Unique Texas Vendors Featured at Fareground, Austin's First Food Hall
Last month, Downtown Austin welcomed Fareground, a hotly anticipated food hall including well-known vendors in the city's culinary scene. The stands at Fareground highlight chefs, specific dishes, and restaurant groups that help define their respective neighborhoods.
Antonelli's Cheese Shop - Hyde Park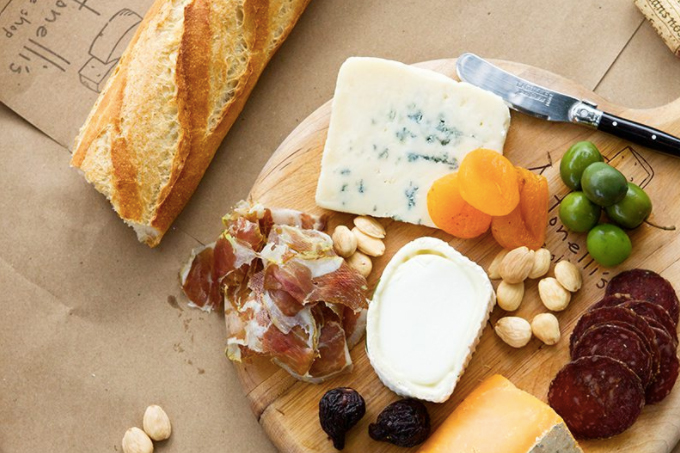 Among Fareground's food stands, you'll find Antonelli's Cheese Shop, a satellite location of the celebrated Hyde Park fromagerie of the same name. Open since 2010, the original Antonelli's location established itself as Austin's first dedicated cheese shop, quickly becoming a foodie destination in its historic and quaint neighborhood. Antonelli's at Fareground offers cut-to-order cheeses from foreign and domestic producers, including a range of cheeses made by Texas dairies. Antonelli's at Fareground also serves hot and cold entrees, like composed cheese plates, mac and cheese, grilled cheese sandwiches, soups, and salads.
Contigo - East Austin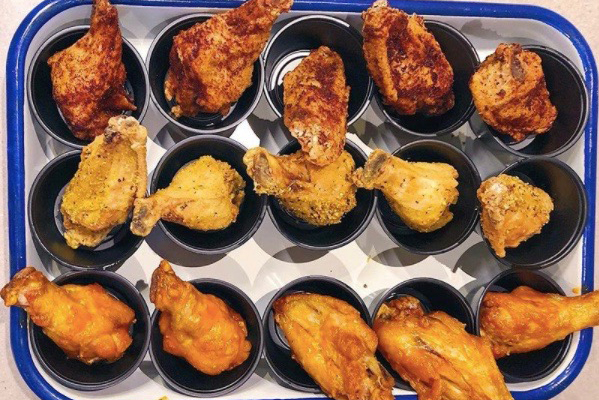 A "ranch to table" Southern restaurant focused on upscale Texan comfort food, Contigo opened in East Austin in 2011, effectively kicking off the neighborhood's hip renaissance. At its new Fareground outpost, Contigo brings the laidback East Side vibes that made its original location famous, complete with dine-in and take-out options and a few menu items exclusive to Contigo Fareground (like locally-sourced rotisserie chicken with house-made sauces).
Dai Due - East Austin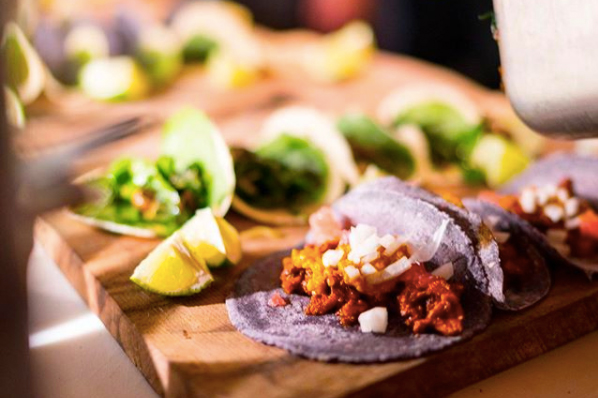 Another smash-hit American eatery in East Austin, Dai Due leans into the neighborhood's DIY vibe and love for locally sourced ingredients with its use of seasonal produce, its focus on Texas-made wines and beers, and its in-house butcher shop featuring grass-fed meats from Texan farms. At Fareground, Dai Due opted to launch a brand-new concept: Dai Due Taqueria, a kiosk serving tacos and tortas crafted with house-made tortillas and masa. Dai Due Taqueria specializes in dishes that incorporate wild Texas game, like wild boar al pastor and venison barbacoa. Vegetarians can also expect exciting options, like oak-roasted mushroom tacos.
Easy Tiger - Dirty Sixth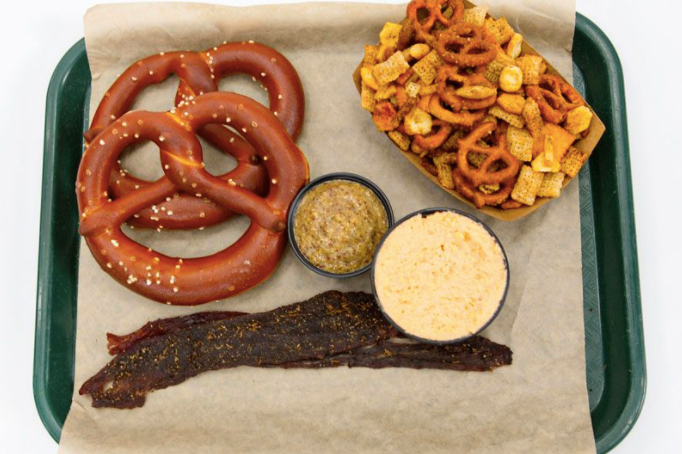 Located on the stretch of East 6th Street known as "Dirty 6th," Easy Tiger in Downtown Austin is a beer garden much-loved for its excellent house-made sausages, artisanal breads, and local brews. It's known as a slightly more grown-up neighborhood spot to drink and dine (compared to the dollar-shot pubs lining East 6th Street), and its new Fareground location offers up all of the original's greatest hits, from German-style pretzels to bratwurst and fresh loaves. For downtown workers swinging by in the morning, Easy Tiger provides espresso and breakfast pastries (like cinnamon knots and spiced "tiger claws"), making it a true all-day destination.
Henbit/Emmer & Rye - Rainey Street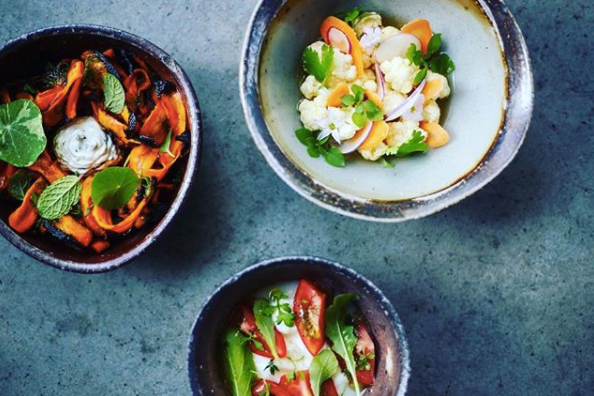 Now known as a bit of a Restaurant Row in Austin, Rainey Street is a top locale for inventive cuisine with a strong Texan accent. One of the most highly celebrated eateries in the area, Emmer & Rye features modern American cuisine in a small-plates, "dim sum" format. At Fareground, the Emmer & Rye team chose to open an entirely new concept rather than a satellite location. The result? Henbit, a casual all-day restaurant with sandwiches, salads, house-made shrub sodas, and lattes loaded with superfoods like matcha and turmeric.
Ni-Kome/Komé Sushi Kitchen - North Loop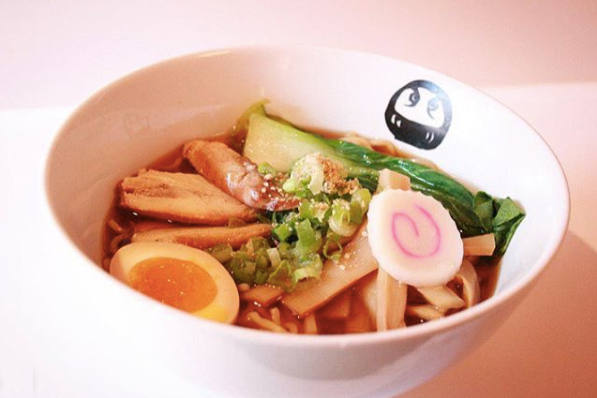 After leaving its original Hyde Park location, lauded sushi destination Komé settled over the neighborhood border in North Loop, joining the influx of trendy businesses moving into this peaceful, largely residential area of the city. Komé's proprietors introduced a new concept for their Fareground opening: Ni-Kome, a sushi bar and ramen restaurant with creative fusion rolls like the Go-Go Roll (barbecue eel, avocado, cream cheese, and "Go-Go Sauce") and combination specials ideal for an office lunch.