Houston Real Estate Development
Upper Kirby Development to Include Mixed-Use Project, Luxury Condos
With all the commercial and residential development occurring throughout Houston and its surrounding counties, it should come as no surprise that the centrally located Upper Kirby area is seeing strong growth of its own. Part of that growth includes both commercial and mixed-use properties. As reported by The Houston Chronicle, the new mixed-use property, the Kirby Collection signed its its first office tenants in November 2017. The signings fit with the vision of developer Thor Equities' vision of creating properties where residents can work, play, and live.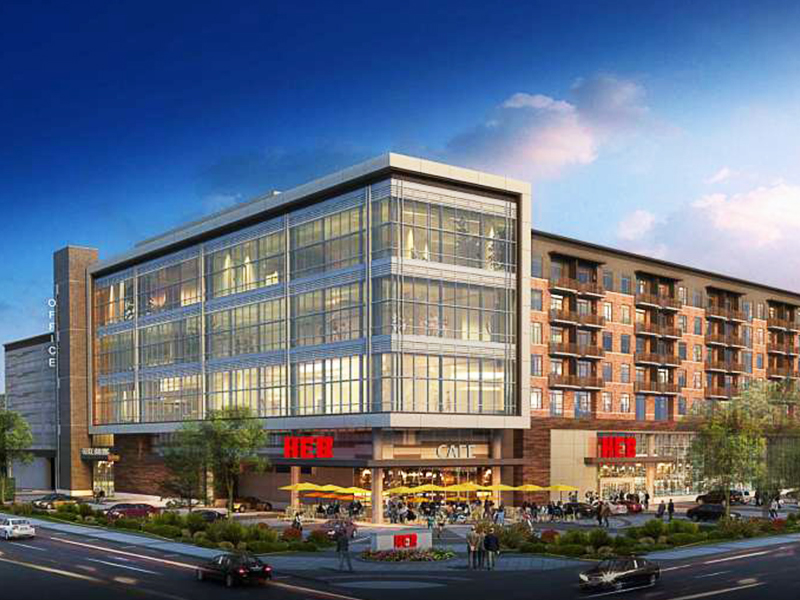 The Kirby Collection will be a 25-story property that includes 385,000 square feet of luxury apartments and 65,000 square feet of shops and restaurants. The 199 apartment units will also include two-story townhomes. Residents will also have access to pools, cabanas, a fitness center, and a business center.
However, the Kirby Collection is not the only mixed-use project being developed in Upper Kirby. San Antonio based grocery chain, H-E-B, recently purchased 3.8 acres of land at West Alabama and Kirby. The company joined with developer Midway in the purchase with the goal of eventually building a mixed-use property. This would be the second such partnership and development between the two companies in the city, with the first being the mixed-use project Buffalo Heights. Taking that as an example, the Upper Kirby project may end up blending the H-E-B grocery story alongside retail space and high-end apartments.
The Upper Kirby Redevelopment Authority was also recognized for its work in the redevelopment of Levy Park. The park was recognized for giving local area residents access to open greenspaces, gardens, dog parks, and performance venues. The park also offers other amenities and programs such as yoga classes.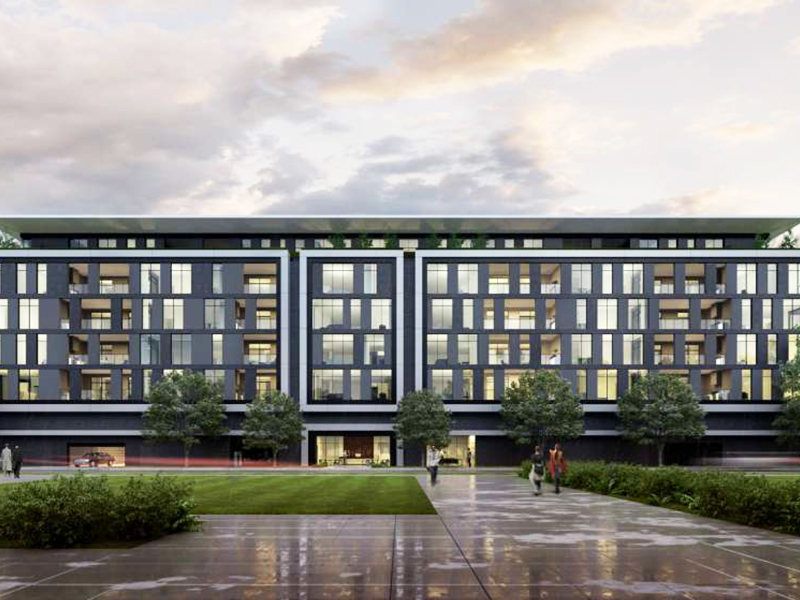 Now, the area might be ready to welcome yet another residential development to its streets. When it was first announced two years ago, the Giorgetti Houston immediately made it clear that it had luxurious ambitions. Planned to eventually including 32 condominiums and penthouses ranging in price from between $1.4 million to $3 million, the Giorgetti Houston was envisioned as a location of luxury set in the center of the city.
Now, it looks as if that vision is about to be fulfilled. With its opening planned for March, the Giorgetti Houston is getting ready to launch as one of the premier luxury destinations in Houston. Prospective buyers will find homes available in sizes of between 2,700 and 6,800 square feet, giving residents a wide set of home layouts to choose from. When completed, it will join the many other new property developments in Upper Kirby in a growth trend that has continued since 2016.