Urban Spotlight: Lower Greenville, Dallas
Urban Spotlight: Lower Greenville, Dallas
Several generations of Dallas residents have grown up with the understanding that when you say Lower Greenville, you're talking about a hip and active area. Known as one of the most popular destinations for an easy night on the town, you'll find trendy pubs, eclectic eateries, and a pulsating vibe along Greenville Avenue itself.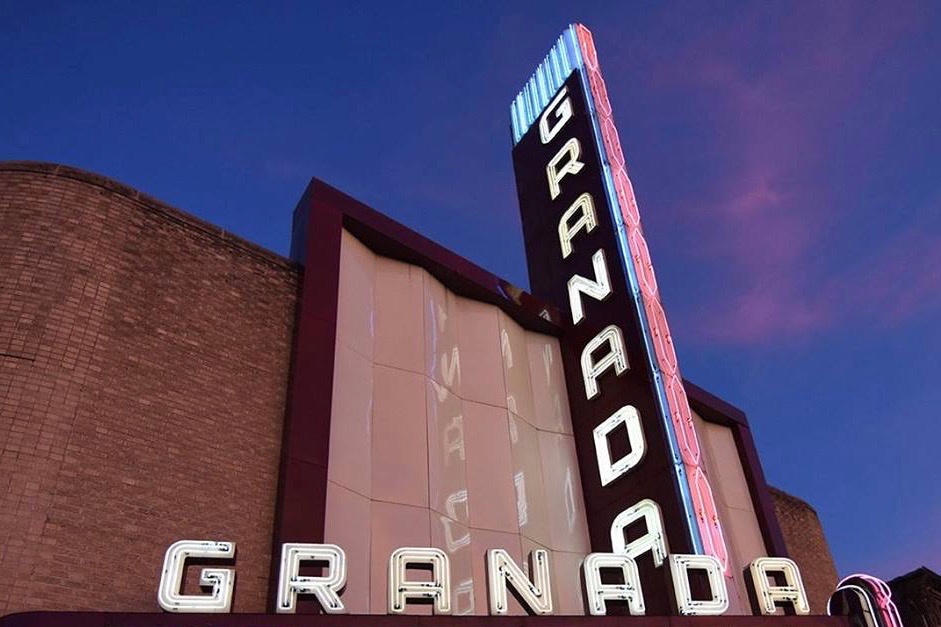 Entertainment
While Fridays and Saturdays are the most popular times, this area seems to always be filled with a crowd looking to kick back, relax, and have a good time. You can come down to have a drink or two at the Dubliner Irish Pub or add in a great meal in iconic restaurants such as The Grape or the recently resurrected Terilli's.
If you enjoy mixing dinner with a show, you'll want to spend an evening at the Granada Theater. This landmark theater now has an adjacent restaurant, Sundown at Granada, that is known for its offering of "clean food," with selections that are 99 percent GMO free and at least 70 percent organic.
While this area was once considered a far north neighborhood of Dallas, it is now central to what most people consider the core of the city. There are still numerous quiet and tree-lined residential streets, but increasing popularity has brought a number of updates and changes.
In the northwest corner of the neighborhood you will find the Mockingbird Station area, which is just off the main artery of the Central Expressway. Served by the DART light rail, this location has attracted a large population of professionals and has experienced an influx of stores, bars, and nightlife. From the artsy Angelika Film Center to the modern lofts at Mockingbird, you'll find an entire community committed to the latest trends in food, entertainment, and lifestyle.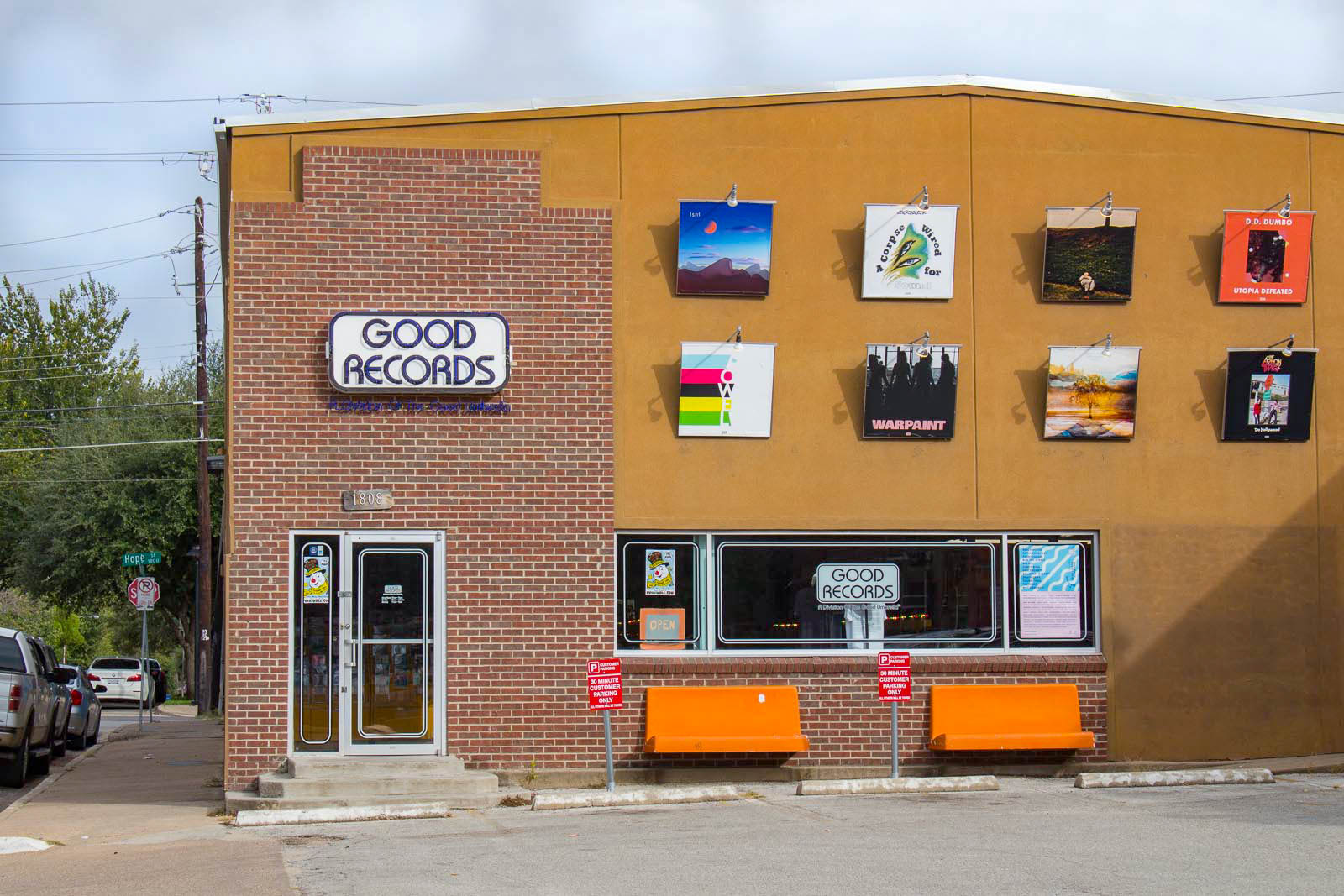 Not Just Nightlife
While the Lower Greenville neighborhood works hard to maintain its (completely justified) reputation as one of the area's most desirable night spots, it is now a popular spot for a number of other reasons. You'll find a number of boutiques and one-of-a-kind retailers, such as the Green Grocer in the Knox-Henderson section, the southern part of the community.
Another great example of Greenville-only offerings is the Good Records destination, which finds many audiophiles browsing aisle after aisle of collectible and classic vinyl records. This well-designed homage to popular and niche music offers headphones for sampling your selections. Local and national bands appear regularly, so make sure to check the schedule for the next act.
If you have visitors coming to town or just want a weekend where you can dine, drink, and relax, try out the 198-room Highland Dallas. A few steps from the main stretch of restaurants and bars, this luxury hotel has its own spa, infinity pool, and top-flight service.
With its increasingly active local economy and growing restaurant scene, there are plenty of places to enjoy a lunch that offers more than the quick burger. In fact, you'll find a number of shoppers take some time to themselves to visit the area and then stop in at a restaurant like the Greenville Avenue Pizza Company for calzones or meatballs that can't be beat.