Urban Spotlight: Midtown, Sacramento
Urban Spotlight: Midtown, Sacramento
While it may not be on the famous California coast, Sacramento is one of the states' thriving northern cities. Recently, the city's metropolitan area has seen a huge boom in activity. From renovating the International airport to building a new arena for the Kings, Sacramento is definitely in the midst of an overhaul. One specific neighborhood that has benefited from these improvements is Midtown. Located on the border of downtown Sacramento, Midtown is the city's cultural epicenter with plenty to offer. Its prime location, tree-lined streets, and local businesses make this neighborhood a great place to live.
Living in Midtown
If you were to walk down any residential street in Midtown you would see why this area is becoming more and more popular. High arching trees, colorful stoops, and scattered patios are amongst the many things you will see upon exploring the area. With optimal weather year-round, Midtown's streets are full of joggers, cyclists, and even talented street performers. The neighborhood is also littered with several small parks that are utilized by Midtown locals.
Most of the homes within the neighborhood are old Victorians, modern lofts, or renovated apartment complexes. The home exteriors add to Midtown's quaint and charming appearance, however, on the inside, most of the homes have been renovated and offer modern touches. While most homes do not offer a lot of yard space, Midtown is home to Sutter's Landing Park where you can find basketball courts, bocce ball courts, a skate park, and more. Plus, Midtown is maintained by a neighborhood association that works tirelessly to maintain the area's beauty.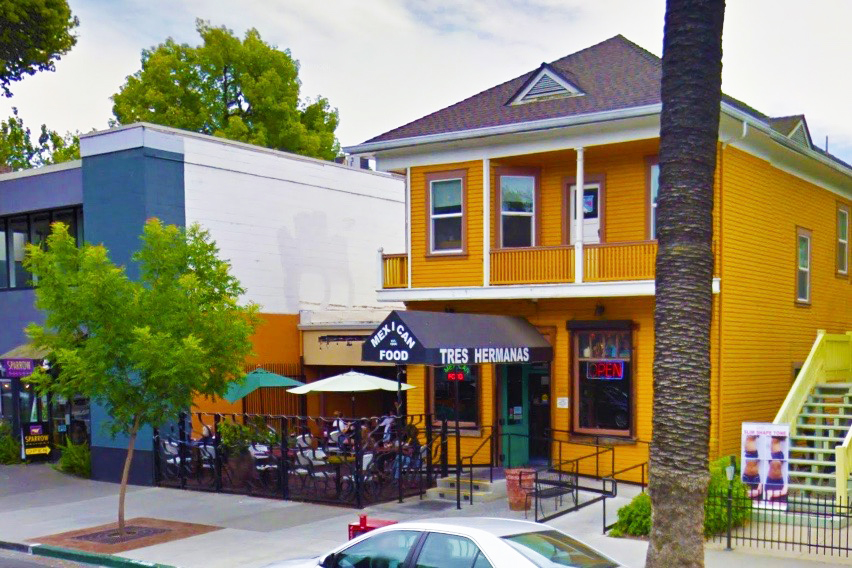 Midtown Dining
As is the case with most urban cities, Sacramento offers many different cuisines. The Midtown neighborhood offers a variety of eats from authentic Japanese to artisanal Italian. Here are a few of the great restaurants you will find in the area:
Mikuni's: This trending sushi restaurant is a masterful blend of modern and traditional tastes. With an emphasis on fresh ingredients, Mikuni's has become a staple for delicious sushi not only downtown but in the greater Sacramento Area.
Tres Hermanas: If you want authentic Mexican food and strong drinks, then look no further than Tres Hermanas. Offering some of the best carnitas in the area, Tres Hermanas has a very traditional menu with some not-so-traditional tastes. With both indoor and outdoor seating, this restaurant offers a very casual and social atmosphere.
Bacon and Butter: For the brunch goers, Bacon and Butter is one of the trendier establishments in the area. As soon as you walk into the restaurant you can smell why it was voted Best Sacramento Brunch. Offering everything from chicken and waffles to breakfast burgers, this spot is sure to improve your weekend.
Rick's Dessert Diner: Just when you think you've had enough to eat, you will remember Rick's and immediately find more stomach room. Offering hand baked cakes, tarts, pies, pastries, and much more, this diner-styled establishment will satisfy your sweet tooth.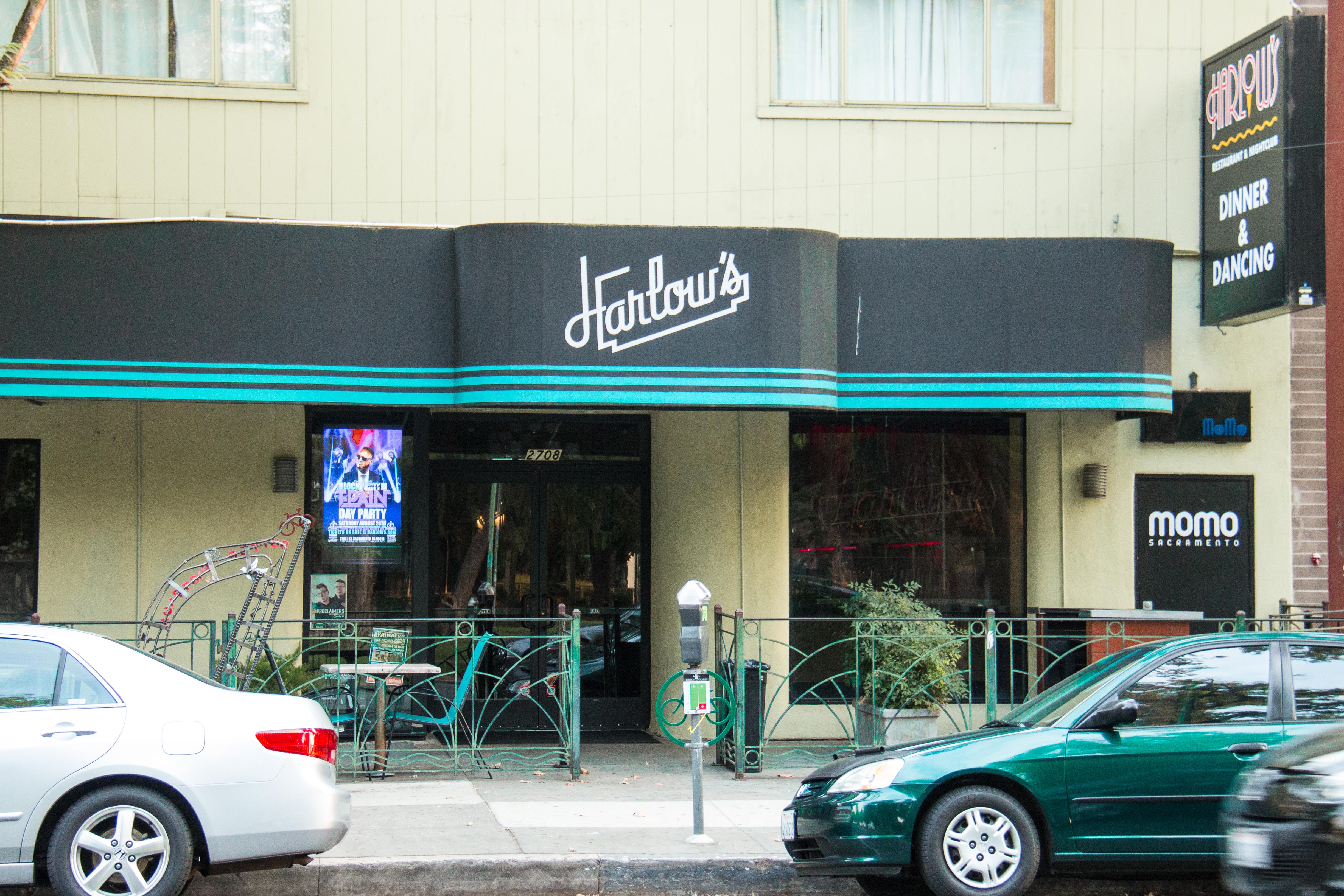 Midtown Entertainment
Midtown has always been a neighborhood that has embraced its local businesses and cultural events. On the second Saturday of every month, Midtown is home to a festival called Second Saturday, which is a showcase of all things local to Sacramento. Taking up several streets, this monthly festival features handmade crafts, paintings, music, and special events from local businesses. On a more frequent basis, Midtown also has the Midtown Farmers Market, which happens every Saturday of the year. The farmers market gives residents a great opportunity to learn about local farmers, businesses, and events going on in the area.
Midtown is also home to several smaller music venues that focus on featuring local acts of varying genres. From blues to hip-hop to alternative music, you're guaranteed to find a show you'll like each weekend. Check out Harlow's or Ace of Spades for a wide variety of acts. For larger shows, you can walk a few blocks downtown to the new Golden One Center, which also hosts UFC and the Sacramento Kings.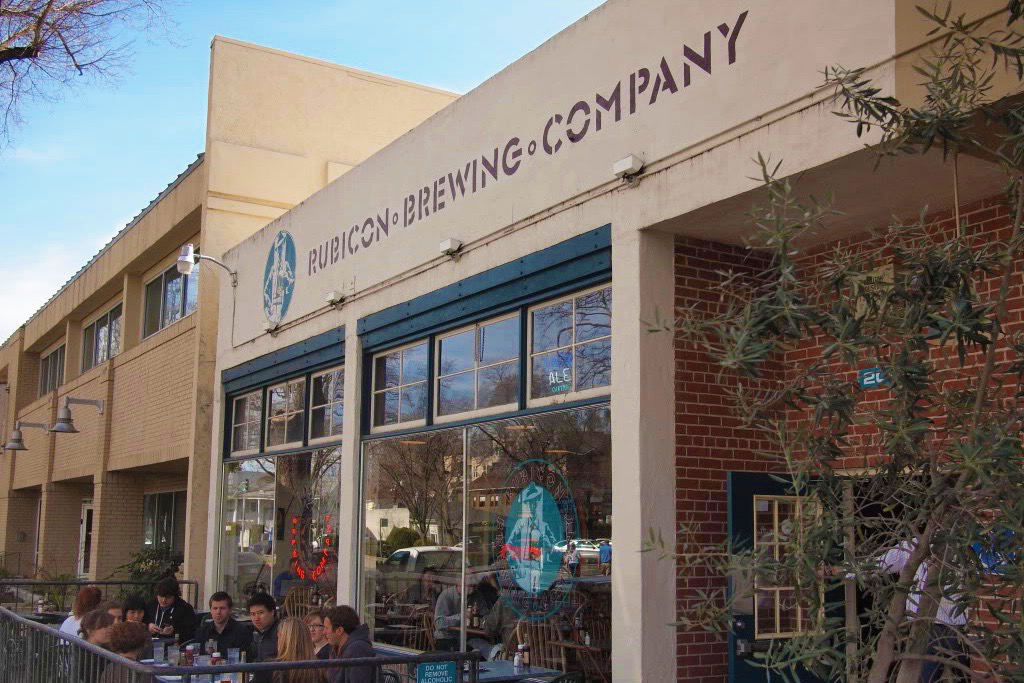 Bars & Nightlife
As far as bars go, Midtown has everything from microbreweries to wine bars. For beer lovers, check out Sac Brew Bike, where you can get a larger tour of Sacramento beer. With 14 different stops, you get to pedal and drink your way around the downtown and midtown areas exploring Sacramento's growing bar scene. One such stop is Rubicon Brewing, which is the longest running brewery in the Sacramento area, having been open for over a hundred years. Another notable midtown bar is Federalist Public House. Made out of old shipping containers, this bar offers a beer garden, great food, and even a bocce ball court.
There are many other restaurants and businesses you can check out at midtown's website. There is little doubt that Midtown will continue to flourish, and as long as the neighborhood continues to support locally owned businesses, then it will continue to be a great place to live. Make sure to check out homes in the neighborhood before it gets too competitive.