Miami Real Estate
Urban vs. Suburban: Miami, FL
While it's easy to think Miami's nickname, Magic City, came from its stunning vistas of sandy beaches and turquoise water, the moniker actually came from its rapid growth.
The story may be apocryphal but, allegedly, snowbirds (the human ones) passing through each winter remarked that Miami's growth from each preceding winter was so remarkable that it was like magic. The numbers show a bit of magic, too: in 110 years from 1896 to 2006, the city grew from just 1,000 residents to a major metropolis of 5.5 million.
Of course, not all those people can fit in areas like Downtown Miami, Miami Beach, Brickell, or Wynwood. And Miami's beachfront real estate is getting harder and harder to come by. Many Miami residents choose to live in nearby suburban areas like Miami Lakes or Doral. And while you can still get your hands on a decent cafecito or Cuban sandwich no matter where you are in greater Miami, you'll likely notice a few difference between its urban offerings and suburban living.
Things to Know When You Move to the Miami Suburbs
You'll Get More Bang for Your Real Estate Buck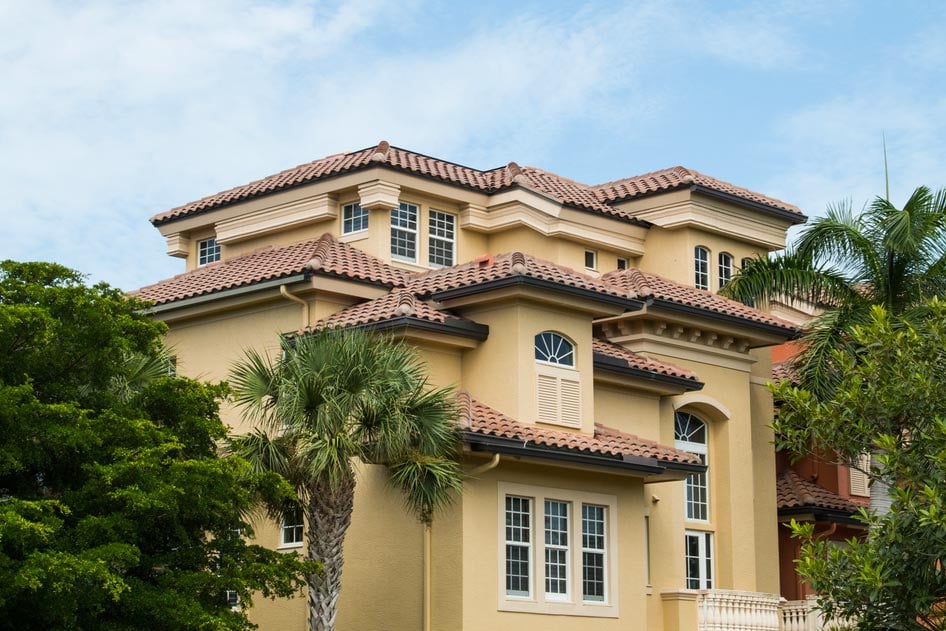 The median home value in a suburb like Doral is $317,400. With foreign investors preferring Miami proper, locals moving to the suburbs will face a little less competition.
Your Kids Will Be Smarter (Maybe)
According to Movoto, Miami suburbs come with some impressive high school graduation rates. Doral high schoolers graduate at a rate of 94 percent, while 92 and 95 percent graduate in Plantation and Pinecrest, respectively. The learning starts early in Miami suburbs, too: Doral and Pinecrest elementary schools are listed among the 2018 Best Public Schools in the county.
You'll Spend a Lot More Time in the Car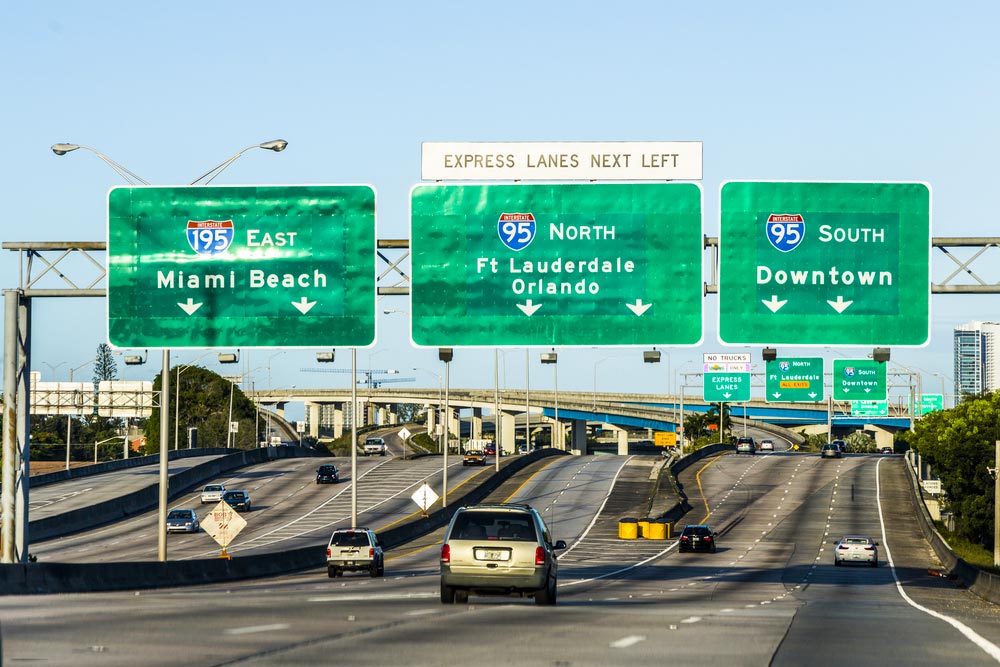 Do you like driving? Good. Because in the suburbs, you'll be doing more of it. Although some neighborhoods like Miami Lakes emphasize walkability to parks, dining, and entertainment, it's probably unlikely you'll be walking to the office. Get used to taking expressways, and spring for an Audible subscription. If you work downtown, you may be able to use Metrobuses, the Metrorail, and the Metromover (or a combination of all three) to get you to the office. But getting you there on time? That's another story.
You'll Spend Less Time by the Beach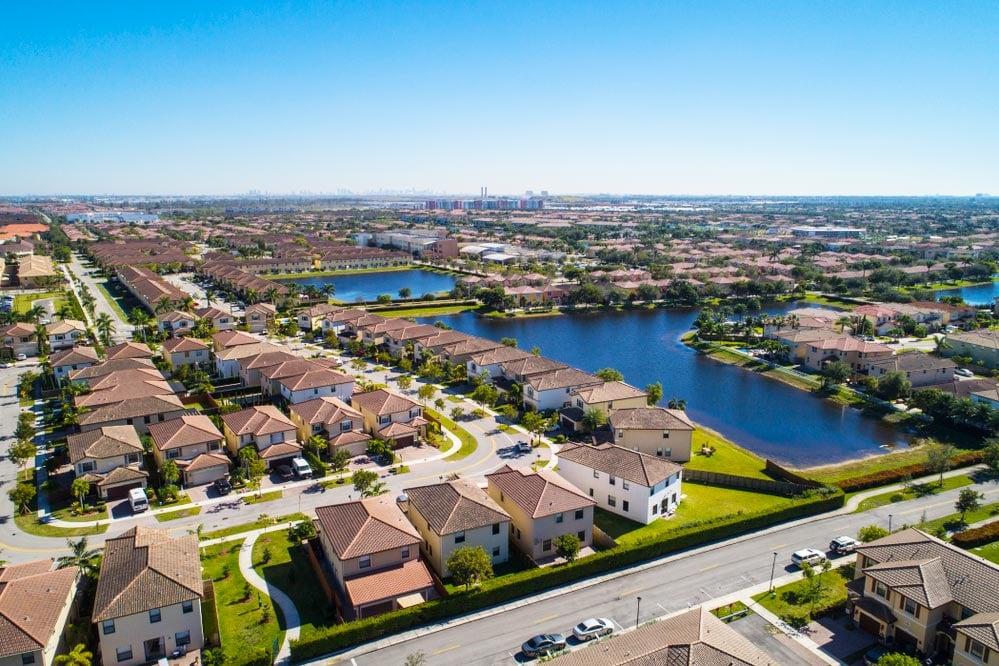 While areas like Pinecrest and Kendall are closer to the water, many of the city's suburbs — Doral, Cooper City, Pembroke Pines, Davie — are a hike from the beach (at least by Miami standards).
There's Less Crime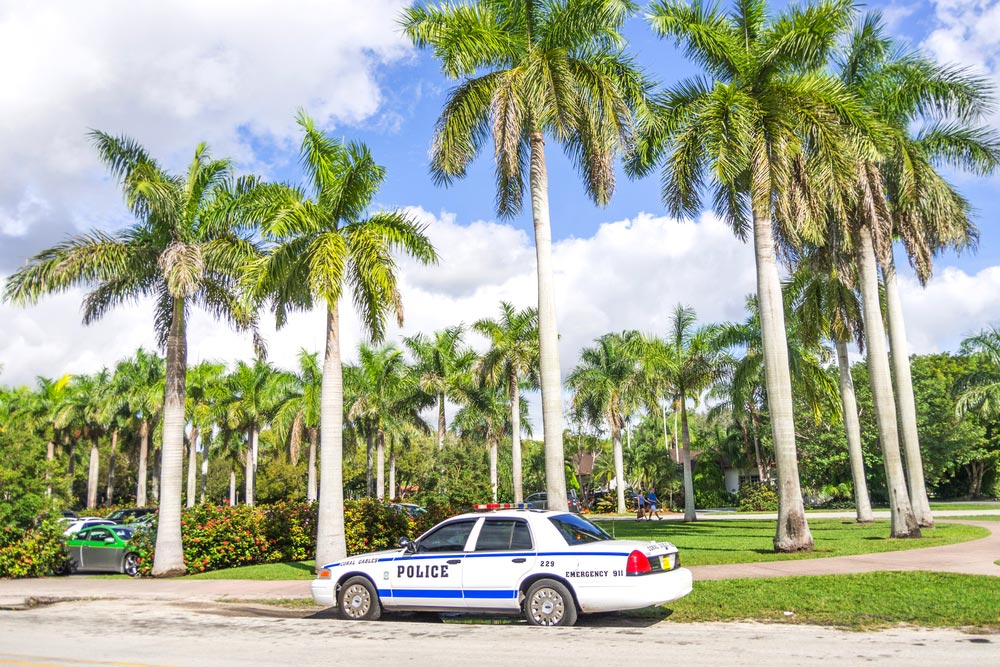 Cooper City is one of the safest Miami suburbs, with just 1,804 crimes per 100,000. Miami Lakes has a crime rate of 2,185 per 100,000. Compare that with 5,109 per 100,000 in Miami — a number above Florida's rate of 3,117 per 100,000 and well above the national average of 2,837 per 100,000.