Vista Tower Gets Green Light to Finish Construction High Above Chicago
Vista Tower Gets Green Light to Finish Construction High Above Chicago
Construction on what will be the third-tallest building in Chicago got the full go-ahead last month. The 100-story Vista Tower got its final construction permit for the full build-out, which when completed, will feature 406 luxury condos and a 192-room five-star hotel. The anticipated 1,186-foot-tall skyscraper in the Loop sits right at the intersection of Lake Michigan and the Chicago River, and workers started on the project last fall.
The permit was issued to developers Magellan Group and Dalian Wanda Group, costing nearly $725,000. The total cost of the project is expected to exceed $1 billion, but the team behind the project have already secured $200 million in sales for the luxury units in the tower.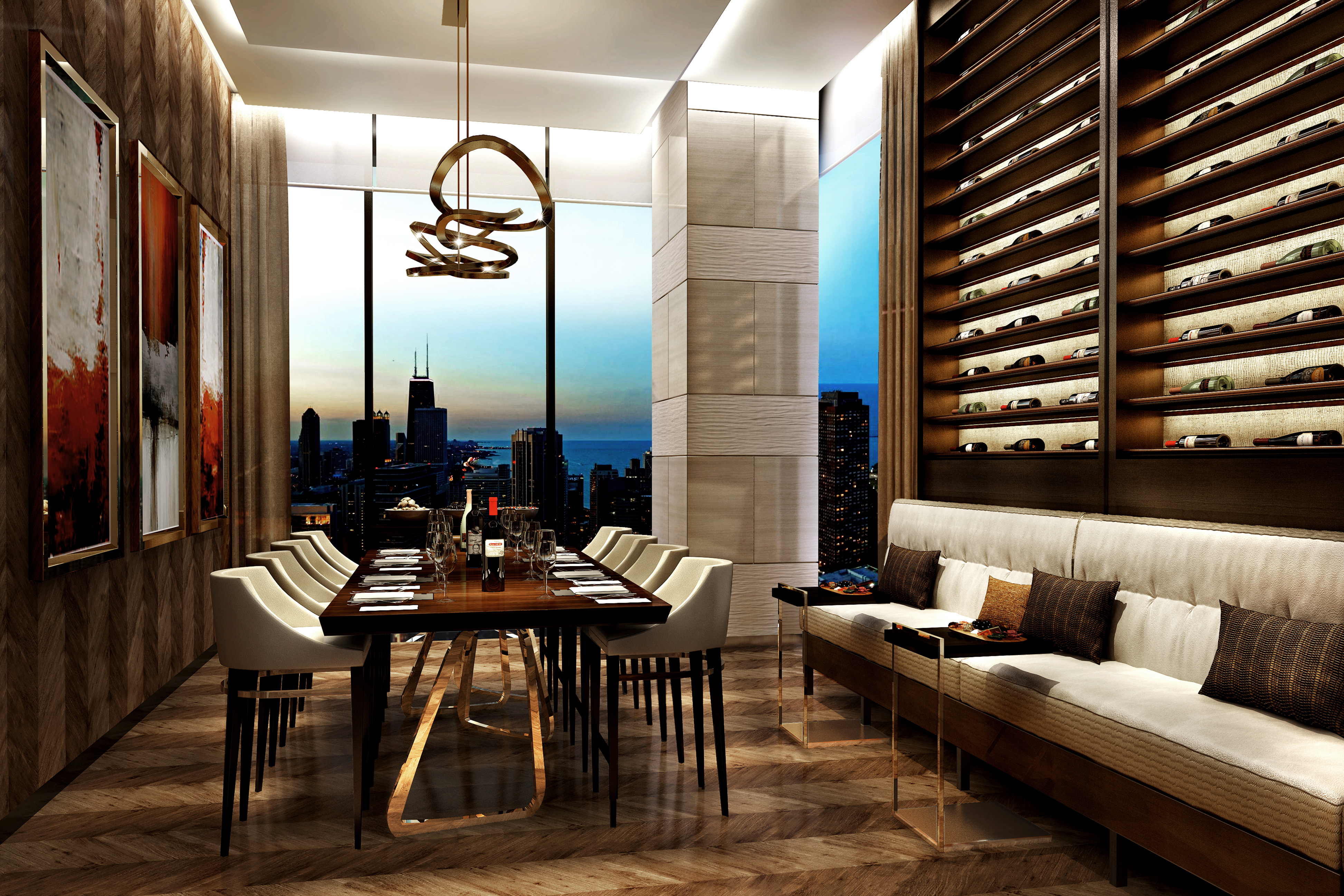 Designed by Jeanne Gang's Chicago-based Studio Gang Architects, the project is the single largest Chinese real estate investment to date in the entire country, and will become the tallest building in the world designed by a woman-led firm. Founded by Jeanne Gang, a MacArthur Fellow, Studio Gang is a collective agency of more than 80 architects and designers. The team has received numerous nods and awards, including the Architizer A+ Firm of the Year award in 2016 and the National Design Award in 2013 from Cooper Hewitt Design Museum. Studio Gang is responsible for the Aqua Tower, City Hyde Park, and the Eleanor Boathouse at Park 571, among many others.
The project will have a positive impact transportation in the busy neighborhood. It is expected to extend Upper Wacker Drive to connect to Harbor Drive as well as improve pedestrian amenities along the Riverwalk.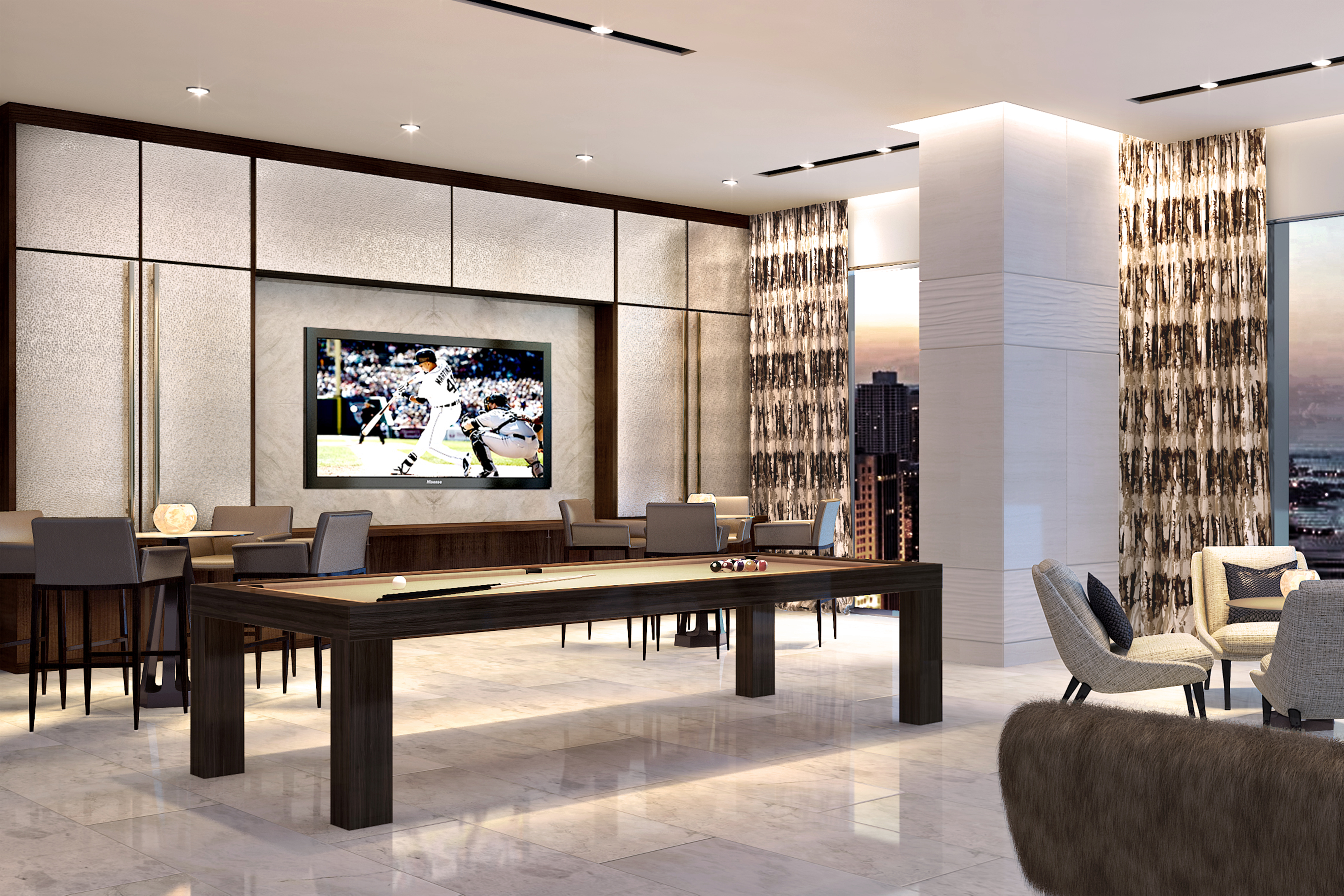 A five-star Wanda-branded hotel will occupy the first 12 floors of the tower, and floors 13 through 93 will be just for residents. Listings are available for one-bedroom to four-bedroom units ranging from just below $1 million to more than $18 million for a duplex penthouse on the tower's top two floors.
Residents of the tower will have access to the Club Vista on the 47th floor, which will be home to a fitness center, pool, lounge, screening room, wine storage and tasting facility, private dining area, and more. While hotel occupants won't have access to the Club Vista, residents will have access to some of the hotel amenities, like the on-site spa.
Development is expected to continue for the next two-and-a-half years, and if all goes as planned the building will be fully delivered in 2020.