What D.C. neighborhood will Ivanka Trump and Jared Kushner choose for their next home?
Jared Kushner and Ivanka Trump have been living in D.C. for just over a year now. That means their lease is probably up on their Kalorama home, even if breaking a lease likely wouldn't worry the daughter and son-in-law of the president. Thanks to some issues with their current home — mainly its proximity to the street and high visibility from surrounding sidewalks — the couple is now house hunting in the District. Here are some neighborhoods the two political influencers may want to consider for their new stomping grounds.
Georgetown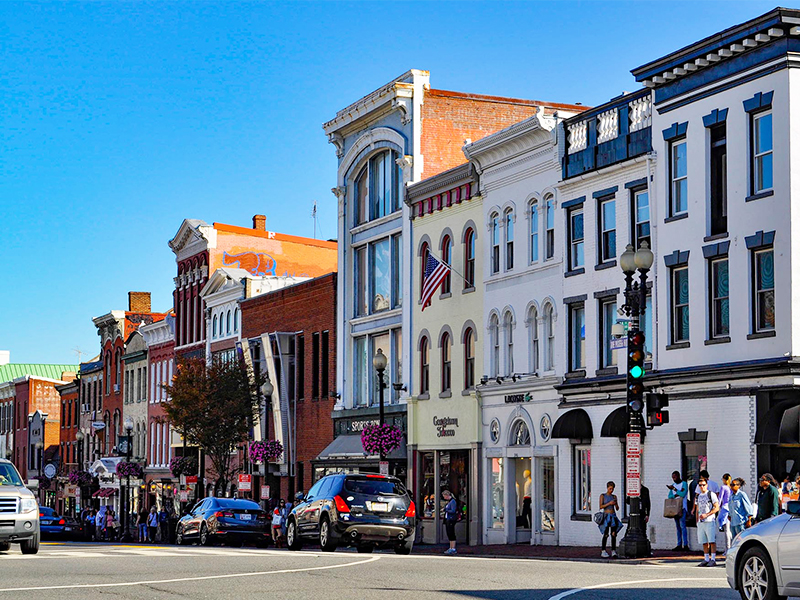 Georgetown has all of the old-school glitz and glamour someone like Ivanka Trump enjoys. After a childhood growing up in one of the most over-the-top hotel suites in the country, Ivanka would likely feel at home in the historic and impressive rowhomes of Georgetown. She would also enjoy the added perk of having some of D.C.'s best shopping right nearby. From boutiques to high-end labels, Georgetown has a bit of everything for fashion-forward folks.
Ivanka might also enjoy the proximity to her alma mater, Georgetown University. Even though she didn't graduate from the school, she might enjoy a walk around the quad every so often.
Capitol Hill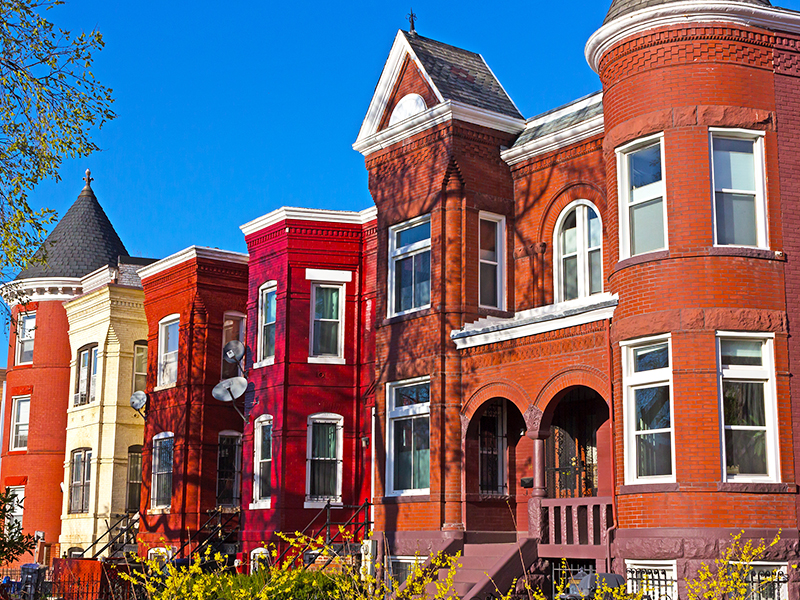 An easy fit for Ivanka and Jared would be Capitol Hill. This neighborhood is in perfect proximity to major government buildings and would afford the first family some additional access to influencers in the House and Senate. The main problem with Capitol Hill, of course, is the lack of privacy — there aren't many homes tucked away from the street or passers-by.
And while it might cut down on the commute, Jared and Ivanka wouldn't be able to enjoy walking to work on a nice day, as the president and their family are almost always chauffeured in bullet-proof vehicles.
Chevy Chase
Chevy Chase might be a great pick for the Trump/Kushner clan. It's a peaceful neighborhood to escape to if you're trying to get away from the fast pace of downtown life. It has a wealth of single-family homes, some tucked around Rock Creek Park or down tight side streets not often subject to heavy traffic. The area also has many restaurants, small shops, and an enjoyable suburban feel.
While Chevy Chase is a bit far from the center of the city, the escorted daily motorcade Ivanka and Jared enjoy would certainly help make the commute more bearable.
Arlington, VA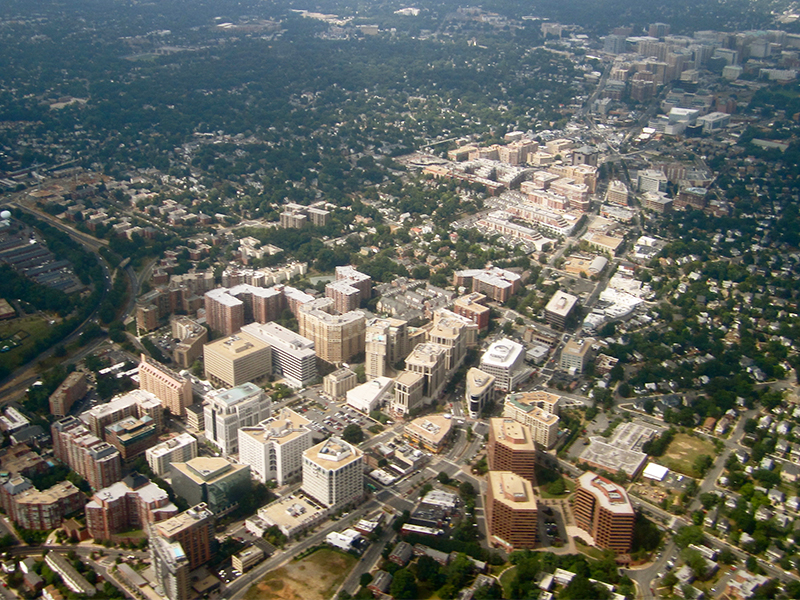 The president and his family have often spoken about how important the military is to them. While there are plenty of monuments to foreign wars along the National Mall, Arlington has a very specific focus on the military as well. Arlington National Cemetery is made up of 624 acres of land that serve as the final resting place of many of our nation's soldiers.
In addition to that is a monument to Iwo Jima as well as Joint Base Myer-Henderson Hall, a military base controlled jointly by the U.S. Arm and U.S. Marine Corps. Living in Arlington would also put the couple close to the Pentagon, the headquarters of the U.S. Department of Defense.
Petworth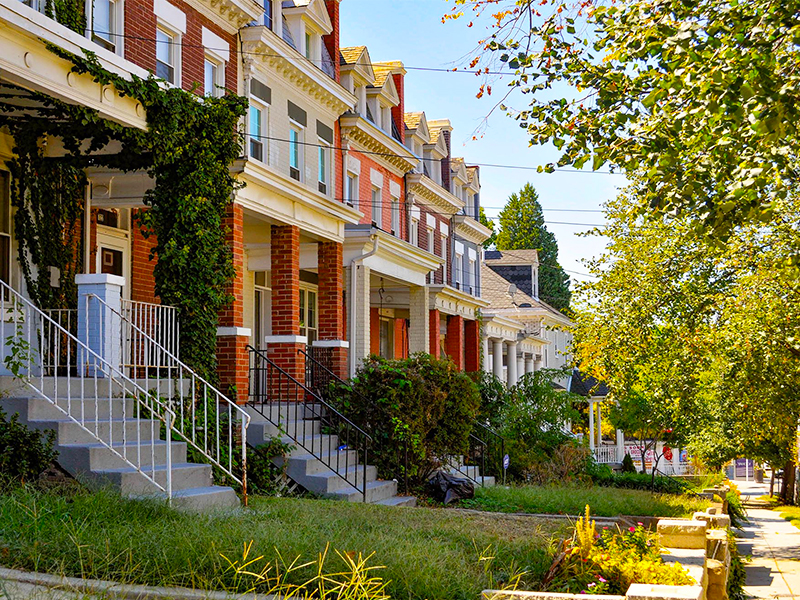 This may be a stretch, but hear me out. In addition to their roles in the White House, the first family should try to be a bit more relatable to the people. Living in such an unexpected neighborhood might be perfect for pushing that "they're just like us!" narrative. While Petworth is still a younger and more exciting neighborhood than, say Glover Park, it isn't quite as energetic as Shaw or U-Street.
While Petworth has a large offering of row houses, there are some single-family homes peppered around that the political duo might want to consider. And wouldn't it be a sight to see Ivanka perched on a barstool at Reynolds?
Montgomery County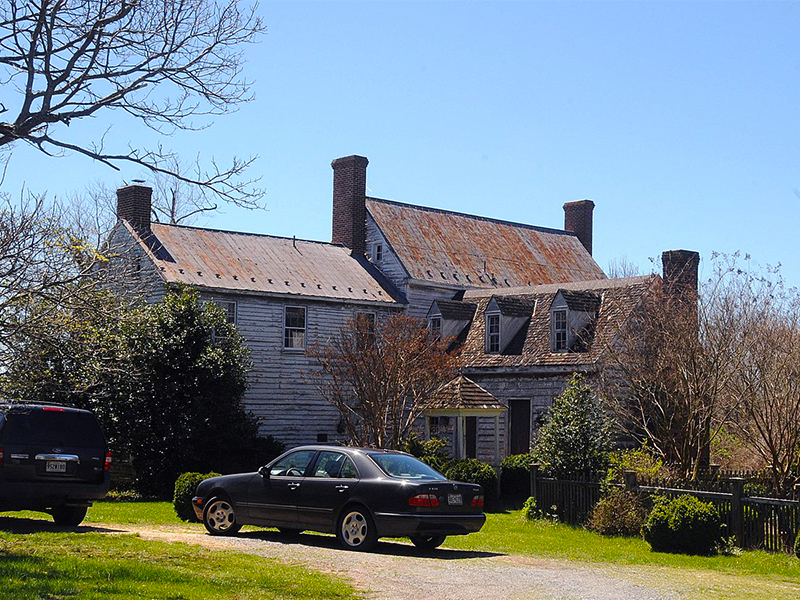 While it's unlikely the first family would want to move out as far as Rockville or Germantown, moving to the suburbs would offer Ivanka and Jared an opportunity to live a quiet life outside of business hours. Their three children would enjoy a big backyard, spacious local parks, and quaint living. They could escape the hectic D.C. atmosphere and retreat to a bigger, less expensive home in a quiet neighborhood.
Of course, I'm not sure commuters on the Beltway would appreciate the daily chaos a motorcade down 495 would cause.