What Happened to River North Condo Project 808 Wells?
What Happened to River North Condo Project 808 Wells?
Back in June 2016, it finally felt like the Chicago condo market was getting it's legs back under it. Projects and plans started popping up across the city, including 808 Wells, a proposed 24-story tower in the River North neighborhood containing 48 high-end residences. The theory seemed to be that while market-rate buyers were still hesitant to pull the trigger, high-end buyers were ready to jump back in. Considering prices started at $935,000 and went all the way up to $4.5 million, developers Smithfield Properties was banking on that notion.
Fast-forward to early 2017 and 808 Wells appear to be proving that theory false. Curbed Chicago dug around to find out what's going on with the project and found a stunning lack of answers. All of the listings online have vanished, the official website is a dead link, the sales center does not appear to be open, and a billboard by the East Bank Club promoting the project has come down.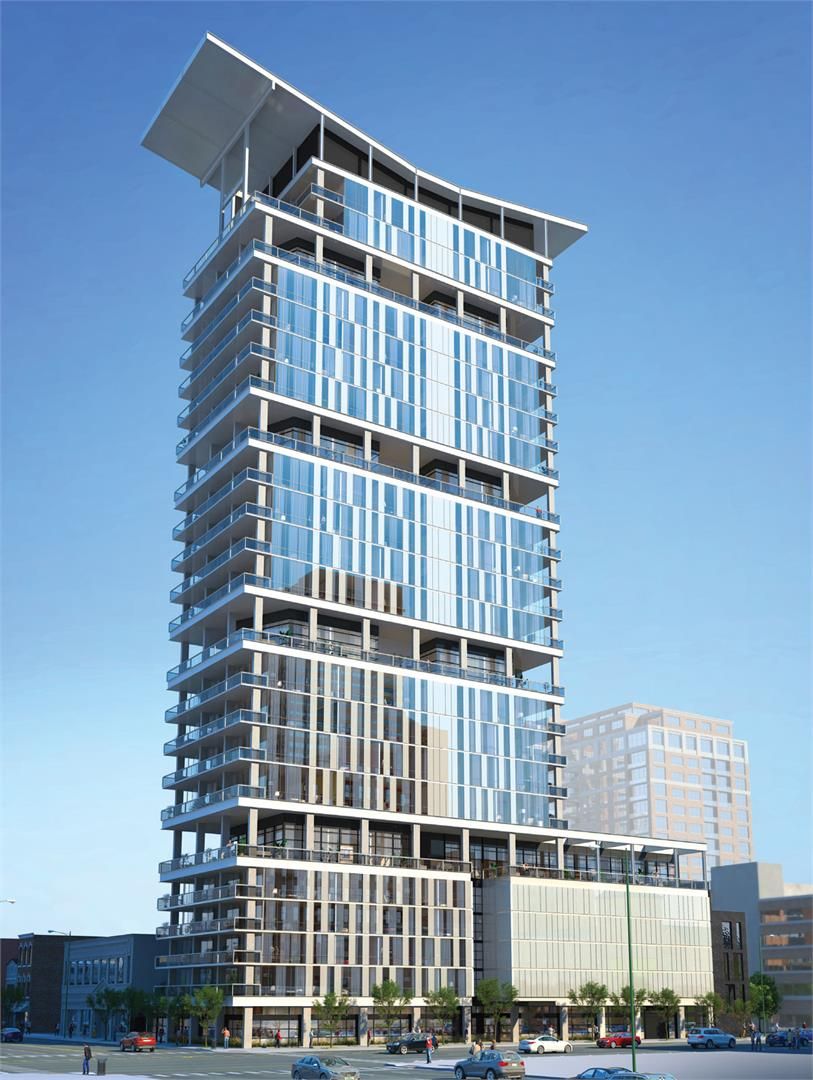 You could argue that the location didn't quite lend itself to luxury buyers, but if it was a lack of buyers that did in the project that's still a stunning rebuke. Adding insult to injury, multiple buildings were already demolished to make way for 808 Wells. While not landmarks, the buildings represented a style of architecture that is going away thanks to new development. While it's inevitable that these structures will be removed or remodeled, tearing them down for a replacement that isn't coming anytime soon feels like a waste.
Sources:
High-end River North condo project goes worryingly quiet [Curbed Chicago]
Sales Begin for Upcoming River North Condo Tower [Curbed Chicago]