Bay Area Real Estate
What It's Like Living in Sausalito, California
Sixty-some years ago, artists and writers flocked to the abandoned shipyard on Sausalito's waterfront to live among a floating community of quirky, colorful houseboats. There's not much evidence left of the shipyard, but the houseboats remain, and they've become something of a landmark in this small Marin County city.
Even as Sausalito has expanded along the waterfront and across the steep hillsides that are now home to million-dollar villas and mansions, it's held on to its eccentric coastal charm.
Today, Sausalito is one of the better-known destinations across the Golden Gate from San Francisco. With impressive views of the bay, sailboats lining the waterfront, and a lively main street, Sausalito has a small-town, seaside atmosphere that locals and visitors love.
It's also protected from the legendary San Francisco fog—the Mediterranean climate here brings far more sunny days and warmer temperatures than its city neighbor—and it's surrounded by some of the best hiking and outdoor recreation that Marin County has to offer.
What It's Like Living Here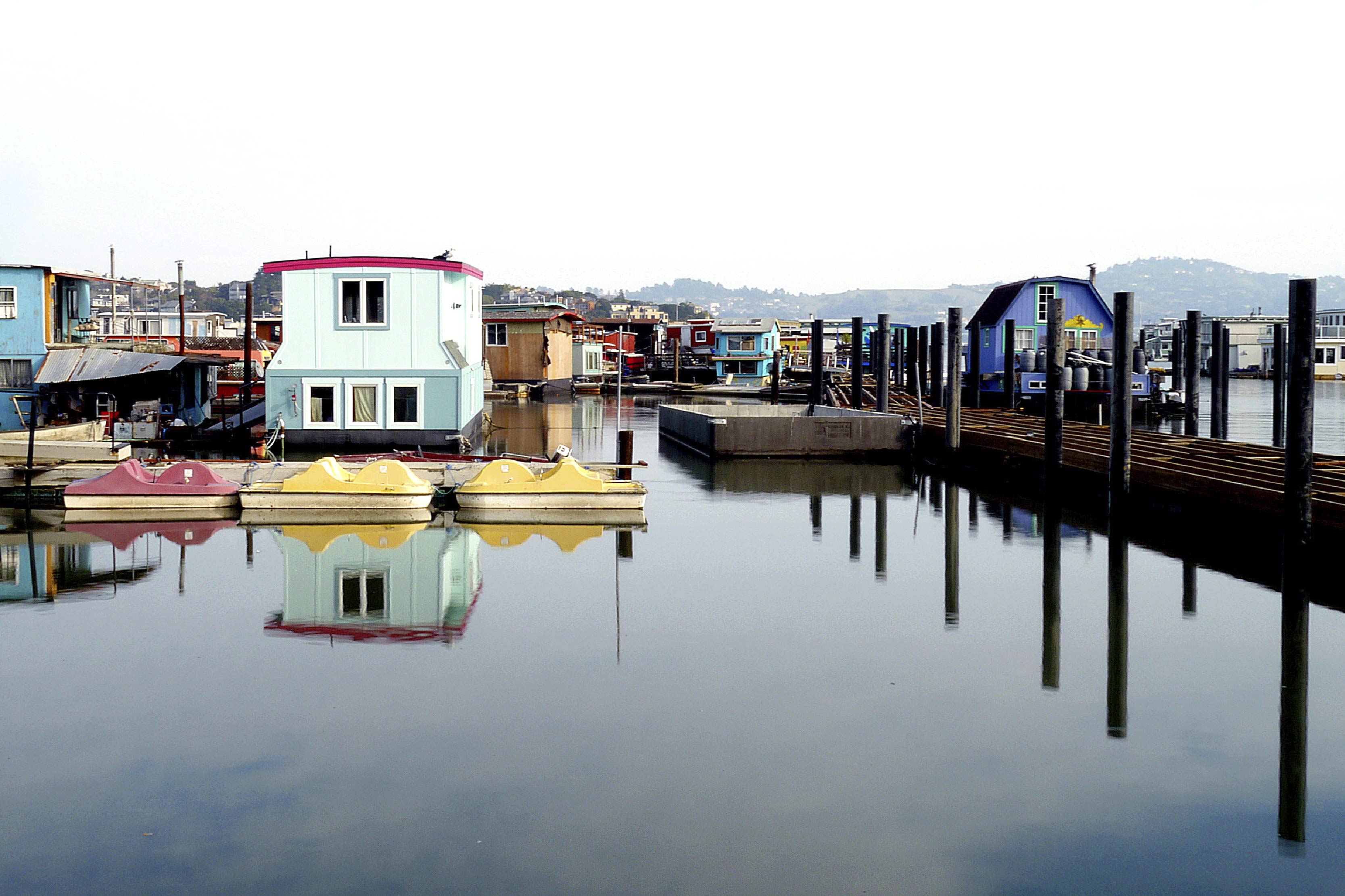 It's almost as if two worlds exist in Sausalito—one among the floating houseboat community and another in Sausalito's hillside. On the water, houseboat residents can be spotted visiting one another via kayak, coming from converted ferry steamboats and colorful floating homes complete with flower boxes, sculptures, and outdoor art installations.
Over 400 houseboats in Sausalito's Richardson Bay Marina are home to long-term residents who make up a tight-knit waterside community, so floating home inventory in Sausalito tends to be low and priced starting in the low $300s.
Across Sausalito's main street, the waterfront Bridgeway Promenade, grander estates snake up the steep hillside. Occupied by the wealthy since the first railroad lines came to the Bay Area, many of the homes here have only gotten more expensive. Secluded from the town's busier waterfront streets and wandering tourists, Sausalito's hillside homes offer expansive views of San Francisco Bay and often sell for more than $1 million.
Bridgeway Promenade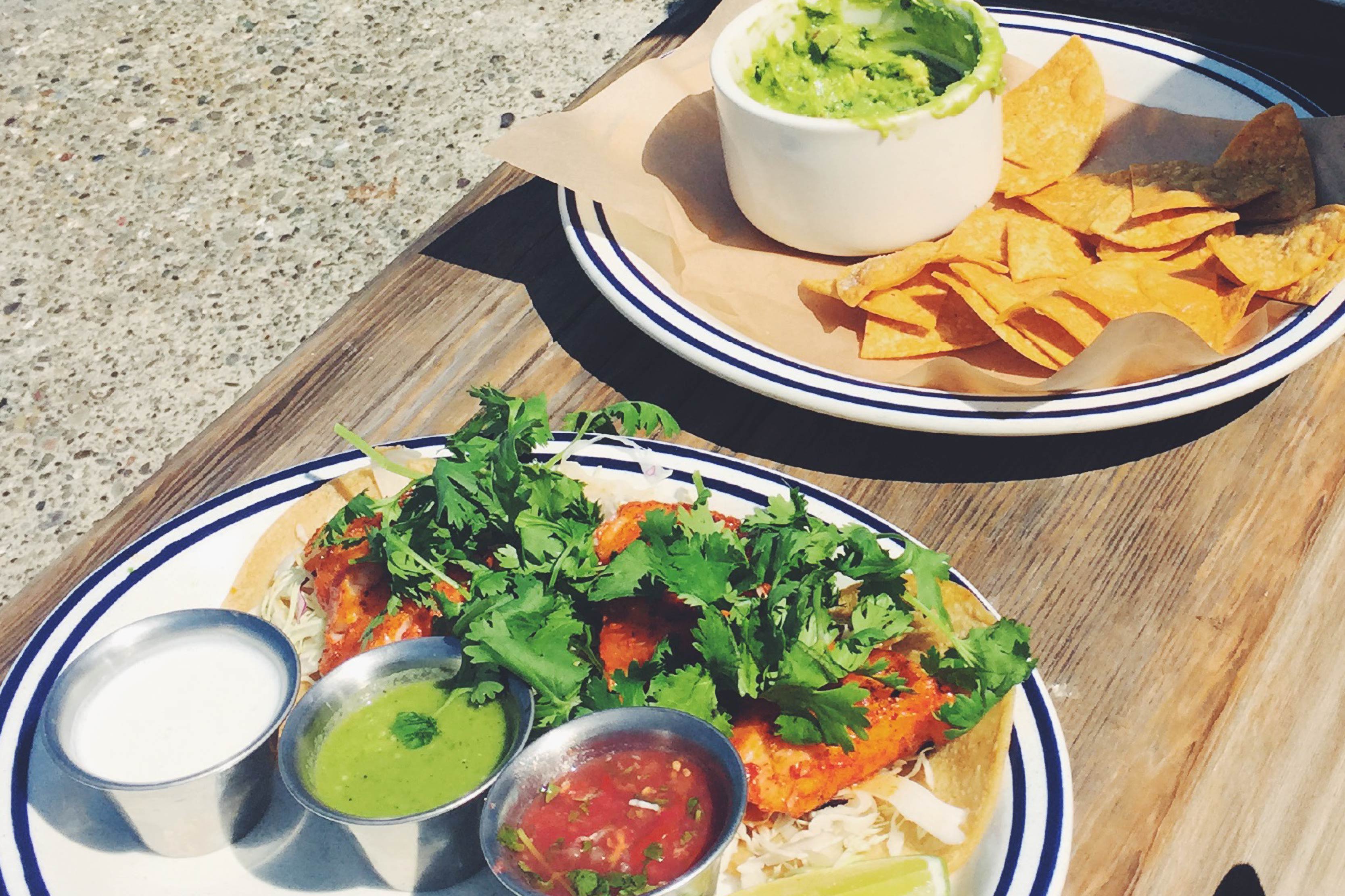 Sausalito's thriving downtown makes this Marin city one of the most popular. Shops, bars, restaurants, and local boutiques line the waterfront along Bridgeway Promenade, and tourists arrive here daily from ferries across the bay or by bike across the Golden Gate Bridge.
While downtown is definitely a hub for tourism, it's not all visitors along the waterfront—Sausalito locals frequent the town's restaurants, coffee shops, and bars, many of whom live within walking distance of the downtown area.
Trendy spots like Fish, a casual, sustainable seafood restaurant with picnic table seating and bay views, and Bar Bocce, a waterside pizza spot known for their sourdough crust and sangria pitchers, are go-to hotspots for many residents. Bar Bocce, true to its name, features an outdoor bocce ball court, a firepit, and its own stretch of beach where customers can lounge with a drink on the seawall or bring their own blanket and relax in the sand.
In the spirit of the Marin County lifestyle, locals also take their outdoor activities very seriously. Surrounded by some of Marin's best hiking and open space preserves, like the Marin Headlands, Sausalito is an ideal town for biking, hiking, boating, kayaking, and paddleboarding.
Commuting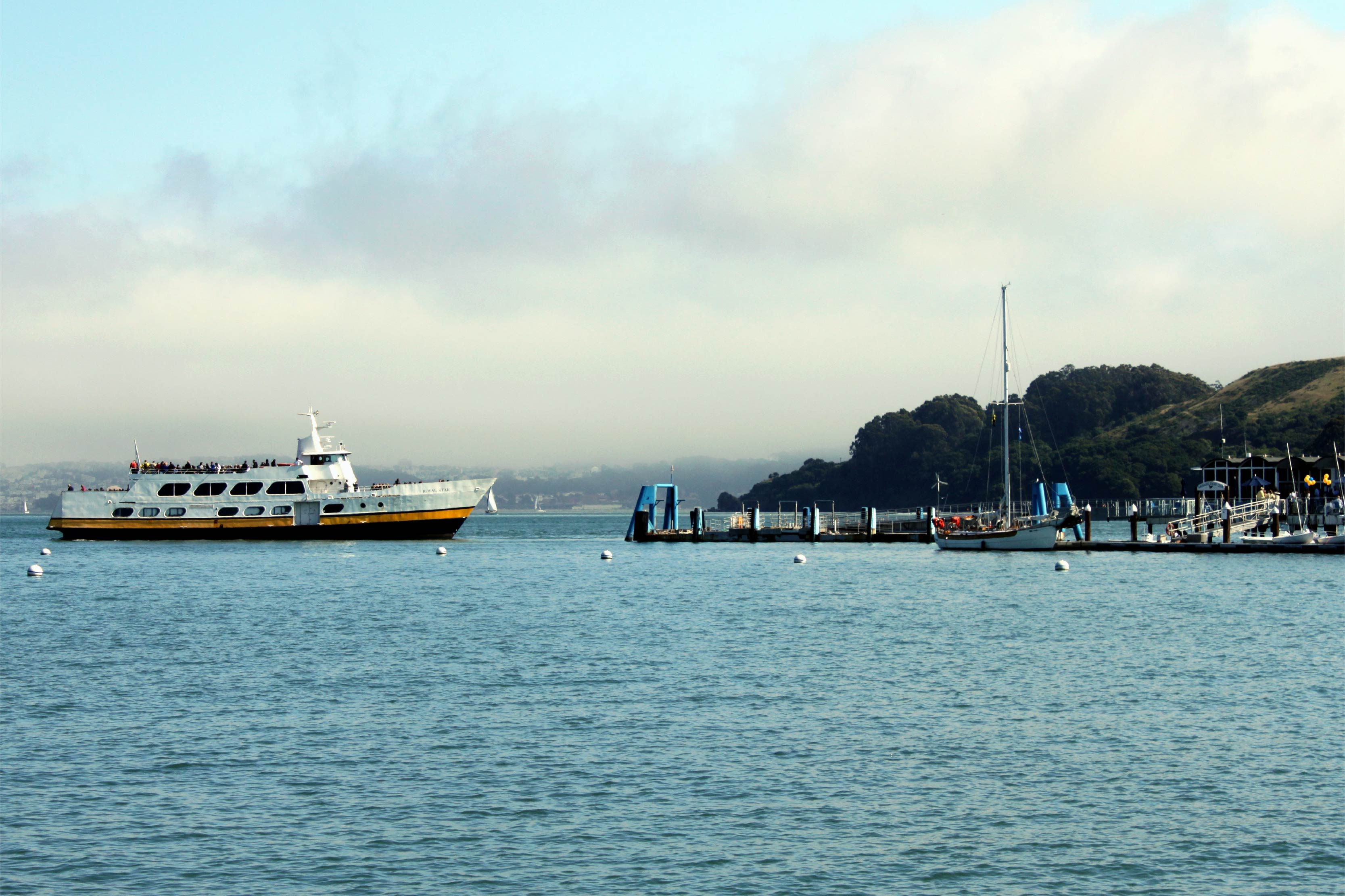 Sausalito is the closest North Bay city to San Francisco—it typically takes about 20 minutes to drive from Sausalito into the heart of the city. Golden Gate Transit operates ferries that shuttle passengers across the bay between Sausalito and San Francisco, and a bus route takes commuters into Downtown San Francisco and back.
Some of the more courageous commuters opt to bike across the Golden Gate into the city—but in case they have a change of heart about their ride back home, both ferries and busses accommodate bikes.
A handful of tech buses also shuttle commuters from select Marin locations to Silicon Valley offices, and some major companies have opened offices in the North Bay, like the Glassdoor headquarters in nearby Mill Valley.
Hidden Gems of Sausalito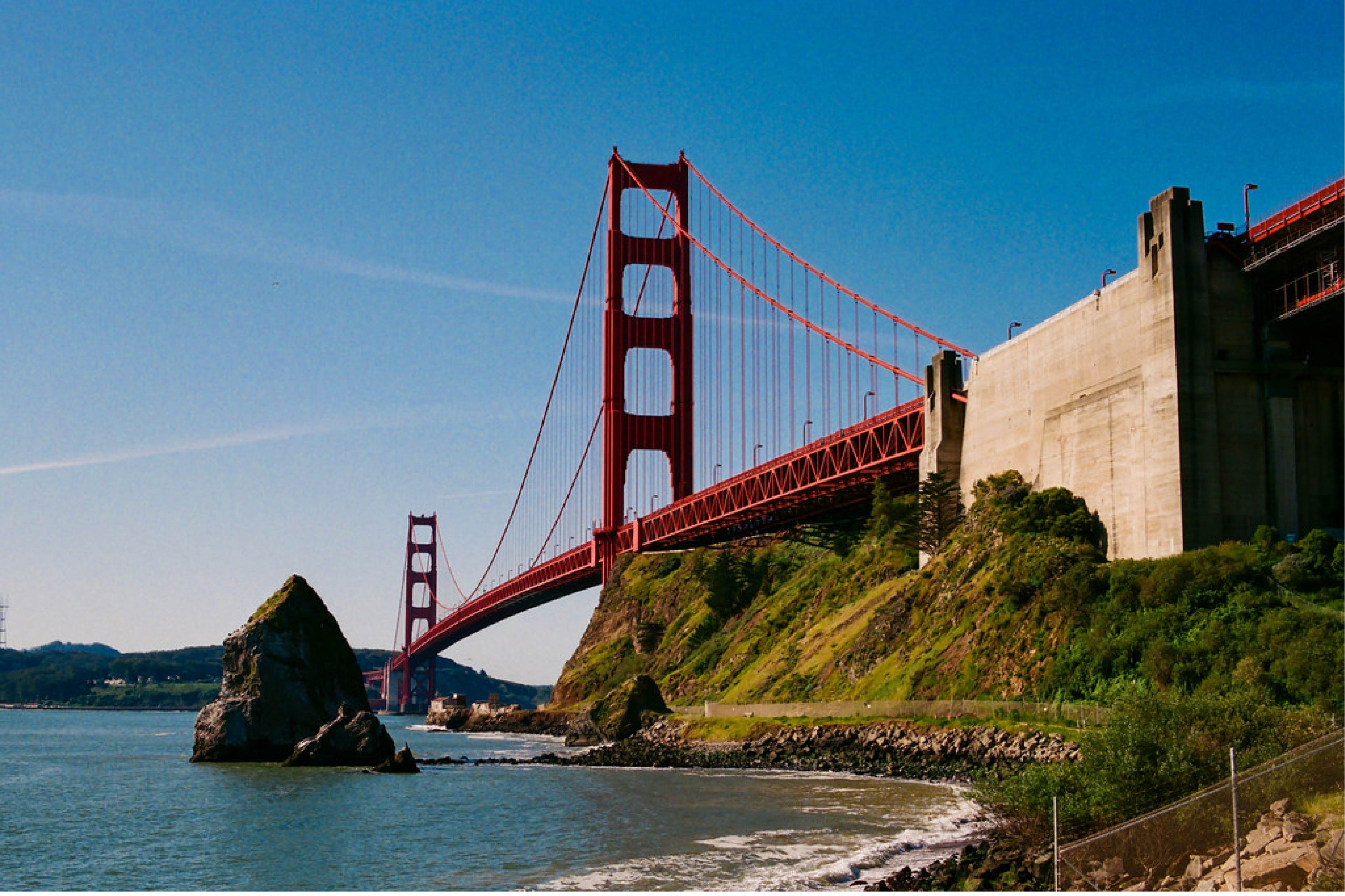 Sausalito's downtown tends to be the go-to place for eating, drinking, and entertainment, but a few local spots that aren't along Bridgeway Promenade are well worth checking out.
The Presidio Yacht Club, just minutes south of Sausalito in Fort Baker, sits next to the Golden Gate Bridge along Horseshoe Bay. This casual, welcoming yacht club is home to the authentically nautical Travis Marina Bar, with reasonably priced drinks and an unbeatable view of the Golden Gate Bridge from its north side.
A quick walk from the Presidio Yacht Club is the entry point to the SCA Trail. Part of the Marin Headlands trail network, the SCA Trail tends to be less crowded. The trail winds up the hillside next to the Golden Gate, and getting to the top is well worth the cardio—unobstructed views of the San Francisco skyline, the bay, and the Pacific Ocean await.