San Diego Real Estate
What It's Like Living in South Park, San Diego
When you hear "South Park," your mind probably goes to a certain entertaining albeit irreverent TV show. And that's actually not far off, as the real South Park neighborhood in San Diego, California, is a bit of both those things. It has plenty of fun things to do and see but thumbs its nose at the notion of being cookie cutter.
Located east of Balboa Park, north of Golden Hill (although some locals argue over where Golden Hill ends and South Park begins), and south of North Park, South Park is an ideal neighborhood for homebuyers seeking a diverse community with family-friendly amenities. And as it's just a 15-minute drive to Downtown San Diego, a commute to the city for work (or play) is no problem at all.
Settling Down in a "Sleepy" Neighborhood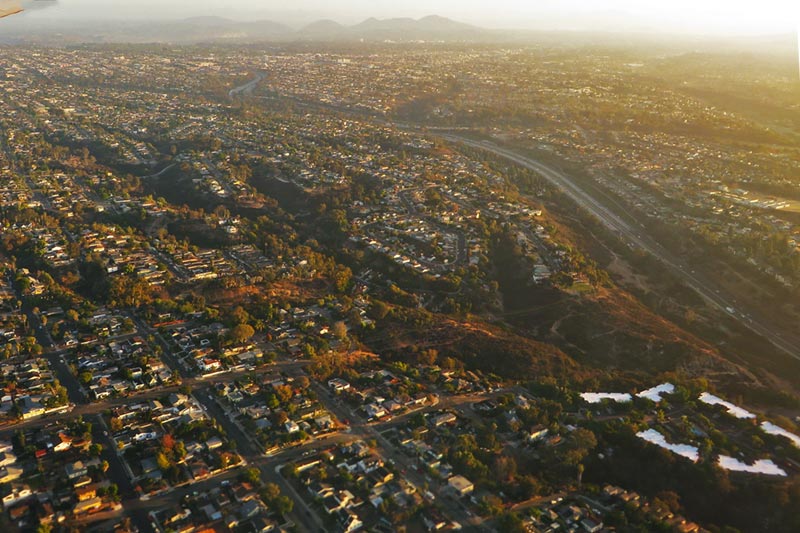 Just about any South Park resident will tell you this neighborhood is an idyllic place to plant some roots. It's known for its charming single-family Craftsman and Spanish Colonial Revival-style homes built between 1905 and 1930.
It has a particular appeal for homebuyers looking to settle somewhere less touristy. You won't find many places to stay here on a weekend jaunt, which is what makes South Park a fairly sleepy community. Although you shouldn't mistake "sleepy" for boring, as South Park has no shortage of restaurants, bars, shops, and attractions along the popular Fern Street.
The home prices in South Park are fairly on par with many of San Diego's popular neighborhoods, although there's a pretty wide range. The homes currently on the market run the gamut from high $600s to nearly $1.5 million, according to Neighborhoods.com listings. The median home price is in the low $800s, and these figures are based on single-family homes as well as condos, townhouses, and lofts.
For homebuyers with families, most of the neighborhood's schools are in the highly rated San Diego School Unified School District. To boot, McKinley Elementary School and Albert Einstein Academy Charter Middle School both have impressive ratings from GreatSchools.
What It's Like to Live Here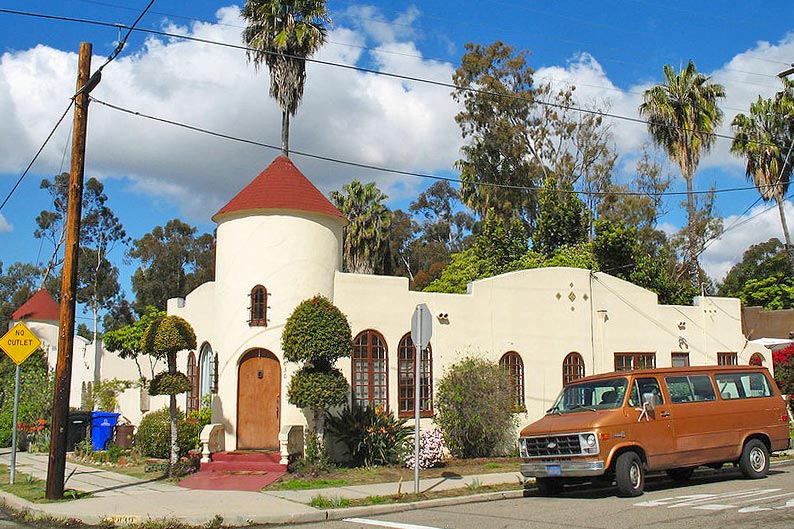 South Park's enchanting tree-lined thoroughfares were once filled with classic streetcars during the early 1900s and has since evolved into a historic and walkable community. The neighborhood's northern boundary is Juniper Street but its main intersection—30th and Fern streets—is where locals go for anything from farm-to-table meals and craft beers to edgy boutiques and hipster coffee shops.
With a walk score of 78, you can leave your car at home and hit these pedestrian-friendly areas on foot. There's a good chance you can also walk to a yoga studio, wine bar, dog wash, restaurant, or cafe.
You'll also see many families with their pooches in tow at Grape Street Dog Park, which offers plenty of open space along with panoramic views of San Diego's skyline. With easy access to daily necessities, many residents will tell you there's no need to leave South Park unless you want to.
The neighborhood is also home to some popular events that bring residents from the community together and attract visitors. In May, you'll get the full South Park experience with the Old House Fair, a celebration of the neighborhood's art and architecture featuring historic home tours, walking and biking tours, and vintage home specialist exhibits.
The South Park Walkabout on Fern Street is also not to be missed, as it's a chance to rub elbows with your fellow South Park neighbors. With live music, refreshments, and special offers at shops that stay open late on Saturday evenings during March, July, October, and December, catching one (if not all four) is a must.
Prime for Shopping Small and Local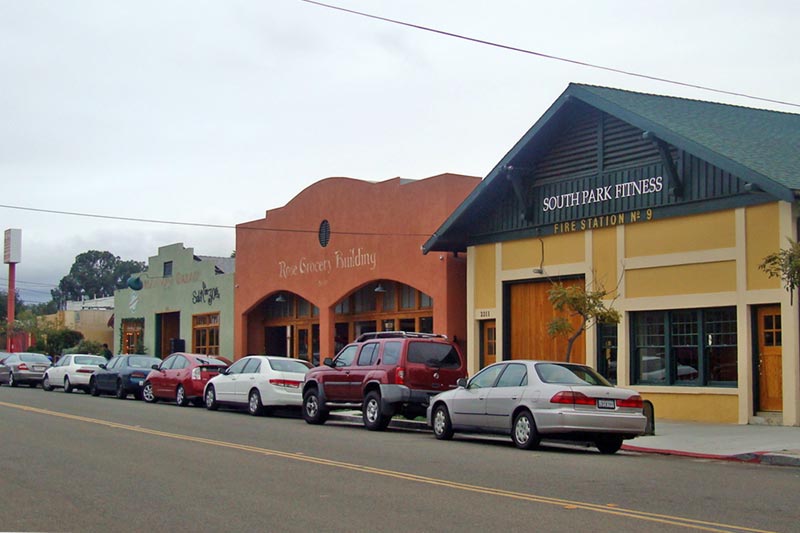 Although you'll see a Target Express on Grape Street, South Park is far more recognized for its indie boutiques. In fact, it's home to approximately 70 independently owned businesses, most of which are located on Fern, Grape, or Juniper streets. If you like shopping local and supporting small businesses, you're in the right neighborhood.
Shops to Check Out:
Bad Madge & Co.: This shop offers a sampling of hip vintage items you won't see anywhere else (think beaded purses and embellished hats).

Graffiti Beach: A bit more on the BoHo Chic side, this boutique offers a selection of clothing, home decor, and jewelry that's part skater/part surfer.

Gold Leaf: If you want to decorate your home with unique pieces that will garner "oohs" and "ahhs" from your friends, check out the mom-and-pop shop where you'll find items like ceramics, candles, and modern furniture.
The Dining Scene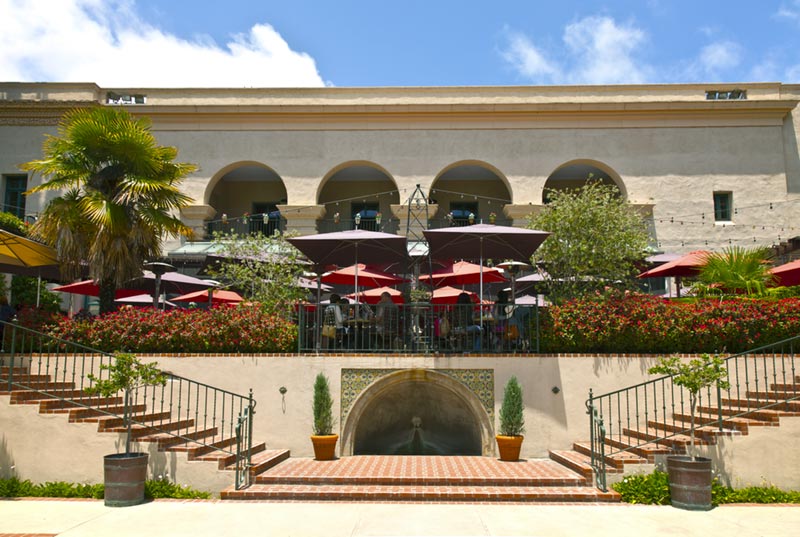 The independent spirit of South Park's eclectic shops is also reflected in its local eateries. So if you work up an appetite while shopping, rest assured that South Park has something for every taste in the culinary rainbow.
Eateries to Check Out: