Bay Area Real Estate
What It's Like Living in Temescal, Oakland, CA
Temescal is one of Oakland's oldest neighborhoods, but it's also one of the trendiest. As more professionals and families move across the bay into Oakland to avoid San Francisco's high cost of living, East Bay neighborhoods like Temescal have exploded with eateries, nightlife, and new businesses.
This walkable and bike-friendly neighborhood in particular has a culinary scene that rivals San Francisco's. And when you're out and about around Temescal, you're just as likely to pass a yoga studio and an upscale boutique as you are a local convenience store that's been a staple in the neighborhood for years.
Temescal's mix of old and new lends to its eclectic and easygoing feel. In this popular neighborhood, you'll run into your neighbors, friends, and anyone else out enjoying a day in North Oakland.
Living and Commuting in Temescal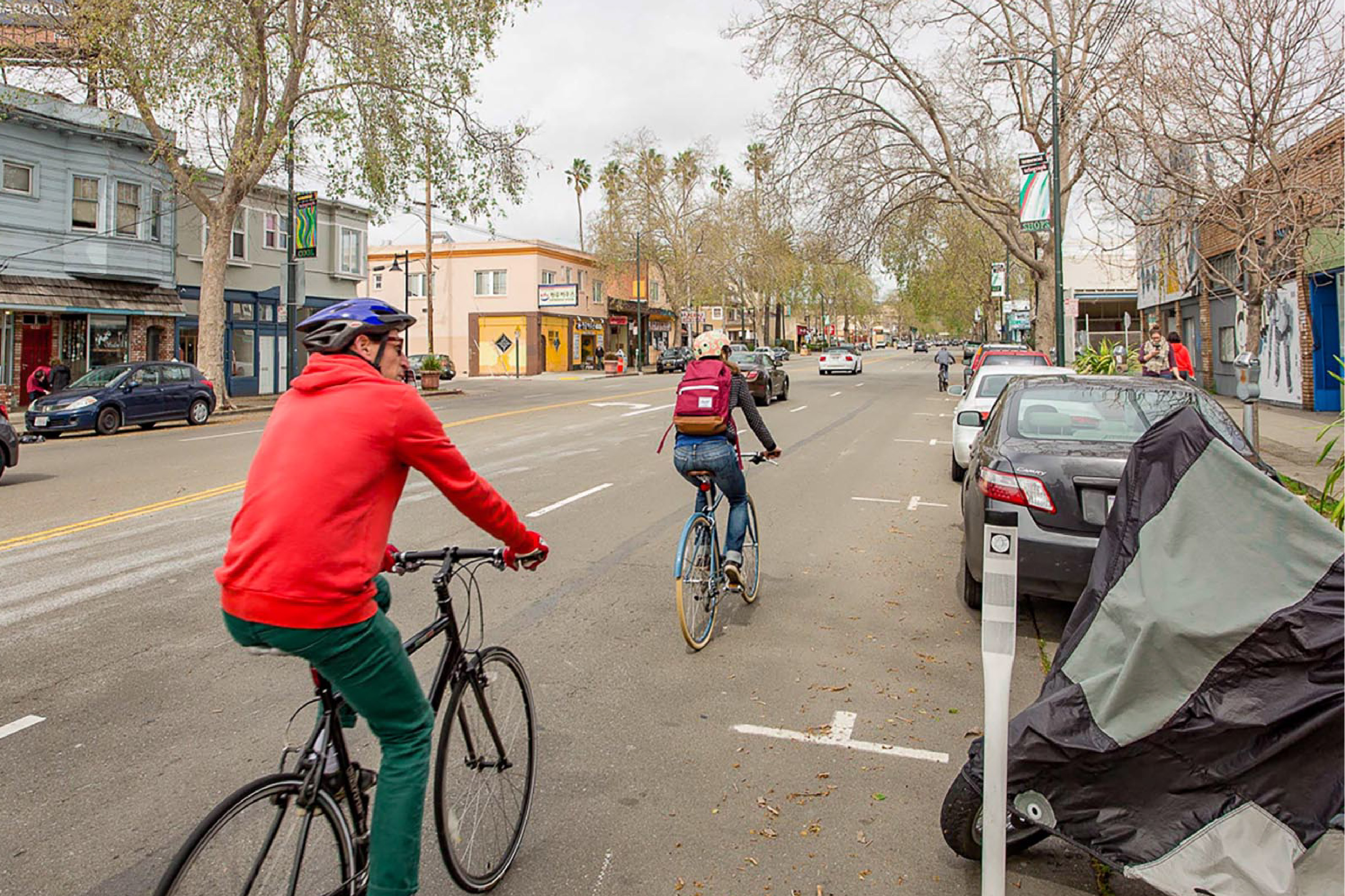 One major selling point for Temescal is its prime location and public transit options—the neighborhood has easy access to the Bay Area Rapid Transit (BART) from MacArthur Station on 40th street, which takes residents into Downtown San Francisco in about 20 minutes. Easy access to BART has made Temescal a popular spot for commuters, especially those who want to get to and from San Francisco quickly.
Along the residential streets, you'll find a mix of Craftsman and Mediterranean-style homes, plus a growing number of new and renovated condos. The neighborhood has seen quite a bit of redevelopment, and as more people spill into Oakland from San Francisco, home prices have increased pretty substantially. According to Neighborhoods.com, the median sale price in Temescal is currently in the mid-$800s.
Around Temescal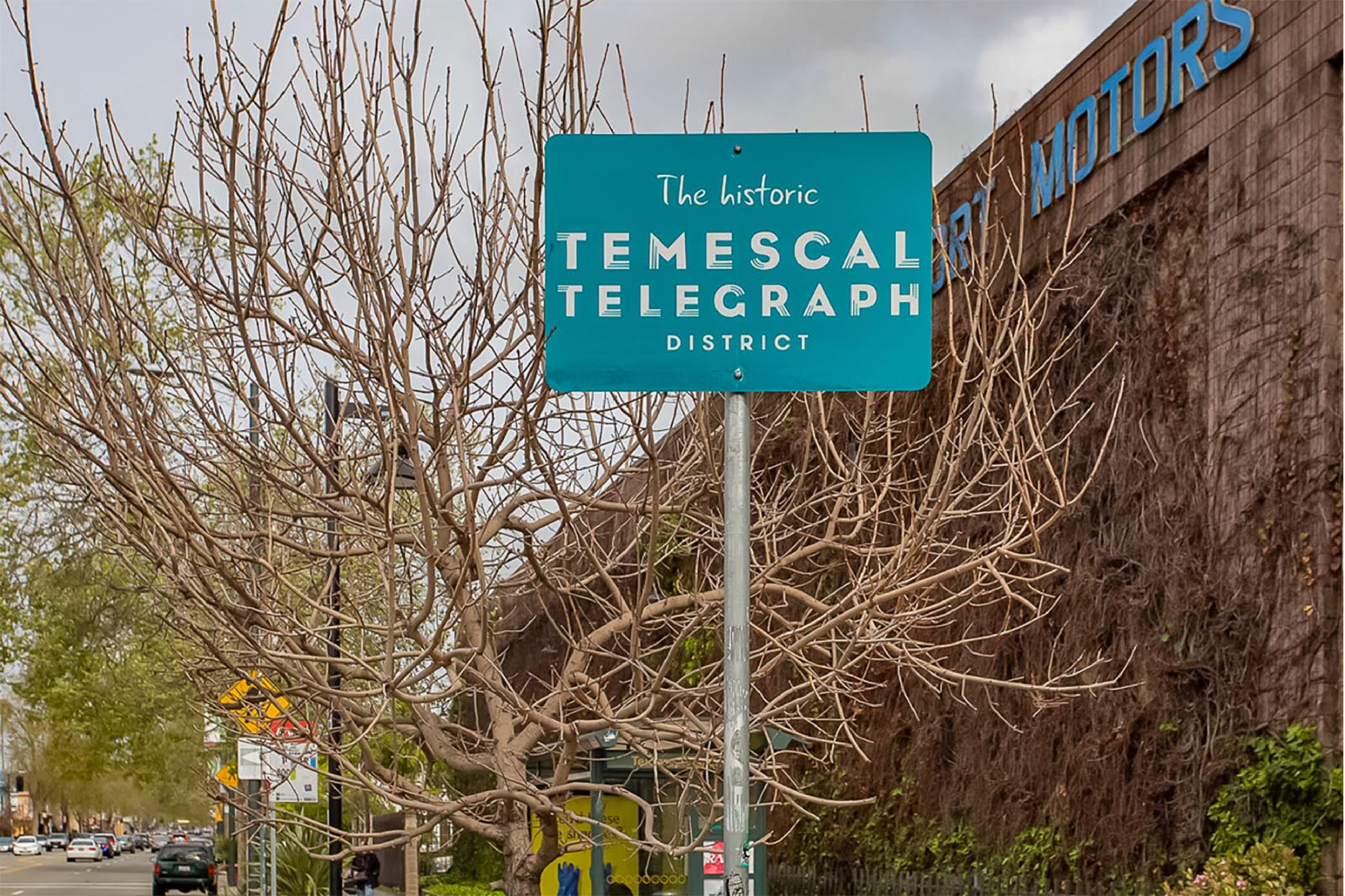 Temescal is easy to get around on foot or on a bike, and this neighborhood isn't short on things to do and see. Telegraph Avenue, one of Oakland's main thoroughfares, runs through Temescal. The avenue is home to Korean and Ethiopian restaurants, street vendors, shops, and some solid local watering holes, all of which attracts a mix of visitors and East Bay locals.
Just off of Telegraph are the Temescal Alleys, a cluster of shops, eateries, and businesses housed in converted horse stables along two pedestrian alleyways. You'll find everything from gourmet ice cream and artisan jewelry to the Temescal Alley Barbershop as you stroll through these charismatic lanes. The Temescal Alleys also hosts seasonal First Friday events, featuring live music, food trucks, and local vendors.
As the neighborhood has changed over the years, a handful of salons, independent boutiques, and specialty shops have popped up along Temescal's blocks. Whether you're looking for clothes and accessories, mushroom-infused coffee, or a vintage bike, Temescal has you covered.
Where to Eat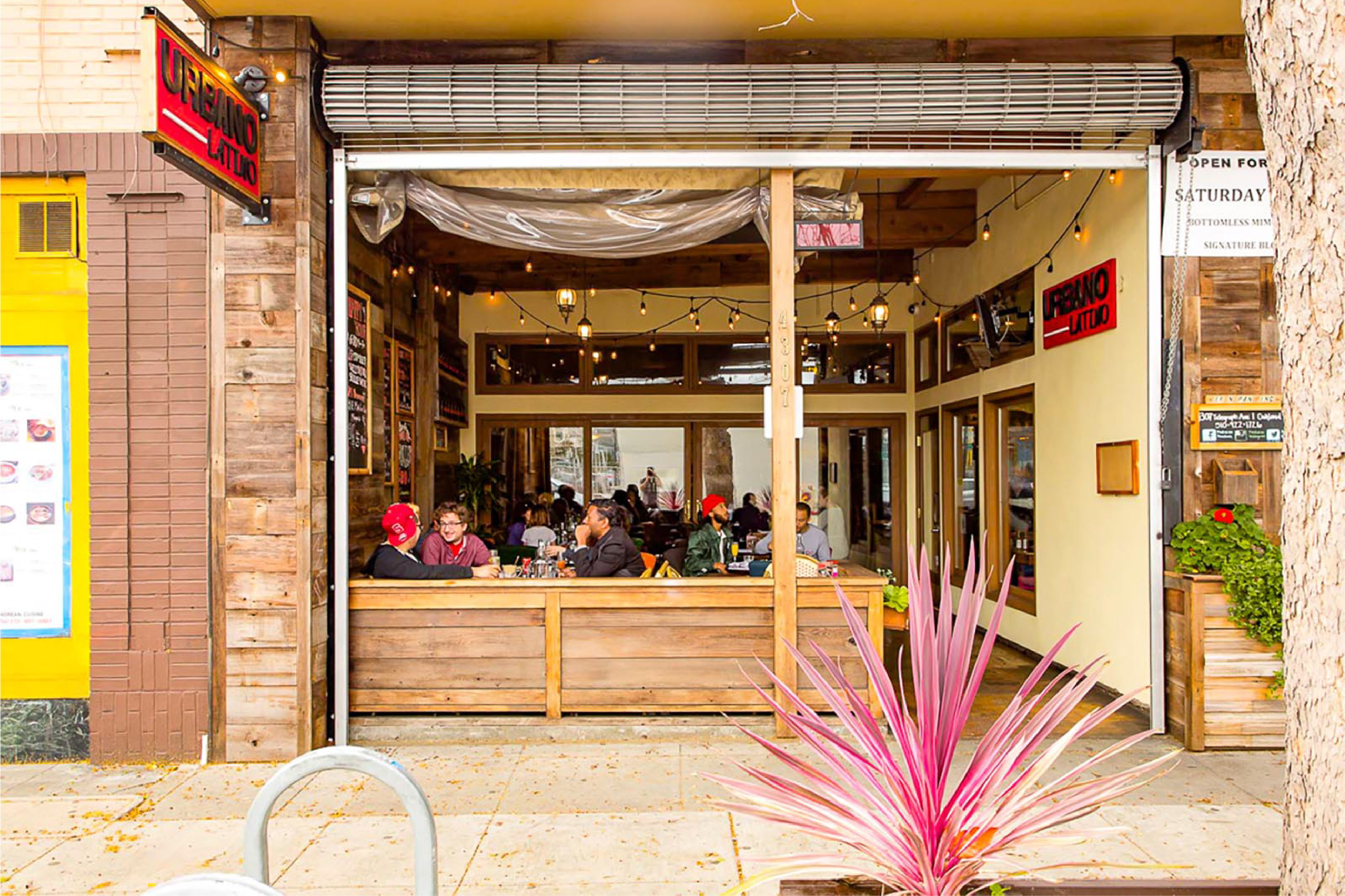 Oakland has without a doubt given San Francisco's culinary scene a run for its money, and Temescal is one of the best neighborhoods to sample the competition. Take Bakesale Betty as an example—this lunchtime bakery serves what's arguably the best fried chicken sandwich in the Bay Area, and you won't get one without waiting in the daily lunchtime line.
Temescal is also home to other noteworthy spots like Homeroom, known for its mac-and-cheese, and trendy cafes like Julie's, popular for brunch, cold brew, and their outdoor patio. The Temescal farmers market is open year-round on Sunday mornings, so you can get your locally grown, organic produce for the week ahead.
Local Nightlife
Temescal is home to some low-key neighborhood bars, like The Kingfish Pub & Cafe, a true staple in this community. The sports bar started as a bait shop in 1922, and in 2015, it was rolled across the street to a new location on Telegraph to avoid being closed down for condo redevelopment—a big win for the neighborhood's loyal clientele.
The Kingfish is decorated with sports paraphernalia, and it's the perfect local dive bar for watching a game. They also have an outdoor bar area that's a popular drinking spot during the summer.
Temescal Brewing, albeit a newer establishment than The Kingfish, has a beer garden, quirky decor, and regularly scheduled food trucks (the brewery only serves popcorn). It's also dog-friendly, and the outdoor patio is the perfect spot to enjoy a warm evening with friends.
Sweat It Out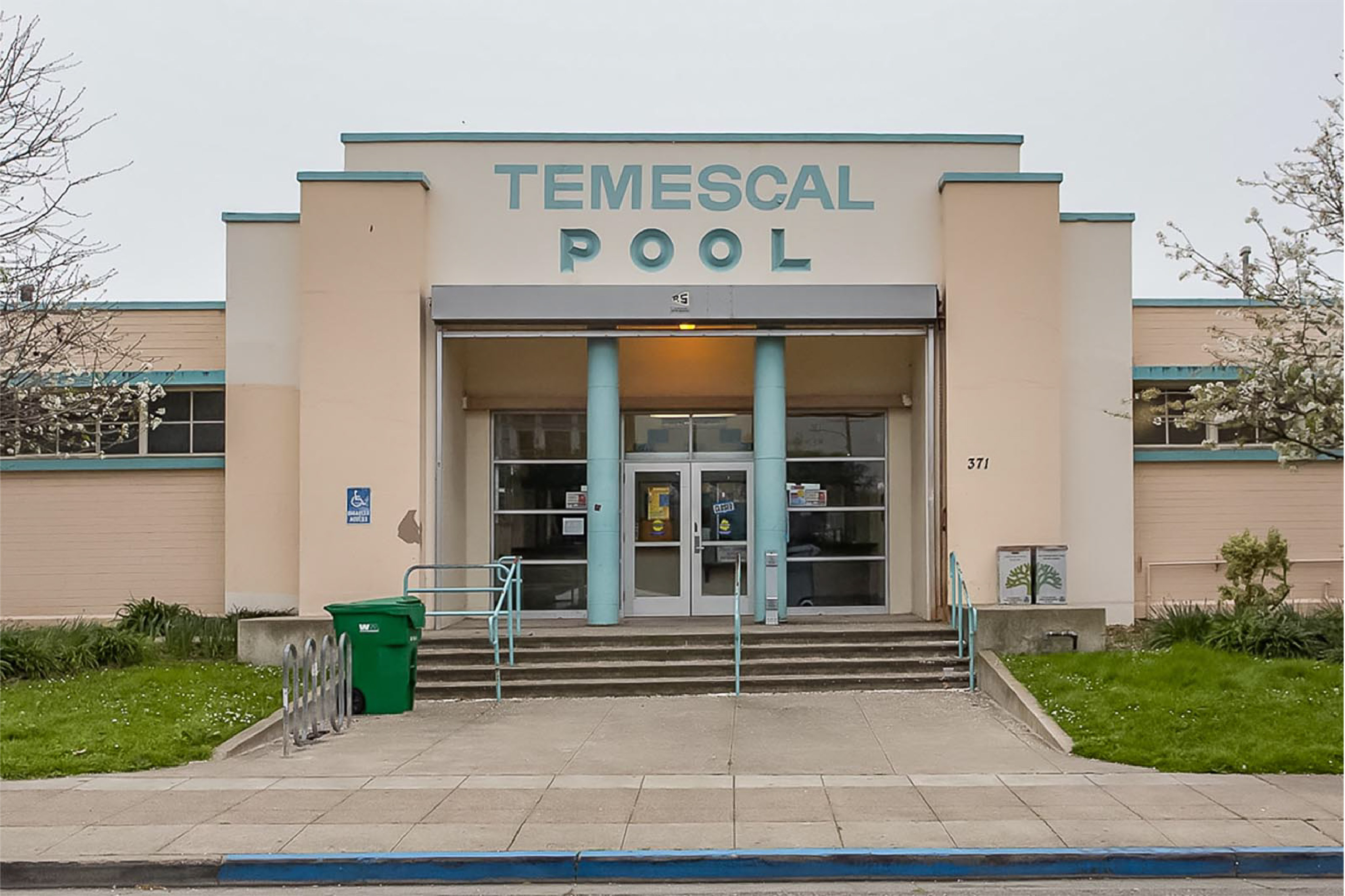 Aside from shopping, drinking, and eating, this small neighborhood offers its fair share of workout studios and fitness classes. Flying Studios, Square One Yoga, reAction Pilates, and Remedy Barre and Foam Rolling are all just blocks from one another, so whether you're into dance, barre, or de-stressing in a candle-lit yoga studio, Temescal is home to a pretty impressive amount of fitness choices.
Plus, the Temescal Swimming Pool, which is well-maintained and offers public lap swimming, classes, and lessons, is easily accessible by bike or a short walk along 45th Street.