Bay Area Real Estate
What It's Like Living in Uptown Oakland
One of the most popular neighborhoods in Oakland is Uptown Oakland. This neighborhood is widely regarded as the arts and entertainment district of the city, and Oakland residents flock to this neighborhood for a good time. Whether it's live music, good beer, or trendy restaurants, Uptown Oakland has an assortment of amenities, entertainment, and attractions.
Here are some of the highlights that Uptown Oakland has to offer.
Bar Scene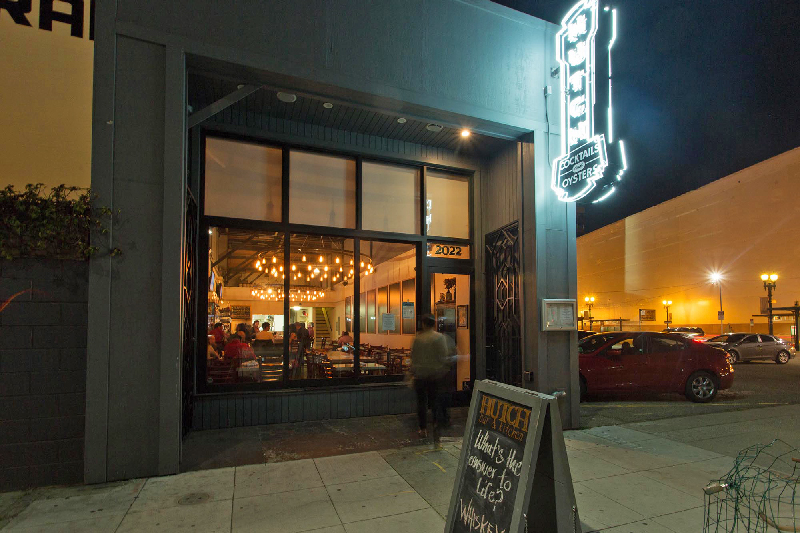 Uptown Oakland is home to an impressive number of bars. One of the oldest that still graces Telegraph Avenue to this day is Cafe Van Kleef. This lively dive bar has eclectic decor with kitschy knick knacks spread throughout, and the live jazz and blues music is sure to put a spring in your step. Cafe Van Kleef also doesn't charge cover for any of its shows, so if you're on a budget, this is one place that won't break the bank. Be sure to order a Greyhound, the bar's signature drink garnished with a huge chunk of grapefruit.
If you're looking for some dancing then visit Hello Stranger, located in the heart of Uptown Oakland. You can lounge in the bar's low-key vibe, groove along to some upbeat tunes, and enjoy a few classic cocktails.
Art Deco Architecture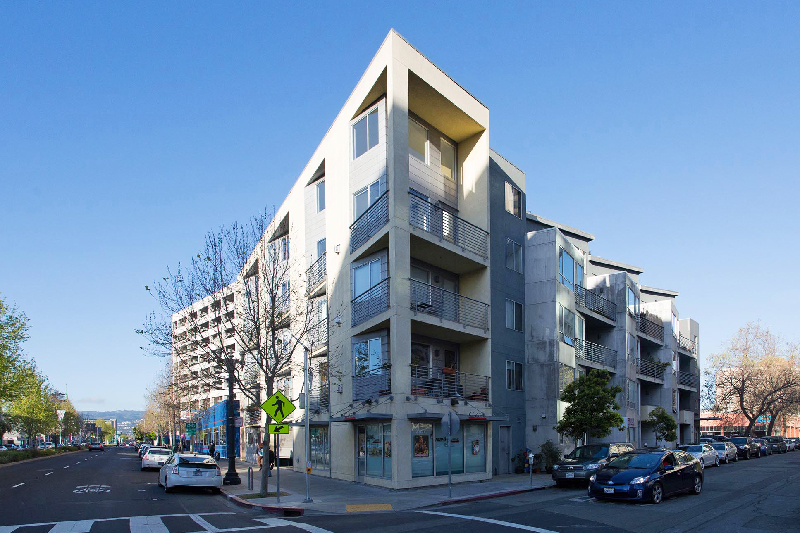 Uptown Oakland is filled with Art Deco buildings, but the most remarkable are the Fox and Paramount theaters. Fox is mostly a venue for live music, while Paramount Theatre of the Arts is a great spot to catch classic movies. According to The Culture Trip, the Art Deco architectural style is "characterized by geometric shapes, curvilinear forms, and elaborate ornamentation." The style became really popular from the 1920s to the 1940s.
Other famous Art Deco buildings in the area include the Oakland Floral Depot Building and the Breuner Building.
Art Galleries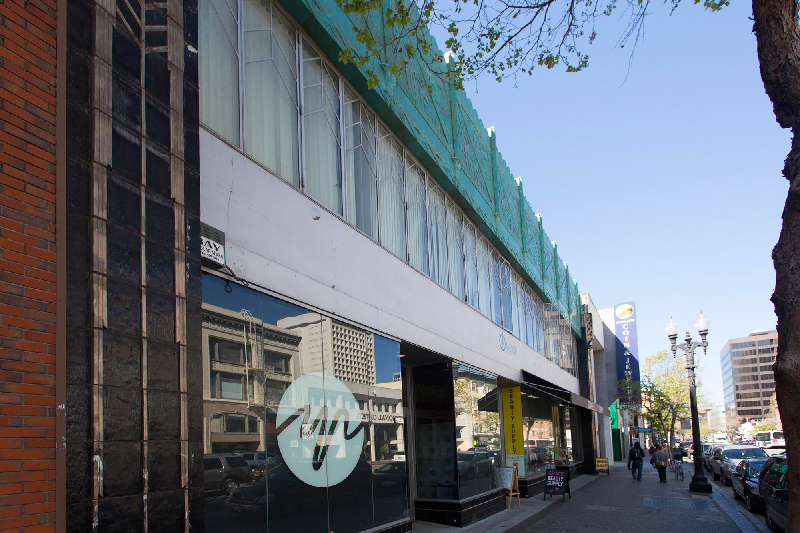 The art galleries in Uptown Oakland are pretty out-of-this-world, so it's no wonder they've become a pretty captivating attraction for residents and tourists alike. They're known for their eclectic blend of modern and traditional pieces that are surprising yet accessible. So why not do a self-guided tour and meander through a few galleries like Creative Growth Art Center and Vessel Gallery to admire the local artwork.
What It's Like to Live Here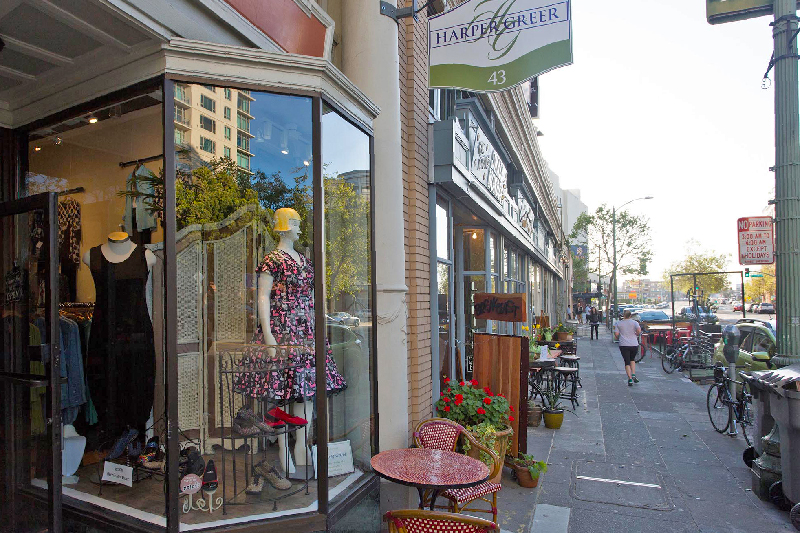 If you're considering a move to Uptown Oakland, one thing's for sure: You're guaranteed to never get bored in this busy neighborhood. A lazy Sunday morning might include a trip to Sweet Bar Bakery for chocolate chip cookies and bacon-gorgonzola scones, while Dogwood might be the go-to spot for drinks and grilled cheese sandwiches with co-workers after hours. The greenery and reflecting pond at the top of the Kaiser Center's five-story garage is the perfect spot for a quiet afternoon while basking on a sunny day.