What it's Like Living in Whittier, CA
What it's Like Living in Whittier, CA
Many people around the world may recognize Whittier without ever having been there. That's because parts of the suburb have appeared in various movies and television shows, including classics such as "Back to the Future," "Blow," and "The Wonder Years."
However, despite Whittier's on-screen popularity, many Los Angeles locals don't seem too familiar with the area. The city of Whittier is a suburb in California that was originally founded in 1887 as a Quaker colony and named after the celebrated poet John Greenleaf Whittier. The community-oriented city is made up of several neighborhoods, all of which add their own unique flair to the region.
If your interest is piqued, here is what it's like living in Whittier.
Where is Whittier?
Whittier is located approximately 12 miles southeast of Los Angeles, or about a 25-mile drive away. While Whittier is an independent municipality, it is part of Los Angeles County. It's one of "Gateway Cities," the cluster of cities between Los Angeles and Orange County, and Whittier is actually closer to Orange County and Inland Empire than it is Los Angeles.
Whittier Neighborhoods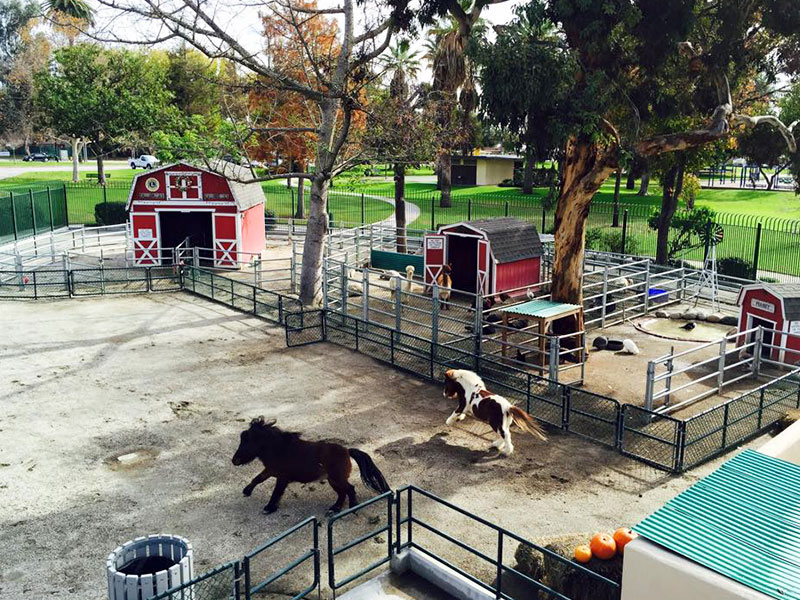 Many students and young families are drawn to Whittier because of its proximity to reputable school districts. Although family-friendliness is a consistent theme all over the city, many families tend to live around Friendly Hills, where home ownership is at an all-time high. On the other hand, many liberal arts students attending Whittier College opt to live near Central Park or Turnbull Canyon in Hacienda Heights.
Overall, the city is a great place to raise a family and lay down roots. Family-friendly activities include visiting Parnell Storybook Zoo, which is a small petting zoo located in Parnell Park on Lambert Road. Another local favorite is Kids Space Studio on Whittier Boulevard, which has an indoor playground and offers a venue for special events and parties.
Conveniently Located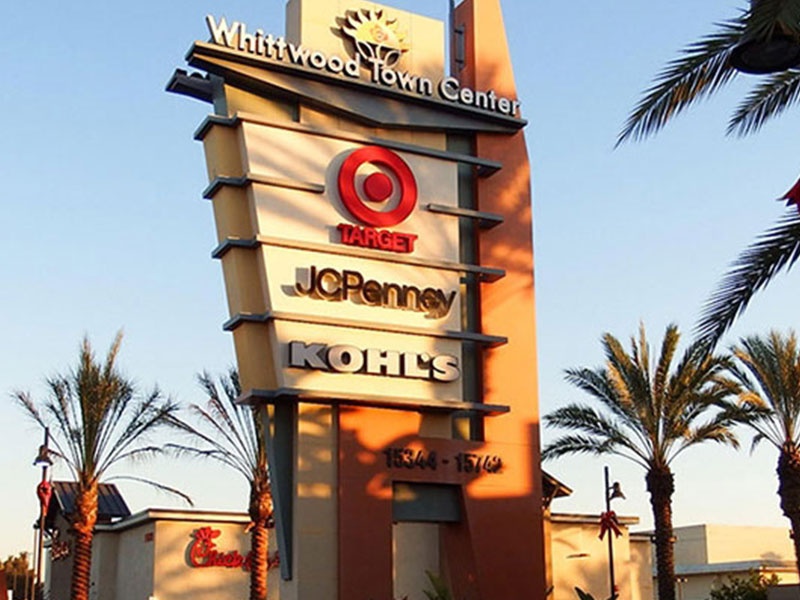 Residents living in Whittier have access to quality groceries, restaurants, mom-and-pop boutique shops, and shopping outlets. Uptown Whittier is known for being the "heart of Whittier," and its tree-lined, cobblestone sidewalks are great for the pedestrian lifestyle. The neighborhood features many specialty shops as well as commercial/office spaces. Popular retail destinations include The Whittwood Town Center and The Quad at Whittier, which offer a wide selection of brand-name stores and eateries. The city also hosts a weekly farmers market every Friday.
Historic Districts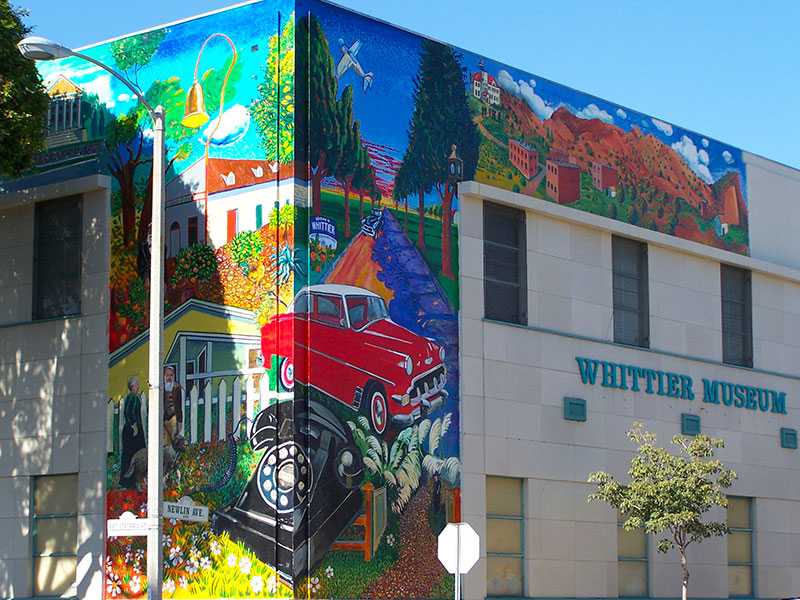 There are four designated historic districts in Whittier: the Central Park Historic District, the Hadley-Greenleaf Historic District, the College Hills Historic District, and the Earlham Historic District. Many residents living in these areas take extreme pride in being a homeowner because of the historic importance. Since the city dates back to the early 19th century, many of its original Craftsman- and Spanish Colonial Revival-style homes have remained intact.
In addition to these four historic districts, the city is home to nearly 50 locally designated historic landmarks. The Whittier Historical Society, which is responsible for preserving the city's rich past, owns and operates The Whittier Museum on Newlin Avenue.
A Small-Town Feel
Whittier is centrally located so that it's easily accessible through the 605 Freeway. As mentioned earlier, it's less than a half-hour drive to Downtown Los Angeles heading west, so residents can still experience the benefits of being near a metropolitan area while enjoying the peaceful, small-town vibes of living in a suburb. Whittier locals enjoy living nearby Orange County as well, especially since it's only a short commute to Disneyland in Anaheim and Knott's Berry Farm in Buena Park.
Lots of Nature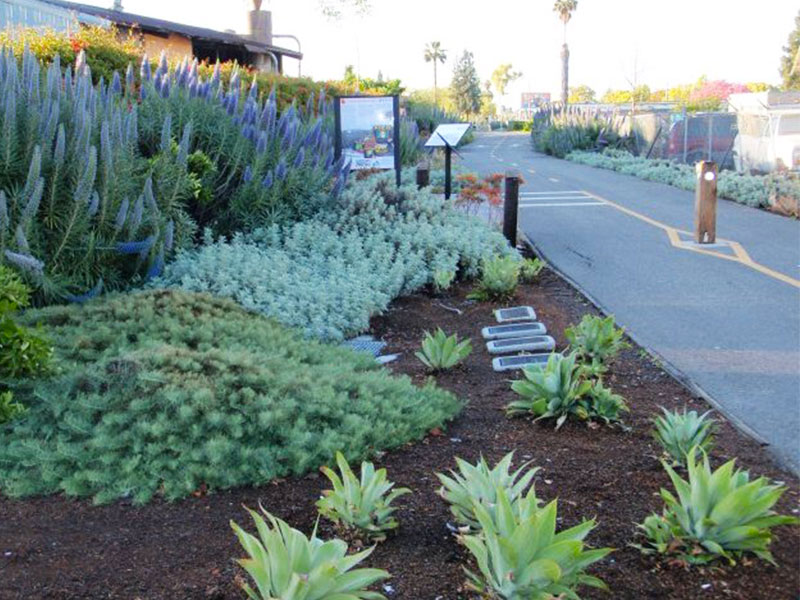 Many people are drawn to Whittier because its residential streets feature canopies of trees and green-friendly landscaping, which the city has worked to improve over the past decade. Thanks to the implementation of specific plans for Whittier Boulevard in Uptown and Whittwood Town Center, many neighborhoods are now landscaped and walkable. Whittier also has several pet-friendly public parks and hiking paths that cater to pedestrians and cyclists. The Turnbull Canyon neighborhood is often referred to as a "mini-Mulholland" due to its resemblance to the popular mountain trails in Malibu. Additionally, the award-winning Whittier Greenway Trail offers over 400 acres of parks, pedestrian paths, and recreational options.