What to Do Near Oracle Arena Before and After Warriors Games
The Golden State Warriors are back in the NBA Playoffs. The defending NBA champions have won the title in two of the last three years, so it stands to reason they've got a lot of games left in them before the season is over. If you're heading out to Oakland's Oracle Arena to watch Kevin Durant, Andre Iguodala, and Steph Curry (once he returns from injury), here's a handy list of fun places to go before or after the game to make the most of your day.
Rosenblum Cellars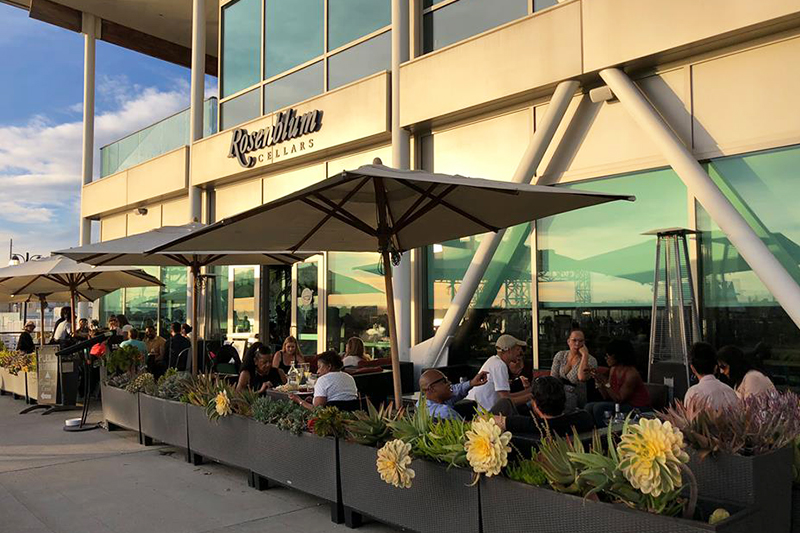 Want to toast your team or drink your sorrows away in classy fashion? At Rosenblum Cellars, you can enjoy world-class California zinfandels in a relaxed setting just steps away from the Oakland Ferry Terminal. Take in views of the water while sampling different wines and get to know NBA fans from all over the country. It's a popular destination for out-of-town visitors.
Boot and Shoe Service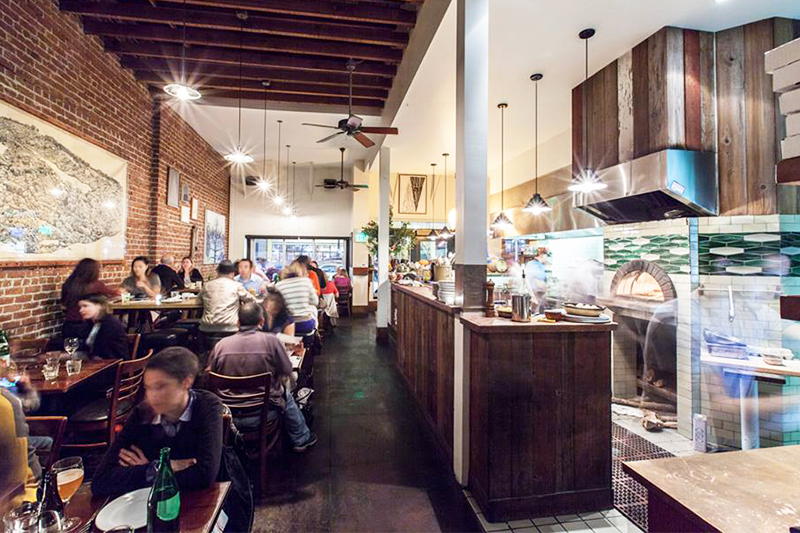 If you want to stop by a place where you can eat and drink, check out Boot and Shoe Service. Order a whole bunch of pizza your entire party to share if the Warriors win, and if they lose, there's nothing like comfort food to ease a broken heart. Plus, Boot and Shoe Service includes a full bar, where you can drink (responsibly) to your heart's content.
The Layover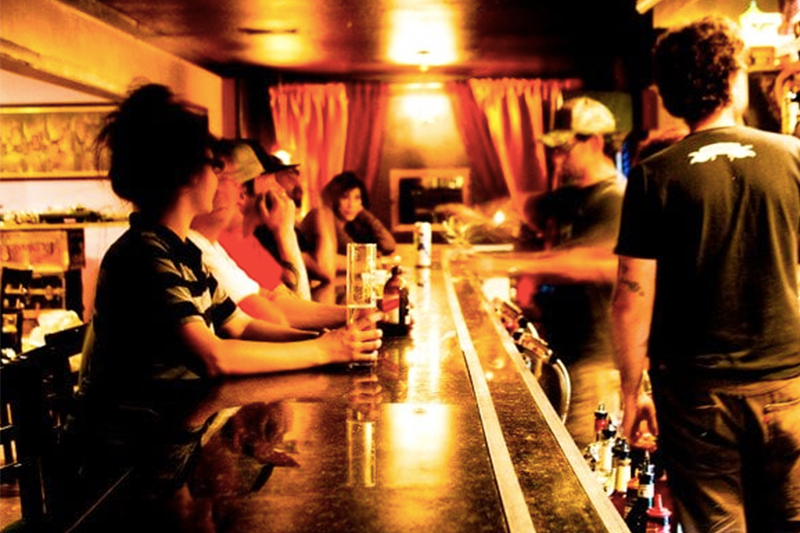 Want to meet travelers and Warrior fans from all over the country, or even the world? The Layover, an aptly named bar and lounge, is an ideal spot to visit if you're looking to shed some tears with like-minded Warriors fans after a loss or give high-fives all around after a win. The Layover offers a wide variety of signature cocktails and beers, so you'll have plenty of drinks to toast with.
The New Parish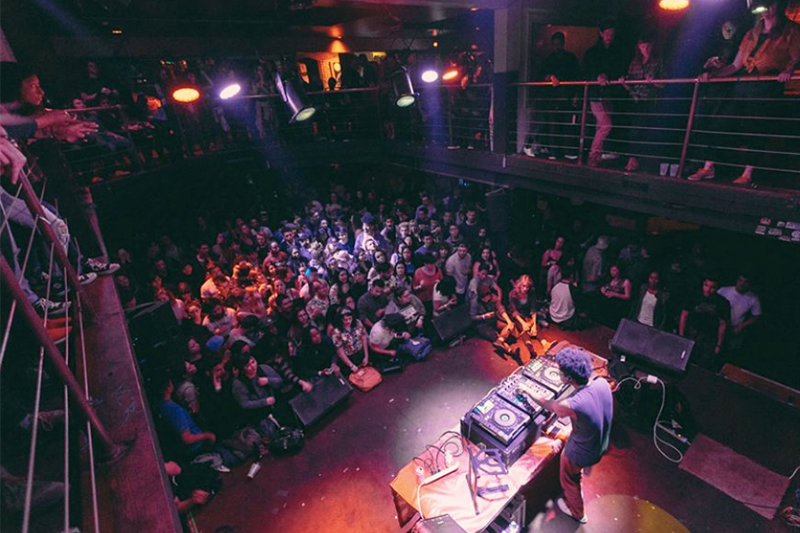 Prefer activities that don't revolve around food and drink? The New Parish is a premier music venue and comedy club in Oakland, where top performers and musicians come to perform. Depending on what day it is, you might find a cool DJ dropping beats, a reggae band jamming out, or a stand-up making people laugh. This could be a good place to let loose if the mood strikes you after the game.
Cafe Van Kleef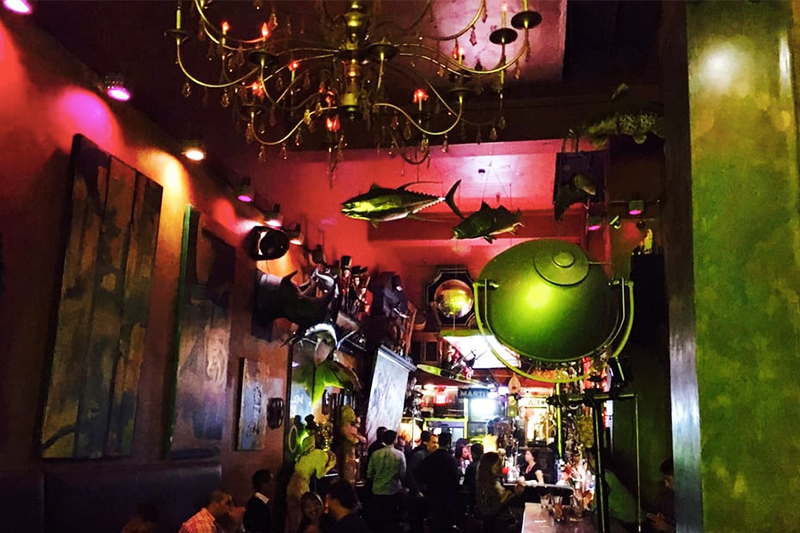 Cafe Van Kleef in Oakland's Uptown neighborhood is located close to the Fox Theater and plenty of other bars. It's a great place to start your post-game bar-hopping tours. Enjoy one of their signature Greyhounds while you chat with one of the locals. It's the kind of place where the music is loud, the walls are busy, and there's a good time going on all night long.
Diving Dog Brewhouse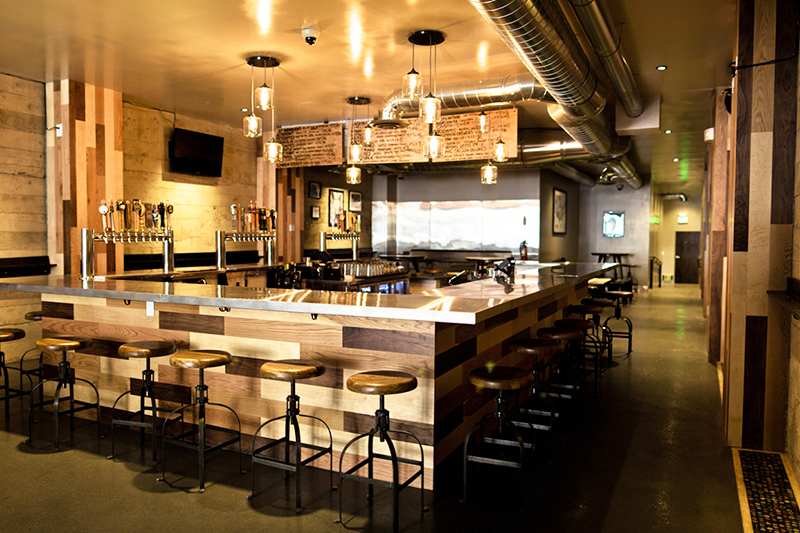 Looking for a craft beer bar where you can sample lots of different options? Diving Dog Brewhouse has more than two dozens brews on tap, giving you a wide selection to choose from. The bar also has equipment that allows individuals to brew their own beer on the premises. If you've always wanted to call yourself a brewer or you fancy yourself a brew connoisseur, this place makes for a fun pre-game or post-game hangout.