What You Need to Know About South By Southwest 2017
What You Need to Know About South By Southwest 2017
Austin is a city with a population of about 950,000, some of whom have a desire to demonstrate unusual lifestyles. They are colorful and often very talented artists and musicians who do their best work during SXSW. Sixth Street is their home and the local bars are their venues. Austin is also where some very good country music and bluegrass sounds were born. Austin is also home to some great BBQ and Michelin-rated restaurants. SXSW will bring anywhere from 100,000 to 400,000 people, and the event leaves $125 million in the local economy.
South by Southwest is an annual festival that combines interactive discussions, film, various conferences, and music festivals, all of which will take place in 2017 from March 10 -19 in the eclectic city of Austin, Texas. This festival began in 1987 and has continued to expand in size and scope every year. Registrants come from nearly every country in the world, which only adds to the richness of the festival.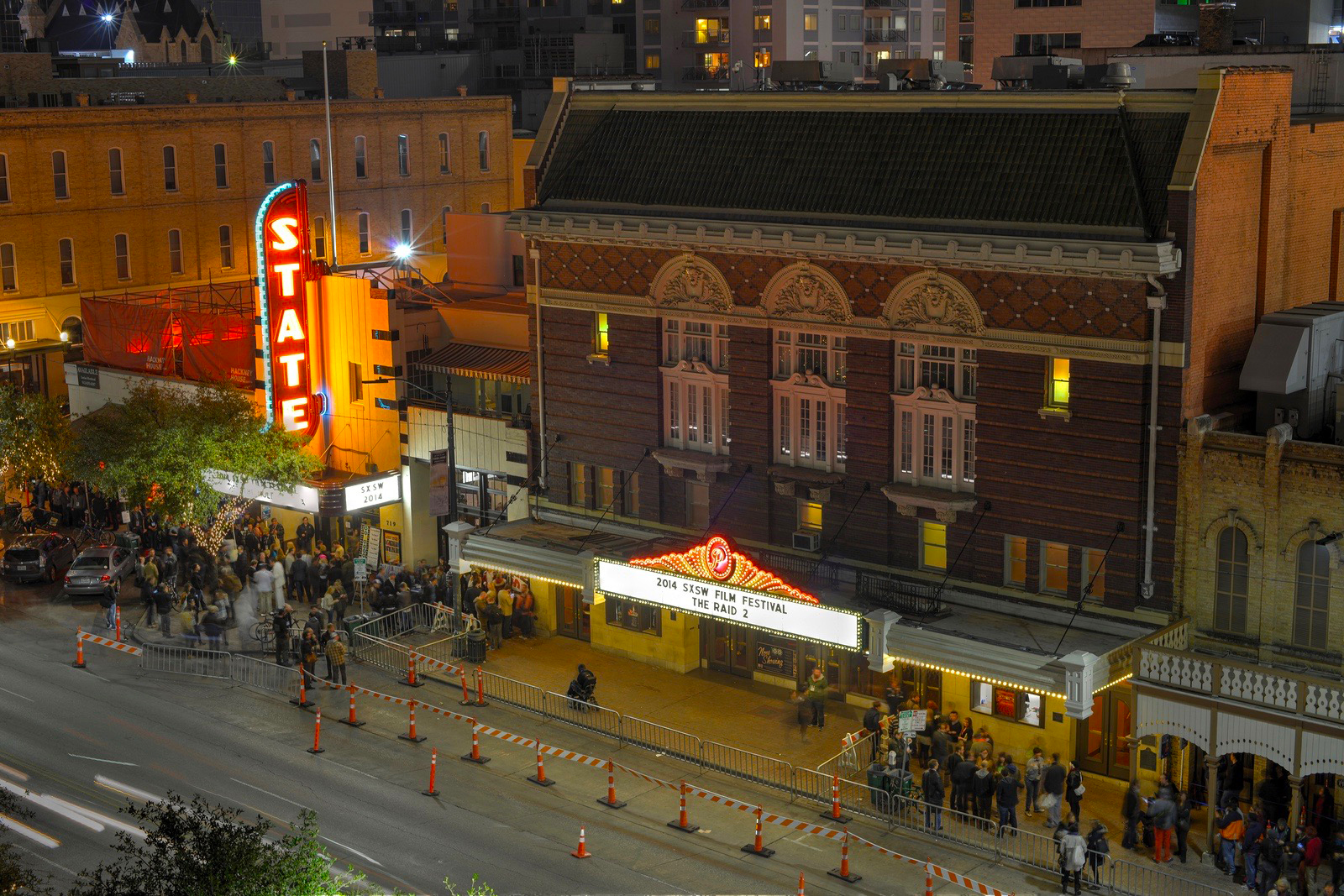 Networking
Establishing meaningful, productive connections continues to be the main reason so many executives of the music industry, filmmakers, and digital creatives come to SXSW every March. These connections often lead to fresh ideas, new or expanded opportunities, partnerships, a new source of funding, opportunities to advance your career, or new friendships.
To ensure that this personal connection process actually works, SXSW provides several forums where registrants can meet and mingle. These official meet ups usually focus on a specific topic and are great whether you are trying to find your market niche or branch out. There are a variety of parties that you can attend where you can meet people who may be interested in your plan.
Workshops
Attending the many workshops and participating in the numerous conversations and panels, which are a prominent part of the festival, will provide valuable opportunities to hear from technology experts, accomplished filmmakers, musicians, artists, actors, publicists, journalists, and many more experts in their respective fields. Access to all events will be available to every registrant at the 2017 SXSW. It is best to buy the platinum admission card since this will allow entrance into every exhibit and event.
Speakers
The 2017 SXSW will feature speakers presenting a concise preview of the most life-changing ideas that will be shaping our future. Speakers such as Senator Corey Booker and Buzz Aldrin will offer a snapshot of where the world is going and how fast it is moving. The speakers come from all kinds of industries and each have excelled in their chosen field. The conference will begin every day with an hour-long keynote speech that will highlight the opportunities in the field that the speaker has mastered.
Music Festival
The Music Festival begins on Monday, March 13 and some of the world's most renowned musicians will attend. The Music Festival will include performances by over 1,500 artists, many networking events, parties, and more opportunities to learn about the history and future of music. Creative visionary Zane Lowe will be a Keynote Speaker. Grammy award winner Nile Rodgers will also be a Keynote Speaker, bringing his wealth of knowledge to the festival.
Film Festival
The Film Festival will begin its nine-day run beginning on Friday, March 10. Participants can meet high-profile speakers from every part of the industry. Participants will get an insider's view of how decisions are made during the production of films and TV episodes. Details of the filmmaking business will be part of the nine days of screenings in addition to multiple networking opportunities and parties. Gareth Edwards will be a Keynote Speaker at the Film Festival. Gareth, fresh from directing the successful Rogue One: A Star Wars Story, has accumulated many awards and is widely recognized for his efforts in sci-fi films and documentaries. Other Keynote Speakers include director Lee Daniels and comedian/producer Jill Soloway.
Interactive Festival
The Interactive Festival is the networking portion of SXSW, featuring award ceremonies, happy hours, and networking opportunities. Kicking off on March 10th with an opening party, these awards are some of the most coveted in the industry and acknowledge achievements in medical technology, music, security, and design. Jennifer Doudna and Adam Grant are some of the Keynote Speakers. In addition to everything else the festival offers, SXSW also has The Comedy Festival, featuring some of today's best comedians, including Wanda Sykes and Wyatt Cenac. A total of 60 comedians will appear at SXSW.