Miami Local Life
What You Need to Know as a Family Moving to Downtown Miami
With its appeal as a place where you can live, work, and play, Downtown Miami has been attracting people by the thousands in recent years. In fact, population in the urban core has grown by more than 30 percent since 2010, with children one of the fastest growing segments of the population, according to a study commissioned by the Miami Downtown Development Authority. The growth is expected to continue with the current population of just over 88,000 expected to exceed 100,000 by 2021, per the study.
Greater Downtown Miami is a 3.8-square-mile area situated between Interstate 95 to the west, Biscayne Bay to the east, the Julia Tuttle Causeway to the north, and the Rickenbacker Causeway to the south. Greater Downtown includes the neighborhoods of Wynwood, Edgewater, Midtown, and Overtown. So, if you're looking to move to Downtown, here's what you might want to know.
Downtown Is Attracting College-Educated Millennials With Pets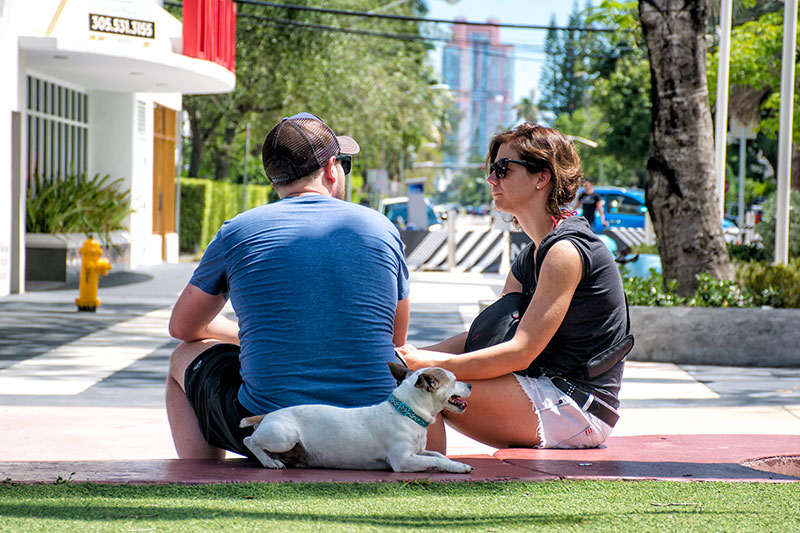 According to the Miami DDA study, the average age is 35 years old and 45 percent of the population in Downtown falls between ages 25-44. The population aged 25-44 has increased by 27 percent since 2010 and the population aged 0-14 has increased by almost 14 percent since 2010. Other notable findings of the study are that 59 percent of the population age 25 years or older are college educated, 39 percent own pets with 60 percent having a dog, and 70 percent exercise on a weekly basis.
Many High-Rise Condos Have Kid-Friendly Amenities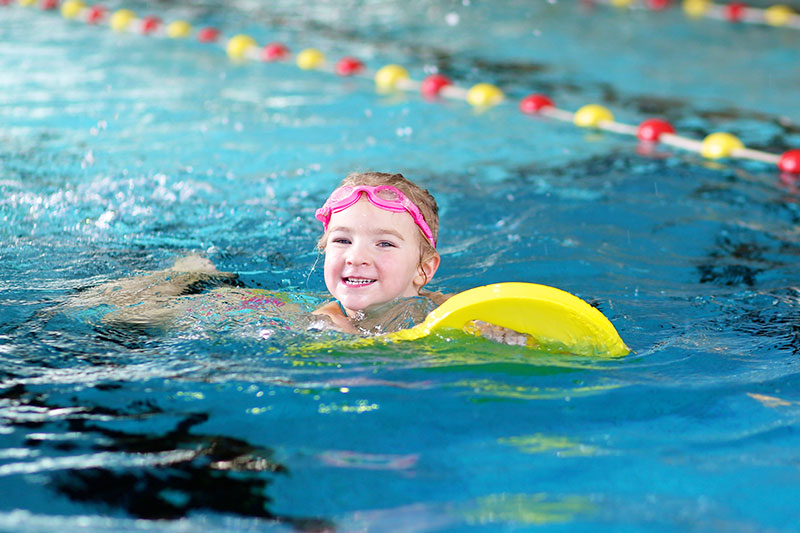 If you're looking to buy a condo that's geared towards children, you have many choices. At Brickell Flatiron, a 64-story luxury condo tower under construction in downtown's Brickell area, there's a children's play area with a rock-climbing wall, game room, and swimming pool. At Aria on the Bay tower, kid-friendly perks include a separate room for younger children with age-appropriate toys and games, with an adjacent teen lounge featuring a video games, foosball, table tennis, and air hockey tables. The 57-story Elysee Miami features a children's room with bold-colored wall coverings, modern furniture, and a Lego wall. Biscayne Beach includes a "beach chic"-themed children's playroom with boogie boards and pool floaties for before and after a fun day in the water. At Paramount Miami Worldcenter, kids and their parents can enjoy the building's amenities and family-focused spaces including a rooftop soccer field, tennis courts, and even a jam room for family karaoke night.
It Has Dog-Friendly Parks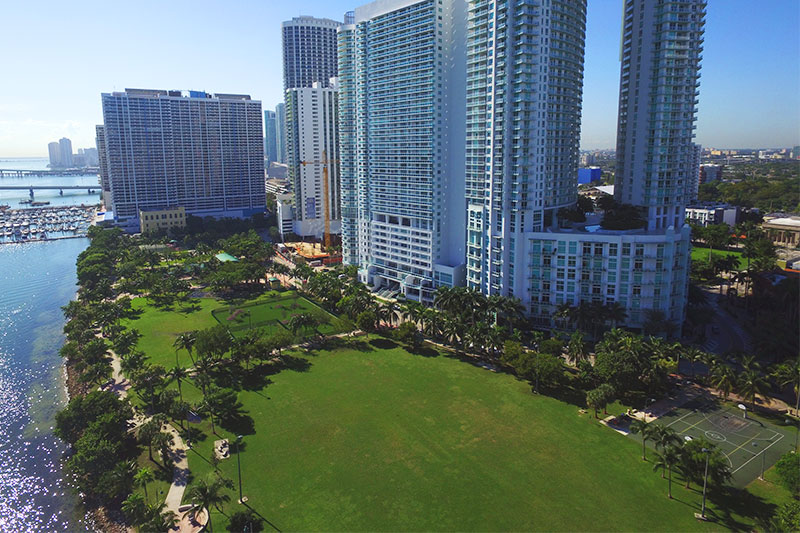 On the first Saturday of each month at Margaret Pace Park, you can participate in Downward With Your Dog, a free outing for two- and four-legged friends incorporating yoga, running, and outdoor activities. The event, aimed at fostering a deeper connection between you and your dog, begins at 9 a.m. with a 15-minute jog, followed by a 45-minute yoga session. You can also walk your dog and enjoy great water views at Bayfront Park.
It Has Indoor and Outdoor Exercise Opportunities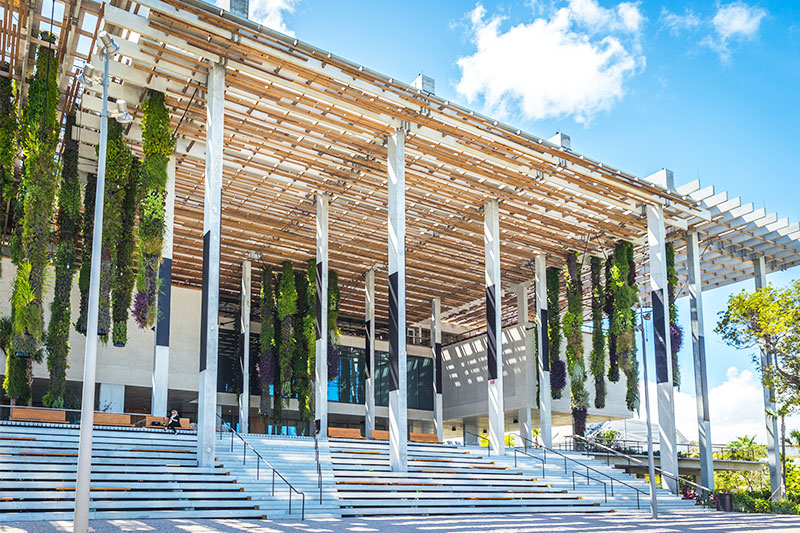 For those who enjoy exercising outside, the neighborhood has many parks that offer walking trails, greenspace, and other attractive amenities. Museum Park, a 30-acre park located near the Perez Art Museum Miami, hosts events throughout the year such as the three-day Ultra Music Festival. Its sister park, Bayfront Park, has an amphitheater and hosts rock concerts and other events throughout the year. It also hosts outdoor yoga classes, and it's home to The Flying Trapeze School.
If exercising indoors is more your style, you have a variety of choices. Exhale Downtown Miami is located at the Kimpton EPIC Hotel and Residences and offers barre, cardio, yoga, and HIIT classes. Society Barbell & Fitness offers a wide variety of fitness and weight lifting programs for all fitness levels.
It Has Some of Miami's Top Ranked Schools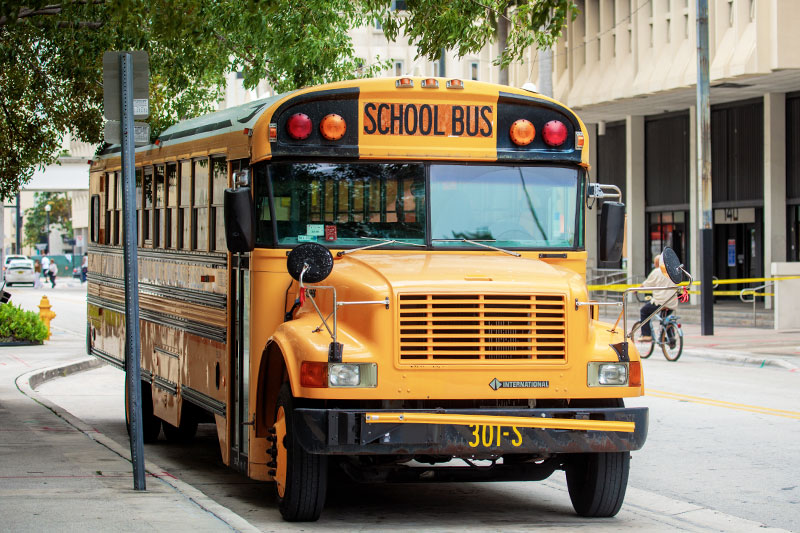 With the population growth, city officials have been working to bring more schools to the neighborhood. But Downtown still has some of the city's highest ranking schools. Design and Architecture Senior High (DASH) in the city's Design District was ranked No. 2 in Florida and No. 25 nationally, according to U.S. World News and Reports. New World School of the Arts was ranked No. 17 in Florida and No. 149 nationally.