Bay Area Local Life
Where to Dine Out for $20 or Less During Oakland Restaurant Week
In search of innovative restaurants around the Bay Area? You can't do much better than what Oakland has to offer. With Oakland Restaurant Week running from January 11 to 21, it's a great chance to try some of the city's best dishes without blowing your budget.
If you know where to go, you can get a great meal deal for lunch, brunch, or dinner for $20 or less. Don't worry, Neighborhoods.com has gone ahead and figured out the best bets for you. Bon Appétit.
Dragon Gate Bar and Grill - Jack London Square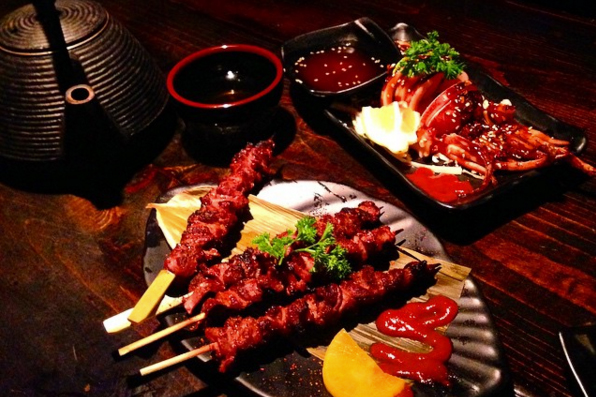 Located in Jack London Square, Dragon Gate Bar and Grill is offering a $10 prix fixe lunch during Restaurant Week. A mere $10 will get you a house salad, fried noodles, and milk tea. Up your budget to $20 and get a five-course lunch. That's an impressive deal.
alaMar - Uptown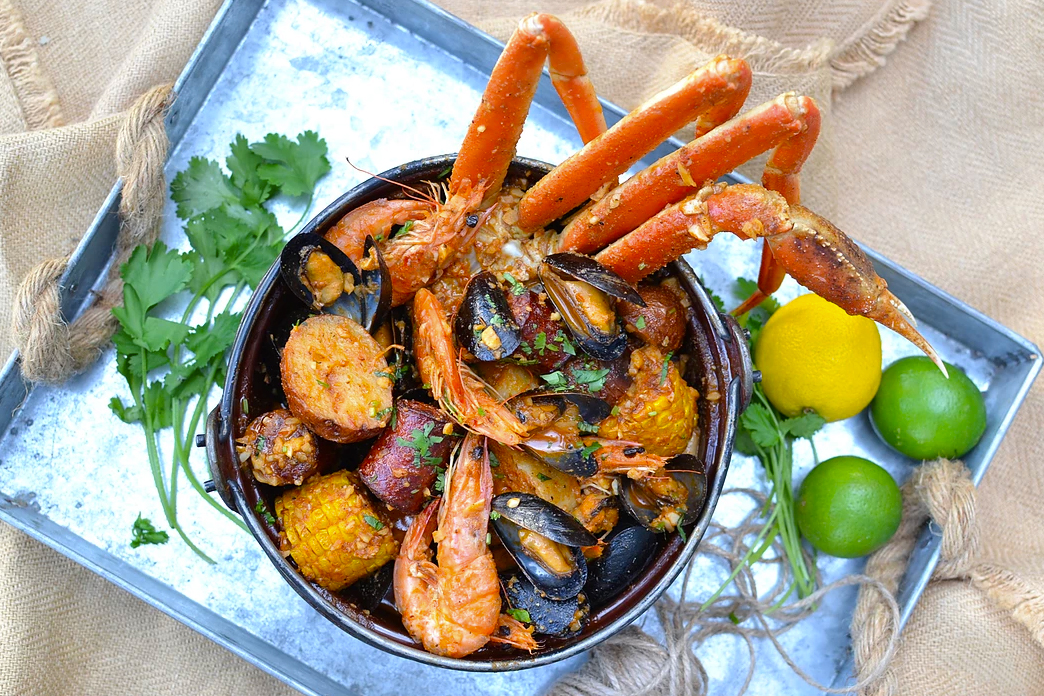 This Uptown spot is known for their seafood but don't worry about swanky prices. alaMar is offering a $10 lunch special that includes a house aqua fresca and your choice of a Caribbean fried chicken sandwich or seafood stew. There's also a $20 brunch menu on Sunday, January 14.
Navi Kitchen - North Oakland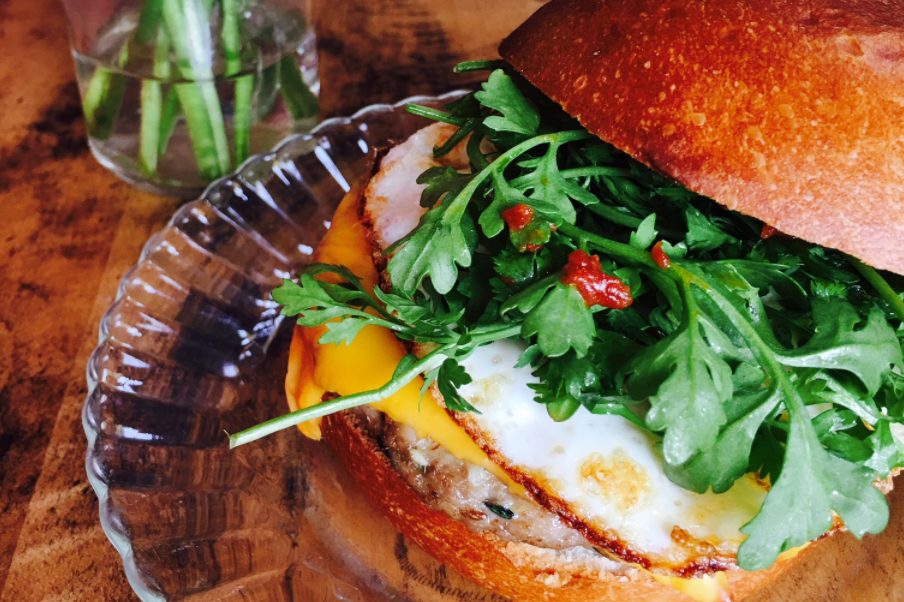 Indian and pizza might seem like an unlikely duo. But wait until you try it at Navi Kitchen in North Oakland. They are offering their flavorful pies for just $10 during lunch or dinner (There is a limit of two pizzas per customer per day, or until they sell out). Note: Pizzeria hours are from 12 p.m. to close, Wednesday to Sunday.
Slainte Oakland - Jack London Square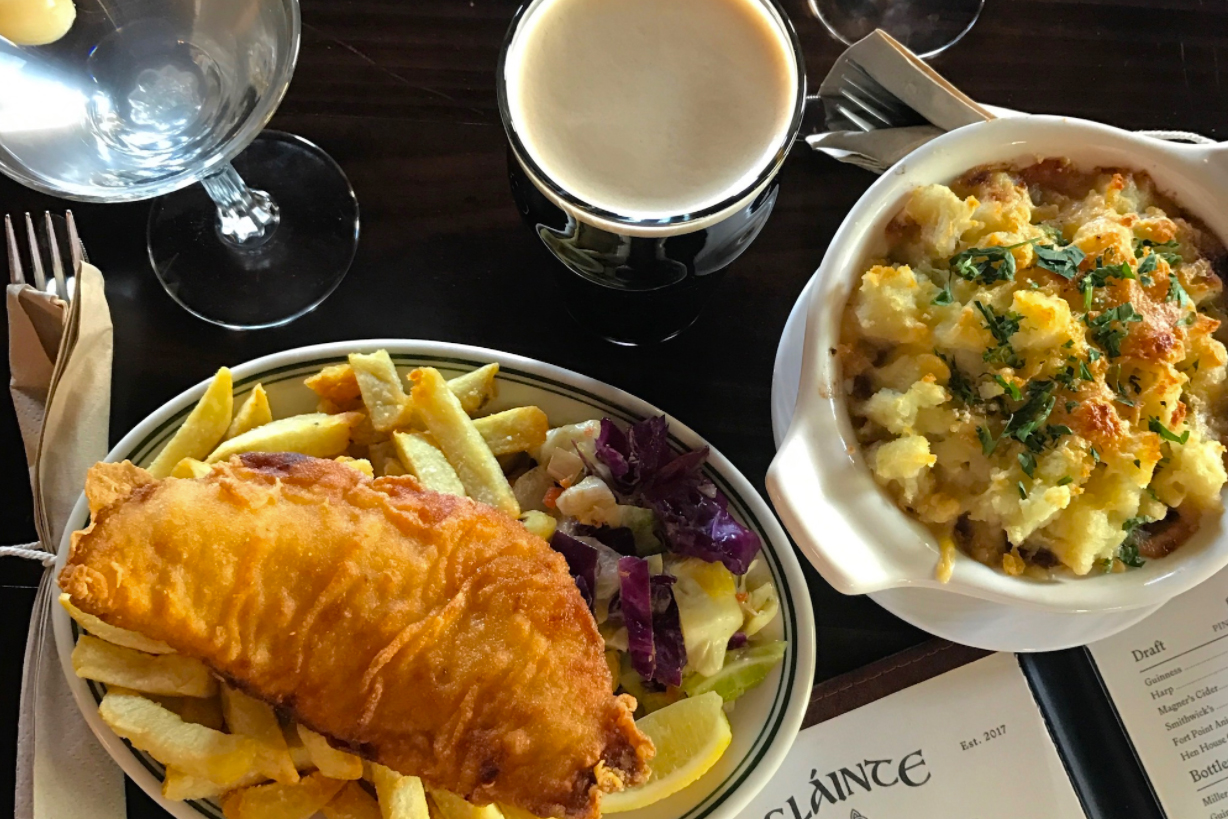 If you've been looking for an excuse to eat lunch in an Irish pub, you've got one. Slainte Oakland in Jack London Square is offering a two-course lunch with a drink during restaurant week for $20. No word on the menu yet but hopefully it includes a Guinness. If it doesn't, you'll probably get a Guinness anyway.
Hopscotch Restaurant - Uptown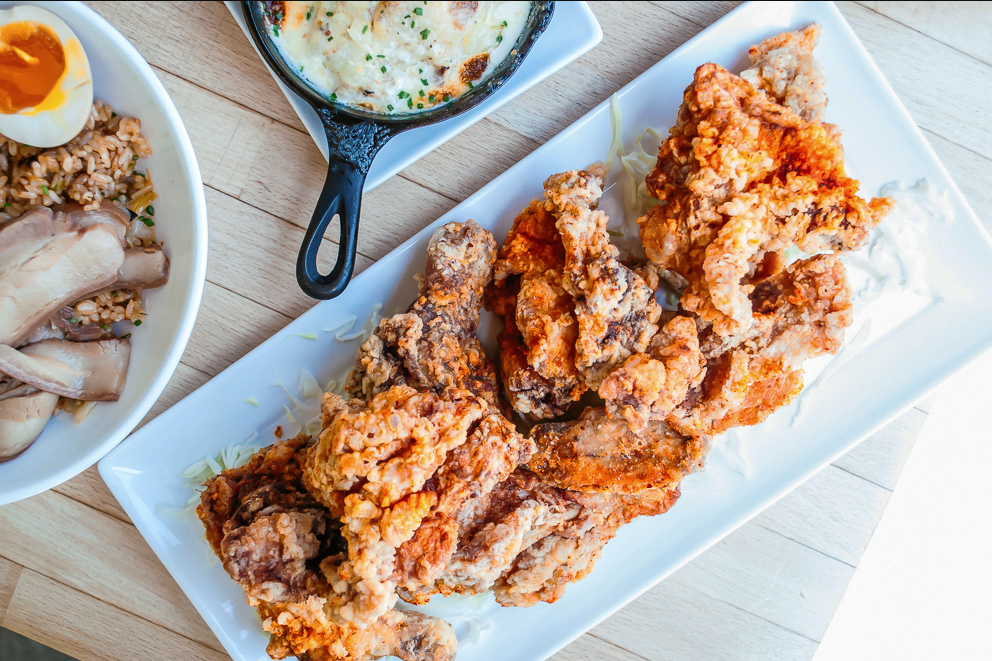 If you're hoping to try something different, Hopscotch in Uptown fuses American and Japanese cuisine. During restaurant week, you can get a two-course lunch plus a drink for $20. You'll be able to enjoy options such as a Tonkatsu (breaded pork) sandwich, ginger lemonade, and a donut and butterscotch cream for dessert.
Itani Ramen - Uptown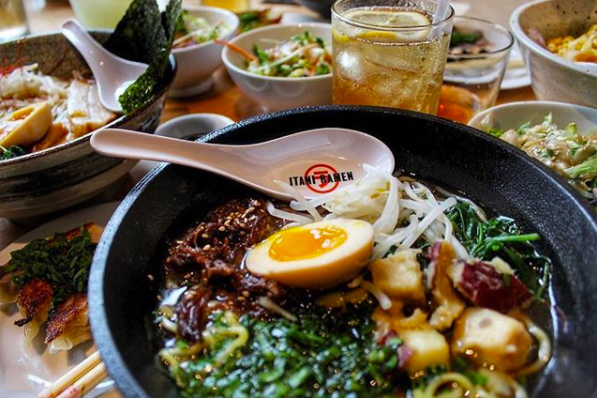 Ramen is usually already budget-friendly food. However, during Restaurant Week, you can enjoy it at Itani Ramen for $20 for lunch or dinner, which also includes three potstickers, salad, and a non-alcoholic drink. If you throw down $10 more, you can get five potstickers, plus your choice of beer, sake, or a highball cocktail. If you're looking for the most bang for your buck, you'll find it here.
Parlour - Uptown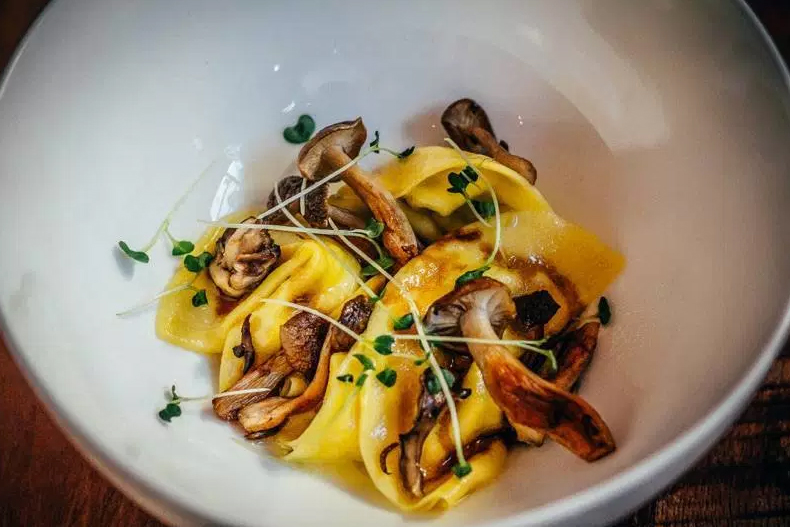 A three-course Italian lunch for just $20 is realistically possible, but much more so in the next 10 days. At Parlour in Uptown, you'll get a choice of soup or salad, ricotta pasta or cod, and choice of dessert. There's also a $40 dinner option with wine pairings. Reservations are recommended as this place is popular, so hurry if you plan to score this deal.
Reem's - Fruitvale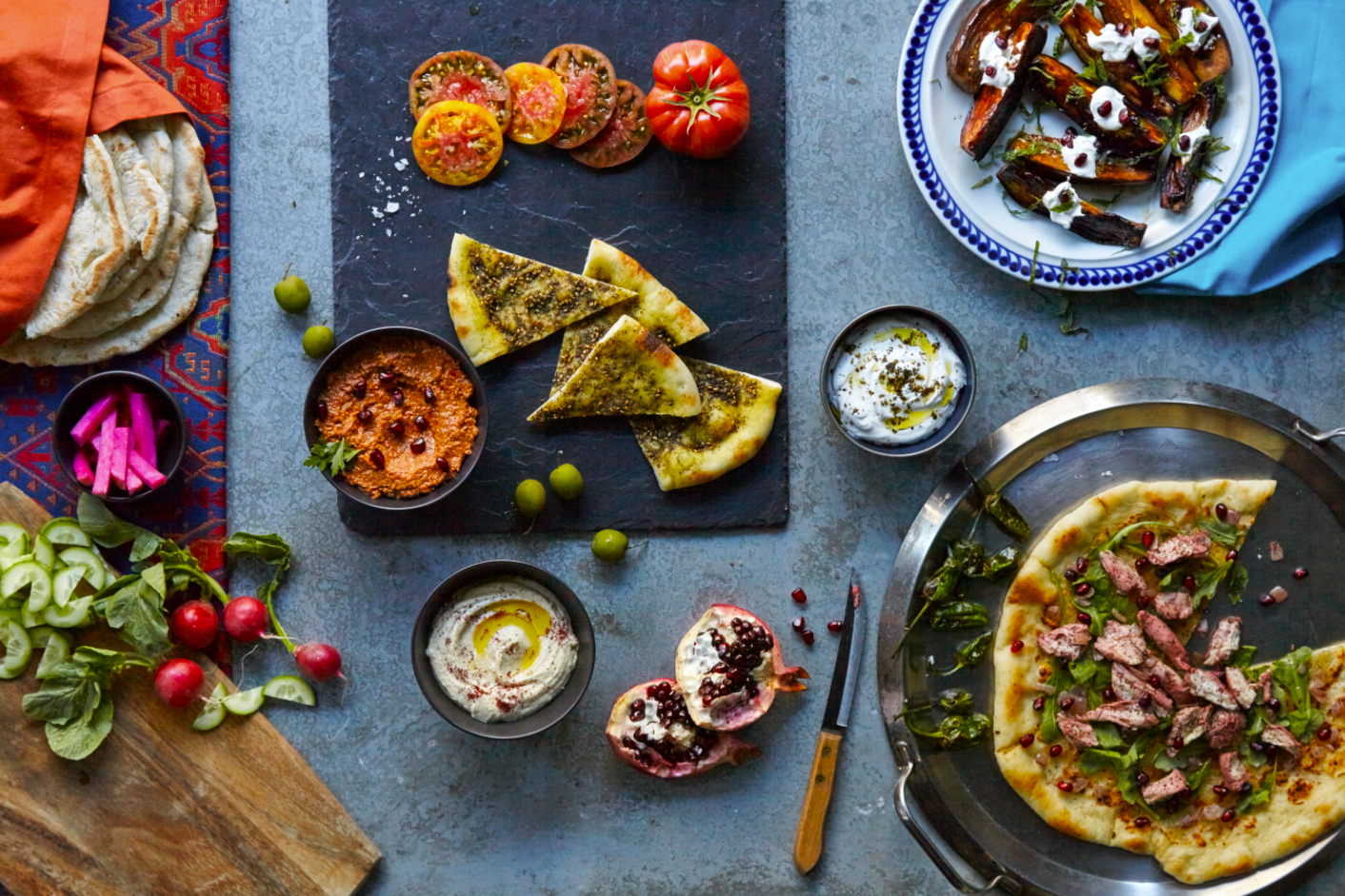 Reem's calls itself a modern Arab bakery with a California twist. That's a pretty unique calling card, but don't it scare you off. You are in for a delicious-sounding $20 dinner at this Fruitvale eatery, which includes a choice of citrus salad or fried Brussel sprouts to start, followed by hindbeh flatbread or a lamb burger, and finished with baklawa for dessert. There's also a $20 brunch option.