Wrigleyville's Taco Bell Is Closing to Make Way for Another New Development
Wrigleyville's Taco Bell Is Closing to Make Way for Another New Development
The Chicago Cubs of today are not the lovable losers you used to know. They're the defending World Series Champions, but more importantly, they're a thriving franchise with a keen eye on the changing landscape of their sport and how to monetize it.
The same can be said of Wrigleyville, the baseball and bar-centric pocket neighborhood nestled in Lakeview that has been home base for Cubs fans for over a century. Its reputation for late night antics and loud noises isn't what the future looks like. Instead, like the baseball team that represents it, this neighborhood is evolving, for better or worse.
This is all a very high-minded way to lead into a story about the closing of a Taco Bell restaurant, but the impending loss of this fast food hotspot at 1111 W. Addison St. is indicative of how developers are forcing the area and its denizens to class things up whether they want to or not.
Per Crains, the Taco Bell in question is part of a property purchased last year for $8.9 million by West Addison Development and you certainly don't spend that kind of money just to keep slinging Crunchwrap Supremes. Their plan is to demolish the existing buildings and erect a "three-story retail development immediately across the street from Wrigley Field." Plans include a 7,300-square-foot rooftop area because a rooftop area is seemingly required by law these days.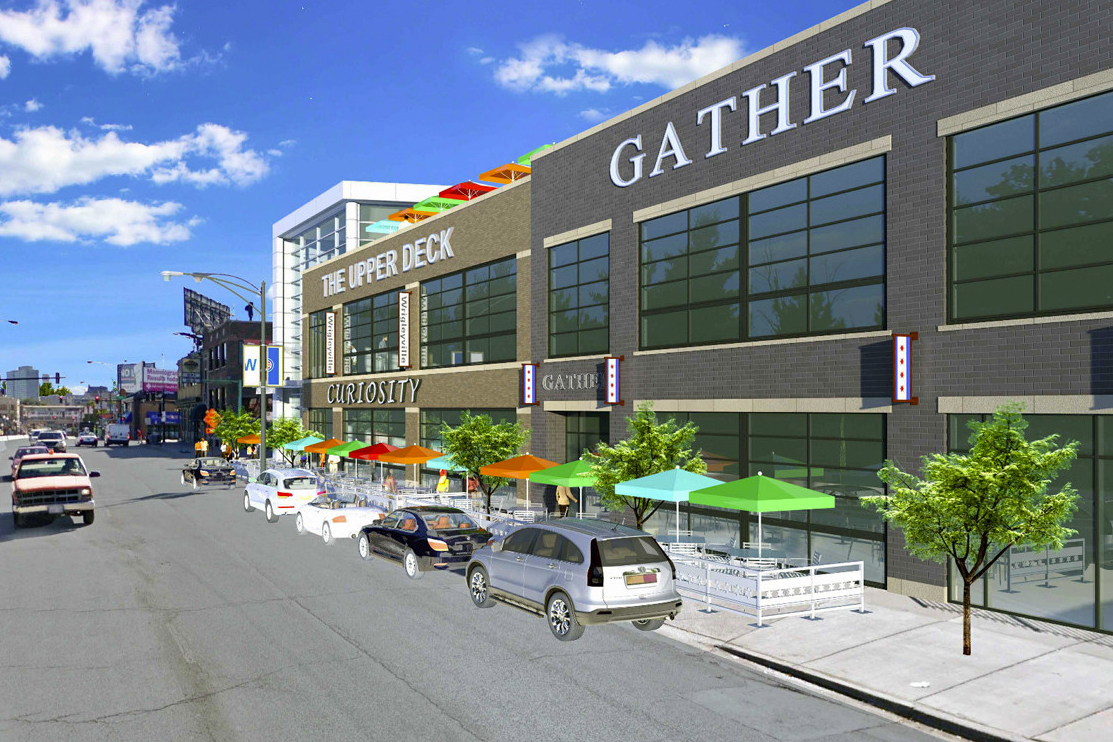 The Taco Bell franchise, which had its most successful year ever last year for obvious reasons, has leased the property through July 2018, though it remains unknown if a deal might be brokered to make the move sooner.
If and when the site is redeveloped, it will complete a stunning five-year evolution on the corners of Clark and Addison, all four of which will feature brand-new projects and structures. The Ricketts Family and the Cubs are putting the finishing touches on their Wrigley Field renovations, which includes the Park at Wrigley. Meanwhile, Hotel Zachary, also owned by the Ricketts, is expected to open across the street in early 2018.
There's no denying that things are changing in a hurry in Wrigleyville. The question Cubs fans have to ask themselves as they bask in the glow of their World Series title is whether or not all of this change and modernization will ultimately be worth it.