Your Guide to San Francisco's Coolest Neighborhoods
Your Guide to San Francisco's Coolest Neighborhoods
San Francisco is a city with tons of character, so it stands to reason that each of its neighborhoods has its own flair, shaped by urban revival, industrialization, high-tech development, and counterculture movements. No neighborhood in San Francisco is quite like any of the others, and here, we're outlining some of this city's coolest ones.
If you're looking to live or spend time in the trendiest areas that San Francisco has to offer, be sure to add these neighborhoods to your list.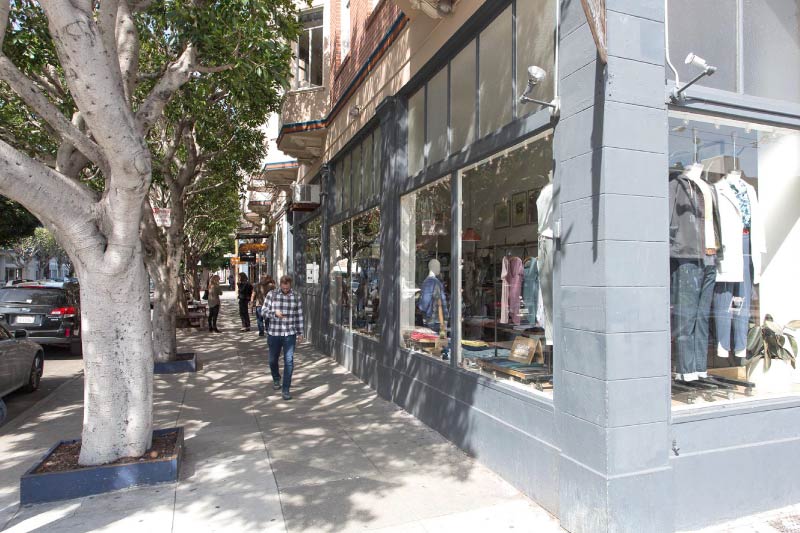 When a massive earthquake struck San Francisco in 1989, it destroyed so much of the Central Freeway that it was later torn down, paving the way for many shops and restaurants to enter the area. Hayes Street is now a hodgepodge of bars, restaurants, and boutique shops.
Browse through Azalea Boutique for casual-chic (and trend-setting) clothing selections. Taste some unusual but highly delicious ingredient combinations (think spring onion soup with shrimp and strawberries, or roasted cauliflower with mandarinquats) at Rich Table, one of the city's most popular restaurants. Or check out the funky decor at Rickshaw Stop, a fun indie hangout that used to be a sound stage.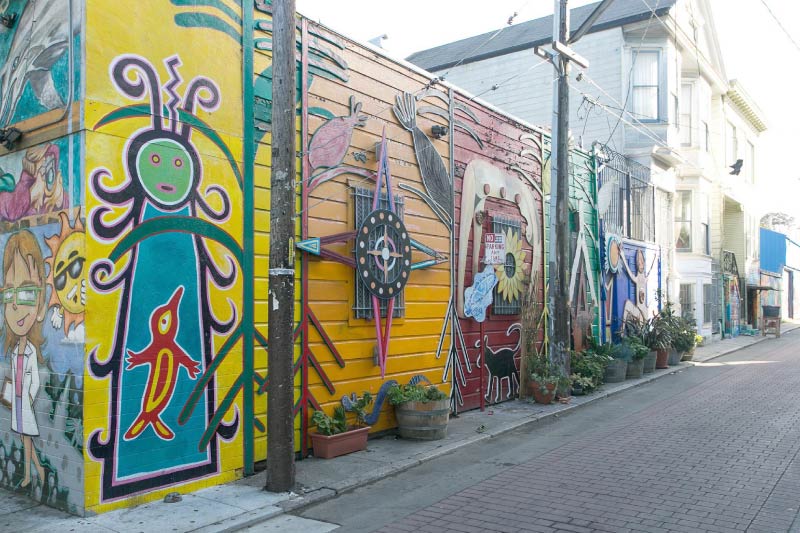 Lots of San Francisco's cool factor oozes out of the Mission District. There's an eclectic mix of shops here, from vintage purveyors and boutiques to restaurants and bars.
Have a movie night at Foreign Cinema, which serves up seasonal California grub in a truly gorgeous setting—be sure to show up early for a patio spot. Go golfing in the middle of the city at Urban Putt, San Francisco's first indoor mini-golf course. Knock a few back at one of the neighborhood's trendiest bars, Trick Dog. Or admire street murals at Balmy Alley and Clarion Alley, two places where you'll find some of San Francisco's most impressive off-the-beaten-path creations.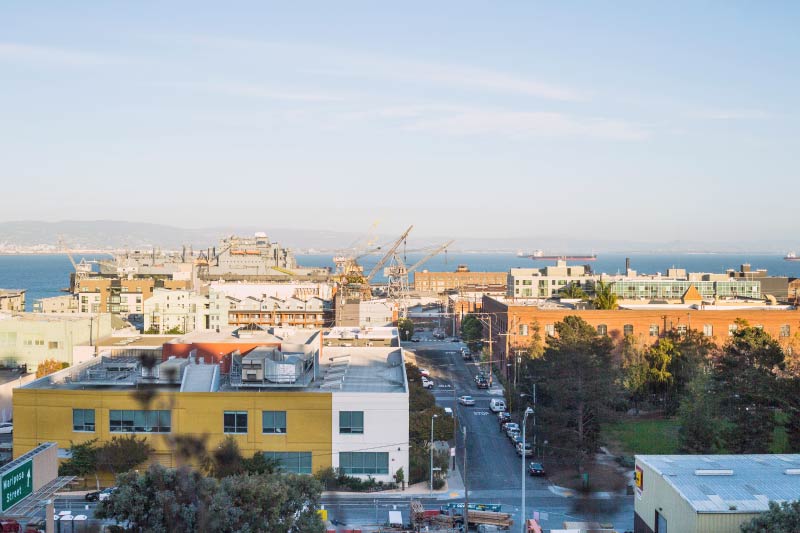 Once a warehouse district filled with factories and shipyards, Dogpatch is now home to art studios, trendy eateries, and start-up businesses—many of which are housed in former industrial spaces.
Visit the San Francisco Museum of Craft and Design and view exhibitions designed around specific themes (such as cardboard sculpture) or specific artists. Sample Indian cuisine with California flair at Besharam. Or shop for one-of-a-kind wares at local Dogpatch shops like Bryr Clogs (specializing in made-to-order wooden shoes) and Industrious Life (handmade vintage items from furniture to ceramics).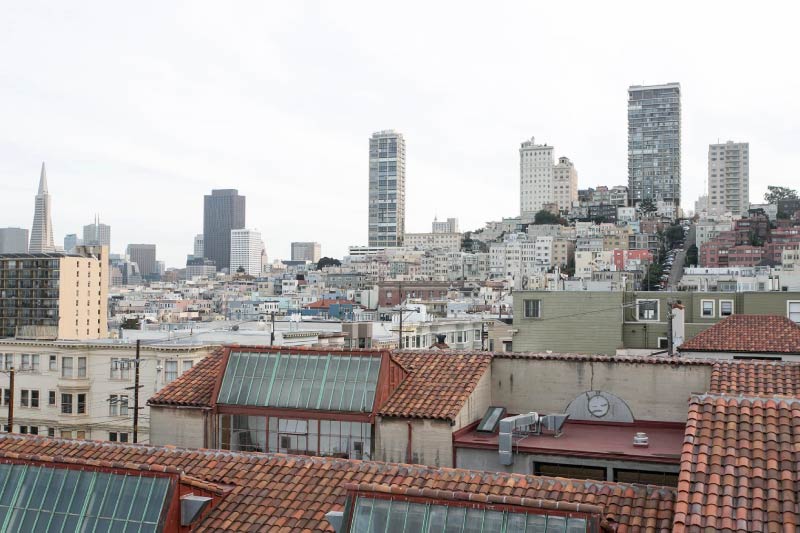 One of San Francisco's older neighborhoods, Russian Hill has undergone a bit of a renaissance in recent years. New housing has spruced up the lower part of Polk Street, while many new restaurants and shops have moved into the neighborhood.
Laugh until your stomach hurts at Cobb's Comedy Club, widely regarded as one of the best (read: most hilarious) in the city. Explore Russian Hill's old-fashioned candy store, aptly named The Candy Store, and let the white walls and wood-trimmed design transport you back in time. And of course, go for a drive or a walk down Lombard Street, one of the most crooked streets in the world.