About Camelback East Village
One of the most established neighborhoods in the Phoenix area, Camelback East Village encompasses the plush Biltmore and Arcadia districts as well as portions of east Phoenix's' business district. Situated between majestic Camelback Mountain and Piestewa Peak and bordered not only by the affluent Scottsdale area but also some of the most beautiful historic neighborhoods in Phoenix, Camelback East Village is an extraordinary place to call home.
Getting Around Camelback East Village
Around Camelback East Village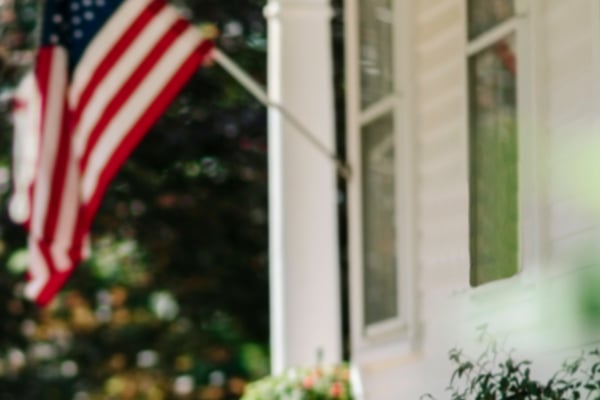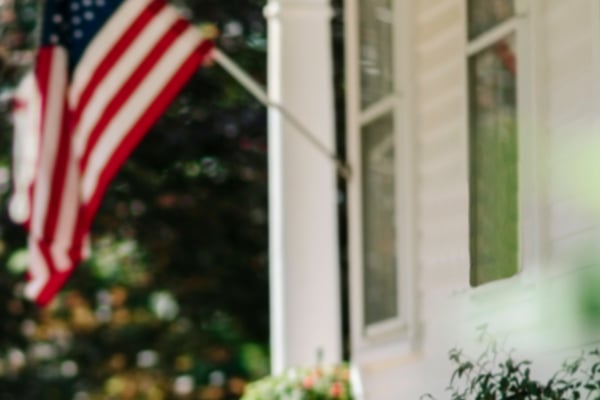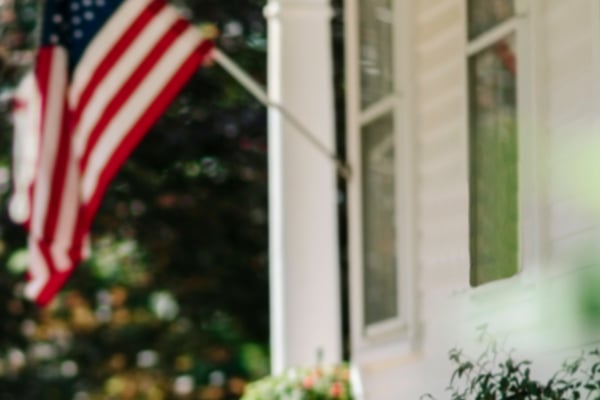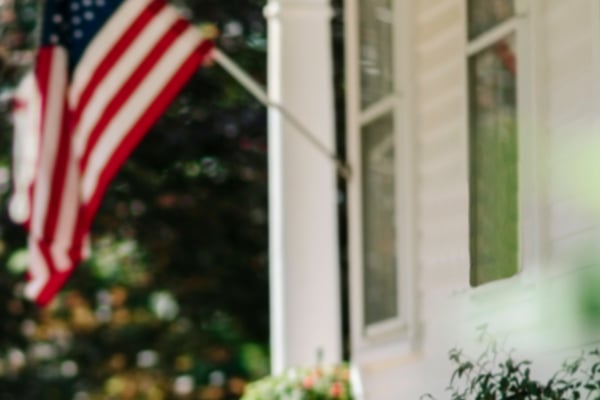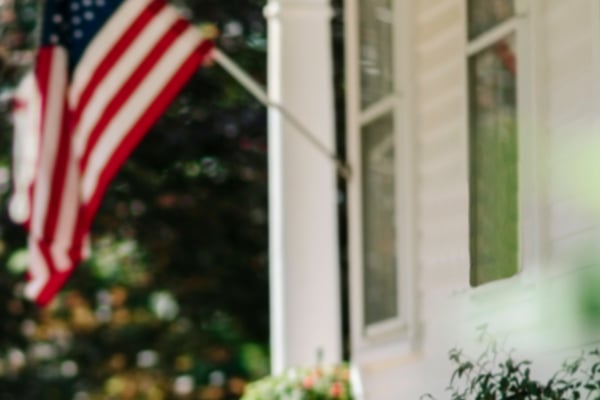 Camelback East Village is teeming with posh neighborhoods that range from the historic to the modern. The Arcadia area, one of the first established in the area, offers several large single-family ranch style homes that were popular in the 1940's and 50's and is situated on lush, expansive manicured lawns and adorned with some of the oldest trees in the city. If a modern lifestyle is more for you, opt for one of the sleek condominiums at the Biltmore. Famous for the Biltmore Hotel, this area hosts an array of condominium and townhome options. Choose a single level or two-story townhome with private outdoor entrances along the golf course or opt for a luxury high-rise spotlighting the amazing city views at night.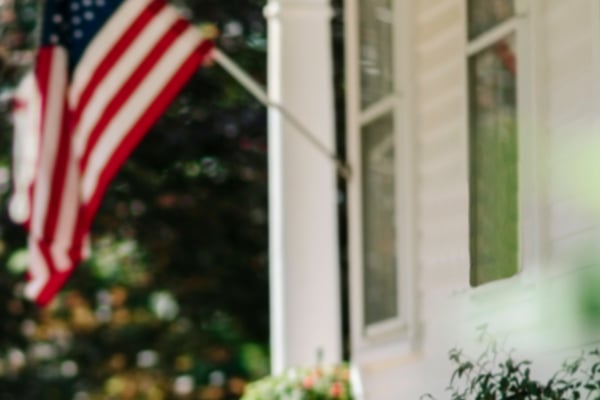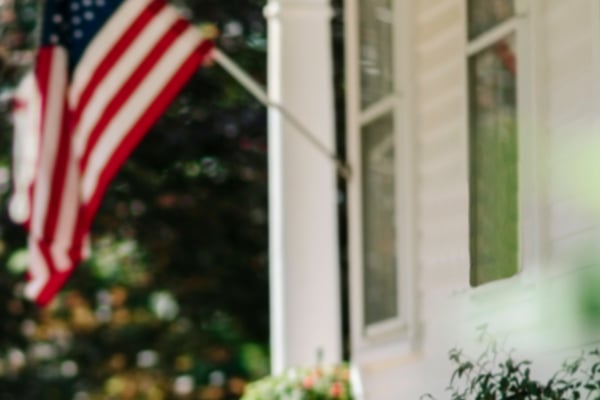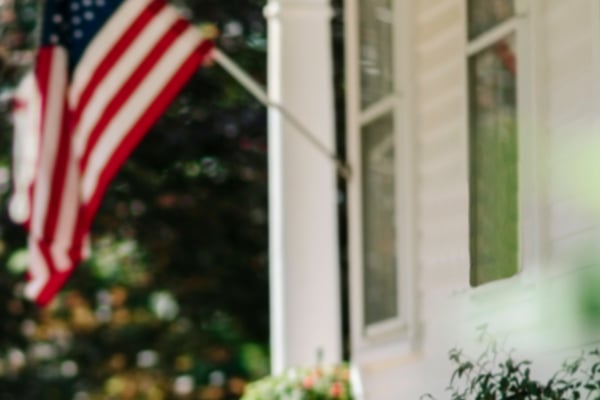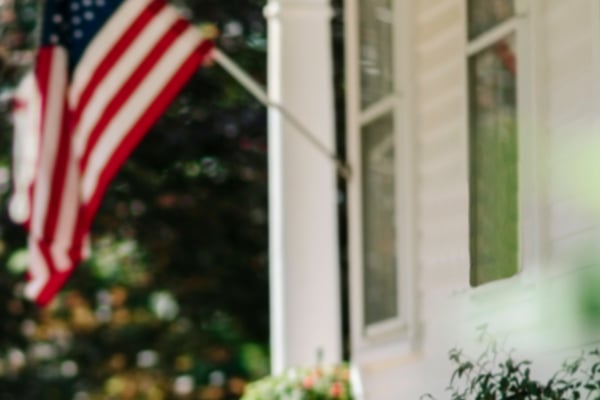 If you're a foodie then this neighborhood is for you. Camelback East Village boasts several fine dining establishments featuring steak, seafood, Mediterranean and American comfort food - and that's just the beginning. For a more casual eating experience, check out the area's more moderately priced cafes or trendy fast food options.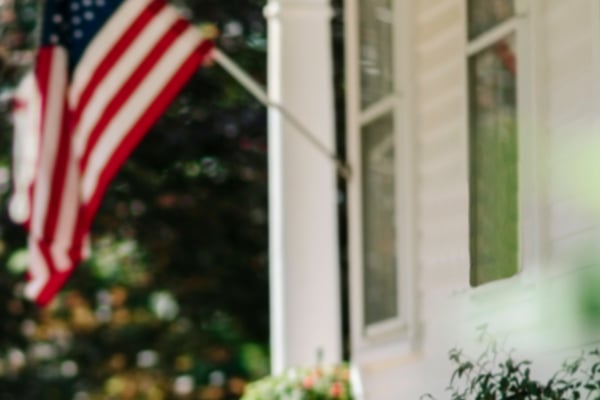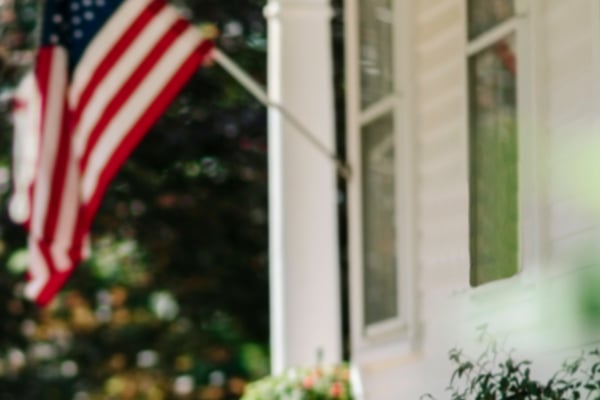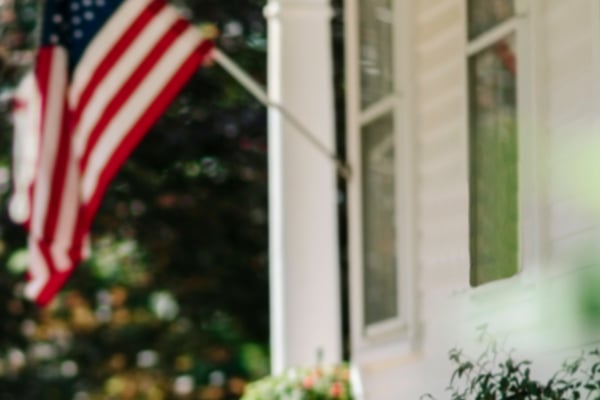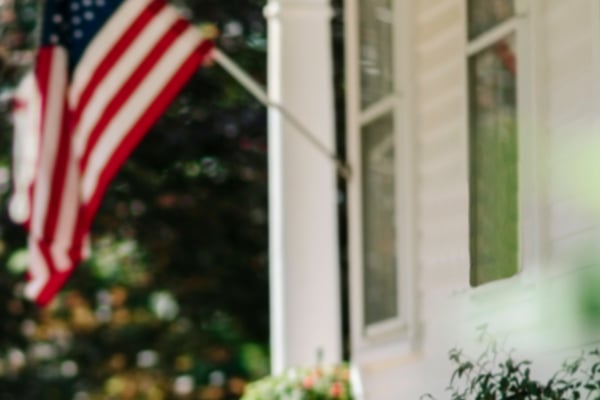 A Friday night could start at Vincent's on Camelback, where they feature a unique and perfect blend of southwestern and French cuisines. From there you can engage in a variety of nightlife experiences, cocktails at one of the Biltmore's sophisticated lounges, playing billiards, or catching a televised sporting event at a local sports bar before dancing the night away at one of several trendy night clubs in the area. Camelback East Village is also only minutes from Old Town Scottsdale where you can enjoy dinner, dancing, and cocktails along with the ambiance of the old west.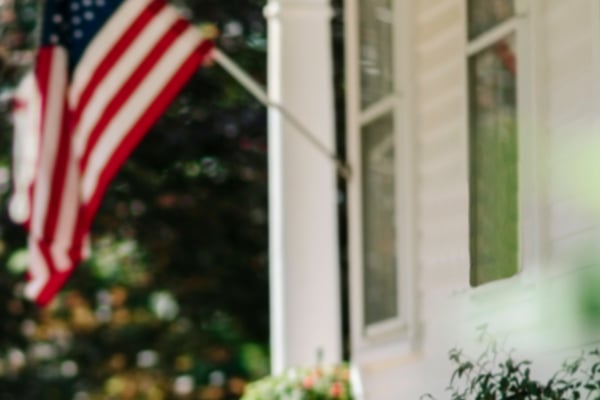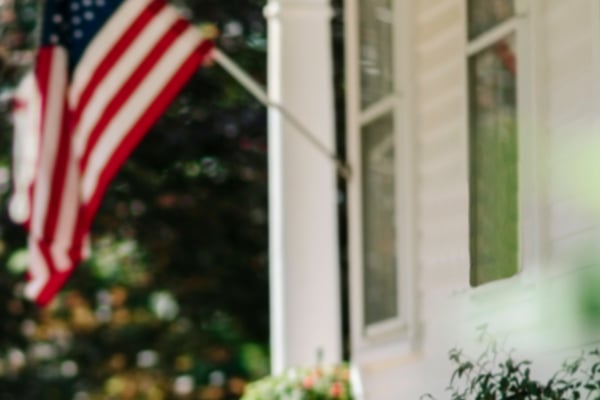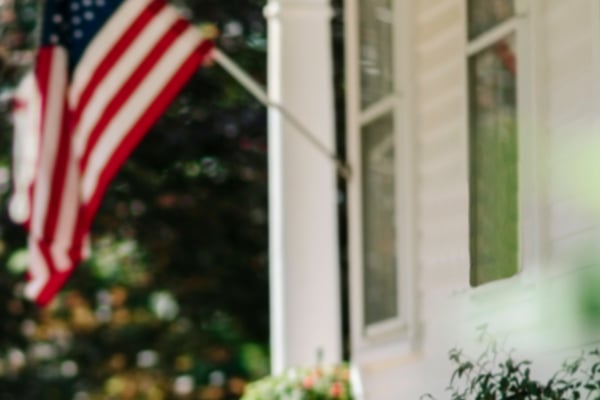 Start the day walking or playing a few holes on the renowned Arizona Biltmore Golf Course. Afterward, treat yourself to a fabulous brunch at Prado. Then head over to Biltmore Fashion Park, an outdoor, sophisticated area designed for shopping and dining where you can browse high-end retailers such as Cartiers and Saks 5th Avenue. Nature lovers should make a point to take a scenic hike or bike ride along the breathtaking desert trails that are situated along Camelback Mountain and Piestewa Peak. You can also check out the Phoenix Zoo or Botanical Gardens.
Locals Love
Close to freeways
The Biltmore area
Beautiful mountain views
Locals Don't Love
Construction
Traffic
Hot summers
Neighborhood Reviews
0 Reviews
Our Camelback East Village real estate expert specializes in helping
buyers and sellers in this neighborhood.