Houston Local Life
3 Houston Suburbs Where You Can Get a Great Cup of Coffee
Houston is the only coffee exchange port west of the Mississippi River, and the area has more than 50 coffee-related companies in the Houston area, equivalent to over one-third of the market. So needless to say, Houstonians love their coffee. While Houston's urban neighborhoods have plenty of coffee shops, the suburbs have some great spots too.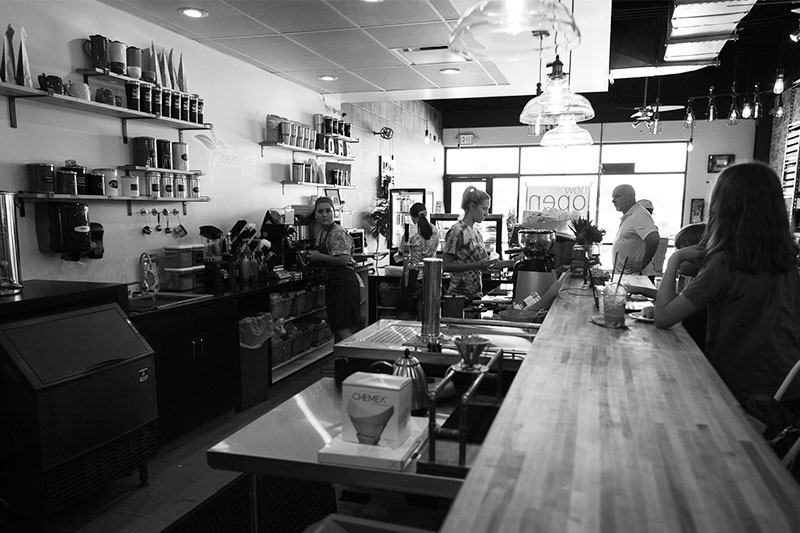 The Sugar Land/Missouri City area, located just 20 minutes outside of southwest Houston, is renowned for its exemplary schools, its minor league baseball team, its master-planned communities, and also, some great coffee shops.
If you're in the mood for an excellent acaí bowl or cold-pressed juice alongside your coffee, Republic Roots is your place. Republic Roots is a cozy, quiet cafe ideal for intimate conversations. Some favorite drinks include mint honey iced coffee, watermelon fresca, and conquistador coffee. Their juice bar is also popular with a seriously potent turmeric shot and a tasty apple cider shot, and there are cleanses available. The cafe also has a location in Houston's Montrose neighborhood.
The Sienna Plantation area has a new coffee hangout, Bean Here Coffee. The vibe is casual, artsy, cozy, and the shop is filled with modern aesthetics—check out their water pipe light. There are also lots of plants, games, and merchandise sprinkled around the store. The owners are very community-oriented and, after Hurricane Harvey, even gave gift cards to first responders. Also, by roasting their own coffee in-house, Bean Here Coffee sets itself apart from other shops in the area. Try their Colombian cold brews, peppermint mocha lattes, spicy chai "fit" frappes, cortados, loose leaf teas, and pastries.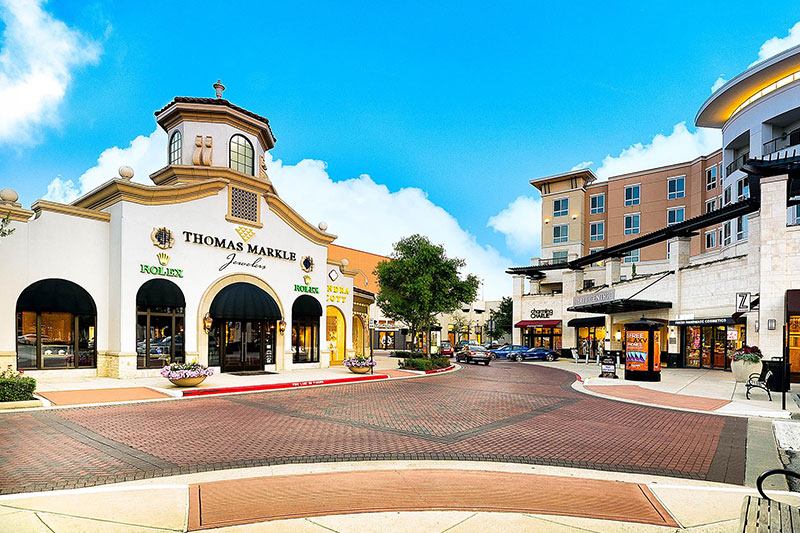 The Woodlands, located in far north Houston, is one of the largest master-planned communities in the country and one of the most popular residential communities in Houston.
Third Gen Coffee is the ultimate neighborhood coffee shop. Tucked within The Woodlands, the owners source their beans from Honduras and roast them fresh. The cafe serves serious coffees, espressos, lattes, and cappuccinos. Their blended caramel frappes and the iced vanilla lattes are also a treat. A two-story shop, the first floor is airy, spacious, and filled with natural light. The second floor has dimmer lighting with oversized sofas and a more intimate ambiance.
You may go in for their famous cupcakes, but you must sample their robust coffees. Crave Cupcake—the Woodland's dual-concept cupcake bakery and coffee house—has contemporary aesthetics, delicious hot and cold beverages (try their coffee with frosting), and a cupcake bakery.
Ebar, tucked away in Nordstrom in The Woodlands, is guaranteed to give you an energy boost as you enjoy a flavorful Ebar speciality like the Chai Ice Storm or Mocha Bianco. They also serve vegetarian croissants, chocolate croissants, plus a variety of small pastries. Nearby residents love coming here, whether they're shopping at Nordstrom or not.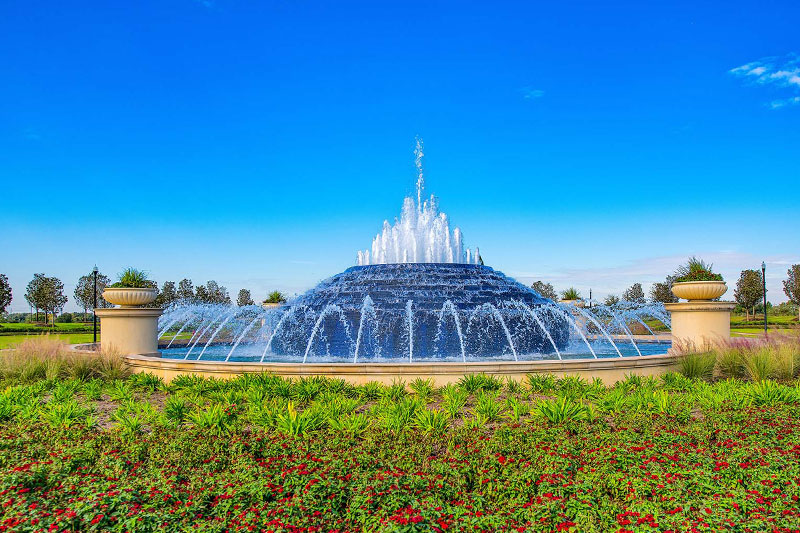 Katy is located just 25 miles west of downtown Houston. With an abundance of master-planned communities and a stellar school district, young families gravitate towards the area. If you're seeking a coffee shop that feels like you're visiting a friend in their living room, Serene Beans is the place. Not only will the staff give you a mini tour, discuss their live music, and offer essential oils and massage services, they'll also welcome your dog. This former house-turned-coffee shop offers free refills on their brewed coffee, and they serve flavorful smoothies, frappes, and lattes. Sample their beverages while enjoying their famous cinnamon bread or try a decadent condensed milk creation. They carry Jamaican Blue Mountain coffee beans, some of the best beans in the world.
Kona, a small community on the Big Island of Hawaii, produces extra-flavorful coffee beans that have created a legion of global coffee lovers. Experience that big flavor at Kona Haven Coffee, where cafe employees really know their beverages. Kona Haven has lots of space for conversations, relaxation, studying or working. Try their Tropical Dream smoothie with avocados and bananas or a Lava latte that includes a scoop of ice cream. They also serve sandwiches and spam musubis (extra large sushi).