3 Las Vegas Neighborhoods With Consignment, Vintage, and Thrift Stores
3 Las Vegas Neighborhoods With Consignment, Vintage, and Thrift Stores
Spring cleaning is the time to organize, donate, and tidy up your space. But with National Consignment Day approaching in early October, we think fall can also be a perfect time to do a little extra cleaning.
According to National Day Calendar, National Consignment Day "celebrates consignment as the smart, sustainable way to shop, earn money and extend the lifecycle of your items." For anyone looking to sell items, there are quite a few consignment stores in Las Vegas to consider. There are also many local vintage and thrift stores where you can sell or donate your gently used items as well as find a unique piece that'll add character to your home or wardrobe.
Find out which neighborhoods in Las Vegas have the best consignment, vintage, and thrift stores.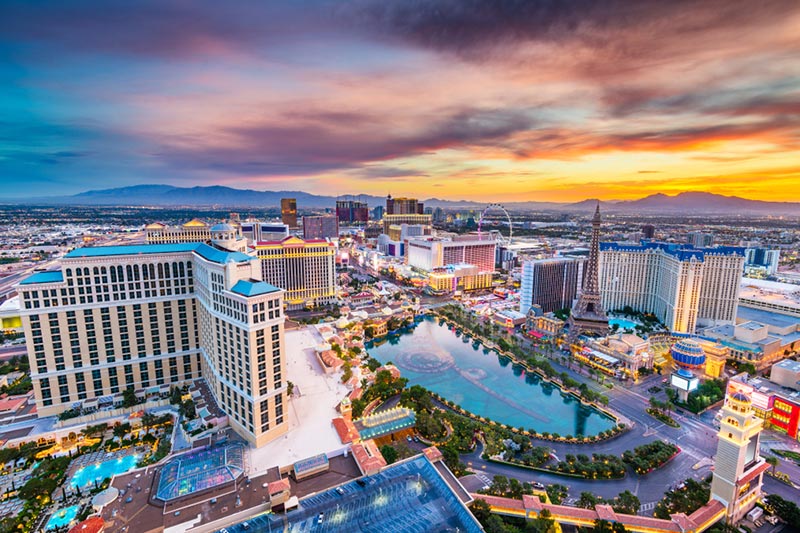 Anyone who lives in the Downtown neighborhood is in luck because this quirky and hip area is saturated with excellent shopping. Along Main Street in the Arts District, you'll find the area nicknamed Antique Alley, a goldmine for someone looking for vintage, antique, and thrift shops.
One favorite location is Antique Alley Mall, a massive building that has everything from comic books, furniture, and clothing to records and accessories. Also, Retro Vegas—known for its cute, retro vibe—is just across the street. They have mid-century modern furniture, funky decor, and unique clothing. Most of their products are also available for short-term rentals if needed. Vintage Vegas Antiques, also located on Main Street, is a quirky vintage shop with unusual merchandise for sale like furniture from old casinos, neon signs, and other oddities.
Located next to the Vintage Vegas shop is ReBAR. Although this is a typical bar, there's a twist. All items in the bar, including the chairs guests sit on, the pictures on the wall, and all decorative items can be purchased. Not Just Antiques Mart on Western Avenue is an antique and vintage store, but it also does consignments for individual items or full estates for customers. They occasionally do online auctions and have pop-up shops as well.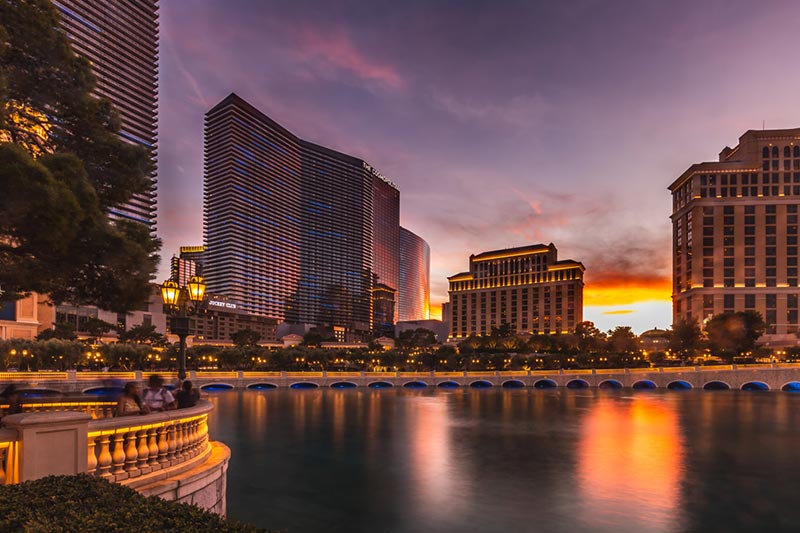 Paradise is another popular area with multiple antique shops and consignment stores, but unlike Downtown, they aren't all grouped together in one place. A great spot to shop is at ReFinery Celebrity Resale. According to their website, they're one of the oldest and largest resale stores in the west, and they guarantee the authenticity of all items they sell.
For anyone looking for name-brand and high-end pieces, this is a place to consider. Lynn's World Consignment is another shop that has a large selection of furniture and paintings that are perfect for decorating your home or office space. They also sell items like jewelry, watches, and collectible coins. Lynn's World also has a Friday Fave episode they stream on Facebook for anyone who wants to see what they have available in-store from the comfort of their homes.
A Second Chance Boutique is one of the oldest, original consignment stores in the city. Located on Maryland Parkway near The Boulevard Mall and UNLV, this boutique offers designer clothes for men and women, with a wide range of sizes as well.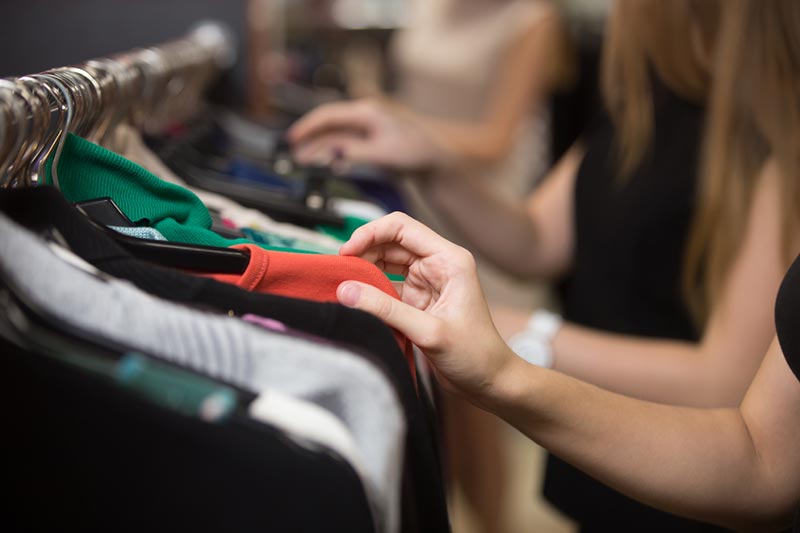 As a whole, Spring Valley has an extensive selection of consignment stores for locals to choose from. One is Trading Labels is a women's clothing and accessories consignment store on West Sahara that offers layaway programs for customers.
Parents with children know that kids grow out of clothing really fast, so it's helpful to know that a baby and children's consignment store is in their neighborhood. As They Grow Kids Consignment allows parents to empty out their kid's old toys, clothes, and baby furniture easily. The shop hosts four big events throughout the year, and they offer a higher percentage of consignment profits to any parents willing to volunteer to work at the event.