Washington D.C. Real Estate
4 Affordable Suburbs in Montgomery County, Maryland
With a median home sale price of $420,000, according to the most recent data from the National Association of Realtors, the areas in and around Washington D.C. have a reputation for high price tags—and Montgomery County, Maryland is no exception.
Montgomery County might be known for its affluence, but this community has many affordable options. You like city life? There are suburbs in the county that hug the border of the nation's capital. Want to live around farms, parks, and lakes? You can do that too.
In an area that many media personalities and other luminaries call home, there's still room for the average 9-to-5 worker looking to spend money wisely.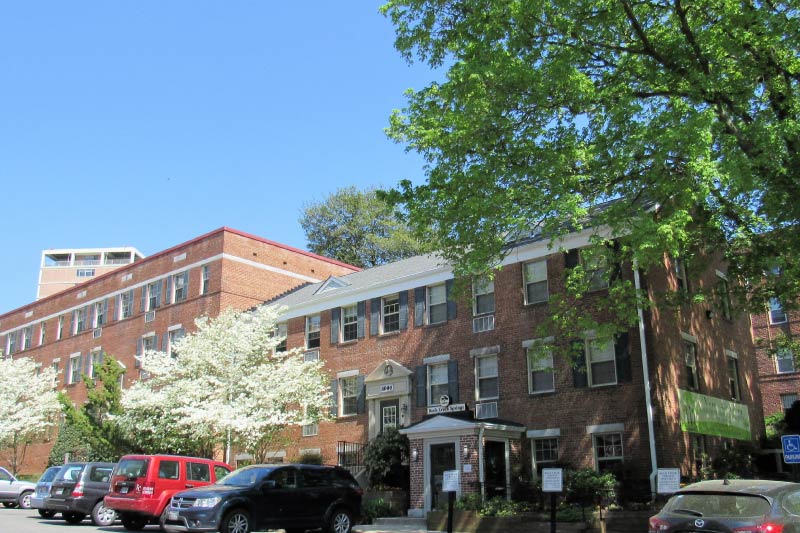 This city is one of the only areas in the region with urbanity, suburban sprawl, and agrarian green all rolled into one community. As one of the region's largest suburbs, Silver Spring is home to a massive, diverse public school network.
While the suburb does include some neighborhoods with spacious single-family homes priced in the high $900s, Silver Spring also has affordable options in the form of condos, townhomes, and fixer-uppers.
Bridging the gap between urban and suburban life, Downtown Silver Spring sits just north of the nation's capital and gives anyone who loves public transportation great bus and Metro train options into D.C.
But there's enough entertainment and shopping here to give homeowners the option of not leaving the suburb when looking for things to do. The AFI Theater screens art house films, film festival selections, and blockbusters alike. The Fillmore hosts touring bands, tribute acts, DJs, and other genres of live entertainment. And, in nearby Bethesda, Round House Theatre is the place to go for theater productions.
Downtown Silver Spring's median sale price is in the low $400s, according to Neighborhoods.com data, and the housing stock largely consists of affordable condos and some pricier single-family homes in the mix.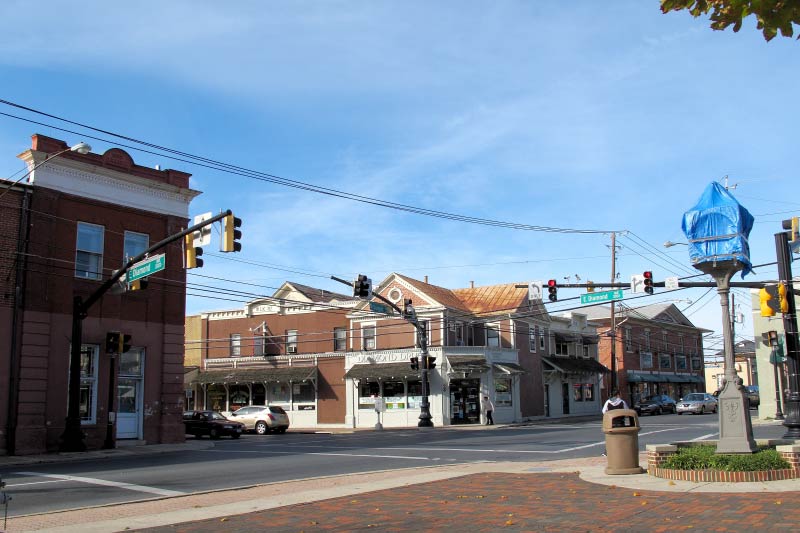 The homes in this beautiful, tree-lined suburb are close to high-paying biotech companies along the busy I-270 corridor, like AstraZeneca and GlaxoSmithKline, but the affordable options found in Gaithersburg won't force you to stretch your paycheck.
This suburb represents the full gamut of home prices: There may be stunning mansions going for as high as $7 million, but there are also plenty of options under $400,000 here, mostly within Gaithersburg's condo and townhome communities.
The Kentlands, a mixed-use neighborhood that was much heralded when it opened in 1988, is one such community. Consisting of condos, townhomes, and single-family homes, some of which can go up to the millions, The Kentlands have options in the $200-300s range sometimes come onto the market. Residents enjoy close proximity to Kentlands Market Square, which includes a Whole Foods, OrangeTheory, and other big chain stores.
Like in Silver Springs, Gaithersburg doesn't lack for entertainment options. Find a rural art scene at the Gaithersburg Arts Barn, a venue with a 99-seat theater that hosts performing arts of all types. The suburb also has the Rio Lakefront, a central meeting place with activities like carousel and paddleboat rides, plus bars, restaurants, festivals, and other events. The mixed-use center is currently undergoing a renovation that will add more attractions.
As the county seat, Rockville is home to its government service offices and courthouse. Its four massive Metro stations accommodate all of its visitors, and its beautiful homes turn them into full-time residents.
In Twinbrook, you can find a charming single-family Cape Cod or colonial-style home with a lawn. And with a median home price just below $400,000, it's attainable for many people to do so. The Twinbrook Metro station sits closeby, servicing riders along the system's busy Red line that shuttles government workers into D.C.
After work, many people flock to Rockville Town Square to enjoy Asian, Spanish, Lebanese, and American cuisine. People living at Fitz at Rockville Town only have to step outside of their condos or townhouses to enjoy the fun. The convenience doesn't cost much: Condos here range from around $250,000 to $360,000.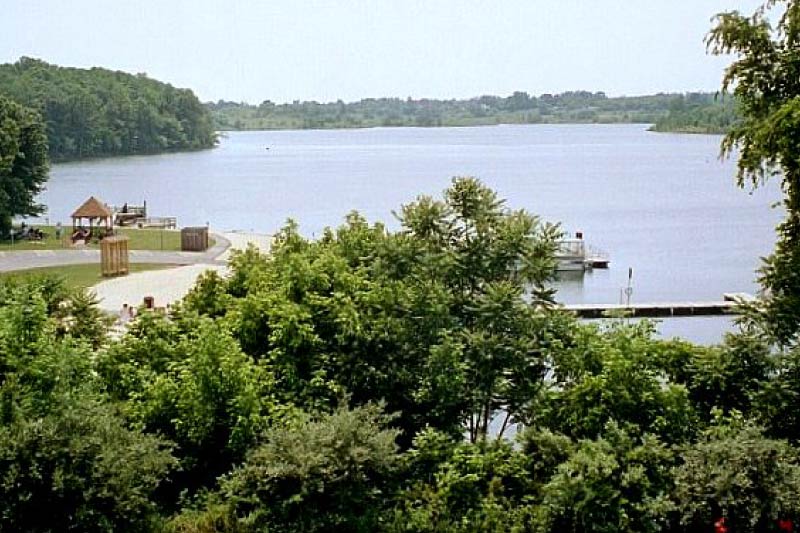 This town hovers in the northern tier of Montgomery County, nurturing many of its great natural resources. But with home prices ranging anywhere from the low $200s to the millions, there are options for a variety of homebuyers.
The homes in Fountain Hills offer an urban feel with recently built condos and townhomes surrounded by the suburb's natural beauty. Homes in this community, which also include some detached homes that are still subject to HOA fees, are reasonably priced with recent closing prices ranging from $199,000 to $635,000.
To take more advantage of Fountain Hill's natural setting, go to nearby Great Seneca Stream Valley Park. The space has great jogging options, scenic bird views, and a rippling stream. Locals flock to attractions like Butler's Orchard for its pick-and-own produce offerings, hayrides, pumpkin harvest, and bonfire tours. Or they head on over to the Lancaster County Dutch Market for pastries and other tasty treats.
The suburb is in a high-quality school district that includes the magnet school Poolesville High School and Diamond Elementary School.