4 Best Tucson Neighborhoods for a Staycation
4 Best Tucson Neighborhoods for a Staycation
Tucson was named as one of the best cities for a staycation, according to Tucson Patch. The city made it on WalletHub's 2018's Best and Worst Cities for Staycations, earning decent scores in recreation and rest and relaxation categories as well as scoring high in the food and entertainment categories.
Staycations, which are typically short weekend getaways taken within your neighborhood or city, are great ways to enjoy all of the amenities your hometown has to offer without spending extra money on flights or other travel costs. The beauty of staycations is that they're also convenient. As Huffinton Post points out staycations require "practically no advance planning and can start as soon as you're done reading this article." So if you're in need of a quick break, here are some great neighborhoods in Tucson for a staycation.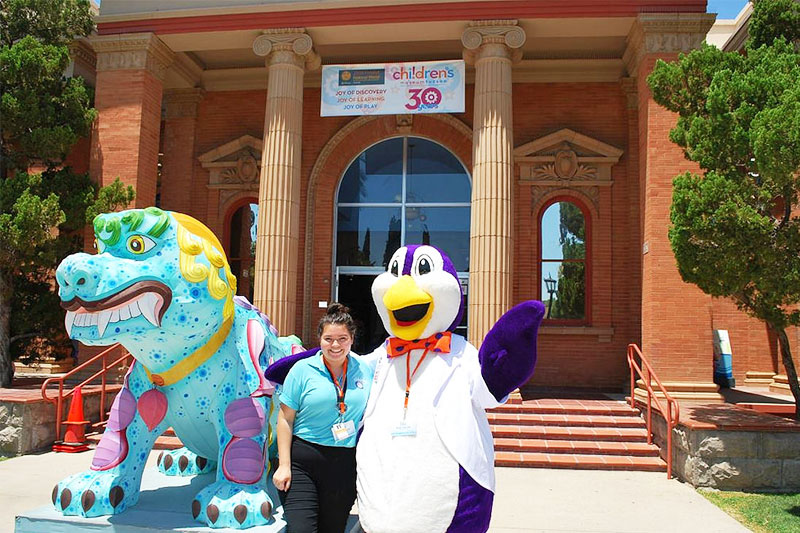 Consider Downtown if you're looking to experience arts and culture. Downtown is full of museums like the Tucson Museum of Art, the Museum of Contemporary Art Tucson, and The Children's Museum Tucson. This neighborhood is also home to numerous restaurants as well as open-air markets and bazaars, where you can shop, listen to live music, and watch local entertainers. And if you frequent the downtown area but haven't stayed there, it's a different perspective to immerse yourself in the vibrant heart of the city.
Stay at The Blenman House, one of the oldest homes in the city that was turned into a boutique hotel, and enjoy a self-guided walking tour of the many nearby historic neighborhoods such as Barrio Viejo, El Presidio, and Menlo Park. Each neighborhood offers its own distinct charm along with a variety of vintage buildings, some dating back to the early 1800s.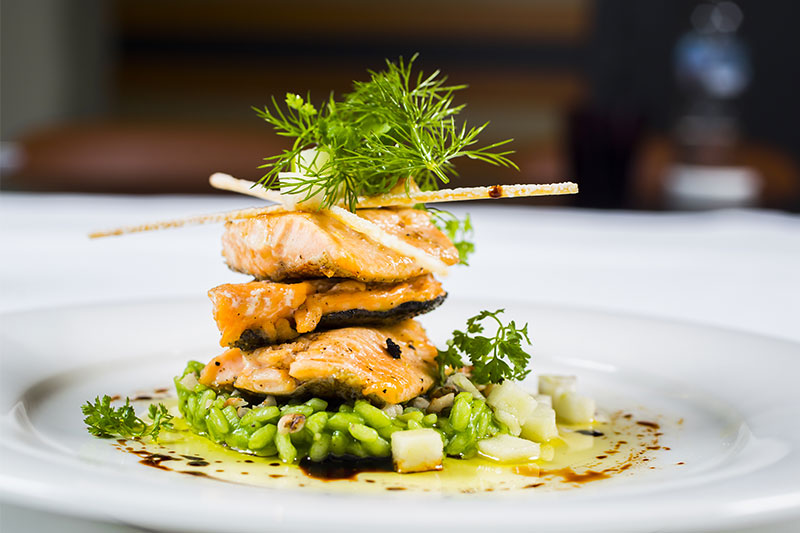 Nestled against the base of the Catalina Foothill Mountains, Catalina Foothills Estates is an ideal neighborhood for a staycation because it provides easy access to multiple shopping and dining options as well as beautiful outdoor scenery and views of the desert mountains. Just outside of the community's borders is the St. Phillips Plaza, which offers fine dining and boutique shopping as well as lodging at the Homewood Suites by Hilton. A short drive up North Campbell Avenue will bring you to La Encantada, a trendy outdoor fashion mall with high-end stores, restaurants, and galleries.
Outdoor adventurers can also spend the day at Rillito River Park, which is just a few minutes away. The park offers a set of riverside trails that are great for hiking, jogging, walking, or biking.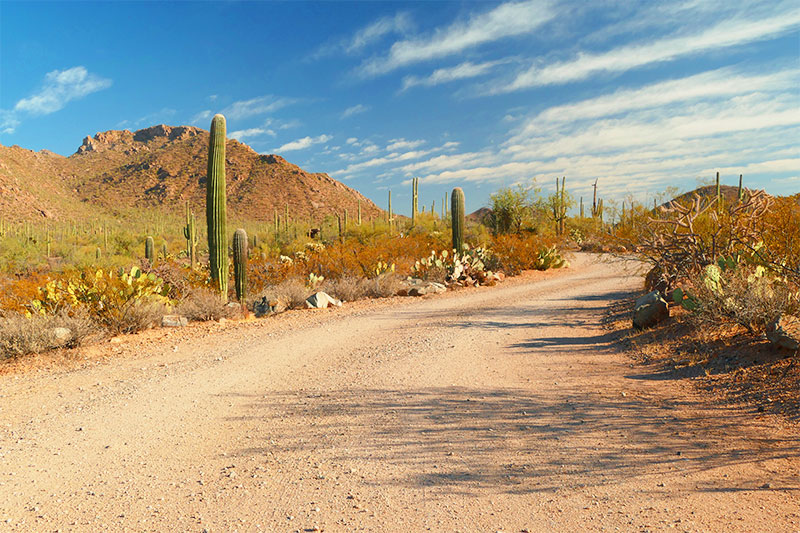 For a staycation with plenty of outdoor adventure and activities to keep you busy all weekend, head to the neighborhood of Civano on Tucson's southeast side. This innovative green-home community features colorful homes with distinct architectural styles and quaint front yards filled with native desert plants. The neighborhood also offers a community center, tennis court, two swimming pools, a community garden, a children's playground, and plenty of local shops, cafes, and restaurants. If you want to explore more of the area, drive toward the Saguaro National Park East, which has multiple trails for hiking. A short drive to the Tanque Verde Guest Ranch will also allow you to live out your city slicker fantasies of horseback riding while enjoying a sunset over the untamed desert.
Stay at the Desert Sol Bed and Breakfast where you can enjoy their western-style suites while also being within walking distance of local coffee shops. The Inn at Civano is another charming spot where you can book one of the casitas for up to a month or longer for some much needed R&R.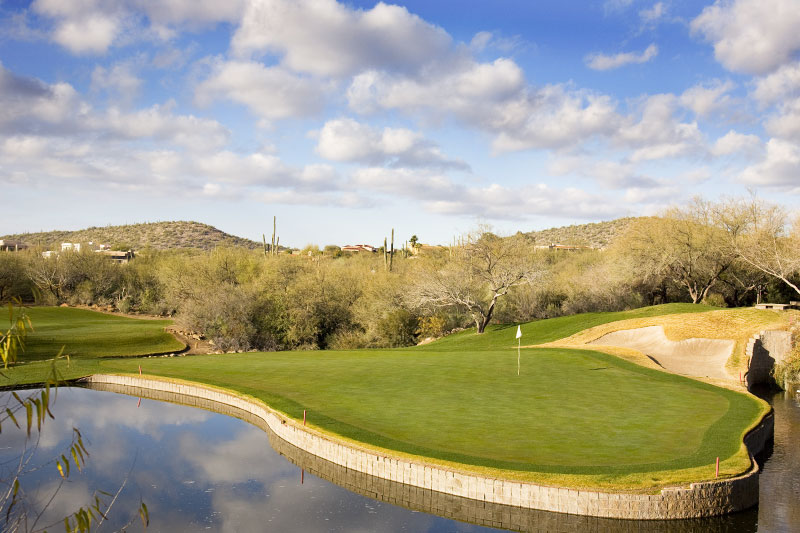 Casas Adobes is a tranquil residential area that also enjoys a central location near plenty of amenities and attractions. Residents can spend their day browsing shops and eateries along Oracle Road, which also offers plenty of boutiques and bars. Golfers can drive a few minutes away to spend the day on the green at several golf courses in the area including the Tucson National Golf Course and Quail Canyon Golf Course.
Find multiple places to stay along North Oracle Road, such as the charming La Posada Lodge and Casitas or the Red Lion Inn and Suites for affordable overnight stays and well-appointed amenities like a swimming pool, fitness center, and free parking.