4 Culture-Rich Neighborhoods in Las Vegas
4 Culture-Rich Neighborhoods in Las Vegas
According to Live Science, culture is defined as the "characteristics and knowledge of a particular group of people, encompassing language, religion, cuisine, social habits, music, and arts." There are cities and neighborhoods across the country that exude a rich culture. But does Las Vegas have culture? Some people think it doesn't, but anyone who's lived here long enough knows that Las Vegas has a rich culture, but the key is knowing where to find it. Check out these four Las Vegas neighborhoods where you'll get a good dose of culture.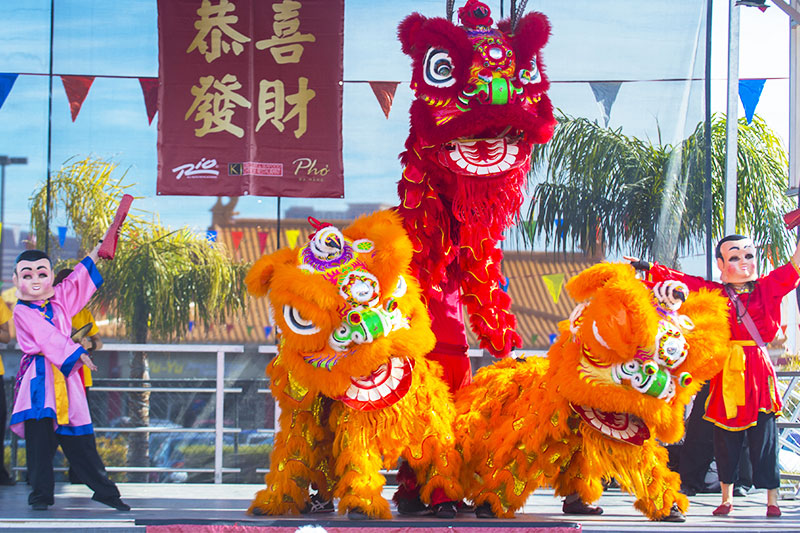 Chinatown—within the Spring Valley neighborhood—is a central hub of rich culture and history. One of the best aspects of Chinatown is the cuisine, where all kinds of nationalities are represented and celebrated. Some places worth visiting are Sparrow and Wolf for international bites, Raku for sushi, Chengdu Taste for Chinese, or Hot N Juicy Crawfish for Cajun-Creole.
Also in Chinatown is the Las Vegas Chinatown Plaza. This shopping center has incredible Asian architecture, and a wide variety of Asian businesses including supermarkets, bookstores, travel agencies, home decor stores, herbal shops, and bakeries. The Chinatown Plaza also celebrates special occasions like Chinese New Year and a variety of other cultural events throughout the year.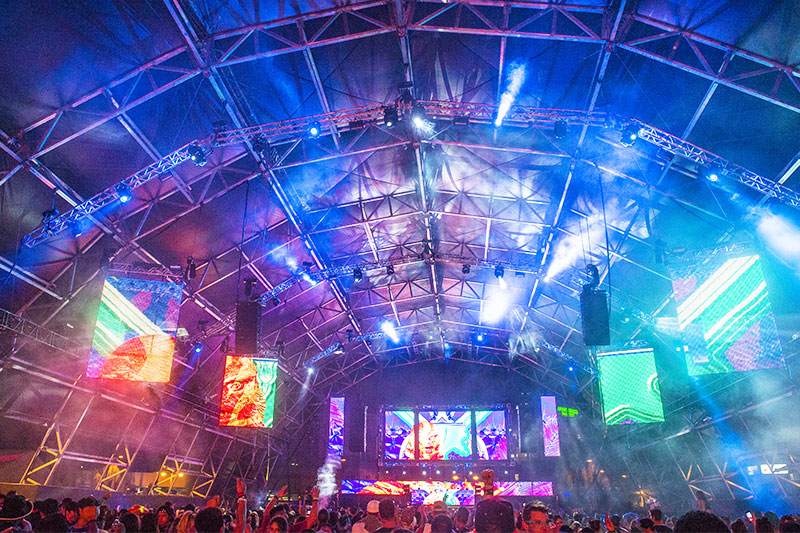 When it comes to culture, Downtown Las Vegas has endless options to explore. The neighborhood is home to culture-centric festivals like First Friday, Punk Rock Bowling, City of Lights Jazz Festival, Reggae in the Desert, and Life is Beautiful. The Smith Center for the Performing Arts is also Downtown in Symphony Park, and it's a significant cultural hub in Las Vegas that aims to bring the diverse community together through performances, enriching experiences, and engaging educational programs.
The Downtown area is also home to many art galleries. Residents can check out the Clay Arts Vegas to view handcrafted artwork or the City of the World Art Gallery to see an eclectic collection of local art. Downtown Las Vegas Arts is also in the neighborhood and features a variety of galleries, studios, special events, educational programs, poetry readings, and live theatrical performances. Downtown also has unique options like the Burlesque Hall of Fame and more traditional cultural attractions like the Las Vegas Natural History Museum and the Asian Culture Center.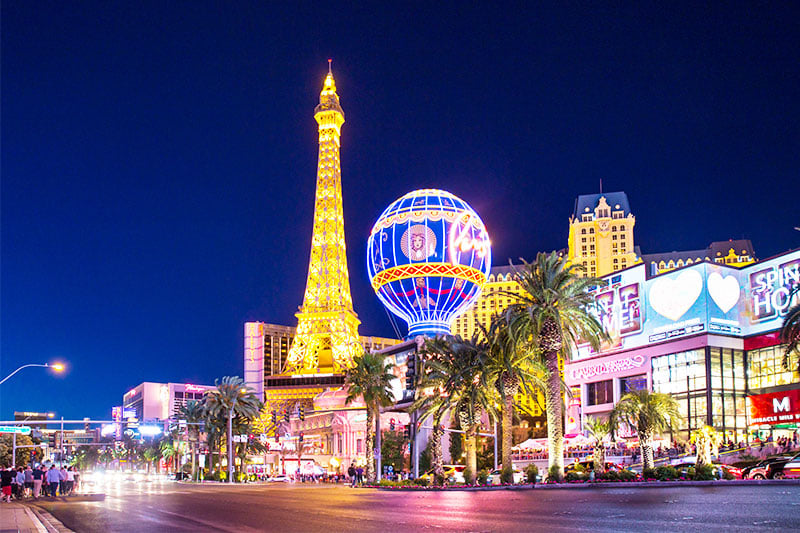 With people from all walks of life coming to The Strip, it's no surprise that this neighborhood is full of diverse influences. The Strip is home to restaurants serving authentic international cuisine, performance venues showcasing exotic live shows like Cirque du Soleil, and historical casinos. Locals who want to venture to The Strip can experience a day of culture at places like The Venetian. This Italian-themed hotel and casino has beautiful displays of Italian art and decor, suites with Italian fixtures, gondola rides with gondoliers who sing and speak Italian, and a variety of restaurants offering their best Italian cuisine. To be immersed in French culture without traveling far, the Paris Las Vegas Hotel & Casino is the next best thing. The casino looks like the Eiffel Tower (just a smaller version) and the staff is dressed up in Parisian fashion. Patrons can try french pastries or some French cuisine in the one of the hotel's restaurants.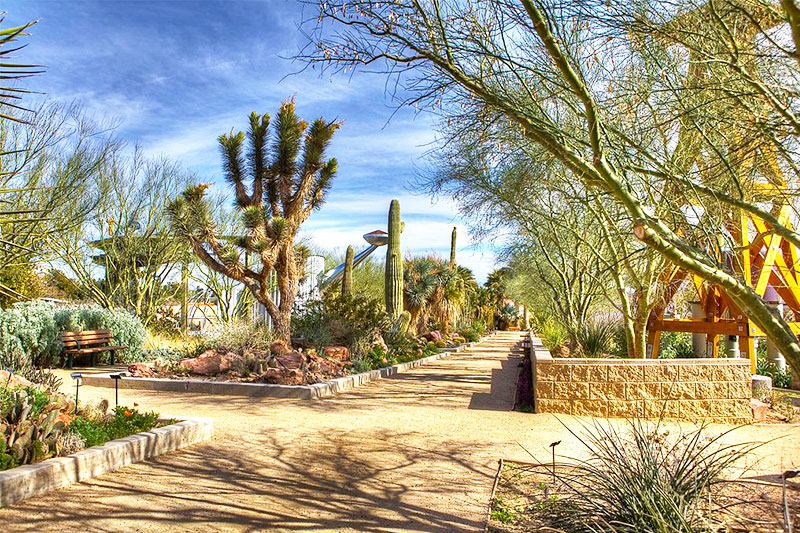 North Las Vegas has a number of cultural hubs worth visiting. One of which is Spring Preserve, a 180-acre recreational area that features everything from lush botanical gardens and hiking trails to traveling exhibits, museums, and special events like the Day of the Dead celebration. Broadacres Marketplace is another local outdoor spot spanning 44 acres with over 1,100 vendors from all over the world selling unique items and serving diverse food options from traditional American and authentic Mexican food to sushi and seafood. The year-around marketplace also features live music and shows every weekend.
The West Las Vegas Arts Center is an excellent option for locals interested in learning more about different cultures and getting involved in their community. The center offers summer camps, African dance classes, African culture arts, creative writing, choir, and a recording studio. Another option in North Las Vegas is the Left of Center Arts Gallery. This non-profit organization has studios, exhibits, seminars, classes, and workshops as well as displays of diverse artwork. The organization is administered and supported by artists and educators who are committed to advancing the arts and providing a setting for cultural exchange.