4 Hidden Gems in Fort Worth
4 Hidden Gems in Fort Worth
There is a multitude of tourist attractions available throughout Fort Worth. While there are numerous, well-known museums, gardens, and cultural events, there are fascinating, obscure locales that some may not know about. These hidden gems are a real treat for those who know about them. There are a few places in particular that are quite unique and stand out amongst the other places to go in Fort Worth.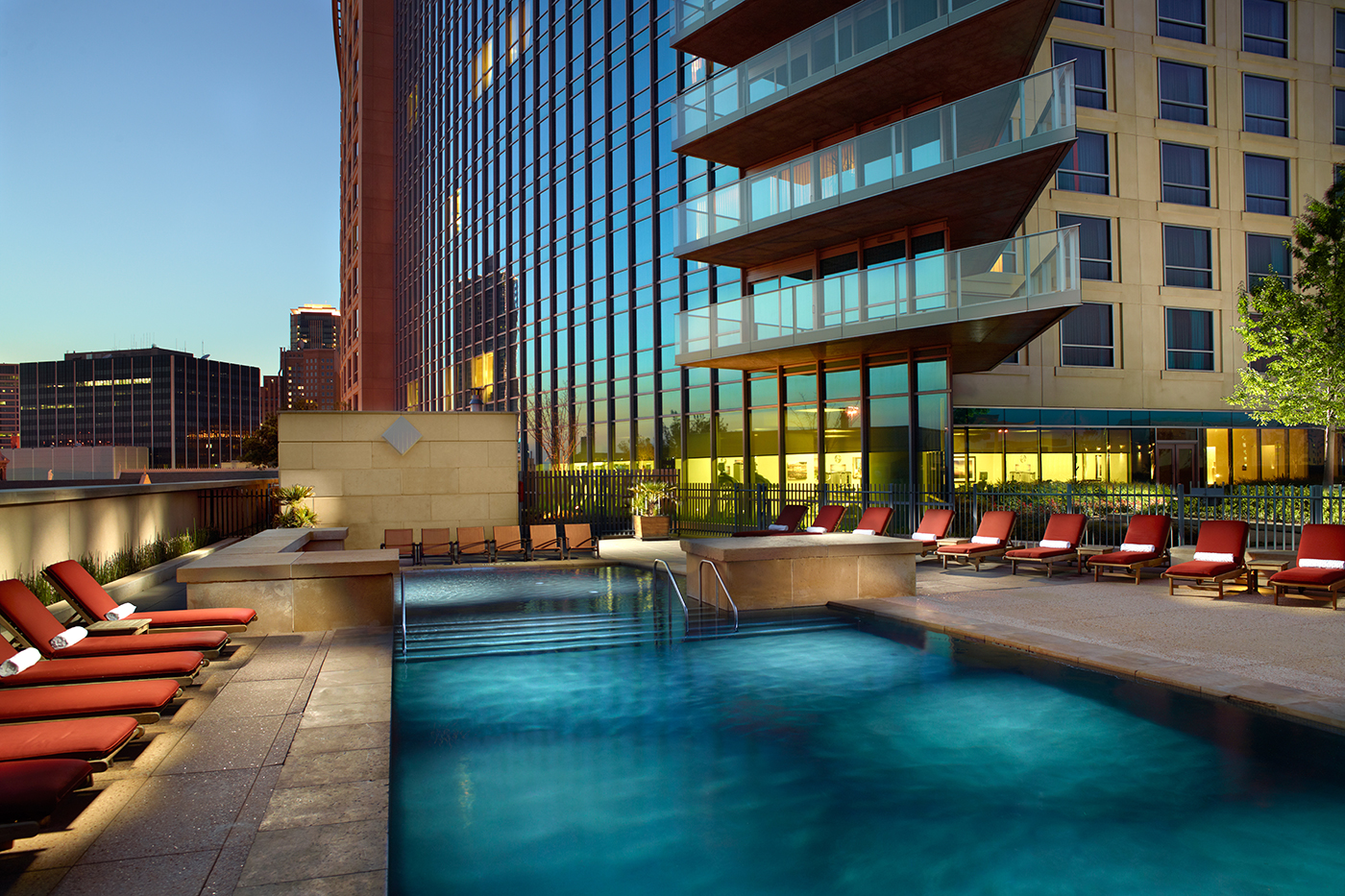 1. The Water Horse Pool Bar
The Water Horse Pool Bar is located on the rooftop of Downtown's Omni Hotel. It's not only a relaxing environment, but word has gotten around that the Argentine beer offered here is wonderful. The bar is adjacent to a well-manicured terrace. One thing to note about The Water Horse Pool Bar is that it's not open year round and weather must be agreeable since the bar also serves the pool area. This is a great place to dive into when you want delicious food, a strawberry basil mojito, and beautiful surroundings. Prepare yourself as it's a little windy on the third floor of the Omni, but that might make it more majestic.
2. Shinjuku Station
Located in Fort Worth's Southside neighborhood, this izakaya-style restaurant serves small plates (think Japanese tapas). Enjoy indoor and outdoor dining on the patio with access to a full bar. Enjoy sake? Here, you can choose from a considerable list of the most delectable offerings. The real Shinjuku Station is located in Tokyo, Japan, seeing about two million passengers each day and Fort Worth's iteration of the famous station is reminiscent of the actual place. It's the perfect place to have an intimate dinner or bring a group. Some of the favorite choices to dine on include tok fries and chicken karaage with a shinjuku-rita to sip on.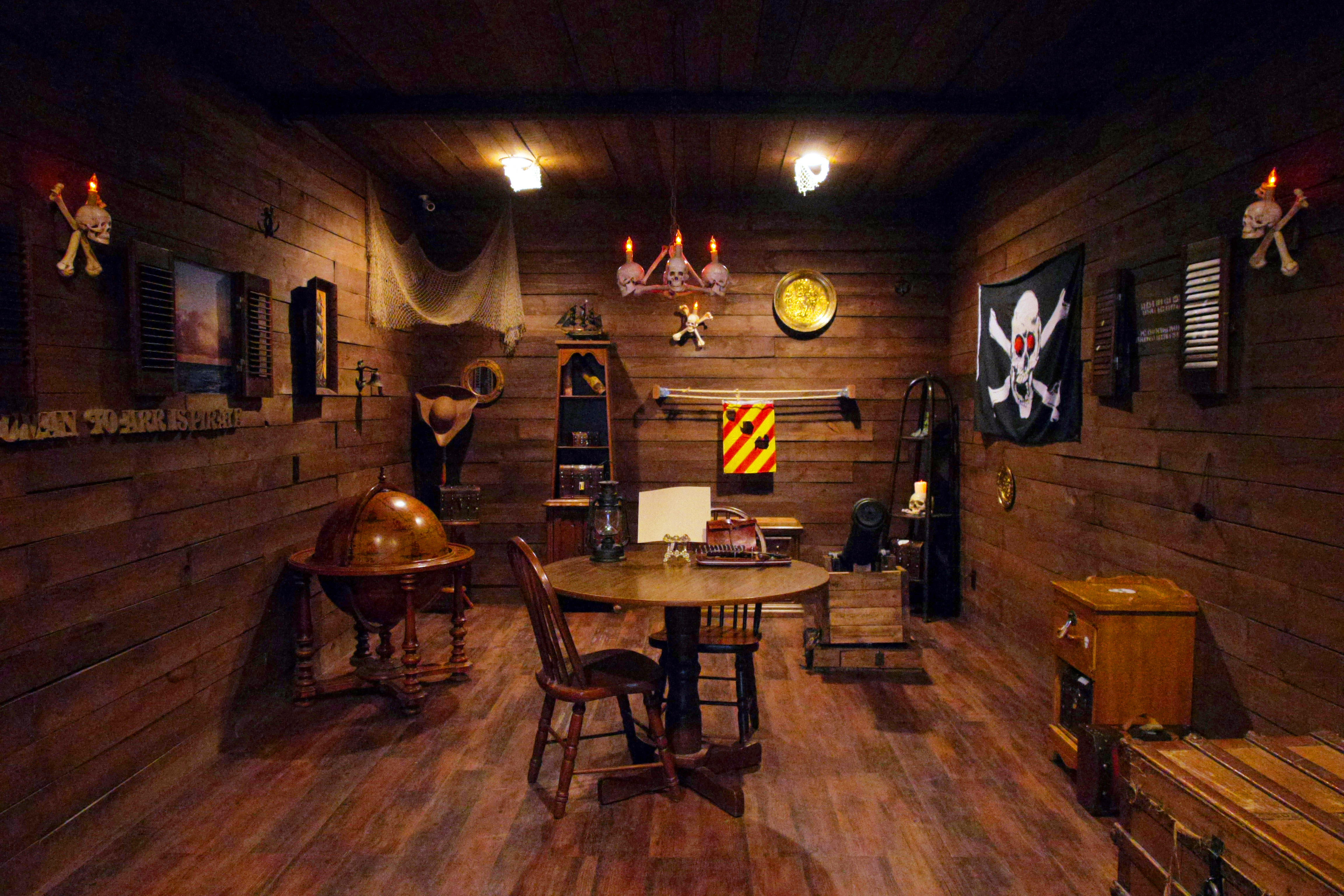 3. The Secret Chambers Escape Challenge
The Secret Chambers Escape Challenge is definitely a place that adventurous people must visit. You'll spend the evening finding clues and deciphering codes in order to work your way out of a room, which you and your group will have 60 minutes to accomplish. It's a very interesting and unique place in the Far West neighborhood that is anything but a typical night out. Expect a fully immersive experience that makes you feel like you're on the set of a Hollywood movie set. The rooms are intricately planned and developed by award-nominated filmmakers, writers, and video game designers. This is sure to be an experience you'll never forget.
4. Coyote Drive-In
You haven't fully experienced Fort Worth until you've visited a drive-in movie, and there's no better place to go than Coyote Drive-In. Watch and dine on the food offerings or bring your own and enjoy a double feature at this classic Northside establishment. The multicolored, flashy Coyote Canteen encompasses a huge area where you can purchase your popcorn, Frito pie, or even a chicken cordon bleu sandwich. The beer menu is also surprisingly large, offering more selections than some restaurants. There aren't too many places where you can enjoy a Hibiscus Saison, Fireman's 4, or a Ruta 22 malbec with your movie. Plus, there's cotton candy, banana pudding, churros, and rice crispy treats for your sweet tooth.
It might come as a surprise that there is so much fun to be had regarding Fort Worth events. Sometimes the most intriguing places are tucked away for the locals to enjoy. Take advantage of creating some enchanting experiences at these locations.