Dallas-Ft. Worth Real Estate
5 Classic Dallas Dining Spots You Have to Try
In Dallas, Big D can also mean Big Dining. With about 12,000 restaurants scattered throughout Dallas-Fort Worth, you can sample the culinary offerings from a different establishment every day, and you'd spend nearly 33 years eating your way across the nation's fourth largest metro.
While you have access to almost every type of cuisine, you're also in the city where Tex-Mex began and a state that's known for its own brand of cuisine. The best way to whet your appetite with a taste of Texas is to head out on a Dallas classic dining adventure and savor the foods and culture along the way. Here are five iconic establishments you won't want to miss. For decades, they've been serving up traditional Texas fare that's as synonymous with the Lone Star State as the Alamo.
Keller's Drive In - Lake Highlands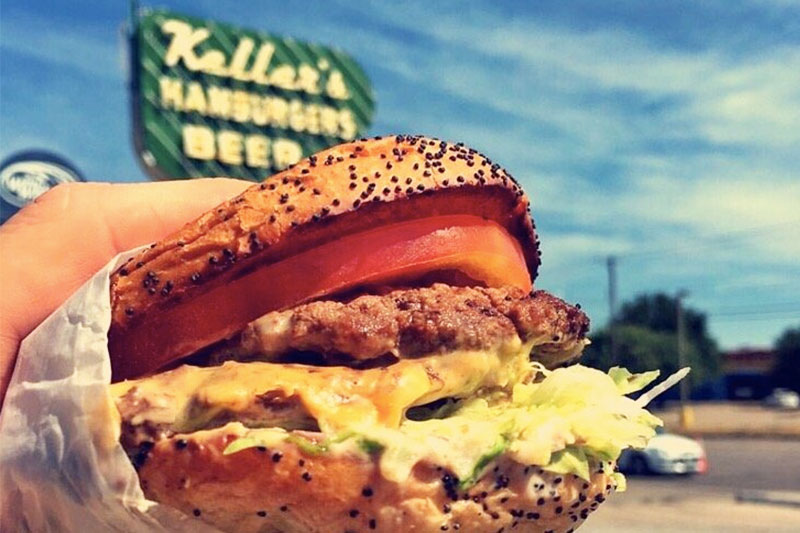 Keller's Drive-In on East Northwest Highway in Lake Highlands is your daddy's burger joint, but after a visit, it will likely be yours too. From the minute you pull your vehicle under the curb-service awning, you'll be surrounded with visions of "Happy Days" and "American Graffiti." Between bikers on one side of the building and classic car owners on the other, you'll instantly think of The Fonz and Richie Cunningham.
In addition to the sideshow, the burgers that Jack Keller introduced to Dallas around 1950 are still among the best in town. Besides sandwiches and hot dogs, the menu oddly lists the No. 8, 3, 1, and 5 burgers only. At $2.99, the hands-down favorite is still the No. 5 with thin double patties on a poppy seed bun.
El Fenix Restaurant - Downtown Dallas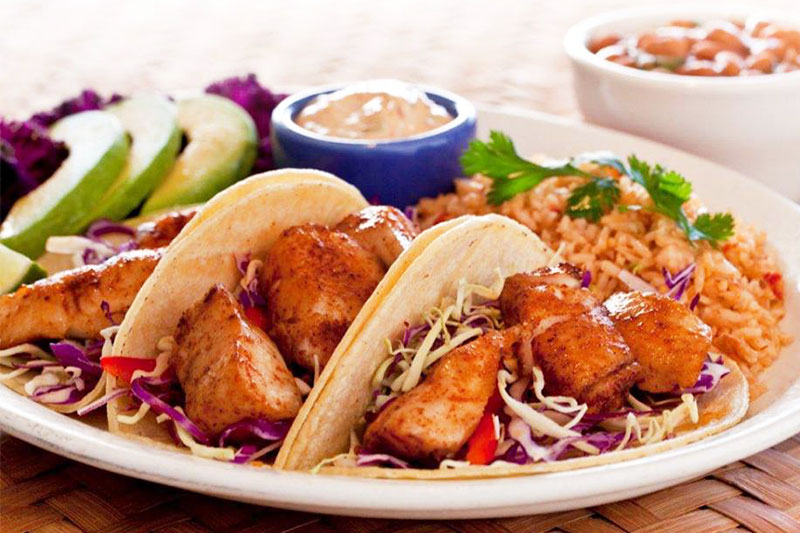 Despite the street taco taquerias and authentic Mexican diners cropping up everywhere, nothing says Texas like Tex-Mex cuisine. Mexico native Miguel Martinez not only originated Tex-Mex when he founded El Fenix nearly a century ago, the restaurant is one of the oldest dining establishments in the U.S.
Known for its Enchilada Wednesdays, menu favorites include slow-roasted brisket tacos, fajitas, beef tamales, flautitas and queso, and sopapillas. Besides the original El Fenix location in Downtown Dallas, the restaurant operates more than 20 neighborhood and suburban locations in North Texas. And to commemorate its upcoming 100-year birthday in September, draft beer is only $1 throughout April.
Sonny Bryan's Smokehouse Restaurant - Inwood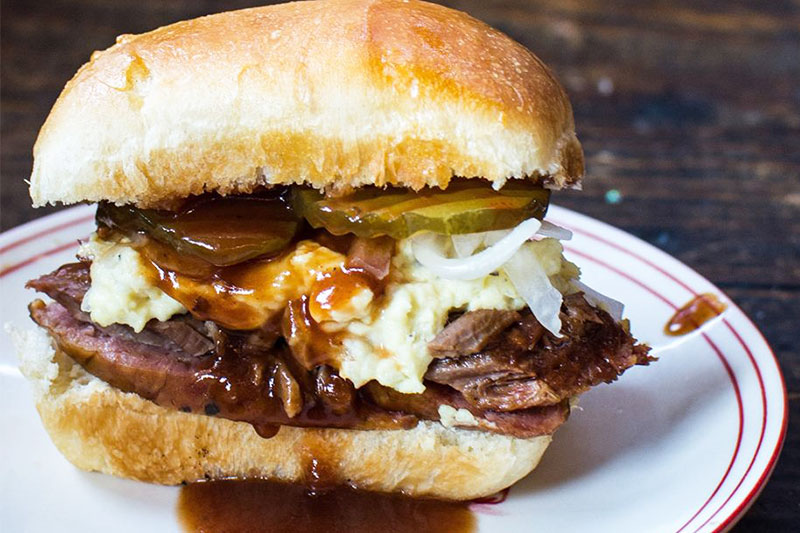 If you've ever had a hankering for mouthwatering Texas barbeque in the middle of the night, you're in luck. The original Sonny Bryan's location across from UT Southwestern Medical Center on Inwood Road is open 24/7 unlike the other locations throughout the Dallas area. Although Sonny Bryan founded his namesake establishment in 1958, the Bryan family barbeque recipes date back 100 years.
Scrumptious meat choices run the gamut from brisket, pork ribs, sausage, and jalapeno sausage to pulled pork, pulled chicken, ham, and turkey. In addition to fresh side items, no order is complete without Sonny Bryan's World Famous Onion Rings and a heaping helping of apple or peach cobbler.
Norma's Cafe - Oak Cliff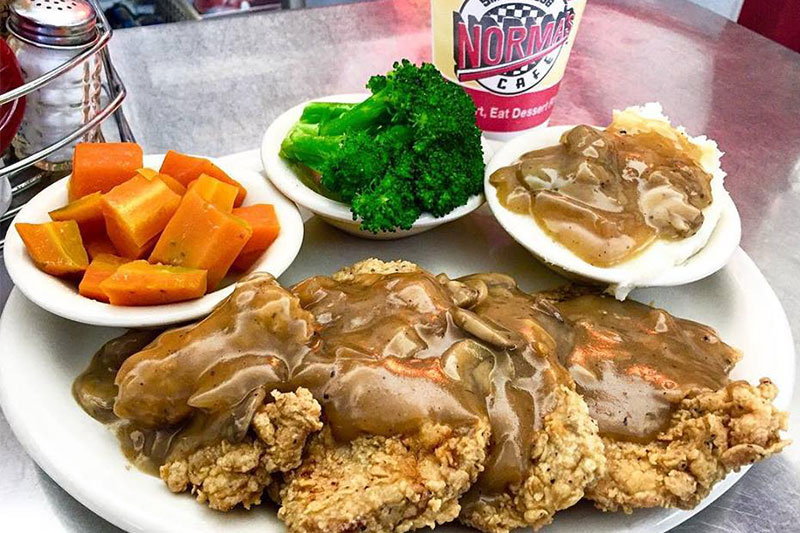 Norma's Cafe is a foodie haven for Texas home cooking. Since opening in 1956 as a small neighborhood cafe in Oak Cliff, it has become a Dallas icon for made-from-scratch breakfasts, lunches, and dinners. Aside from fluffy biscuits and cream gravy, breakfast choices include stuffed omelets, waffles, pancakes, and to-die-for cinnamon rolls.
Though you'll likely be tempted to opt for one of the delicious lunch specials, dinner favorites are the Texas-sized chicken fried steak, meatloaf, southern-fried catfish, and chicken and dressing. But save room for a piece of Norma's Mile-High coconut, chocolate, lemon, or chocolate peanut butter pie. In addition to the West Davis Street location in Oak Cliff, Norma's has cafes in Far North Dallas, Plano, and Frisco.
Dunston's Steak House - Bluffview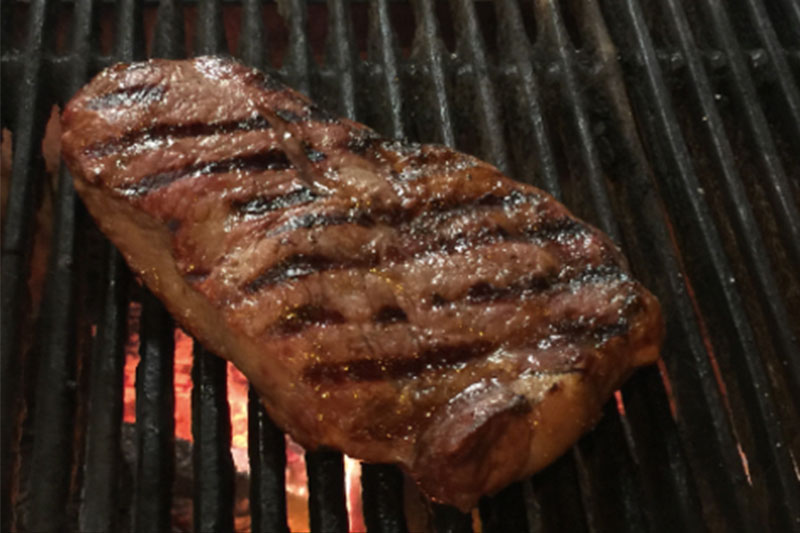 Don't expect a fancy steak house. The ambiance of the original Dunston's Steak House on Lovers Lane in Bluffview is pure 1969, complete with dark paneling, deep red vinyl-covered booths, a large island salad bar, and the smoky aroma of choice steaks cooking on the open mesquite grill. The minute you walk in the door, the Texas culture and neighborhood vibe will capture you senses, and you'll instantly know why it's considered one of Dallas' best neighborhood restauraunts.
Aside from tasty appetizers and fixings, you'll find steak, seafood, chicken, and combination choices as well as Tex-Mex, comfort food, and juicy burgers. And to top off your meal, try the homemade bread pudding, strawberry cheesecake, or key lime pie.