Phoenix Local Life
5 Great Soccer Pubs in the Phoenix Metro
Most U.S. sports fans can easily tell you where to go to watch an NFL or NBA game. But sometimes it takes a dedicated soccer fan to know where in town you'll be able to watch the best football matches from around the globe. The good news is there are many bars in the Phoenix metro dedicated to "The Beautiful Game." Though, to be fair, there's a difference between a soccer pub and a pub showing soccer, so it's good to know which is which.
Luckily, the city and suburbs are full of options offering a crowd of loud supporters, plenty of grub, and ice-cold pints. Here are some of the very best ones, whether you're watching the MLS, Premier League, or the World Cup.
George and Dragon Pub - Midtown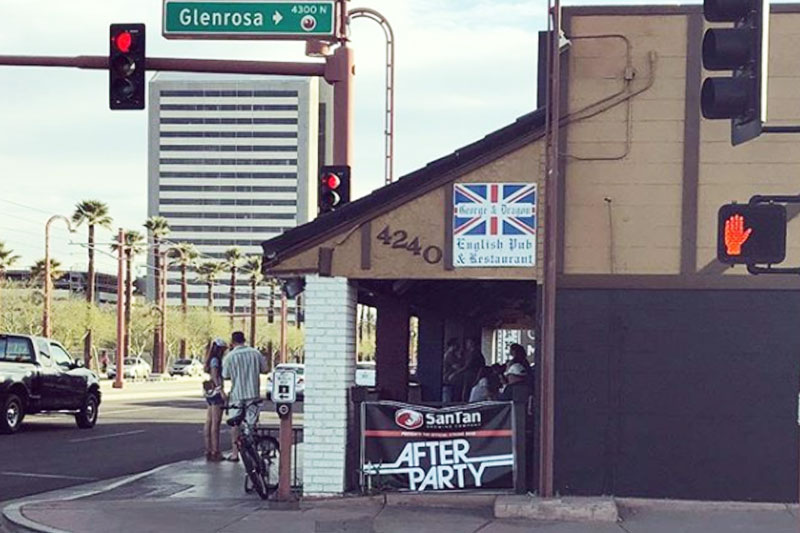 Opened in 1995, George and Dragon in Midtown has been voted "Best Pub" by the Phoenix New Times quite a few times, and their award-winning fish & chips as well as a large selection of imported beer and Scotch are certainly a few reasons why. Decked out with memorabilia from a variety of club soccer teams, you'll find people here watching matches and rooting on their team at all times of the day. If there's a home base in Phoenix for England's World Cup games, this is it.
Tilted Kilt Pub and Eatery - Downtown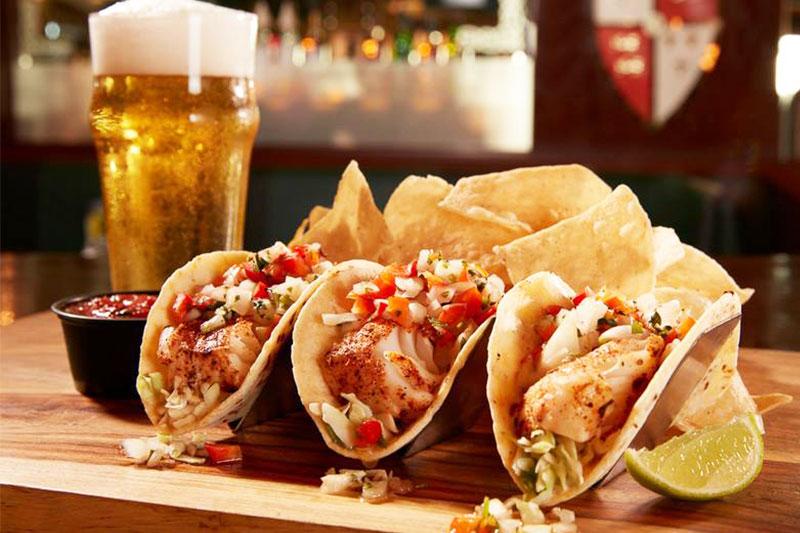 The Warehouse District in Downtown is home to the Tilted Kilt Pub and Eatery, an Irish pub that's also a local favorite for soccer fanatics. Offering over 40 beers on tap, the location is also the headquarters of the Phoenix chapter for American Outlaws, the official supporters the United States National soccer teams and the largest soccer-viewing group in the Phoenix region.
Rose and Crown Pub - Evans Churchill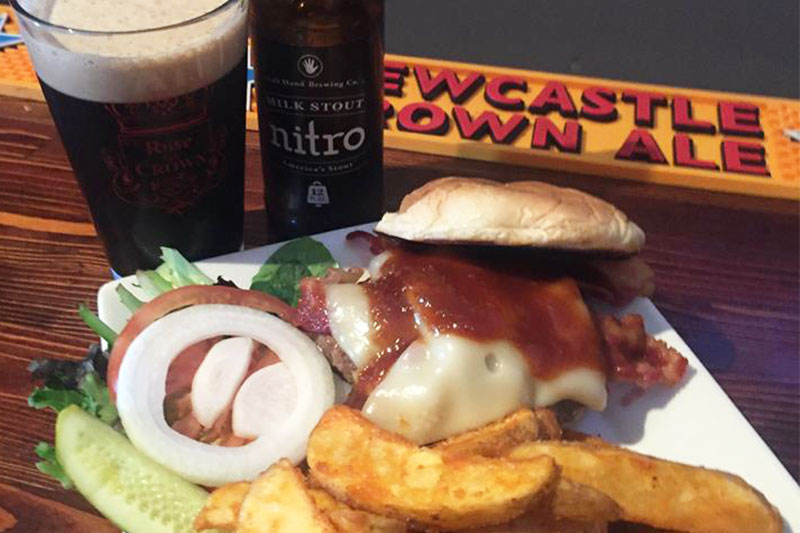 Liverpool supporters, the Rose and Crown Pub in Evans Churchill is the bar for you. Though the pub officially opens at 11:00 a.m., that time is often adjusted for Liverpool fans, per Arizona Sports, to as early at 4:30 a.m. depending on the start of games over in the U.K. (though they can't serve alcohol until 6 a.m.). Though the bar is Liverpool strong, soccer fans from all over the world have made this a popular spot for match-watching. Pints of Smithwick's, Newcastle, Tetley's, and Guinness are all standard for the full English experience.
Tim Finnegan's Irish Pub - Glendale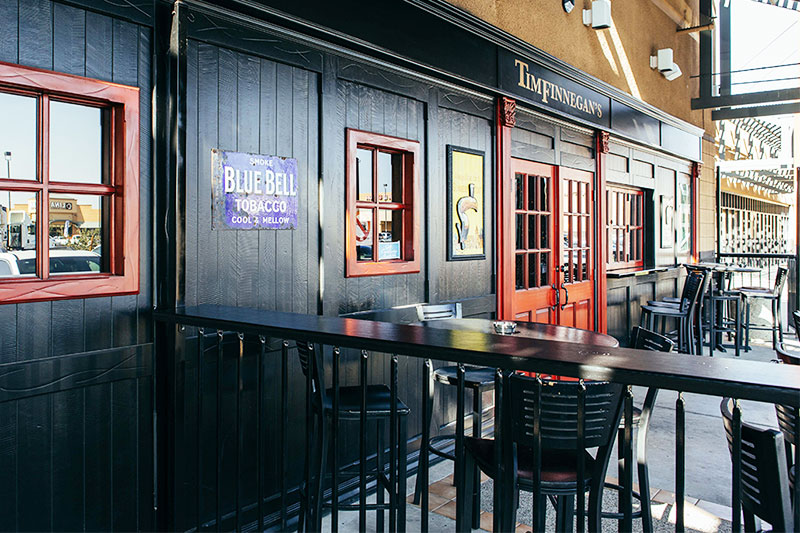 For perhaps the most lively crowd, head to Tim Finnegan's Irish Pub in Glendale. The only official U.S. soccer bar in Arizona, it was chosen by Buzzfeed as one of the U.S. top bars to watch the World Cup. It's not uncommon to show up here during the World Cup and see fans in face paint and dressed up in kilts. A true destination bar for Phoenix's English Premier League fans, you'll be surrounded by soccer supporters anytime there's a match on.
Pub Rock Live - Scottsdale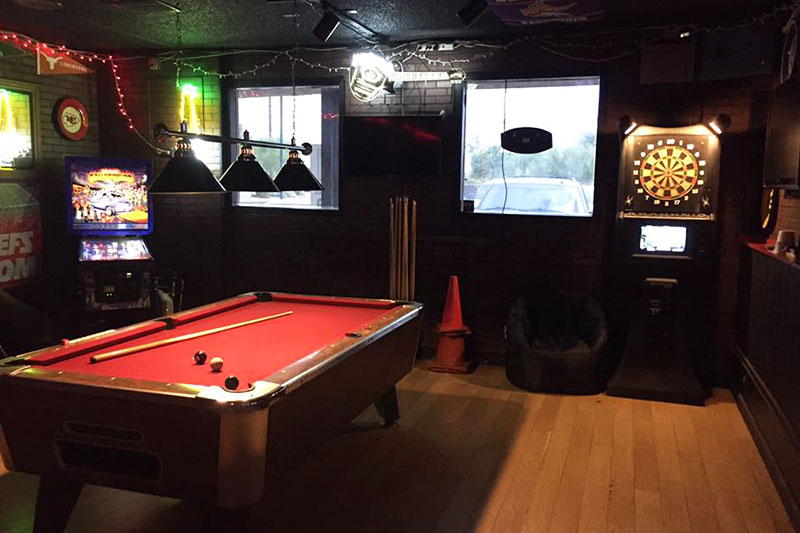 Though this Scottsdale pub is more "rock" than soccer pub thanks to their live show venue, it does morph into a dedicated sports bar for Phoenix Rising fans on game days. Pub Rock Live even goes so far as to offer food (via a food truck, specially brought in for Rising fans) and drink specials, as well as pre- and post-game events.