5 Houston Restaurants For Vegetarians
5 Houston Restaurants For Vegetarians
Houston offers a very diverse and eclectic restaurant scene. You can find whichever kind of food you want here. As of 2016, Houston offered 83 different types of cuisine, making it the twentieth most diverse city in terms of food in the entire country. Houston's booming economy and growing population has only helped support an ever-growing food scene.
As far-reaching and ambitious Houston's restaurants are, one might need a little assistance in navigating this sprawling city's culinary options. We're here to help and we'll start by listing some of the top restaurants for vegetarians in this world-class city.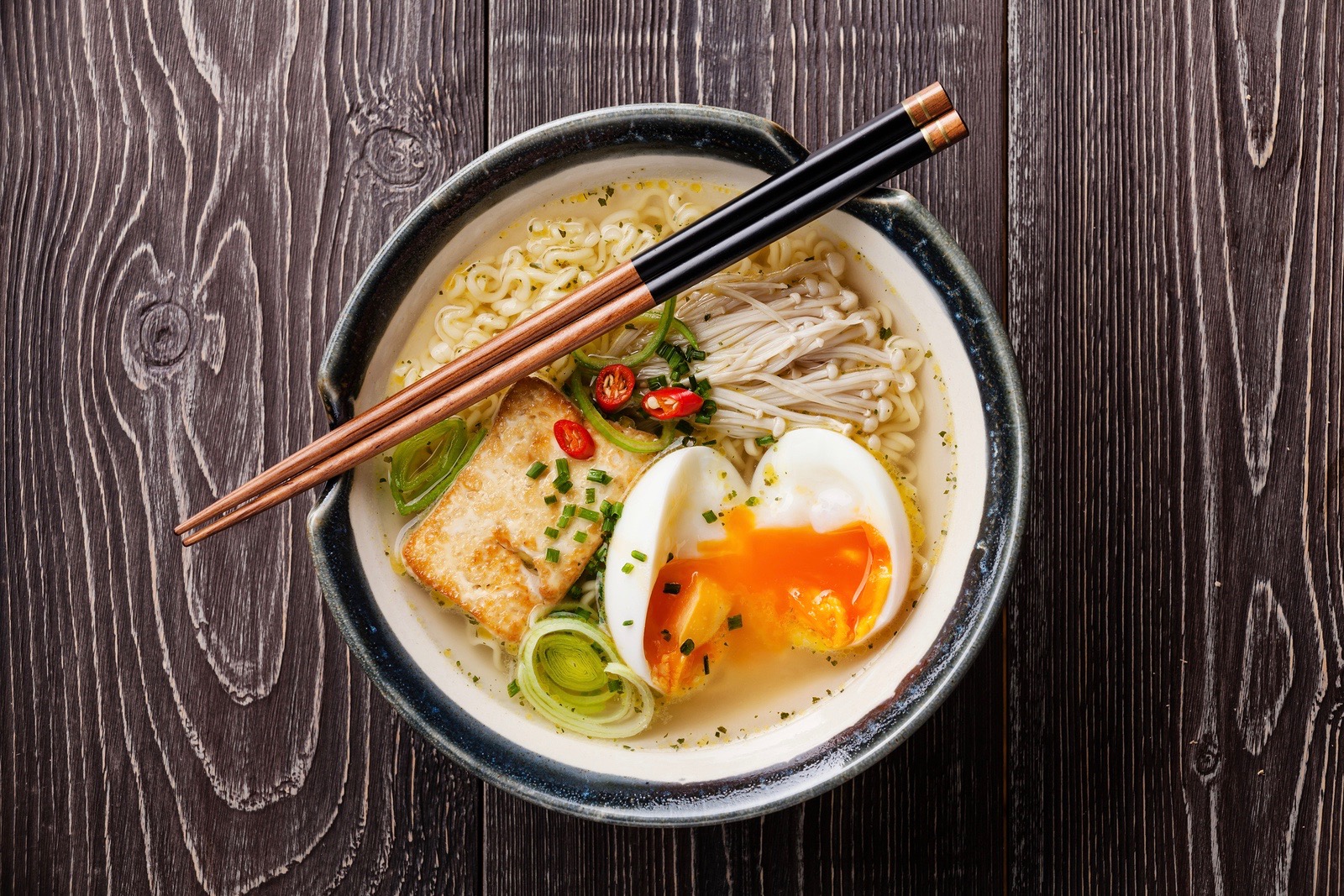 This is one of the best restaurants in Houston. Located in the Alief neighborhood, Quan Yin offers various types of vegetarian foods such as egg rolls, spring rolls, stir fried vegetarian dishes, hand rolls, fried mushrooms, and various soups. Although you really can't go wrong with anything on the menu, the restaurant is best known for their spring rolls.
Madras Pavilion is an Indian restaurant located on Kensington Drive in Sugar Land, Texas. It has highly experienced chefs and offers foods from six different regions in India. It is best known for vegetarian samosas, steamed rice accompanied by lentil patties, vegetable cutlet, and spiced lentil donuts.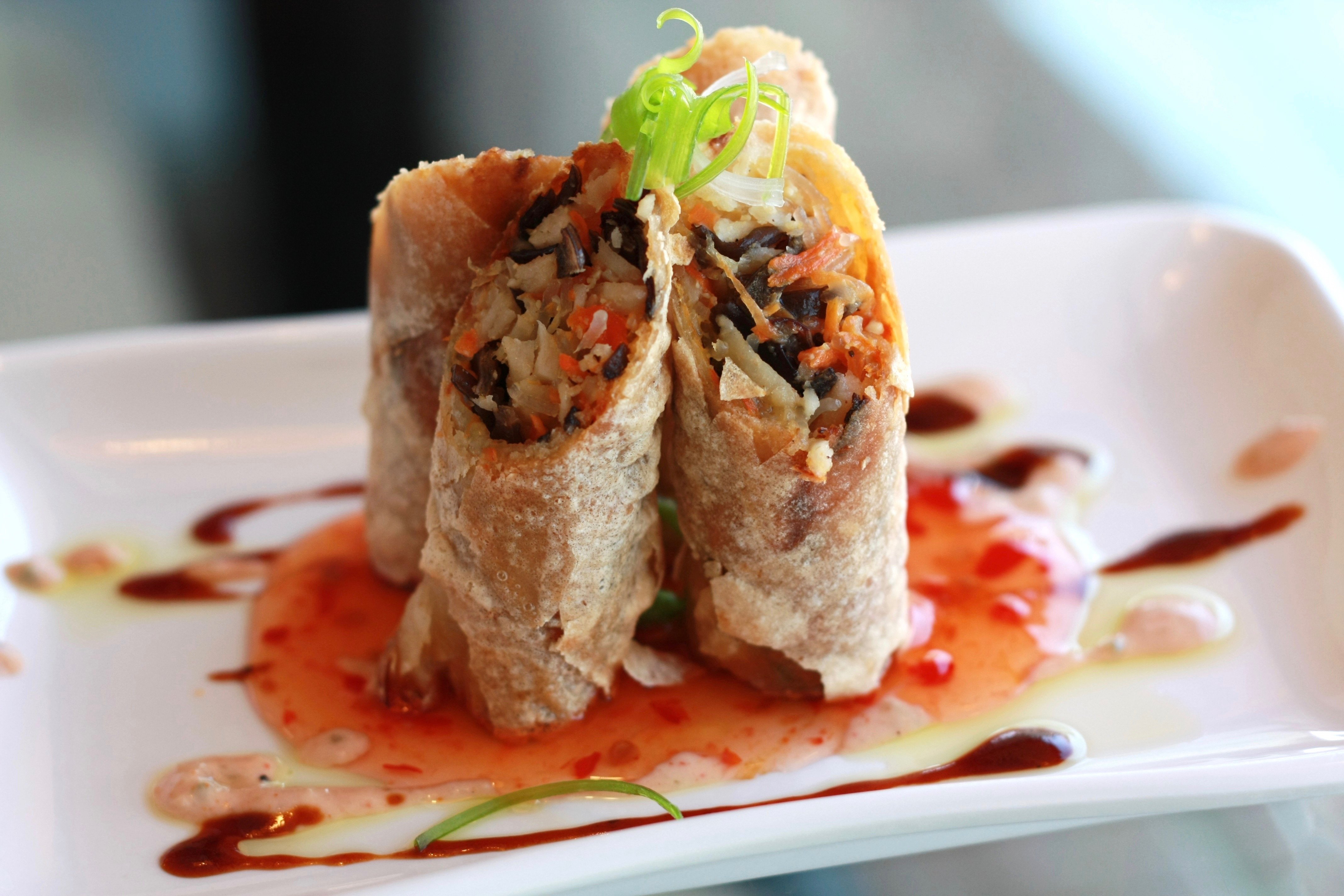 This is an international vegetarian restaurant. It is a food chain that was started by businesswoman Ching Hai. Loving Hut is known for their golden rolls, spring rolls, golden wontons, and golden nuggets among others. According to most reviews, the restaurant has excellent service and is relatively inexpensive. In addition, it is open until 9 pm and delivers to most parts of Houston.
This restaurant strikes a perfect balance between food that is healthy and delicious. It's the perfect place to place to grab a quick lunch. It offers salads such as quinoa and detox salad, lentil cakes, mushrooms, spinach, and asparagus among other vegetarian foods.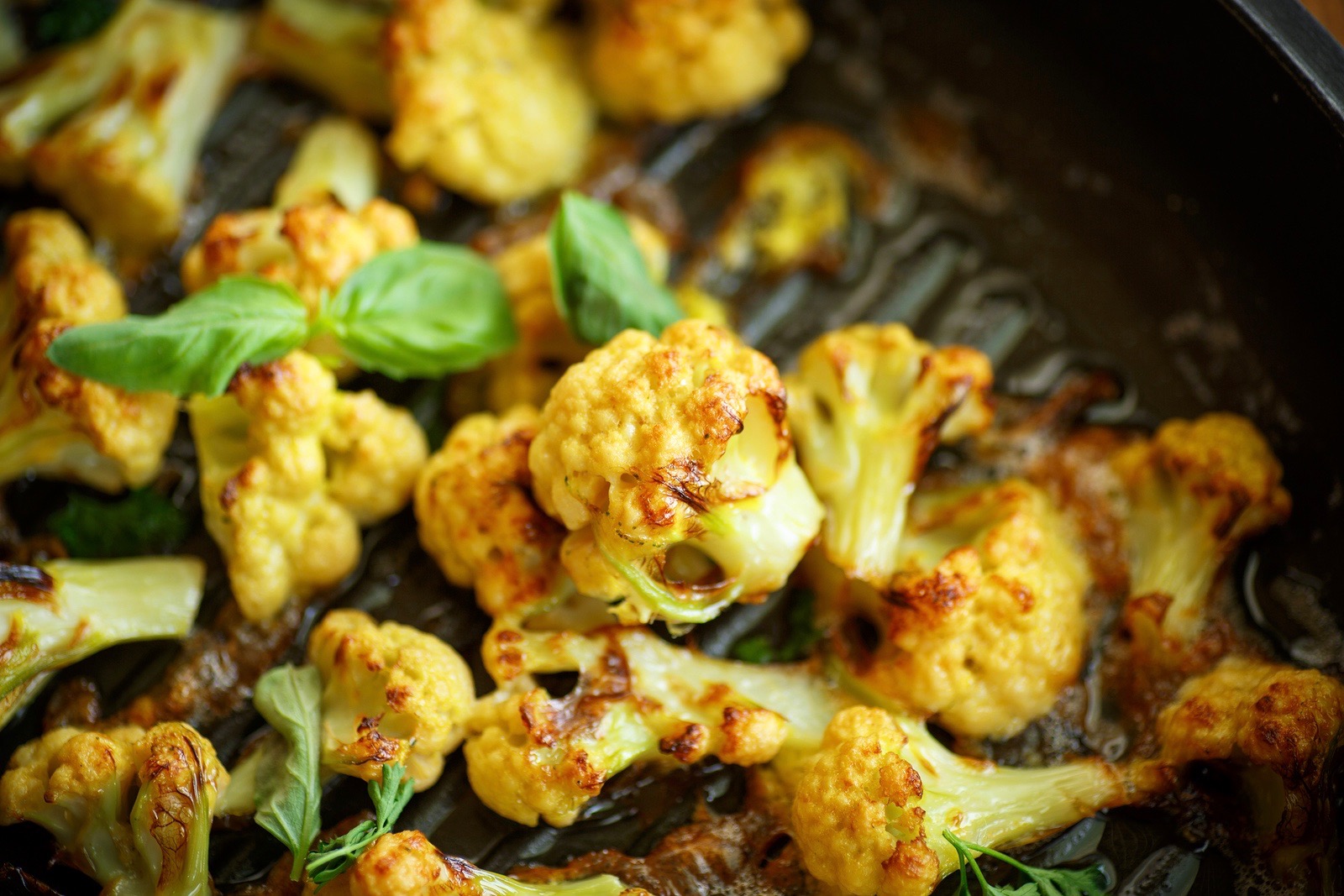 Green Seed Vegan is located on Almeda Road. It serves up innovative twists to common vegetarian foods like cauliflowers and mushrooms to create unique dishes like cauli nuggets and nori rolls among others. The restaurant is a hit among locals and those traveling through the Houston area.