Los Angeles Local Life
5 LA Neighborhoods to Go Shopping
Los Angeles is so huge that people often don't know where to start when they want to go shopping. For those who have recently moved to LA, the choices can seem limitless. Although there might be plenty of shops throughout the city, you'll need to find the right neighborhood to get exactly what you're looking for.
For instance, if you're looking for a thrift shop in the Westside, your day can easily disappear in search of the right shops. Whether you're looking for luxury boutiques, department stores, thrift shops, town plazas, or even strip malls, it's important to head towards the right neighborhood.
Below are five of LA's best neighborhoods for shopping, along with a few must-see suggestions.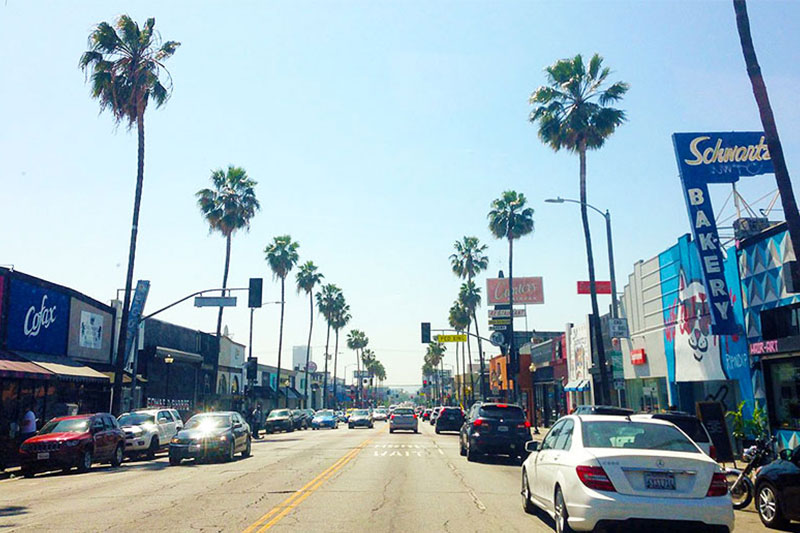 An affluent neighborhood that's filled with upscale bars, lounges, and restaurants, Beverly Grove is the place to be. It's normal to see anyone from fashionistas, socialites, and celebrities to entertainment professionals, business owners, and tourists roaming about in this neighborhood. Though you won't find many single-family homes here, there are plenty of luxury suites and high-rises if you have the extra spending money.
Shopping Areas You Must Check Out: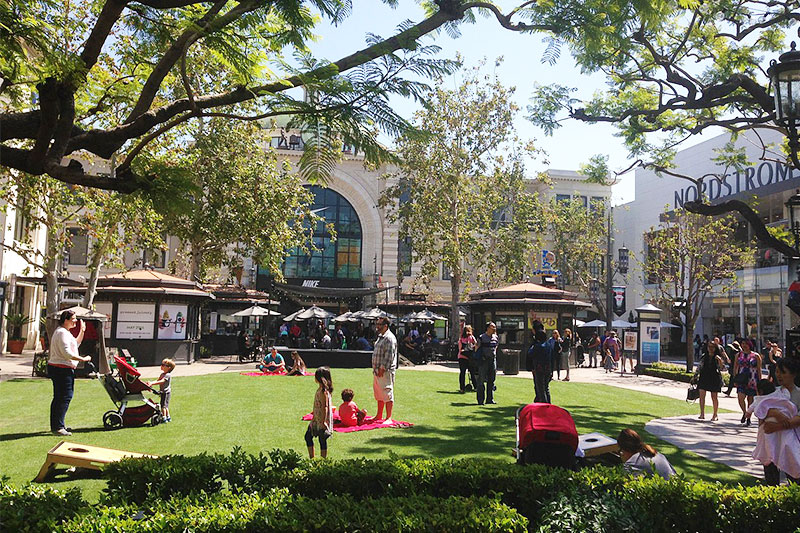 If you're new to the city, La Brea is the neighborhood to head to. Located in the heart of the city, it's walking distance to some of the best shops, restaurants, grocery stores, cafes, and museums in the area. Dog-friendly with a mixture of high-end real estate and luxury homes, this neighborhood is a prime spot for both visitors and first-timers in LA.
Shopping Areas You Must Check Out: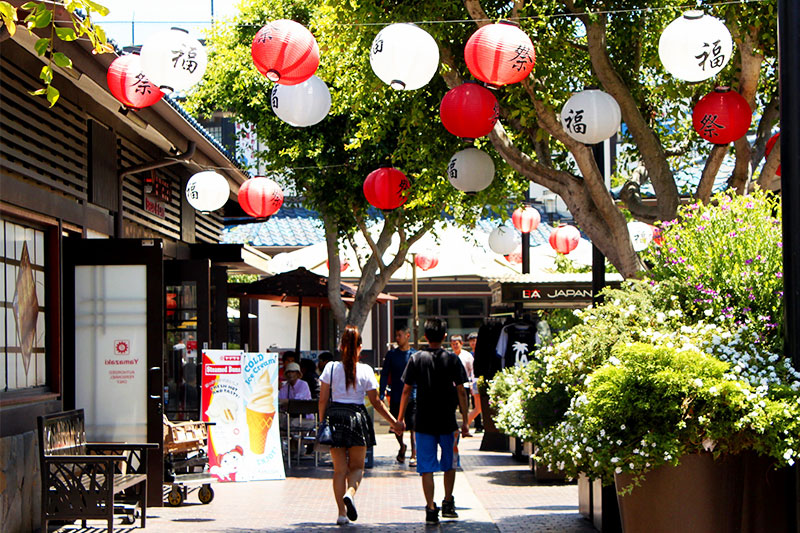 Little Tokyo is a bustling neighborhood located in LA's eastside that's also home to some of the best Asian goods that the city has to offer. Within walking distance to live music venues, cultural museums, bubble tea cafes, and ramen and sushi restaurants, this compact neighborhood attracts residents and tourists from all over the city.
Little Tokyo is also known to have plenty of contemporary high-rise buildings, and since it's centrally located near Koreatown, Downtown LA, and Hollywood, many working professionals, musicians, photographers, and up-and-coming artists live in this vibrant neighborhood.
Shopping Areas You Must Check Out: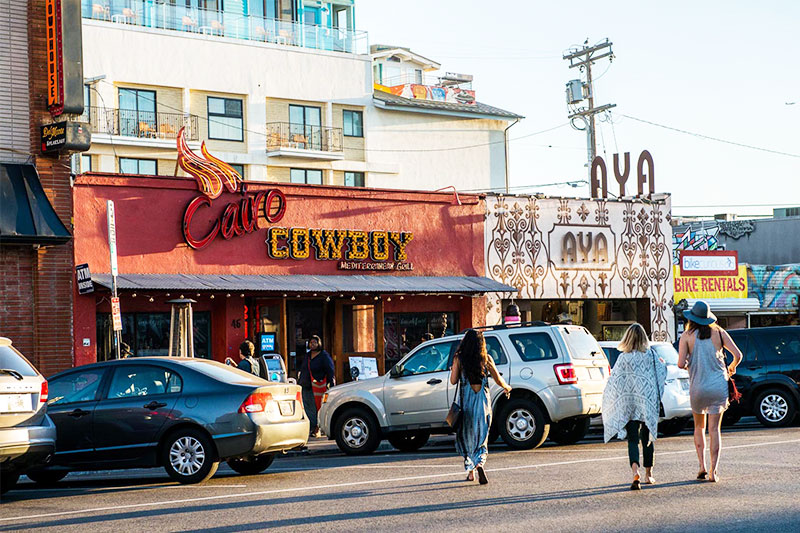 Venice is considered one of the most popular and free-spirited neighborhoods in Los Angeles. It's close to several iconic hotspots, including Santa Monica Pier and Venice Beach. In recent years, the neighborhood has been transforming thanks to the arrival of Silicon Beach, so hippie-friendly establishments are now mixed in with tech start-ups and chic bars.
Shopping Areas You Must Check Out: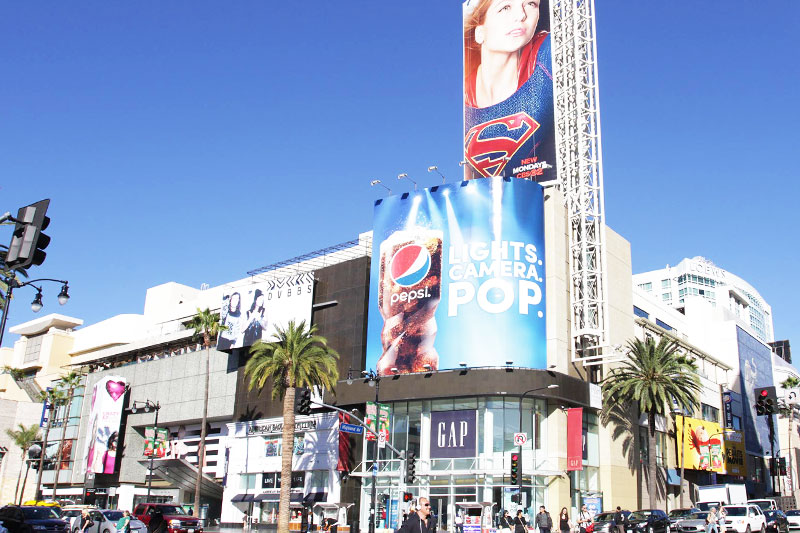 A well-known neighborhood that's filled with studios, hiking areas, museums, tourist destinations, and the beloved Walk of Fame, Hollywood is its own beast. It features a blend of housing, from luxury townhomes to historic structures, and it's one of the best places in LA to go bar hopping. Filled with dive bars, quality restaurants, and a gathering spot for celebrities during award season, there's several reasons why Hollywood is such a popular neighborhood in LA.
Shopping Areas You Must Check Out: