Los Angeles Real Estate
5 Most Affordable LA County Neighborhoods of 2018
Real estate in Los Angeles is at an all-time high these days, with median home prices hovering around $595,000. For many homeowners living in Los Angeles County, this price is astronomically high.
According to the California Association of Realtors, only 31 percent of Angelenos can actually afford these hefty home price tags. Luckily, all hope is not lost because there are still affordable neighborhoods throughout the LA region.
Property Shark recently released a map outlining the various median home prices in LA by neighborhood. After looking at the numbers and researching the areas, here's a list of the top five most affordable neighborhoods in and around LA County.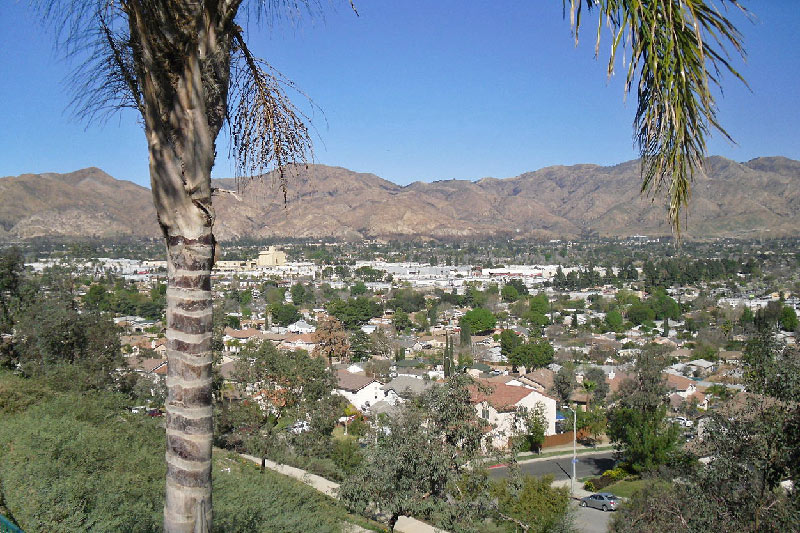 Although home prices in Sylmar have steadily risen over the years, like many other communities throughout Southern California, this San Fernando Valley neighborhood is still relatively affordable in comparison.
With a median sale price of $500,000, according to Neighborhoods.com data, homebuyers interested in living in Sylmar have a wide range of homes to choose from, whether its an attached home, condo, townhome, loft, or a single-family residence.
Many residents are also longtime homeowners who share a close-knit community vibe. The atmosphere in Sylmar is predominantly urban, and most residential areas can be found towards the outskirts of town. Sylmar is known for its olive trees which are celebrated every year in the neighborhood's three-day Sylmar Olive Festival. Sylmar is also close to many parks, hiking trails, convenience stores, and several local charter schools serving kindergarten through middle school.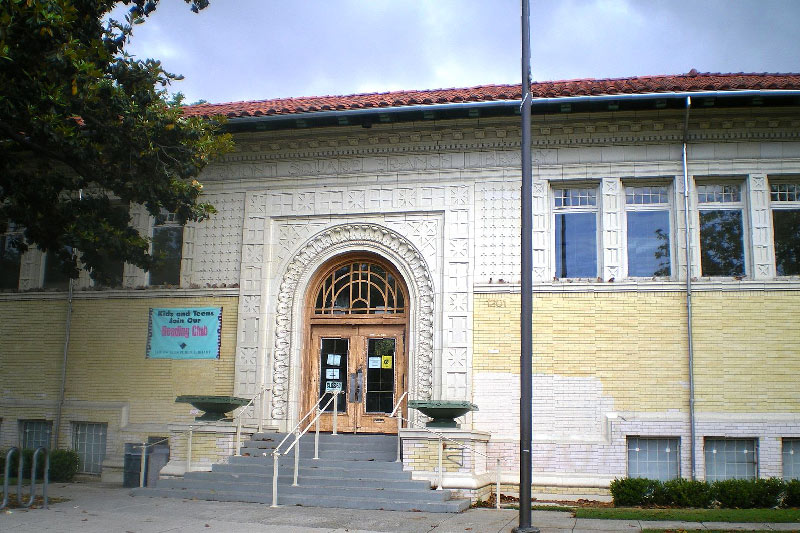 Located in the heart of South Los Angeles is the residential neighborhood of Vermont Square, which is bordered by Exposition Park, South Park, and Harvard Park. Although it has vastly improved over the past decade, this neighborhood is still in flux.
With a median sale price in the low $500s, Vermont Square is still one of LA's least expensive neighborhoods. However, due to its close proximity to the luxurious Downtown Los Angeles, this might change soon. With one of the highest densities in Los Angeles, most of the neighborhood is residential, ranging from condominium buildings and multi-family homes to single-family homes and duplexes.
This community is also home to the Vermont Square Branch Library, which is the oldest branch library in the LA Public Library system and a designated Historic-Cultural Monument.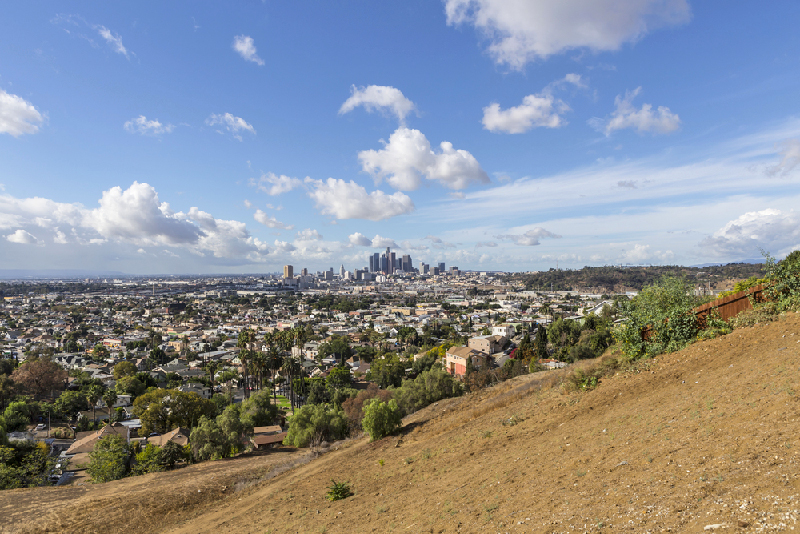 Another relatively affordable LA neighborhood is Lincoln Heights, which has a median home price in the high $400s. However, like Vermont Square, this neighborhood is also experiencing changes due to the development boom in Downtown LA, which is a short 15-minute drive away in traffic.
Lincoln Heights is situated between Cypress Park, Montecito Heights, El Sereno, Boyle Heights, Chinatown, and Elysian Park. Although Lincoln Heights is one of LA's oldest neighborhoods, it's only recently been considered among the city's top up-and-coming neighborhoods.
Lincoln Heights is home to many longtime residents, with many dwellings flaunting a grand Victorian-style architecture. It's also within walking distance of many restaurants, grocery stores, and Lincoln Park—a designated landmark and one of LA's first parks.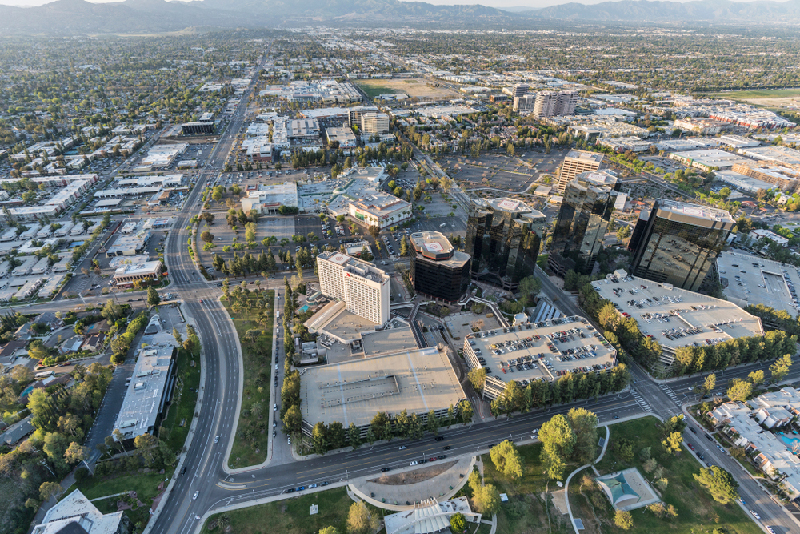 Another affordable neighborhood in LA is Canoga Park, with a median sale price in the high $400s. It's located in the southwestern section of the San Fernando Valley between Chatsworth, West Hills, Winnetka, and Woodland Hills.
Canoga Park is best known for being home to several aerospace companies, including Rocketdyne, Atomics International, and the Santa Susana Field Laboratory, among many others. Homes in the area range from dense condominium and apartment buildings to multi-family homes. This neighborhood has an urban feel, and it's also near several coffee shops, retail stores, restaurants, and parks, most of which are located along Sherman Way or Topanga Canyon Boulevard.
Canoga Park also fosters a close-knit and welcoming environment. The community was awarded the All-America Award in 2005, which recognizes communities and their ability to collaborate, innovate, and overcome challenges.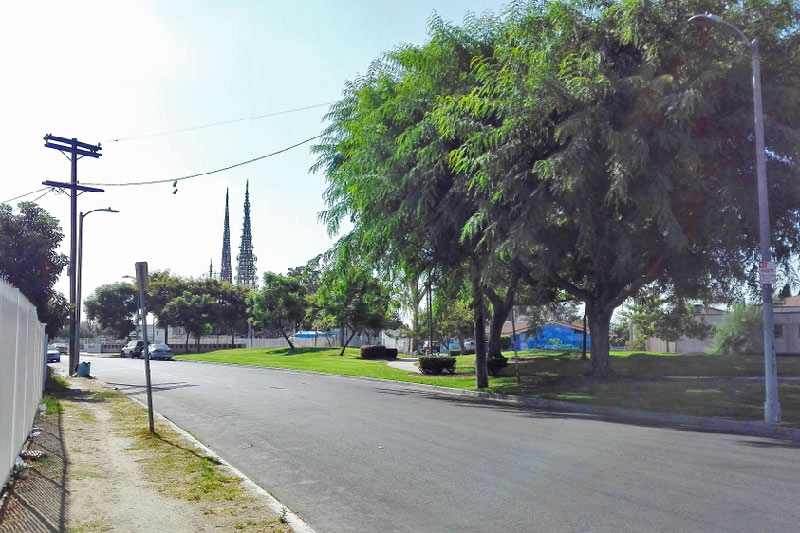 The most affordable community in LA County is the residential South LA neighborhood of Watts, which has a median sale price of in the mid $300s. While this neighborhood has gone through some changes as well, many residents who have grown up in the neighborhood take pride in their community.
Most homes in Watts tend to be single-family homes, apartment complexes, townhomes, and fixer-uppers, and according to LA Times, there has been an increased demand and interest from homebuyers looking to invest in the area. Historical attractions in this community include the Watts Towers and the Watts Rail Station.