Bay Area Real Estate
5 Most Underrated Neighborhoods in San Jose
You've heard of Santana Row, Evergreen, and Almaden Valley. But San Jose is a huge city, and there are far more neighborhoods than that. In fact, there are so many neighborhoods in San Jose that even lifelong San Jose residents may not even know about a few. If you're planning a move to San Jose, or you want to learn more about your city, don't rule out the lesser-known neighborhoods as great places to live or check out. We've rounded up the most underrated neighborhoods that deserve far more attention than they currently get.
Little Portugal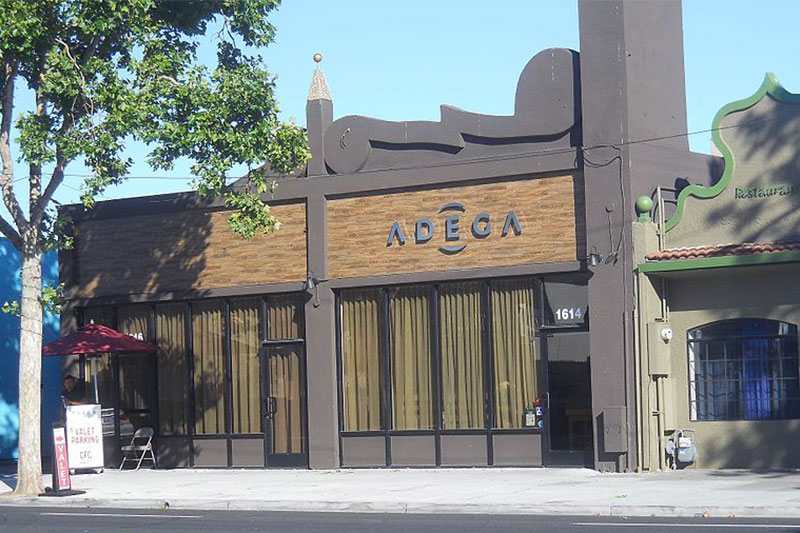 You've heard of Chinatown, you've heard of Japantown, but have you heard of Little Portugal? That's right, this European country is well represented in the Little Portugal neighborhood, which is nestled in between 33rd Street and Highway 101. You'll find everything from Portuguese architecture to authentic Portuguese restaurants in this quaint little area.
Five Wounds Portuguese National Parish is the cornerstone of the neighborhood, and people come to admire the stained glass windows and snap photos of the towers. ADEGA is another highlight of the neighborhood, as the restaurant earned San Jose's first Michelin star. Many of the establishments in Little Portugal have been around for decades, giving this neighborhood a particularly rich history.
The Alameda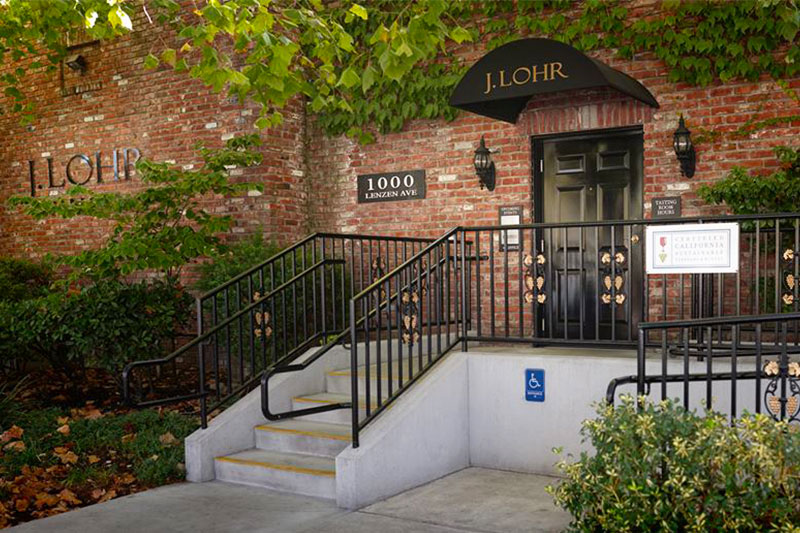 This historic neighborhood is unique in that it retains tokens of its interesting past while also welcoming the current urban revival that's been shaping the area. El Camino Real, or "The Royal Road," winds through the neighborhood, leading to Mission Santa Clara on the campus of Santa Clara University and marking the neighborhood's legacy.
The Alameda is also a prime destination for food and drink, with a particularly impressive number of establishments specializing in wines and brews. J. Lohr Vineyards & Wines offers free wine tastings every day of the week, and locals can sample craft beer at Floodcraft Brewing Co. There are also plenty of eateries, including the top-rated Tee Nee Thai, the famous Bluefin Sushi & Japanese Restaurant, and Zona Rosa, which puts a unique twist on Mexican fare.
Alviso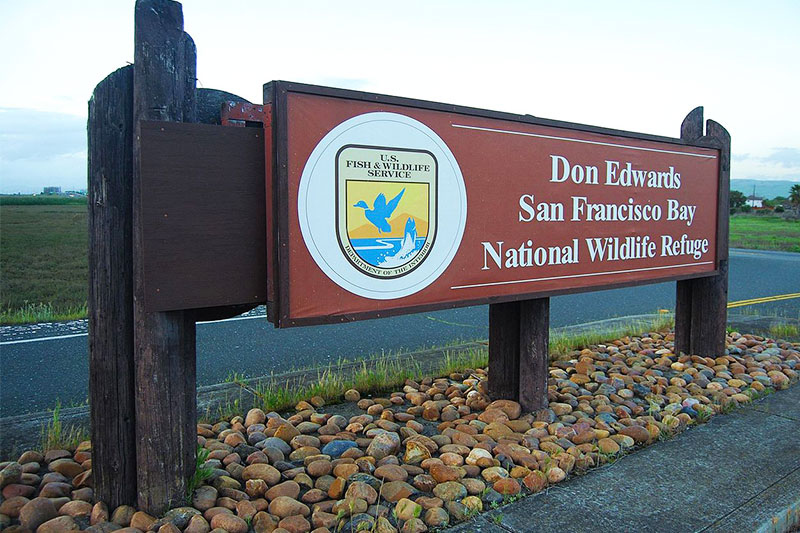 Want to know what San Jose was like before the tech boom hit? This bayside neighborhood retains much of the city's old identity, from long before San Jose became known as the Capital of Silicon Valley.
Alviso was once a port that welcomed ships into San Jose's harbors, and you can still explore those harbors today by visiting Alviso's Don Edwards San Francisco Bay National Wildlife Refuge. It's the first urban wildlife refuge of its kind in the country, protecting 30,000 acres of waters and marshland. If you long for the good old days, you'll want to spend more time exploring Alviso.
Mayfair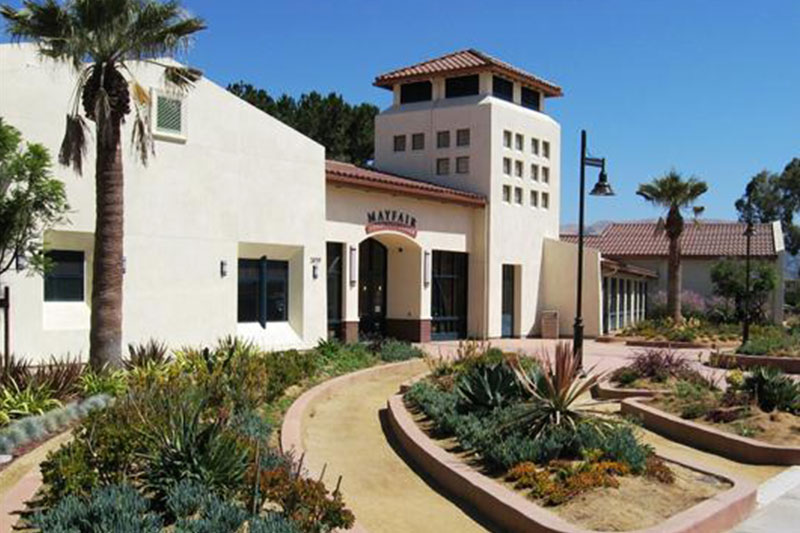 Perhaps the most famous aspect of the Mayfair neighborhood is that the area was once home to civil rights activist Cesar Chavez. Chavez lived here from 1948 to 1962, just a block away from Our Lady of Guadalupe Church, which has been designated a national historic landmark.
You can remember the leader by walking down the Cesar Chavez Memorial Walkway, which is a five-mile route connecting Downtown San Jose's Plaza de Cesar Chavez to Mayfair's Mexican Heritage Plaza. Speaking of the Mexican Heritage Plaza, the spot plays host to several events throughout the year, including the Calpulli Tonalehqueh and Akoma Arts' Sunrise Ceremony.
Little Saigon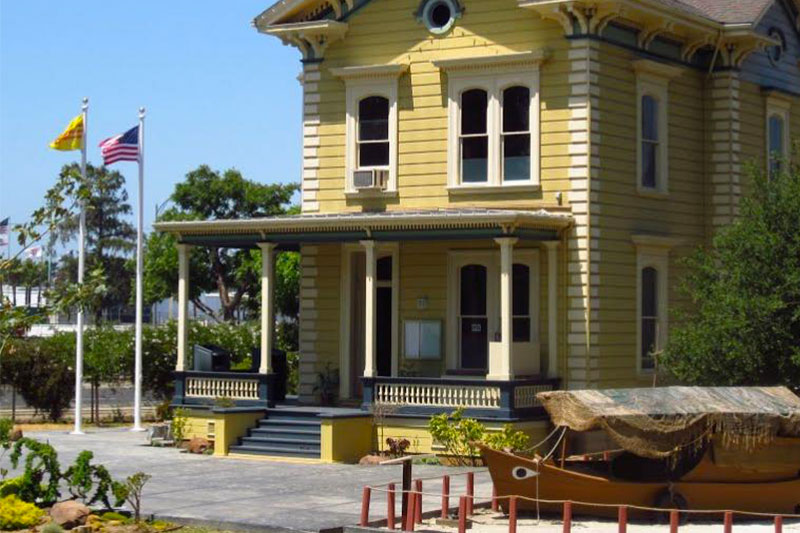 San Jose is home to the largest population of Vietnamese people outside of the country of Vietnam, so it only makes sense that the city would have a Little Saigon, a neighborhood that celebrates Vietnamese-American cultures. If you're interested in learning more about the stories of Vietnamese immigrants' journeys to the United States, you can check out the Viet Museum.
Looking to sample popular Vietnamese dishes? The Grand Century Mall, located in the heart of Little Saigon, has several restaurants that serve delicious food from Vietnam and other Southeast Asian countries. But the time when Little Saigon comes alive the most is every year during the Vietnamese Lunar New Year celebrations. The Lion Plaza becomes a hub of firecrackers, lion dancers, and Vietnamese cultural festivities.