5 Reasons to Live in Centennial Hills in Las Vegas
5 Reasons to Live in Centennial Hills in Las Vegas
Skye Canyon, a master-planned community in Centennial Hills, had nearly 1,000 attendees at its "First Look Event" for the second phase of its construction. As the Las Vegas Sun explains, they are debuting phase two now because their first phase is selling out quickly. Needless to say, people are excited about this new development in Centennial Hills. New developments like Skye Canyon are attracting more potential homebuyers to the northwest valley, making Centennial Hills quite popular within this growing region.
So if you're looking for a new home in the Vegas valley, here are five reasons to live in Centennial Hills.
There's Something for Everyone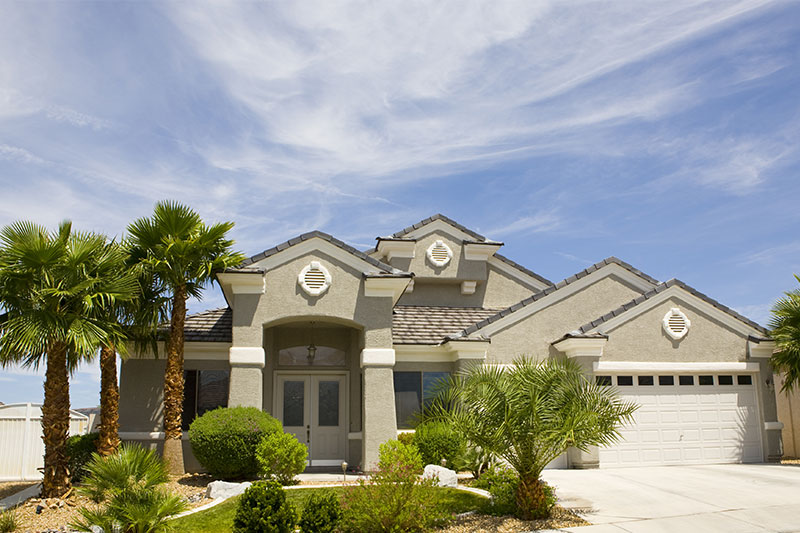 Centennial Hills has something for everyone thanks to its diverse lineup of home styles and price points. Single-family homes, townhomes, small and large condos, new construction, resale properties, as well as vacant lots for customized homes, are all available for prospective homebuyers. Property prices range from just below the $100s all the way to over $3 million with a median sales price of $267,000.
New developments like the master-planned community Skye Canyon also offer more housing options for homebuyers looking for new construction homes. The development is currently selling its second phase of new construction homes to a steady stream of potential homebuyers. Skye Canyon features homes from 1,731 to almost 3,500 square feet and prices ranging from the low $400s to low $600s. Some of the home designs include high ceilings, indoor-outdoor living spaces, and energy-efficient construction. Homebuilders part of the growing project include Pulte Homes, Pardee Homes, Woodside Homes, and Richmond American Homes.
It's Full of Things To Do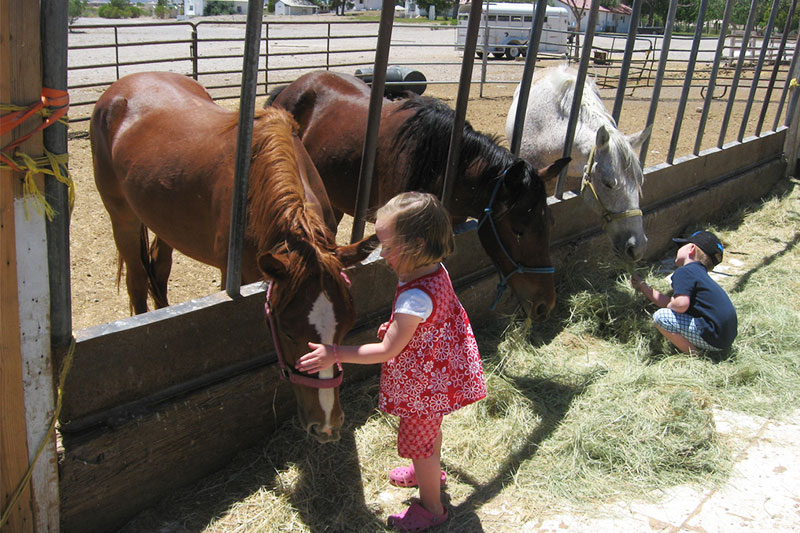 Whether a homeowner is looking for family-friendly activities, entertainment options, or outdoor recreation, they're sure to find that and much more in Centennial Hills. Earning a livability score of 70 on Area Vibes because of its outstanding amenities, the neighborhood ranked sixth in Las Vegas overall. Residents are never too far from having a good time at nearby hotels and casinos like Santa Fe Station, Texas Station, and Aliante Casino. The neighborhood is also home to the Centennial Hills Library as well as great recreational areas like Floyd Lamb Park, Gilcrease Orchard, Gilcrease Sanctuary, and The Farm.
The neighborhood is also situated between North Las Vegas and Summerlin, so all the amenities in those neighborhoods are also just a short drive away.
It's Growing, and It's Growing Fast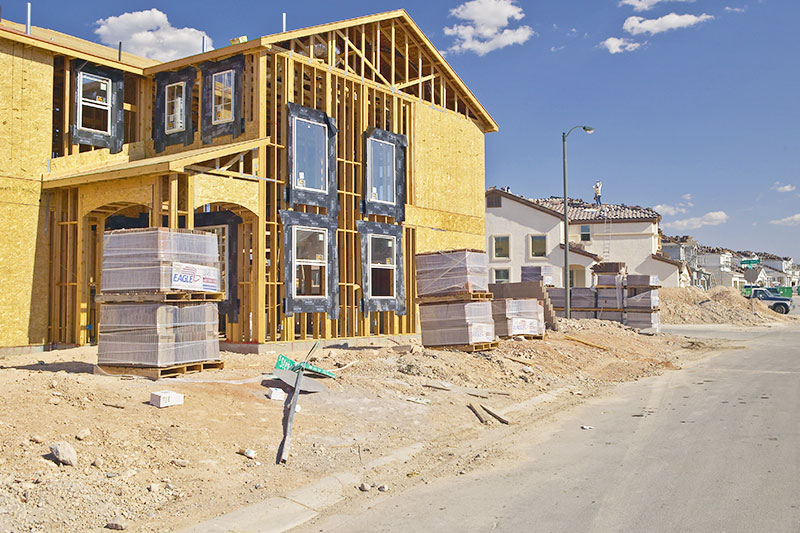 Even though the neighborhood is relatively new, it's expanding quickly. According to Las Vegas Now, "Centennial Hills in the northwest is quickly becoming one of the fastest growing areas in the Las Vegas Valley."
With new parks, apartment complexes, and housing options being built, more people are moving into Centennial Hills, which means interested homebuyers should get into this neighborhood while they can.
Businesses are Flocking to the Area
This neighborhood was hit hard by the recession, but it's now starting to bounce back with an increase in businesses throughout the area. Some of the new businesses that opened in the area include a new PT'S Gold, and a new Trader Joe's.
According to Las Vegas Now, a cluster of businesses has popped up along North Durango. "Last year alone, Centennial Hills had 357 new business licenses issued, and almost 1,050 new building permits issued."
This is not only great for giving residents more access to daily necessities, but it's also creating more jobs in the neighborhood. Centennial Hills Hospital has also expanded, allowing the hostpital to adminster quality care to more patients.
It's not near The Strip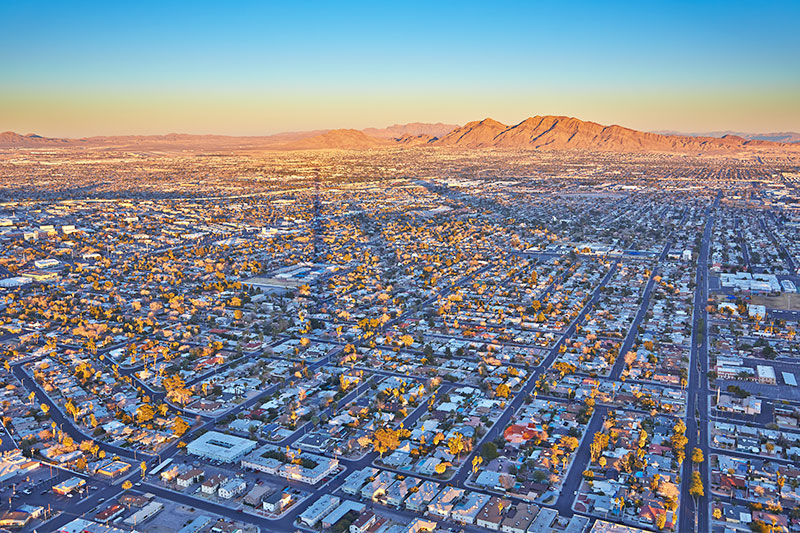 So many locals have the same opinion about Centennial Hills—that it's so far away from everything. But isn't that sometimes a good thing? The Strip and the central part of town are great, but not everyone wishes to live near it on a daily basis. About a half hour away from The Strip, residents enjoy a quiet and tranquil neighborhood setting. Some homeowners prefer being away from the noisy traffic congestion of tourists and crowds. Living in Centennial Hills means residents are far enough from the hectic chaos of The Strip or Downtown Las Vegas, yet within driving distance to enjoy those amenities at their leisure.