Chicago Real Estate
5 Reasons to Live in Chicago's Old Irving Park Neighborhood
Old Irving Park, not to be confused with its neighbor Irving Park, was once farmland. Today, the neighborhood retains a sense of historic charm combined with modern city living. Discover why this North Side community inspires serious neighborhood pride.
Irving Park at a Glance:
Median Home Price: $385,250
Average Price Per Square Foot: $219
WalkScore: 70 - Somewhat Walkable
The Residential Feel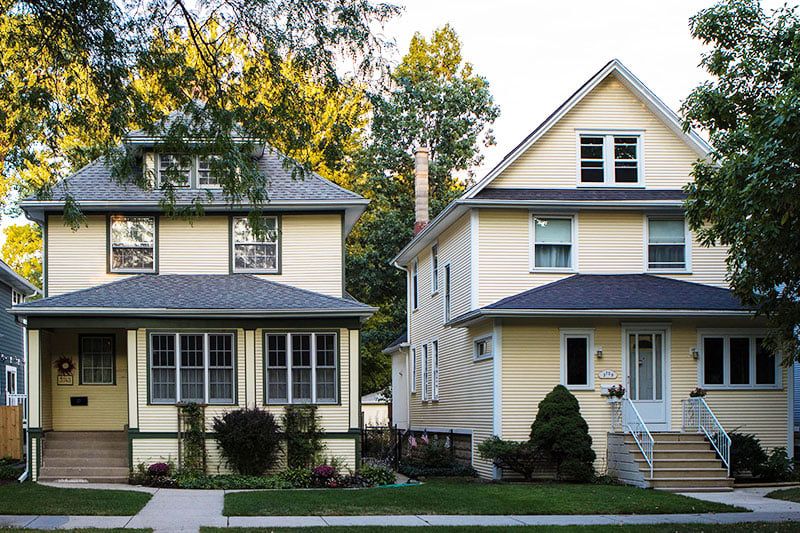 Unlike some of its North Side neighbors—think Logan Square—Old Irving Park doesn't have a big nightlife scene. Instead, the neighborhood has a distinctly quiet, residential atmosphere. You'll find a lot of single-family homes on peaceful, tree-lined streets. A number of historic homes dating back to the 1870s and 1880s remain standing.
In addition to single-family homes, homebuyers can also find two-flats and condos in this neighborhood. When it comes time to buy, the median sale price of a home in Old Irving Park is a little under $400,00.
Accessibility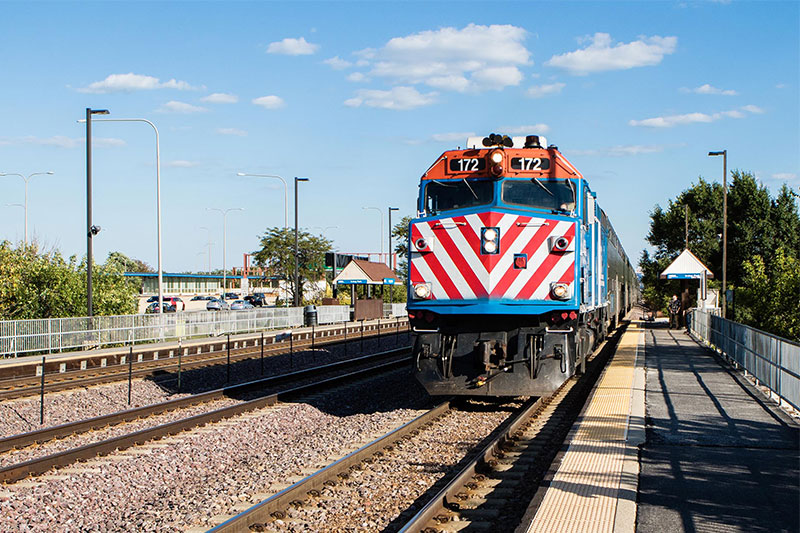 While Old Irving Park might feel like a "suburb within the city," its access to public transit and walkability clearly define it as an urban neighborhood.
The neighborhood gets a Transit Score of 71 (Excellent Transit) and a Bike Score of 73 (Very Bikable). Neighborhood residents have easy access to the Irving Park Metra station, a blessing for commuters who head out of the city for work every day. Right next to the Metra stop, commuters can hop on the CTA Blue Line to get downtown within about half an hour. If residents do have a car, the Kennedy Expressway cuts right through the neighborhood.
In addition to these transit options, Old Irving Park is also quite pedestrian-friendly; Walk Score gives the neighborhood a score of 70 out of 100, which means most errands in the neighborhood can be done on foot.
The Food and Brewery Scene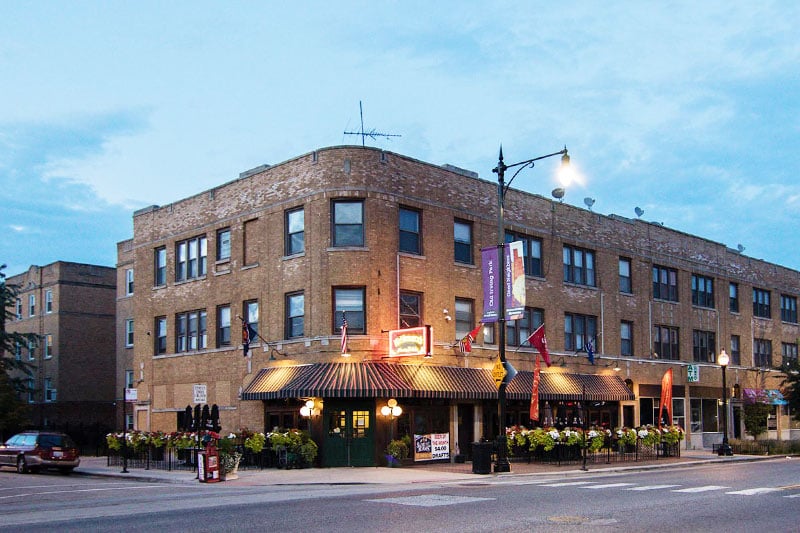 Whenever you decided to explore a new neighborhood, the food options are going to be high on the list of priorities. Old Irving Park does not disappoint with its dining scene. Hot Woks Cool Sushi, steps away from the Irving Park Blue Line stop, has a big menu that spans Thai, Chinese, and Japanese cuisine (plus house-made wasabi).
Smoque BBQ, on the southeastern border of Old Irving Park, is a BYOB restaurant that makes art out of barbecue. This restaurant does baby back ribs, spare ribs, brisket, pulled pork, and an excellent sauce. Old Irving Park is also home to a Lou Malnati's location, for those days when nothing but deep dish pizza will do, and Chicago Taco Authority, a taqueria that pays homage to the CTA.
This relatively small North Side neighborhood is home to three breweries, which goes to show just how big craft beer is in Chicago. Old Irving Brewing Co. is on Montrose Avenue, the northern border of the neighborhood. Here you'll find a solid variety of beers and a lunch, brunch, and dinner menu. ERIS Brewery and Cider House, located on Irving Park Road, has a taproom serving beer, cider, and food. Lake Effect Brewing Company is just down the street from Old Irving Brewing Co. on Montrose Avenue. This brewery focuses on a collection of year-round and seasonal craft beers.
Good Coffee
Serious coffee drinkers need to know their neighborhood has a spot to for their daily cup (or cups). Old Irving Park had a few quality coffee shops for awhile, but the only one left standing is Backlot Coffee, located right by the Irving Park Metra and CTA stops. The friendly cafe offers flavored lattes, cold brew coffee, whole-bean coffee from its roastery, and a rorating selection of donuts and pastries.
Independence Park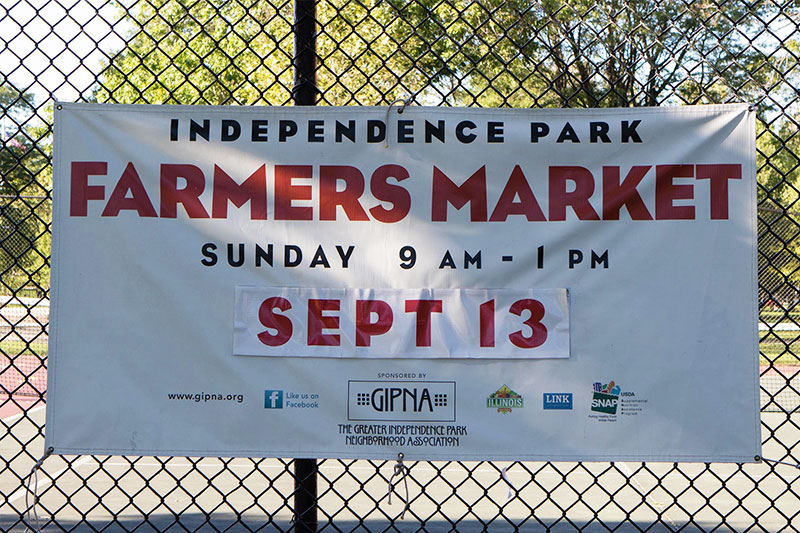 Old Irving Park also has its own park, located on Springfield Avenue and not far from the Metra and CTA stations. Independence Park has an indoor pool, an outdoor playground, baseball diamonds, and a walking path. Plus, the park's field house hosts programs for kids. The Women's Community Club uses a converted single-family home in the park.
During the summer months, the park hosts the Independence Park Farmers Market. The market is open the second and fourth Sunday of every month from June 10 to October 28. Visitors can wander through the tents run by local farmers and vendors to pick up fresh produce, meat, baked treats, and coffee. The park even hosts additional events alongside the farmers market, like a pancake breakfast and a Tai Chi class. The farmers market also welcomes kids with events like face painting, games, and picnics.