Phoenix Real Estate
6 Neighborhoods in Phoenix for Millennials Besides Downtown
Downtown Phoenix is a popular neighborhood due to its prime location. It's home to a variety of dining and entertainment options as well as home styles. But millennials have been venturing outside the Downtown area, taking advantage of the expanding Central Phoenix and Midtown neighborhoods. And while some neighborhoods are pricier than others, certain neighborhoods seem perfectly suited for the generation reshaping Phoenix.
With almost a third of the savvy generation still living at home due to the high costs of living, per Phoenix New Times, millennials are very selective about homebuying, seeking a distinct neighborhood vibe in an area that will allow them to have a work-life balance.
Outside of Downtown, these are the best neighborhoods for millennials in Phoenix.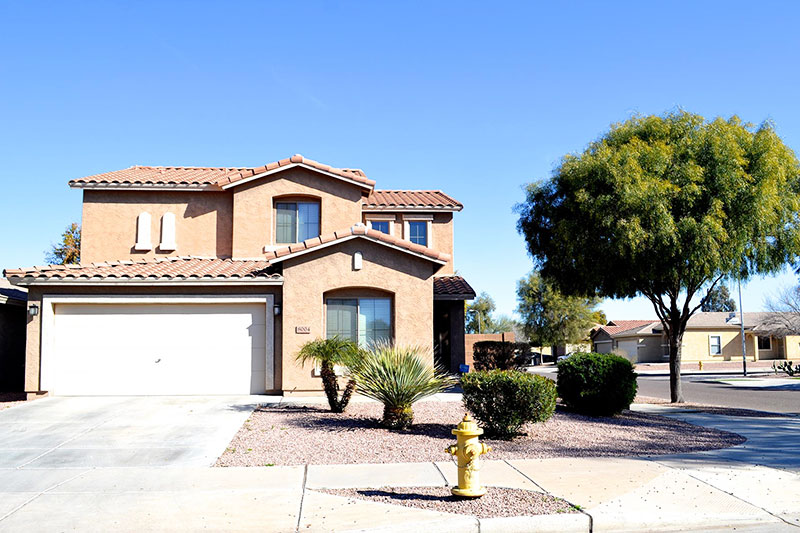 Exuding a completely different energy west of Downtown, Estrella Village is flanked by Tolleson to the west and Interstate 10 to the north. It's rich in commercial centers and industrial development, but the remainder of the community is a mix of residential dwellings ranging from very affordable fixer-uppers to move-in ready single-family homes with spacious layouts. While still having easy access to the business district, there are plenty of neighborhood joints to please the ever-changing dining habits of millennials, especially along West Van Buren Street. With a central location close to big-city amenities combined with reasonably priced homes, Estrella Village is ideal for first-time homebuyers in the Phoenix area.
Arcadia is the rural remains of citrus farms that has since transformed into a modern suburbia attracting millennials with young families. The family-friendly neighborhood features high-end shopping and five-star dining, along with highly rated schools, access to trails, and a tranquil environment. Nicknamed the "residential jewel of East Phoenix," by Phoenix Magazine, Arcadia consists of home styles ranging from sprawling ranch estates to quaint condos, providing an eclectic mix for the millennial homebuyer seeking a more lavish setting.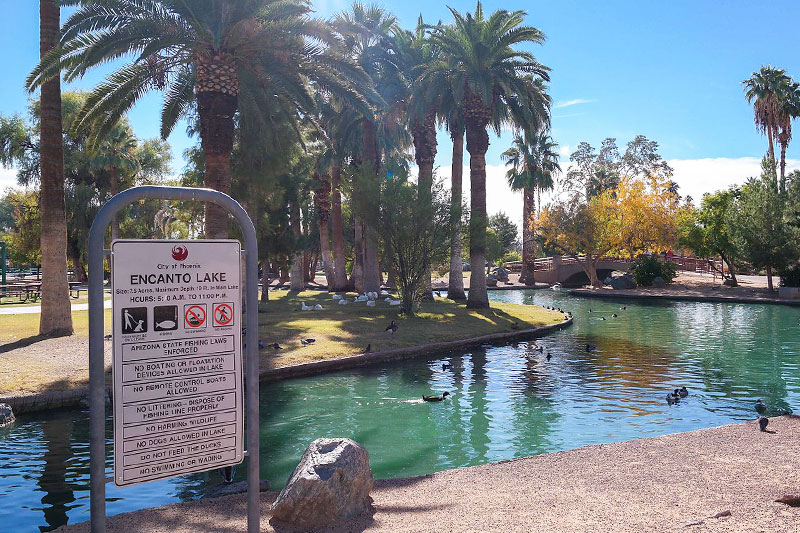 Established millennials who thrive on picture-perfect streets, manicured yards, juice-cleansing diets, and rich amenities will appreciate living in Encanto. The neighborhood is conveniently located next to Encanto Park. This 222-acre park attracts the millennial crowd on weekends, and offers numerous outdoor recreational facilities like a golf course, ball courts, and miles of trails. With a short commute to downtown, residents also have easy access to big-city amenities. Home sizes in this neighborhood range from a moderate 1,386 square feet to over 5,000 square feet, with prices starting in the mid $200s and going up to $5 million.
Millennials flock to the Warehouse District because of its urban chic vibe. In this neighborhood, buyers will find old warehouses and factories renovated into modern condos with swanky amenities. The Warehouse District is also becoming the newest tech hub in the area, making it even more appealing to new homebuyers. In addition to this,the neighborhood also has great walkability and reasonably priced homes with a median sale price in the low $200s. Trendy condo units in this neighborhood offer from one to three bedrooms, and feature on-site amenities like swimming pools, rooftop decks, private balconies, and underground parking.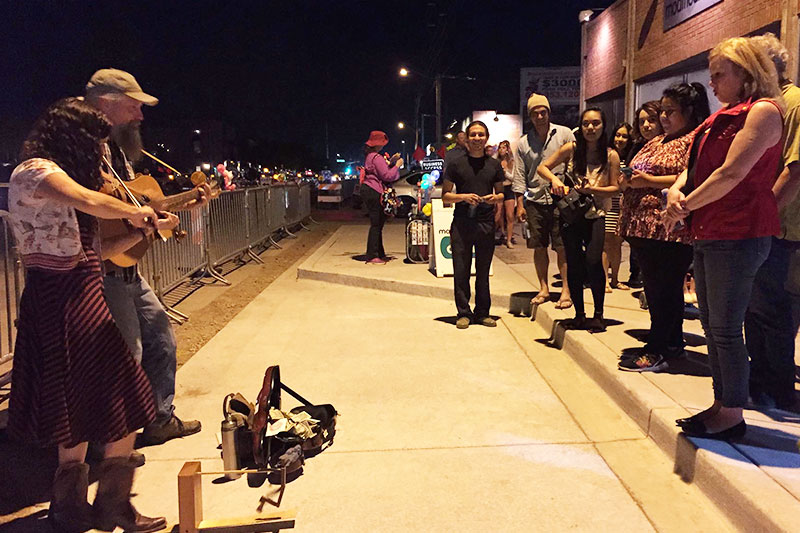 Self-professed gypsies, poets, artists, and musicians call Roosevelt Row home thanks to the distinct cultural diversity and overflowing presence of the arts. Running from Van Buren Street north to McDowell Road, Roosevelt Row offers a blend of modern condos, historic ranch-style homes, and bungalow gems. Residents can bike to local art galleries and street murals, providing endless opportunities for entertainment any day of the week. Homes in this neighborhood come in a variety of styles from California and American Craftsmen and Tudor to Spanish Colonial, with newer condos also in the area. Buyers will find homes priced from the mid $100s to just over $1 million in this trendy arts district.
Coronado consists of a pleasant mix of historic and modern, while also being a trendy neighborhood similar to those found on the West Coast. Historic bungalows intermix with contemporary homes and condominiums, and home prices range from the low $200s to the mid $500s. The neighborhood has multiple small businesses ranging from pubs and cafes to quirky bars and staple eateries like The Coronado, which is known for being an "idyllic restaurant for vegetarians and their dogs," according to Thrillist. Coronado Park is popular among residents and offers plenty of open space for bike riding, playing tennis or basketball, walking your dog, or enjoying a picnic with the family. Also, with easy access to major freeways, it's a commuter's dream.