6 Reasons to Take a Day Trip to the Dallas-Fort Worth Suburbs
6 Reasons to Take a Day Trip to the Dallas-Fort Worth Suburbs
North Texas has the two-for-one appeal of Dallas and Fort Worth, two completely distinct big cities with cultures all their own. While it would take a long time to run out of fun things to do in Dallas and Fort Worth, don't overlook the special attractions in the suburbs. The total area of DFW is bigger than the states of Rhode Island and Connecticut combined, so it's not surprising that there are many gems to be found in the suburbs. Here are a few of the can't miss things to see and do in the DFW suburbs.
Widowmaker Trail Rides – Southlake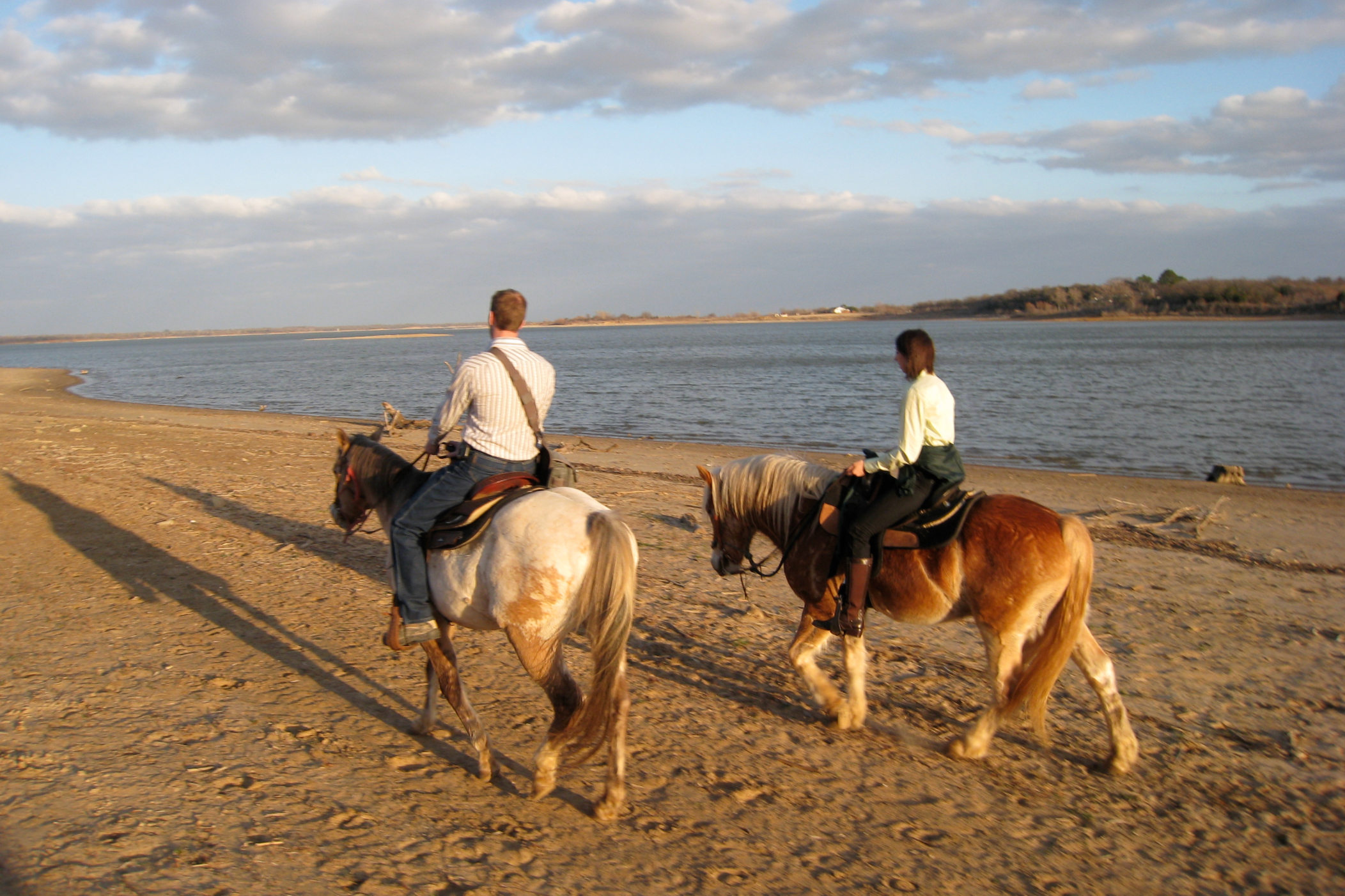 Texas is the kind of place that seems to go hand in hand with horseback riding. One of the best places to ride horses is Widowmaker Trail in Southlake. Even though Southlake is best known as one of the most affluent suburbs in DFW, the country areas around the city are a perfect spot to ride some horses. The guided horseback tours make it easy for anyone to ride, regardless of their experience level. It's a perfect activity for kids, families, or singles. While you're in Southlake, make time to walk around the upscale Southlake Town Square, a walkable outdoor mall that's both classy and charming.
Bronze Cattle Drive – Frisco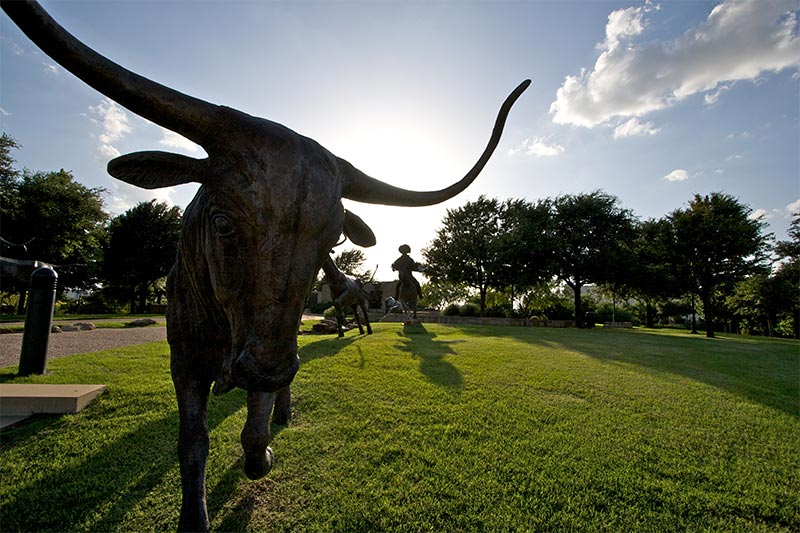 Cattle heritage runs deep in the history of Texas. See the bronze cattle drive at 3155 Parkwood Drive in Frisco to learn more about the cattle drives and cowboy life along the Shawnee Trail. The bronze cattle drive exhibit is the longest continuous bronze sculpture collection anywhere in the United States.
Don't dash out of town too quickly: There are a lot of other sights to see in Frisco, too. The Texas Sculpture Garden at Hall Office Park is the largest completely free display of a private collection of Texas sculptures. Then head on over to Toyota Stadium to check out the U.S. National Soccer Hall of Fame, which will open in later 2018.
Twin Coves Marina – Flower Mound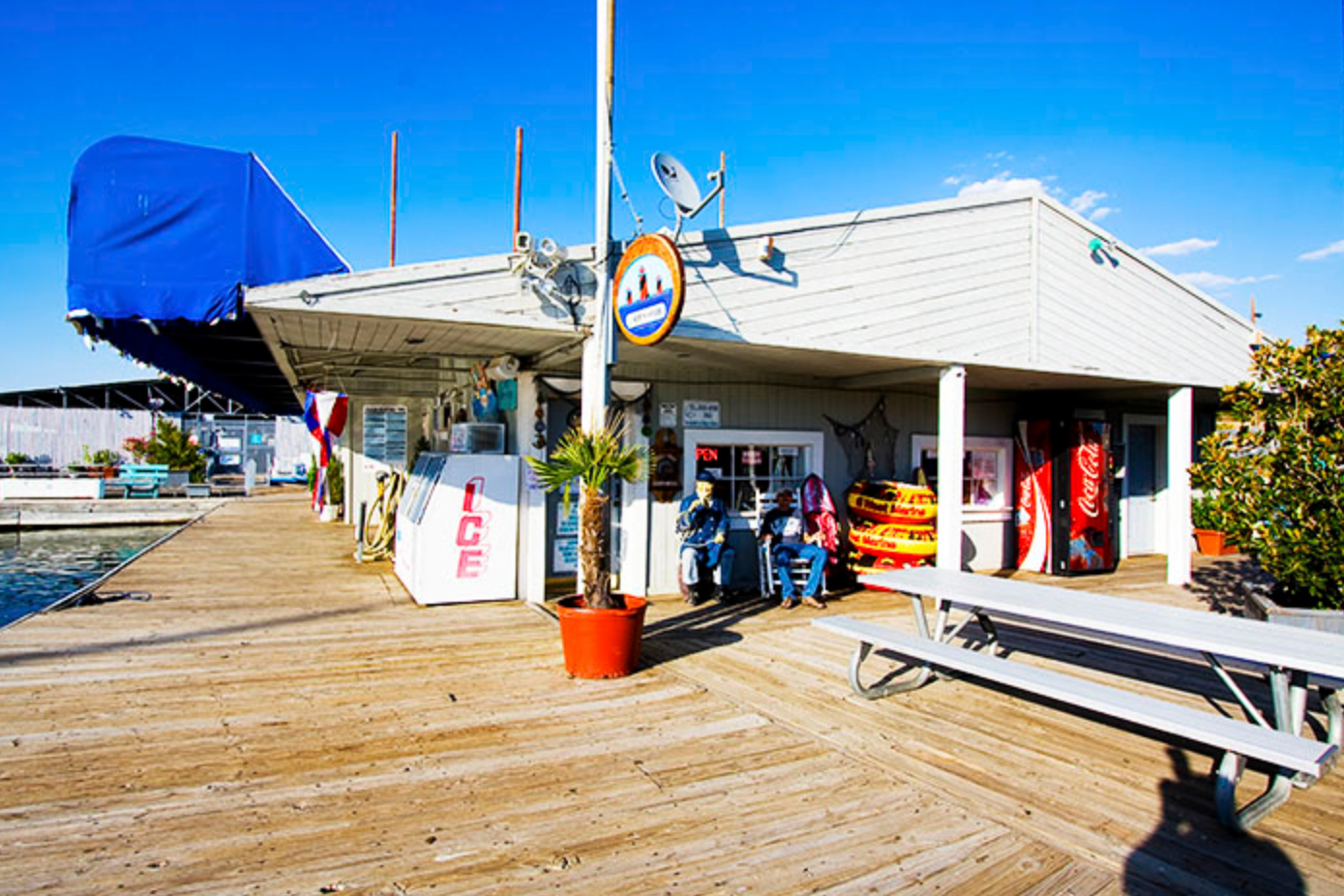 You don't normally think of North Texas as being the kind of place for great boating. But Sam's Dock at Twin Coves Marina in Flower Mound is the exception. Here you can rent boats, jet-skis, and party barges to take out for a ride on Grapevine Lake. Stop at the ship store on site for the essentials for your day on the water, like snacks, sunscreen, beer, and ice.
International Bowling Museum and Hall of Fame – Arlington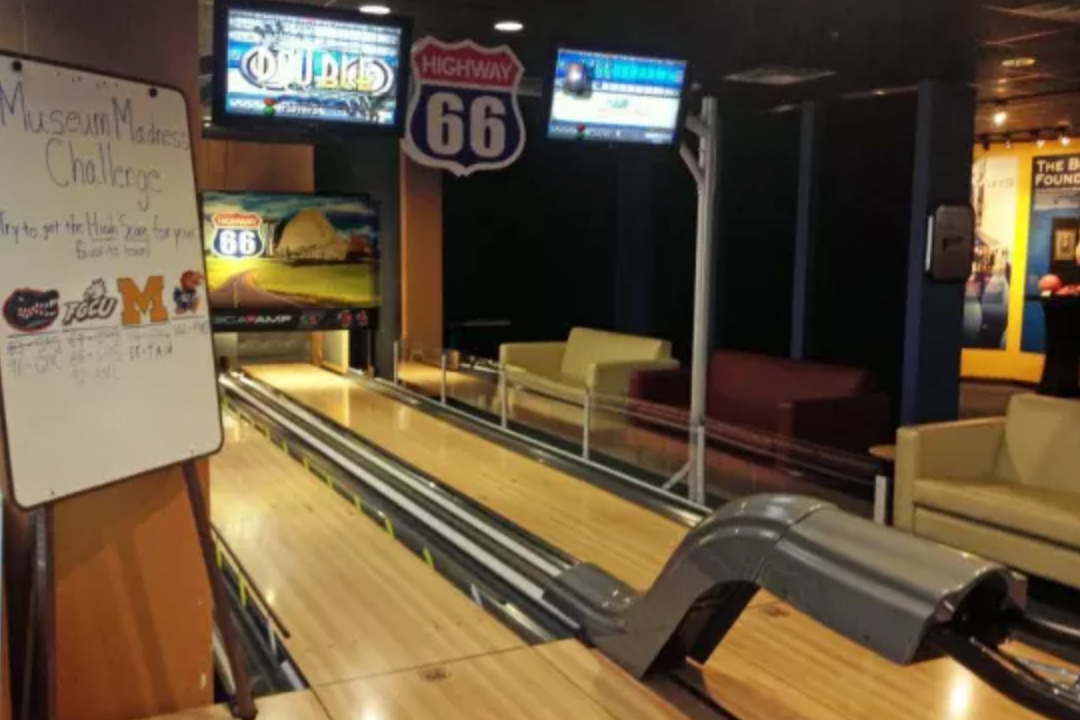 Arlington is arguably the central entertainment zone in Dallas-Fort Worth. While most people in the Metroplex know about Arlington attractions like AT&T Stadium (home of the Dallas Cowboys) and Globe Life Park (where the Texas Rangers play), the city is home to many more sights to see.
The International Bowling Museum and Hall of Fame offers self-guided tours to learn about the history of bowling. You can even try your hand for a mini game of bowling yourself. For amusement park lovers, Six Flags Over Texas is right across the street. And nearby Six Flags Hurricane Harbor is a water park where you can beat the Texas heat. Don't forget to stop by River Legacy Park while you're in Arlington, too: It's one of the best places in the area to see wildlife and enjoy nature. Lots of picnic areas, playgrounds, and trails make this park a great place to spend several hours.
Jesse James' Grave – Granbury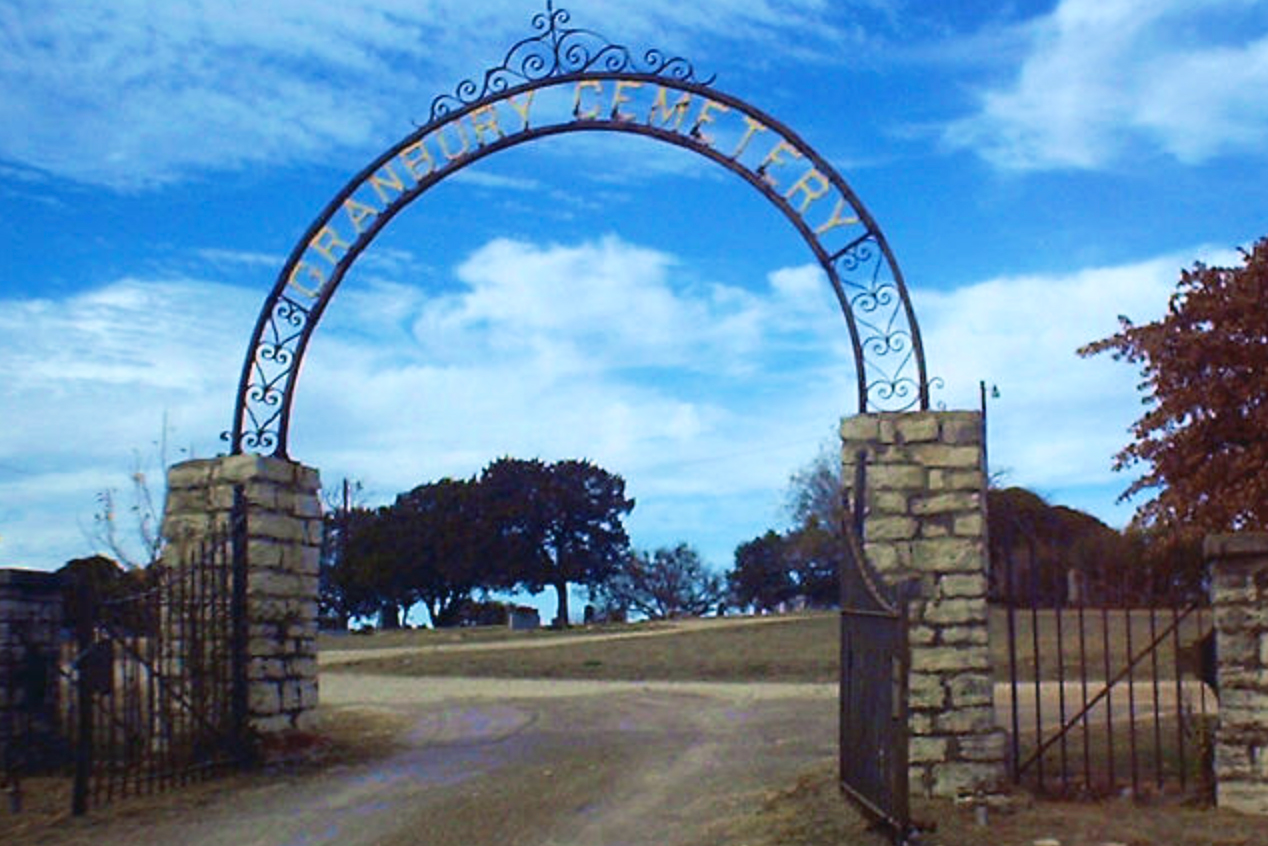 Heading to Granbury feels like more of a day trip since it's about 35 miles southwest of Fort Worth. This adorable small town feels like a time machine to the past with unique and kitschy attractions like the Granbury Cemetery, which claims to be home of the real Jesse James. There are multiple other sites which make the same claim, but this cemetery is also the final resting place of several of Davy Crockett's descendants.
While in Granbury, you can also see sights like the Granbury Doll House, a museum of dolls and doll history, and take in a show at the Granbury Opera House. Granbury also has many unique museums, ghost tours, and wineries to visit. Lake Granbury offers water recreation, too. For such a small town, there's a lot to do here.
Kenny Wallace Dirt Racing Experience - Mesquite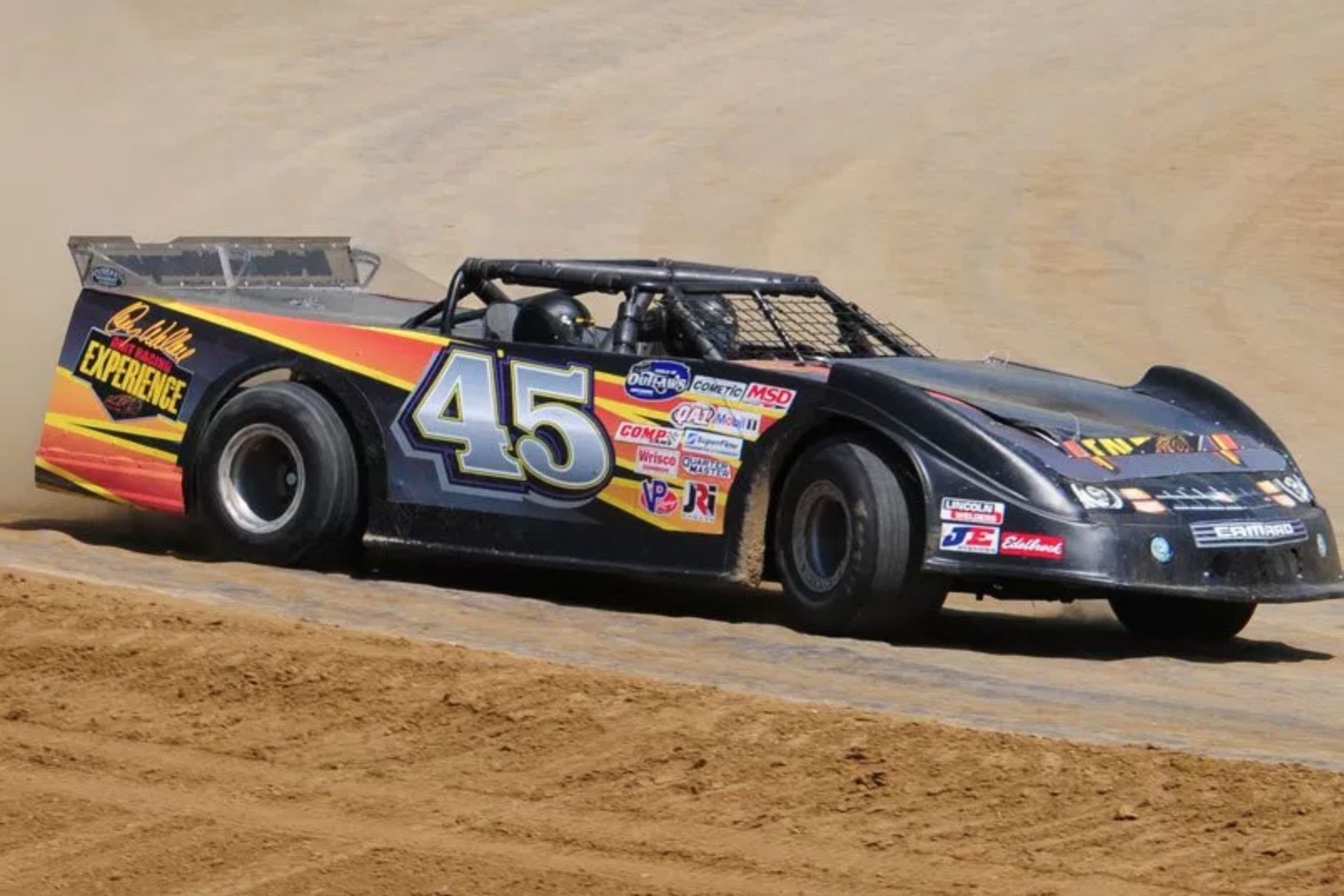 Want to get your own chance to be a sprint car driver? Come to Mesquite and give it a try. Spotters and staff will guide you on what to do to stay safe, but this is your opportunity to go fast and see what a speedway is like from a driver's point of view. If you want to see a real sprint car race in person, the Devil's Bowl Speedway is just a few miles away.