Los Angeles Local Life
6 Things to do in Fairfax, Los Angeles
Fairfax is an upscale neighborhood that pulls off being casual and unassuming along with being trendy and cool. It's conveniently located near the heart of Los Angeles and features some of the city's top-rated and diverse dining options, tourist attractions, and pedestrian-friendly residential areas.
Homebuyers interested in settling in the Fairfax neighborhood will also find a rich blend of properties available, including single-family homes, duplexes, and mid-size apartment buildings—which is perfect for a wide array of residents. Bordered by other popular communities such as West Hollywood, Beverly Grove, and Hancock Park, Fairfax offers both visitors and locals just the right balance between suburban and urban living.
For those who are interested in experiencing the most this neighborhood has to offer, here are some activities to check off your bucket list.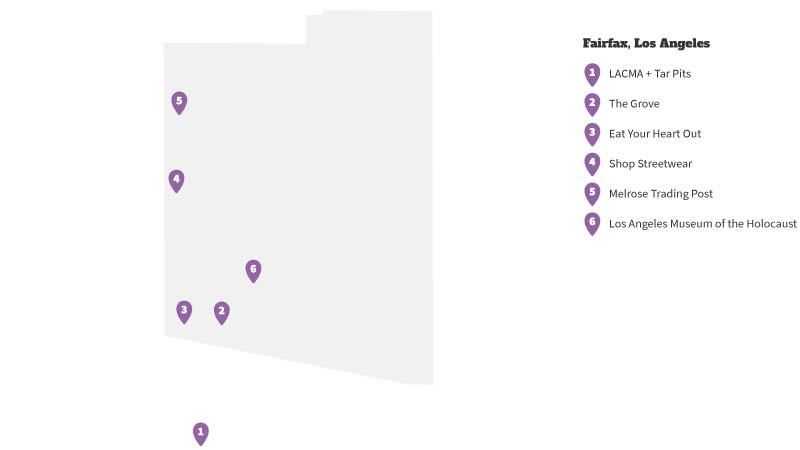 Visit LACMA and Tar Pits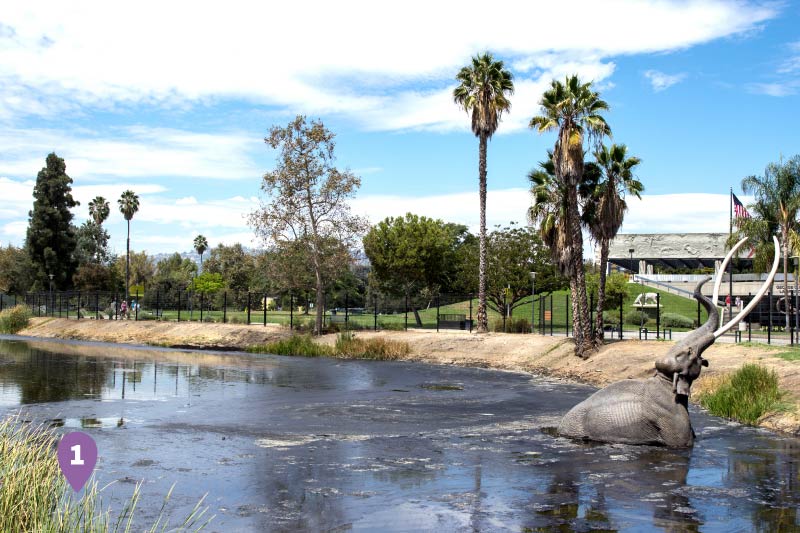 Fairfax is located a short distance away from some of LA's most frequented tourist attractions, including the Instagram-friendly Los Angeles County Museum of Art (LACMA) and The La Brea Tar Pits, which are part of the Natural History Museum. With a multitude of historical exhibits and preserved artifacts, this attraction isn't just fun for everyone in the family, it's also culturally enriching. While the LACMA is probably most famous for its outdoor "Urban Lights" installation, the Tarpits is a national natural landmark tracing back thousands of years.
Explore The Grove and the Original Farmers Market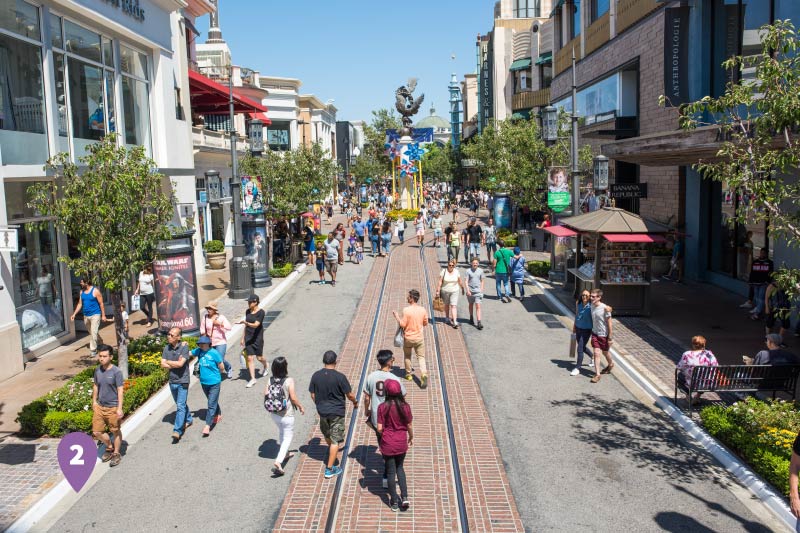 Another must-visit destination near Fairfax is The Grove outdoor shopping center and The Original Farmers Market next door. These places are often the first stops out-of-towners make when they're in town—and for good reason.
The Grove features the world's most popular brand-name stores, a free tramway that cuts through the plaza, and even a dancing fountain show that lights up at night. After spending the day shopping and exploring the mall, the next stop on your bucket list should be to dine at the famous farmers market. The Original Farmers Market at The Grove offers a variety of gourmet food stands, including Pampa's Grill, Deano's Pizza, and Phil's Deli & Grill.
Eat Your Heart Out in Fairfax Village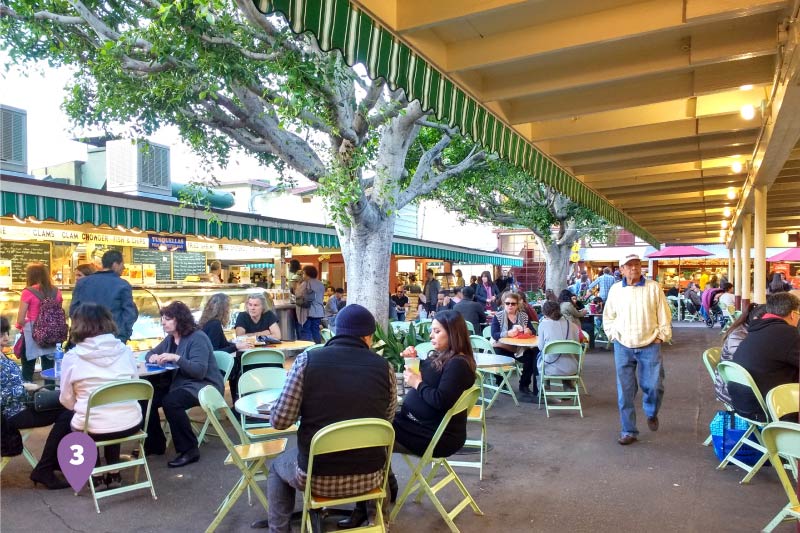 Whether you're craving Ethiopian food, gourmet burgers, fine dining, specialty coffee, or an intricately designed cake, Fairfax Village has it all. This area is one of Los Angeles top contenders when it comes to shopping, drinking, eating, and playing.
For many Fairfax residents, Fairfax Village is a go-to area because of its high walkability as well as its proximity to cool eateries, coffee shops, and boutique stores. Popular stops include The Golden State, Animal, Canter's, and many more.
Stay on Trend With the Latest Streetwear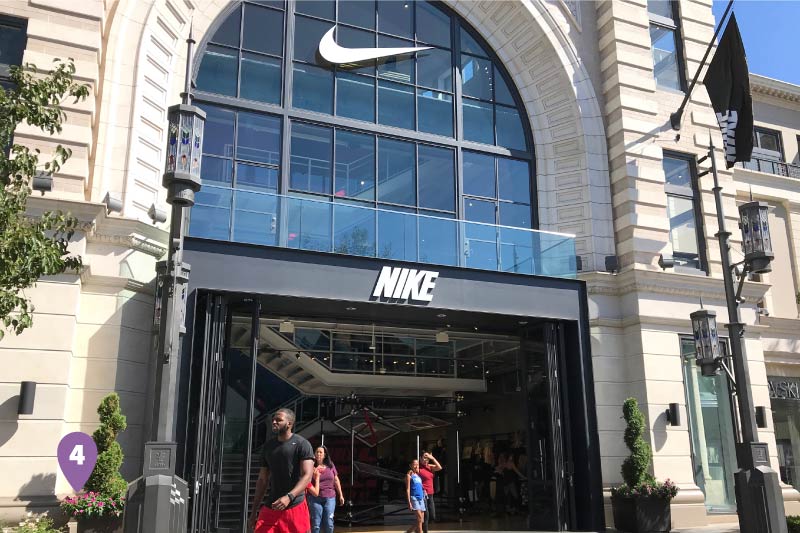 Fairfax Village isn't just a foodie destination in LA, it's also known for being the mecca of streetwear. Artists, musicians, designers, and even celebrities gravitate towards Fairfax Village either to promote their latest clothing brand or to browse the area's boutique shops.
It's not unusual to see a long line of excited sneakerheads waiting for the release of the newest Yeezy's or groups of skaters visiting Supreme, an underground skate brand with only five retail stores. This neighborhood is where visitors and locals can find the trendiest clothing brands at affordable first-look prices.
Find a Prized Item at Melrose Trading Post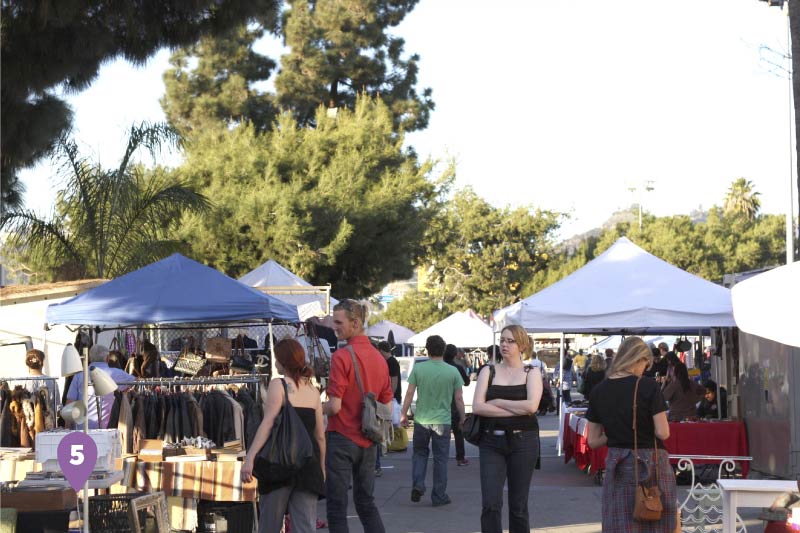 At the intersection of two popular thoroughfares in LA, Melrose and Fairfax, is the famous Melrose Trading Post. This community- and family-friendly event happens every Sunday, and it brings together a wide array of vendors ranging from local businesses and art galleries to antique shops and handcrafted artisan crafts to original one-of-a-kind items—and that's just the beginning.
This weekly event also showcases live music from local artists and musicians. Even though the event only runs from 9 a.m. to 5 p.m., visitors can easily spend an entire day here. If you're interested in exploring Melrose Trading Post, admission is $5 every week.
Visit the Los Angeles Museum of the Holocaust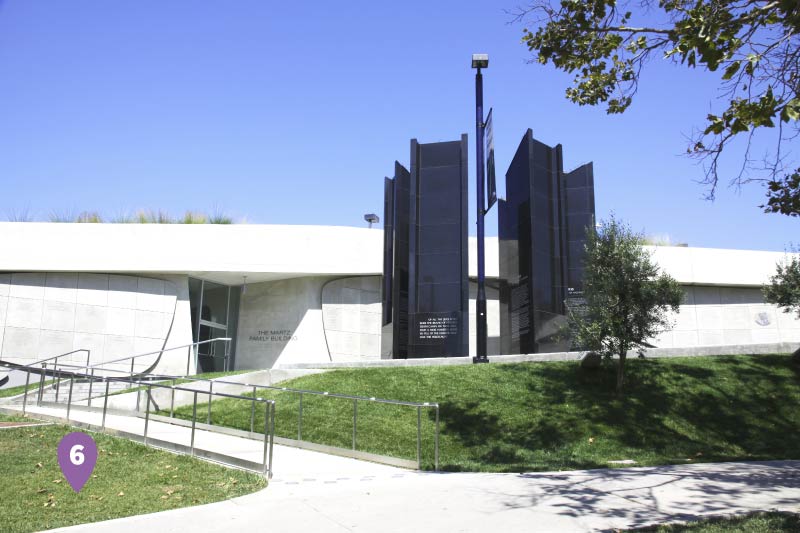 The Fairfax neighborhood has a very close-knit cultural community. The Los Angeles Museum of the Holocaust, located in Fairfax's Pan Pacific Park, is the oldest Holocaust museum in the nation. It was founded by Holocaust survivors, and today it's a meaningful destination for many. Museum admission is free, and it even includes an audio tour.