Los Angeles Local Life
Top San Gabriel Valley Neighborhoods for Foodies
When it comes to finding authentic, ethnically diverse, and affordable dining options near Los Angeles, most Angelenos head towards the San GabrielValley. This region sits just east of LA, only 20 minutes away from Downtown LA, and it's home to nearly 50 neighborhoods. With the media—including Time Out, Eater LA, and Food and Wine—raving about the cuisine in the San Gabriel Valley, more homebuyers of the "foodie" variety have been moving into this area. But for the first-time homebuyer who isn't familiar with the area, finding the right neighborhood to satisfy their specific food cravings and lifestyle can be difficult. Here's a list of the region's top communities, according to food options available and the overall vibe.
Below are the best San Gabriel Valley neighborhoods for foodies.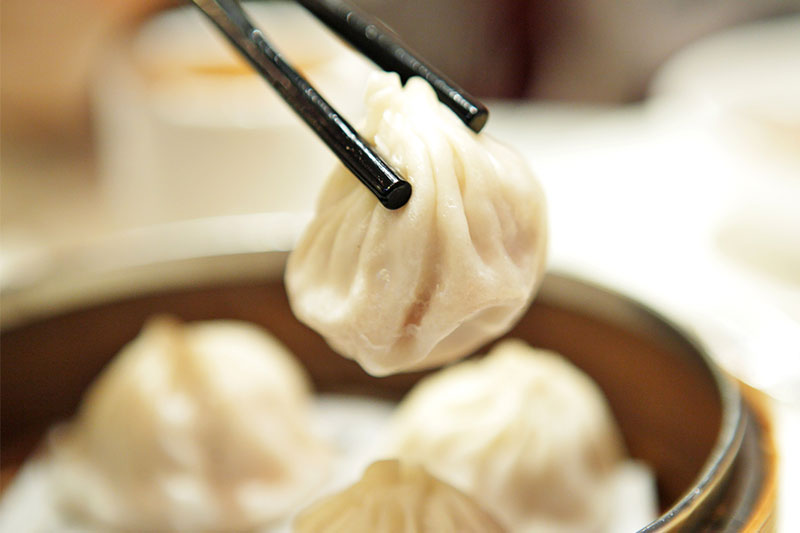 To be fair, dim sum restaurants in San Gabriel Valley are spread between three neighborhoods, Monterey Park, Alhambra, and Rosemead. However, the highest concentration of quality dim sum spots can be found in Monterey Park along two of the neighborhood's main thoroughfares, Atlantic Boulevard and Garvey Avenue. Popular spots include Elite Restaurant, NBC Seafood, and Empress Harbor. Aside from the community's great food options, homeowners are finding many reasons to move to Monterey Park, including its lush parks, high quality public education, and easy commutes. According to Money Magazine, Monterey Park was ranked as one of California's Best Suburbs to Live in 2017.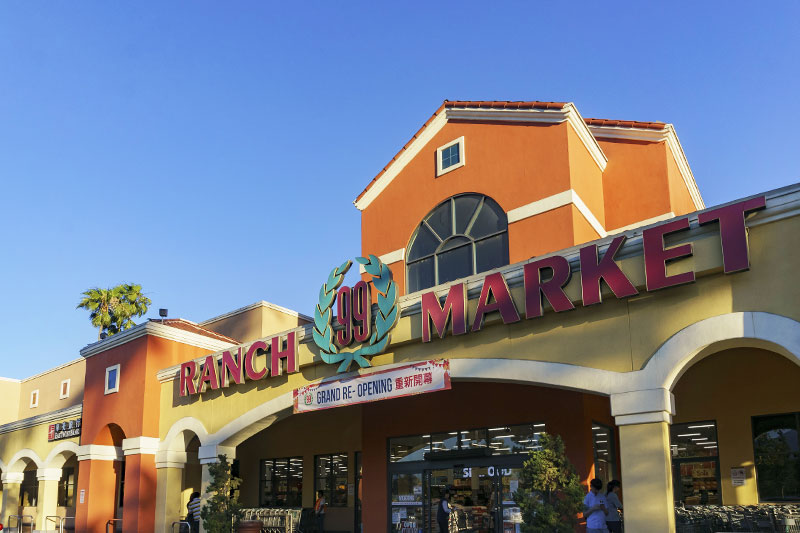 As if understanding San Gabriel Valley (the county) weren't confusing enough, it's important to know that there's also a city within the county called San Gabriel. For foodies who enjoy being close to quality Asian cuisine but prefer to do more cooking at home, San Gabriel features several top international supermarkets along Las Tunas Drive, Valley Boulevard, and San Gabriel Boulevard (yes, there is also San Gabriel the street). The city's best-performing grocery stores include 99 Ranch, Howie's Market, Good Fortune Supermarket, and 168 Market. With well-maintained parks, a growing number of private schools, and an overall quiet and community-oriented atmosphere, San Gabriel is ideal for couples looking to settle down with families.
Rosemead – Best Sit-Down Restaurants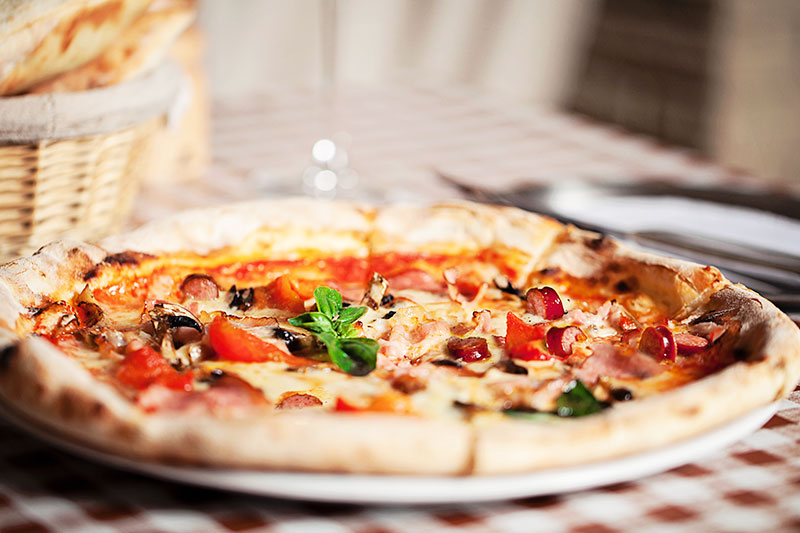 Whether you're craving ramen, pizza, dumplings, or tacos, Rosemead is where foodies can take their posse out for a group dining experience. The main streets to find great sit-down restaurants include Garvey Avenue, Valley Boulevard, San Gabriel Boulevard, and Rosemead Boulevard. Popular establishments include La Casa de Abuelita, Shin-Sen-Gumi, Rose City Pizza, and Green Zone. Many residents also enjoy Rosemead's multitude of amenities, such as its recreational sports facilities, neighborhood parks, and shopping centers.
Pasadena – Best Fine Dining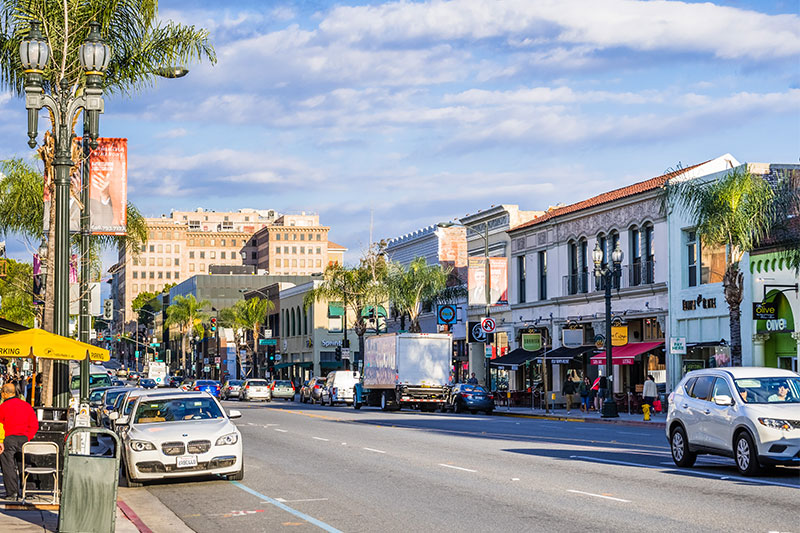 For foodies who like to dedicate a few more bucks towards dining expenses, there are several upscale dining restaurants in Pasadena. Simply head towards Colorado Boulevard, Arroyo Parkway, Mission Street, and Fair Oaks Avenue to find a slew of fine dining establishments. Well-known spots include Roy's Restaurant, The Raymond, and Crossings, among many others. This San Gabriel Valley community is home to many affluent residents, including working professionals, entertainment executives, and young families. Pasadena is a highly desirable area to live in because of it's all-around amenities, laid-back and friendly community, vibrant nightlife, walkability, and overall proximity to the city of Los Angeles.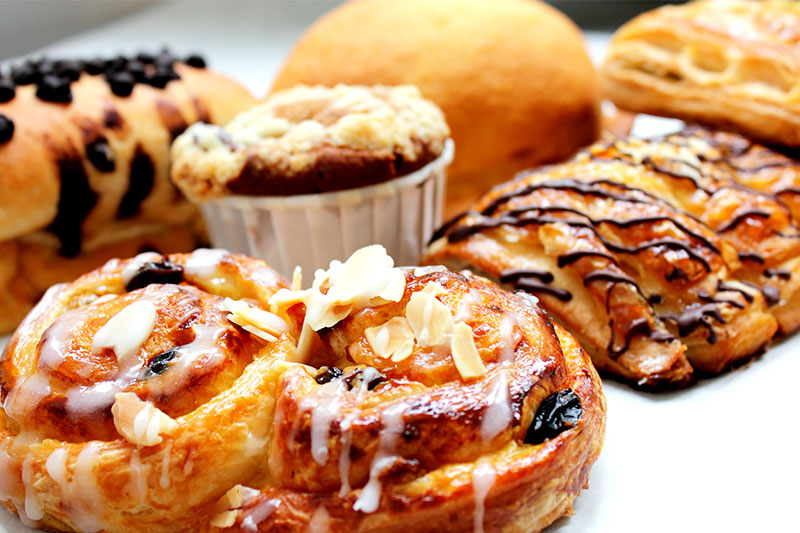 Alhambrais one of the region's go-to destinations for Angelenos when they're trying to sate a sweet tooth. This community is bursting with shops that specialize in milk tea, pastries, baked goods, shave ice, egg tarts, and more sugary concoctions. The best dessert spots in Alhambra are scattered along Garfield Avenue, Main Street, and Valley Boulevard, including Salju Dessert, Perfectly Sweet, and Phoenix. With a small-town charm, historic homes, and a welcoming atmosphere, Alhambra attracts many older and longtime residents as well as families.
Arcadia – Best Variety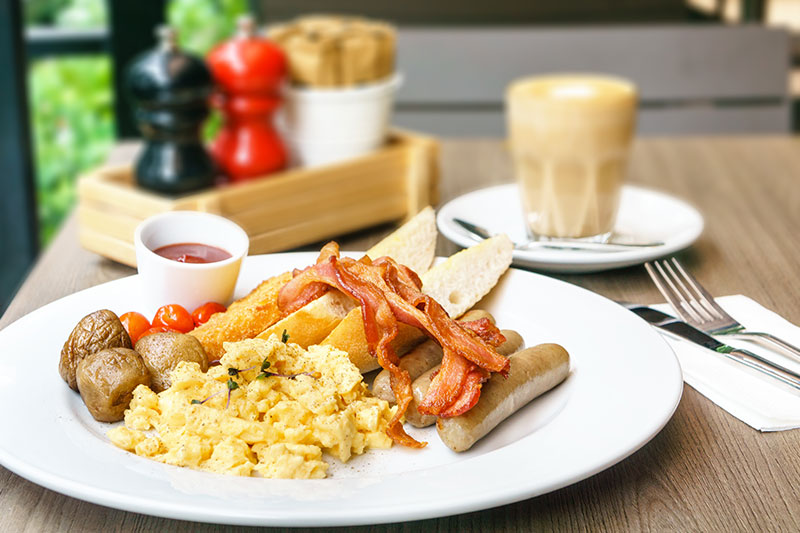 As if there weren't enough reasons to live in this neighborhood already, Arcadia offers residents a wide array of food options, including fine dining, take out, mom-and-pop shops, fast food, dim sum, and much more. From Din Tai Fung for soup dumplings or Rod's Grill for traditional American breakfast, head towards Huntington Drive or Duarte Road. With "Best City" awards from Money Magazine, BusinessWeek, and Business Insider, Arcadia has been recognized for its excellent schools, hospitals, safety, and overall community.