Moving to Dallas-Fort Worth: Everything You Need to Know
So, you've accepted a job in Dallas or decided to move here in search of greener pastures. You're in good company: nearly 400 people move to the Dallas-Fort Worth area every single day. But life in Dallas is not really about 10-gallon cowboy hats and tumbleweeds. Here's the scoop about the aspects of North Texas living you may not have expected.
Cowboy Spotting is Rare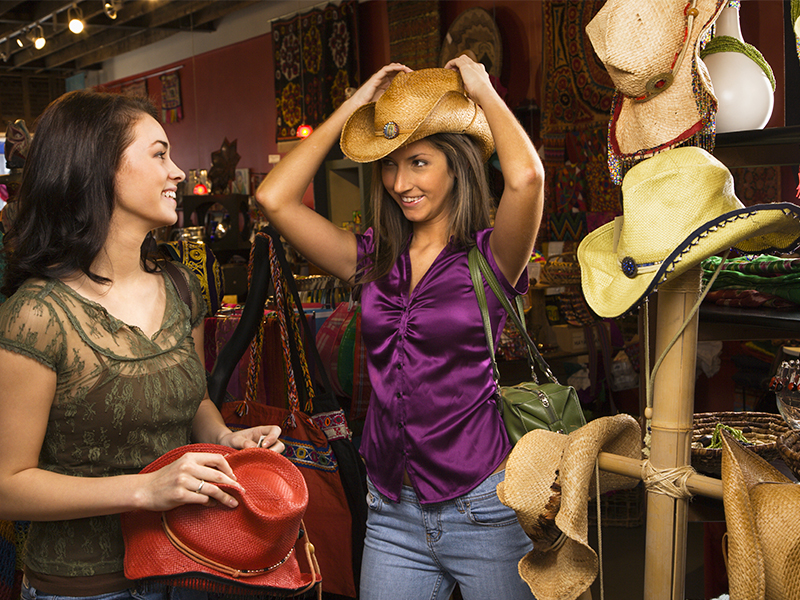 You're almost more likely to run into a Dallas Cowboys player than an actual cowboy. You might see a gentleman wearing a cowboy hat and Wranglers when you're out, but that's a fashion statement more than a career identifier. Dallas-Fort Worth is all citified these days, so you will have to go to museums in Fort Worth to see the remnants of the Wild West.
It's Geographically Huge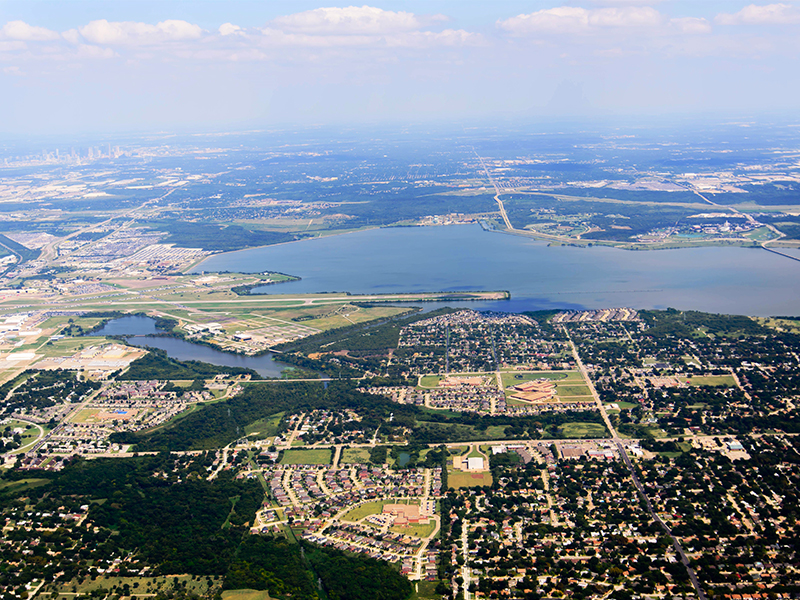 The Dallas-Fort Worth area — also called the Metroplex — is enormous. The metroplex encompasses 9,286 square miles, which is greater than the size of the states of Rhode Island and Connecticut combined. The immediate Dallas-Fort Worth area includes 13 counties, but when you look at the combined statistical area, it's 20 counties that stretch all the way up to southern Oklahoma.
Don't Underestimate the Traffic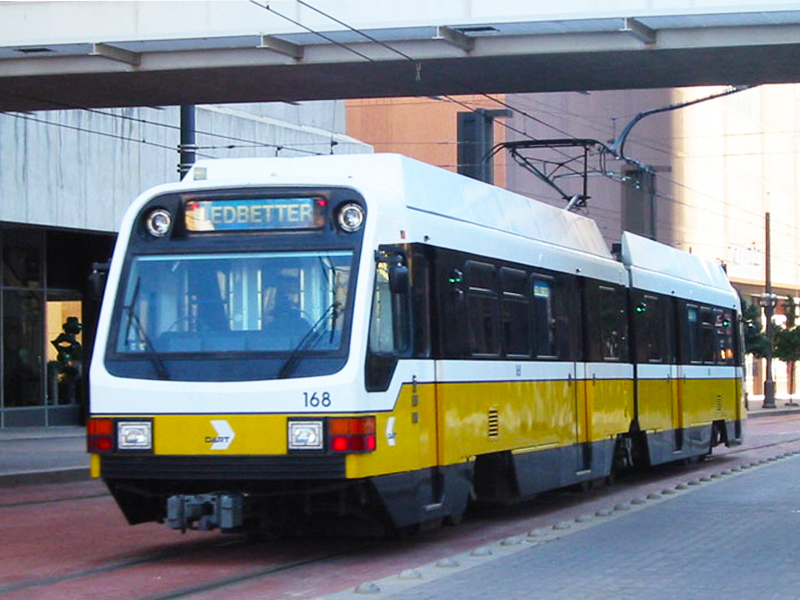 DFW traffic may not be as bad as in some other big cities, but you're still likely to spend a lot of time stuck in traffic. Rush hour in Dallas-Fort Worth lasts for a total of nearly eight hours a day, from 6 a.m. to 10 a.m. in the morning and from 3 p.m. to 7 p.m. in the evening. Toll roads and DART public transit tried to alleviate some of the congestion, but it hasn't made much difference yet. The official sign when you cross the border into the state says, "Drive friendly, the Texas way," but this is more like a humorous suggestion. Drivers are fast, aggressive, and don't always follow the rules — when the roads are clear enough to do so, that is.
Road Names and Directions Can Suddenly Change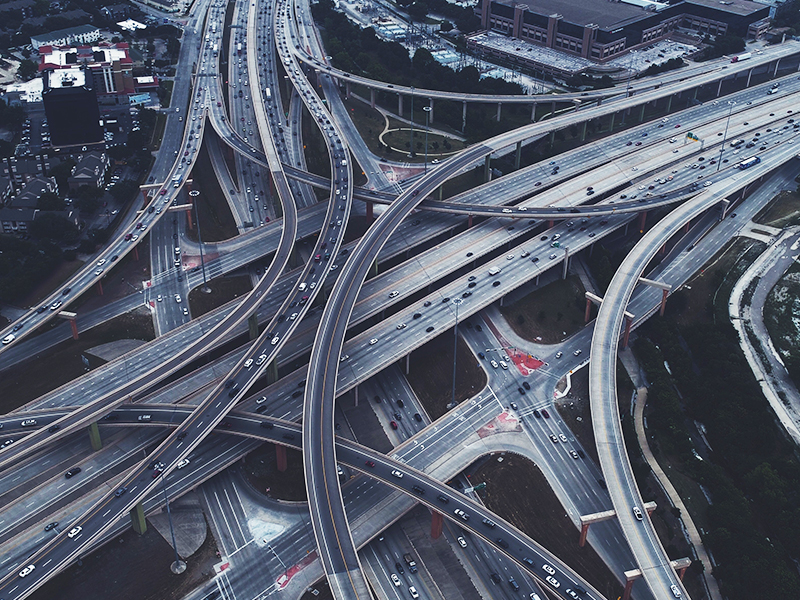 The names of streets change without warning when you cross from one suburb into another. Long-time Texan residents may call street names by a number, a remnant of earlier days when streets were called Farm-to-Market roads. (You can still see street signs reflecting it, such as FM 1938 — that's what it means.) Highways also have multiple names: State Highway 114 in Las Colinas is also called John Carpenter Freeway, and State Highway 161 is also called the President George Bush Tollway (or the PGBT). And that doesn't even begin to describe the insanity that is Belt Line Road, a loop road covering 92 miles and cutting through 16 different North Texan cities. It's not a continuous road, either: it starts and stops, changing names as it passes through cities.
It's a Lot More Like Los Angeles than Lubbock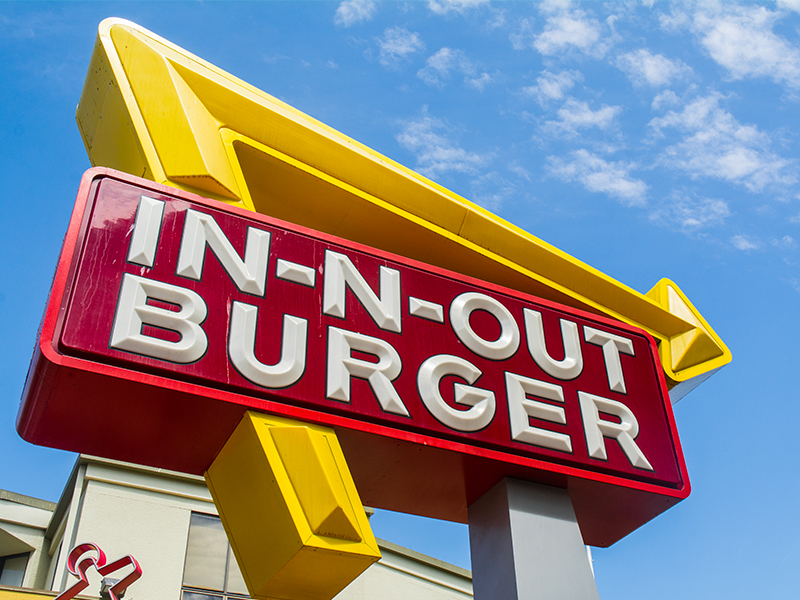 If you want to imagine a city that fits Texan stereotypes, you'll have to travel a bit outside the city limits. Dallas-Fort Worth is the fourth largest city in the United States. These days, DFW has a lot more in common with Los Angeles than with Lubbock. There are big deals to be made with lots of high-power players, and the city's culture is very image-conscious. A lot of the residents here are actually originally from California, too. Maybe the big number of California expats is why In-N-Out Burger expanded to DFW.
Also, Dallas-Fort Worth is a large, thriving, diverse community. With more than 230 languages spoken here, this is a highly international area where everyone has a shot at the American dream — as long as they're willing to deal with the traffic.
The Airport is Bigger Than Manhattan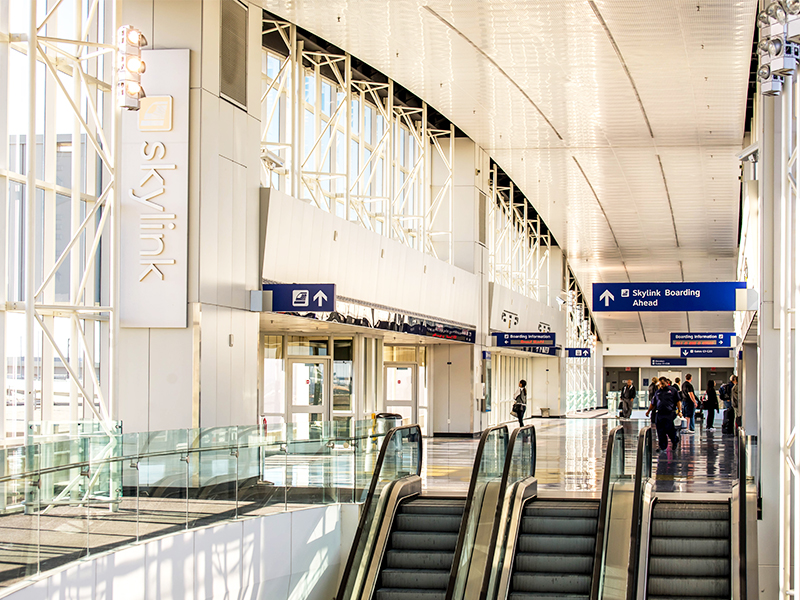 The Dallas-Fort Worth International Airport is truly huge — we wouldn't blame you for getting lost trying to find your terminal. At 27 square miles, the airport is actually larger than the island of Manhattan. It's one of the biggest and busiest airports in the country, made even more important because so many airlines are headquartered here. Located in the middle, an equal distance from Dallas and Fort Worth, accessibility is the name of the game. Just make sure to arrive very early for your flight because it takes a while to get across the campus.