Miami Neighborhood News
7 Fresh Food Hall Concepts Coming Soon to Miami
The food hall craze has been taking the nation by storm and Miami is getting in on the action. With retailers looking to expand their offerings and customers seeking better and healthier food options, food halls have been popping up across the city.
Industry experts describe food halls as being typically 5,000 to 40,000 square feet in size, including a mix of tenants with their own artisan flair. They are often developed as part of mixed-use residential or retail properties and, in some cases, are combined with other entertainment features.
Here's a breakdown of the food halls that have opened their doors or are scheduled to open soon in Miami.
La Centrale - Brickell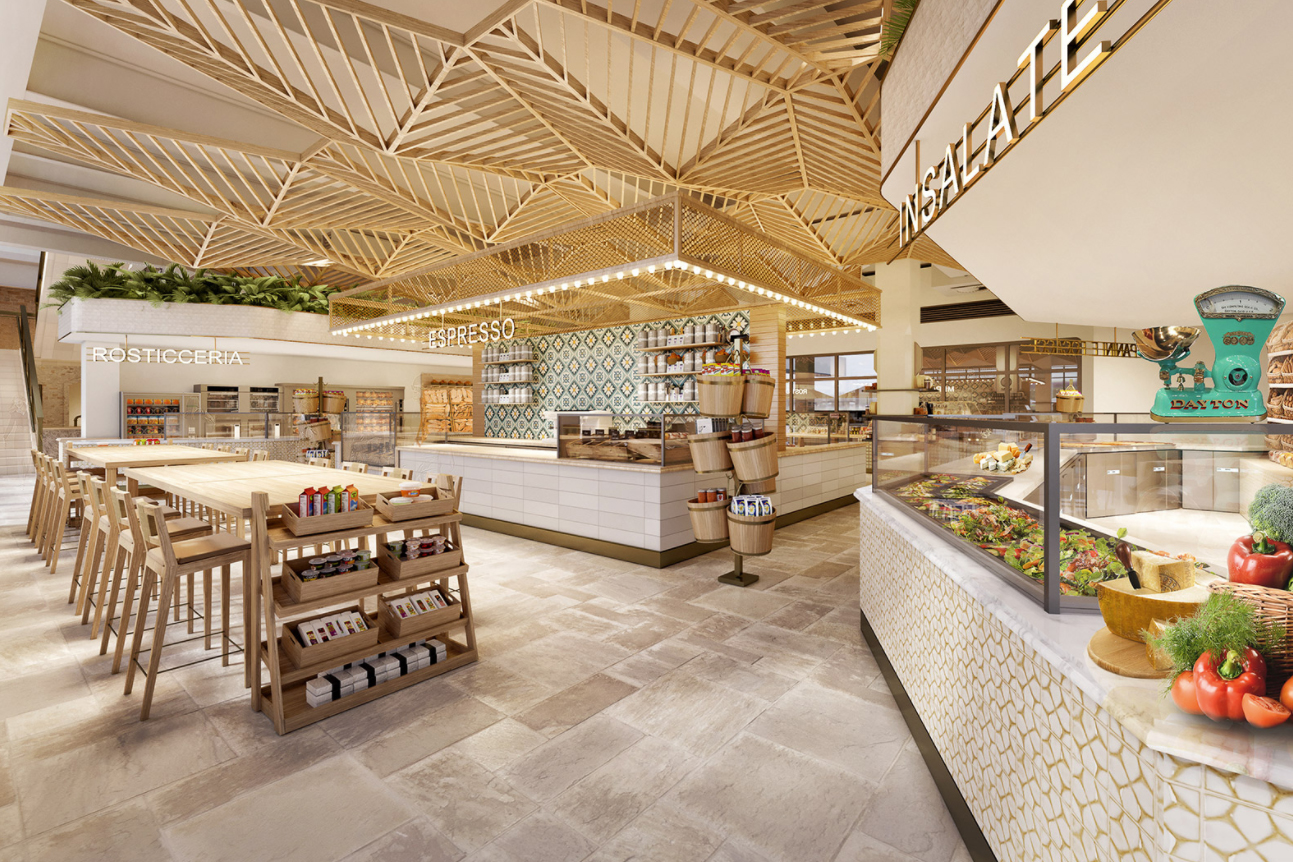 This 40,000-square-foot Italian-themed food hall is being developed as part of Brickell City Centre at 701 S. Miami Ave. in Brickell.
The three-story development will feature 14 dining areas and marketplaces that will include an espresso bar, cocktail bar, wine cave, and mini-restaurants ranging from "grab and go" to fine dining. Set to open in 2018, the $30 million project is one of several that Jacopo Giustiniani and Matthias Kiehm are planning to build across the country.
Treats Food Hall - Aventura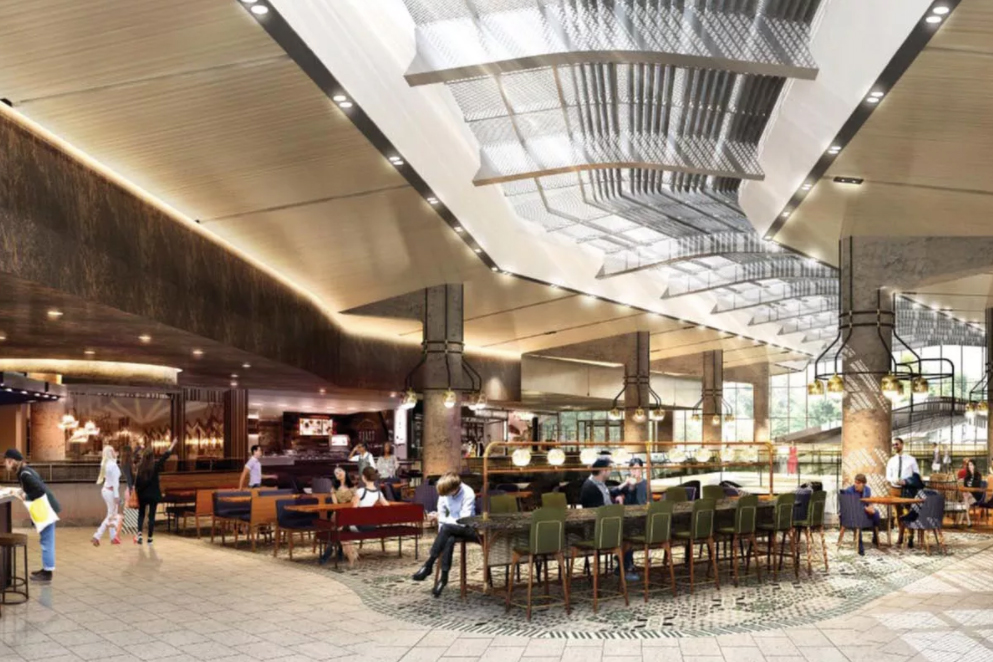 Food courts have long been a staple of malls, but in recent times, malls have been transforming their courts into food halls and Aventura Mall at 19501 Biscayne Boulevard in Aventura is no different.
Treats Food Hall opened late last year on the third level of the mall's 315,000-square-foot expansion wing, which is aimed at offering entertainment options along with shopping opportunities. Among eateries that can be found at the food hall are Shake Shack, Luke's Lobster, GOGO Fresh, and My Ceviche. The unique aspect of this food hall is that when diners are finished eating, they can ride the 93-foot-tall Aventura Slide Tower, which also recently opened.
Time Out Market - South Beach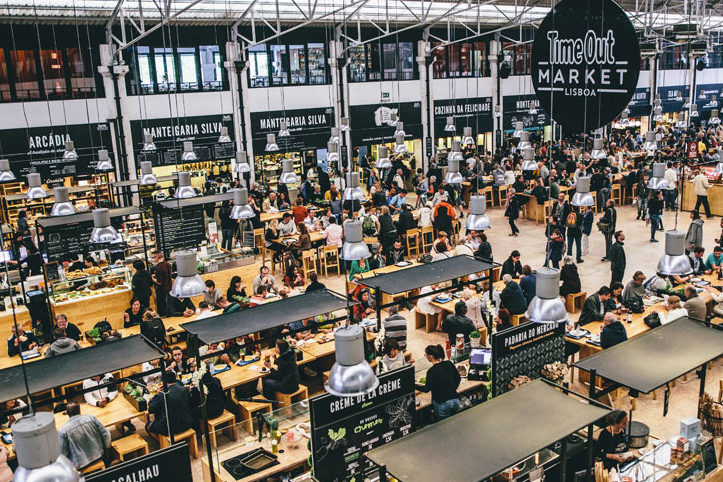 This year, Time Out Miami plans to open its doors to the Time Out Market at 1601 Drexel Ave. in South Beach. The flagship Time Out Market is located in Lisbon but the Miami location will be the first in the United States, although there are plans to develop others across the country.
The 17,500-square-foot venue will seat 320 inside and 120 outside while featuring 17 restaurants that offer ceviche, pizza, soup, salad, seafood, tacos, and Cuban fare. The mandate for eateries is to offer a meal, including a non-alcoholic drink, for about $20. Another unique feature of this food hall is a demo kitchen where aspiring chefs can test their recipes to audiences.
The Lincoln Eatery - South Beach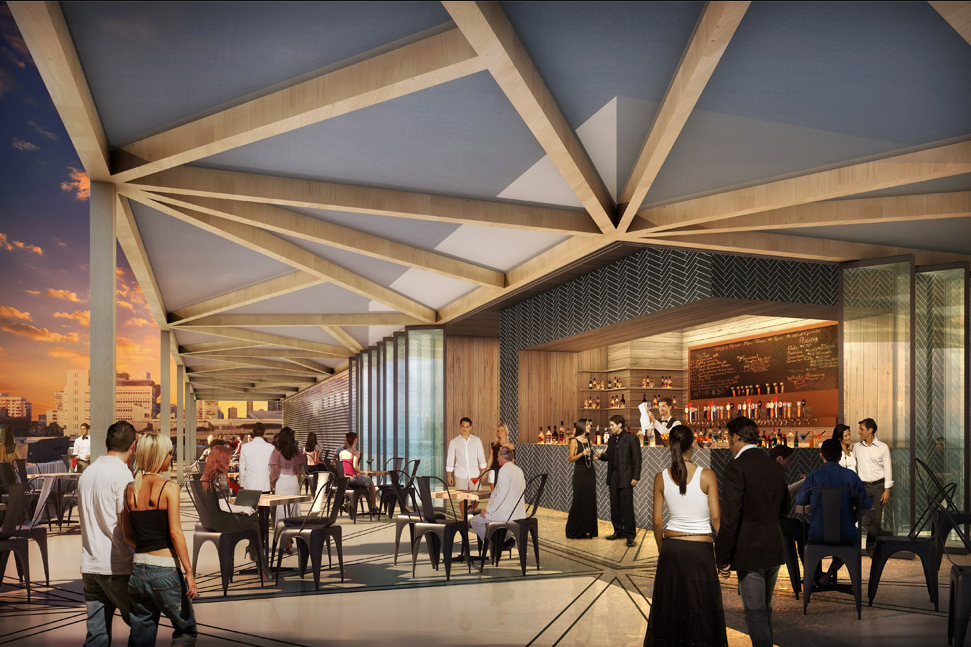 Though smaller than the Time Out Market, the Lincoln Eatery is another South Beach food hall set to open in fall 2018. Located at 723 North Lincoln Lane on the ground floor of the new Marshalls building, the 9,600-square-foot hall will feature around 16 eateries, juicers, and coffee-focused tenants. It is currently being developed by Terranova Corp.
The Citadel - Little Haiti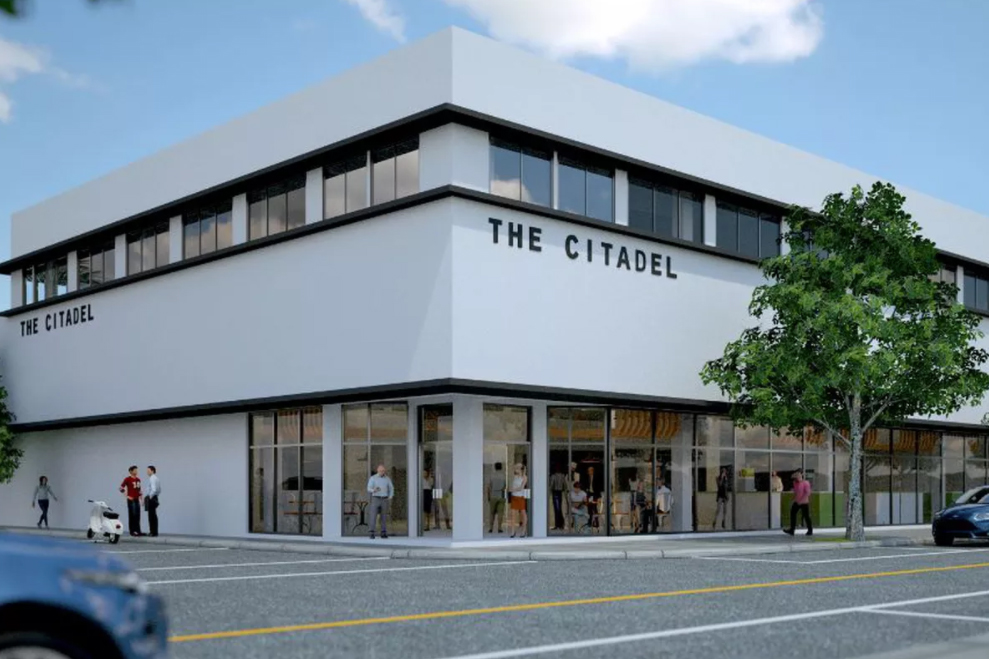 The Citadel is a 60,000-square-foot food hall planned for the Little Haiti neighborhood at 8300 Northeast Second Ave. Thomas Conway and Nicolas Hamann are the developers and their "driving force behind Miami's current cultural revival" is set to open this winter. Among tenants announced thus far include the River Seafood Oyster Bar, Green G Juice Bar, and Taquiza.
St. Roch Market - Design District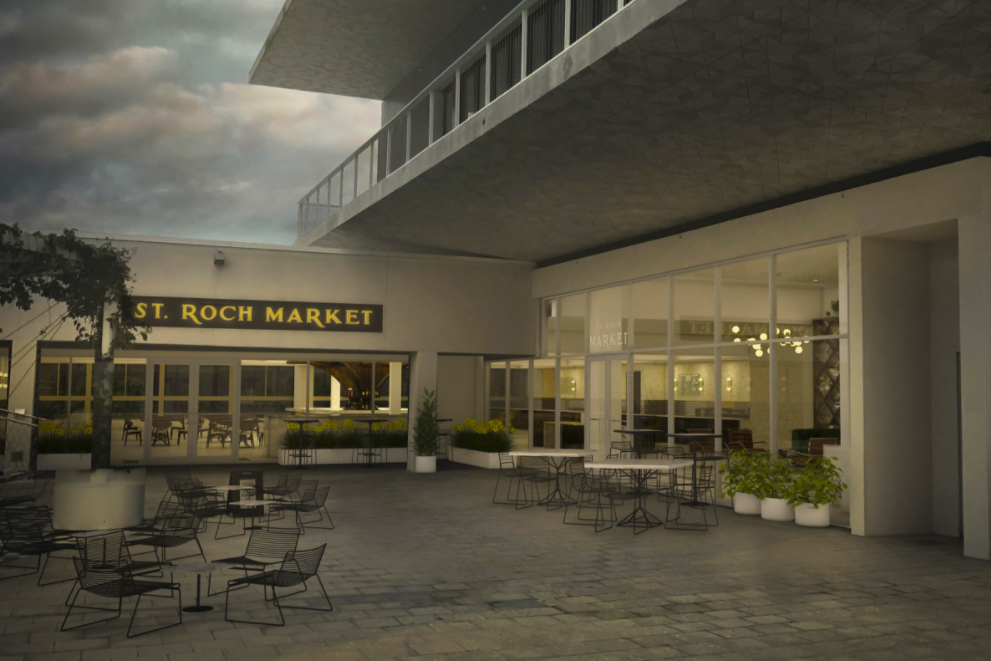 Inspired by the flagship version in New Orleans, Miami's St. Roch Market is being developed at 140 39th St. at Palm Court in the city's Design District. Backed by Will Donaldson and Barre Tanguis, this food hall concept will feature around 10 eateries. It is currently unclear exactly when it will open, although the developers are saying "soon."
Wynwood Food Hall - Wynwood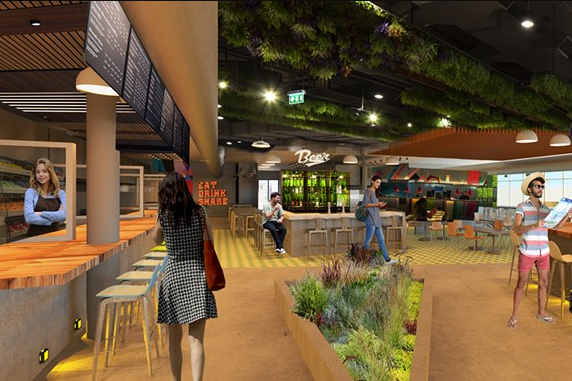 In what is believed to be the first food hall focused specifically on Latin American cuisine, the Wynwood Food Hall is scheduled to open on NW Fifth Avenue at NW 24th Street in Wynwood by winter 2019.
The concept, conceived by restaurant branding agency Jastor, will serve as a hub for pan-American fare with a focus on Latin American cuisine. The hall is slated to include Cuban, Mexican, Colombian, Peruvian, Venezuelan, and Argentinian foods from a selection of local restaurants in Miami-Dade County. Possible tenants include Versailles, La Guadalupana Oaxacan Botaneria, and Nanndi Frozen Cream.
Jastor founder Jason Torres compares the Wynwood Food Hall to Chelsea Market in New York, though the Miami venue will be smaller at about 16,000 square feet.