San Diego Neighborhood News
7 Fun Things to Do in San Marcos, CA
Not to be confused with San Marcos, Texas(and it can get confusing, if searching Google), there are many pleasant activities and a lot of fun to be had in northern San Diego County's San Marcos. Only 35 minutes from downtown San Diego, San Marcos is surrounded by foothills with miles of trails, shopping centers, and dining destinations.
It's also considered the heart of education in San Diego North County, as it's home to the University of St. Augustine, Coleman University, Palomar College, and California State University San Marcos. In addition to an abundance of schools, San Marcos also has an abundance of parks, with 17 large parks, as well as 18 mini-parks. The city also offers fine arts, community theater, live performance, and several hotels.
If all of that didn't convince you to check it out, here are seven specific places you'll want to consider checking out on your trip there.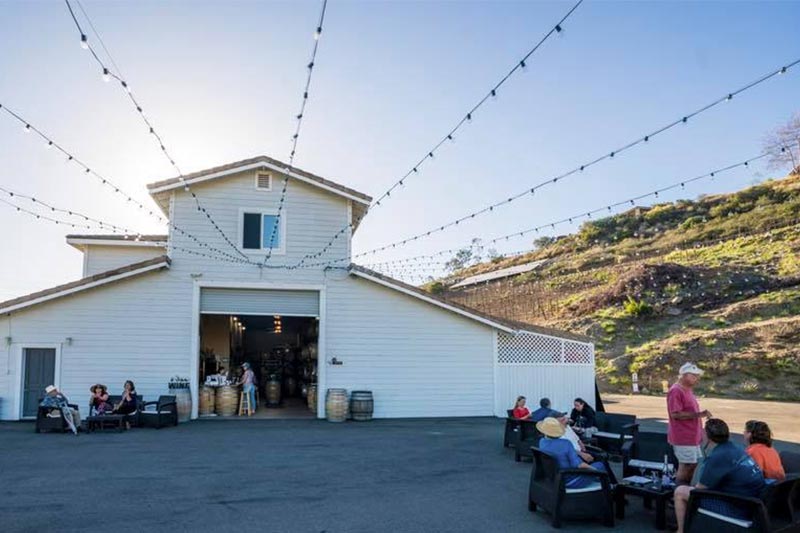 Located on Buena Creek Road, Sunshine Mountain Vineyard features red, rose, and white wines, offering a taste of 7 for only $18. Due to its location on a 10-acre hilltop, the tasting room offers panoramic views of the Pacific Ocean.
What makes this vineyard special is the unique soil that produces tastes of "California wilderness, yet a hint of European finesse." Also, in-processing for the wine is housed in three earthen caves. After your tastings, why not take home a bottle or two?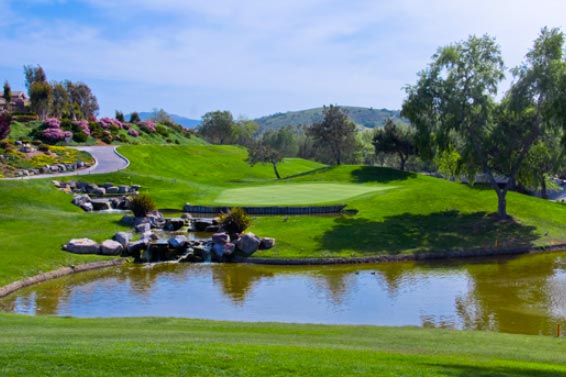 If you love golf, you don't have to venture far if you're in San Marcos, thanks to the Twin Oaks Golf Course. Well-manicured and accessible, it offers a challenge, but it's good for golfers of all levels. They feature a driving range, a course with three signature water features, instruction and clinics by PGA professionals, casual dining, and more.
It even offers a nice view of a protected wildlife habitat adjacent to the course. The greens are quick, and there are many chances to hit the green in regulation. The 2 Oaks Pub serves a variety of craft beers and overlooks the 18th green.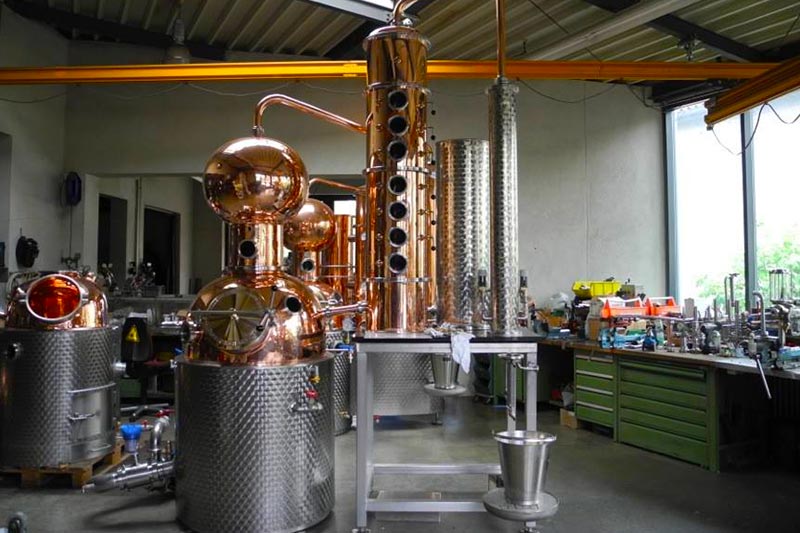 A micro-distillery located in central San Marcos, California Spirits Company makes gin, rum, vodka, whiskey, and other specialty products. Not only do they offer tastings of their drinks, such as their California Mojito or their Coffeetini, they also have tours of the facility, educating you on alcohol production. Even better? They offer all-day courses on starting your own distillery and other topics.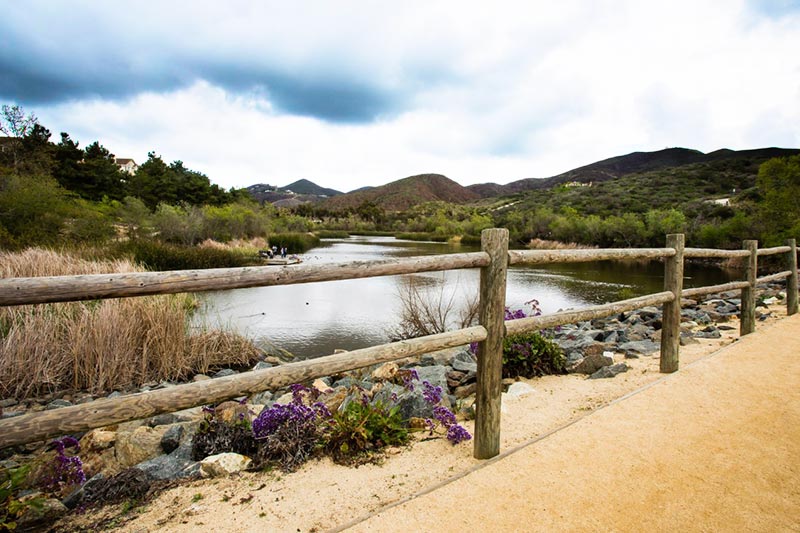 Of San Marcos' many parks, Discovery Lake on Foxhall Drive is a great choice. It's 24 acres of open spaces with four miles of trails, a five-acre lake, splashable fountain, picnic area, and playground. Fishing from the shorelines or dock is allowed, and it's perfect for those who want to enjoy nature without the requirements of an all-day hike. Discovery Lake's trails are paved and surrounded by lake views and greenery, perfect for walking, jogging, running, or biking.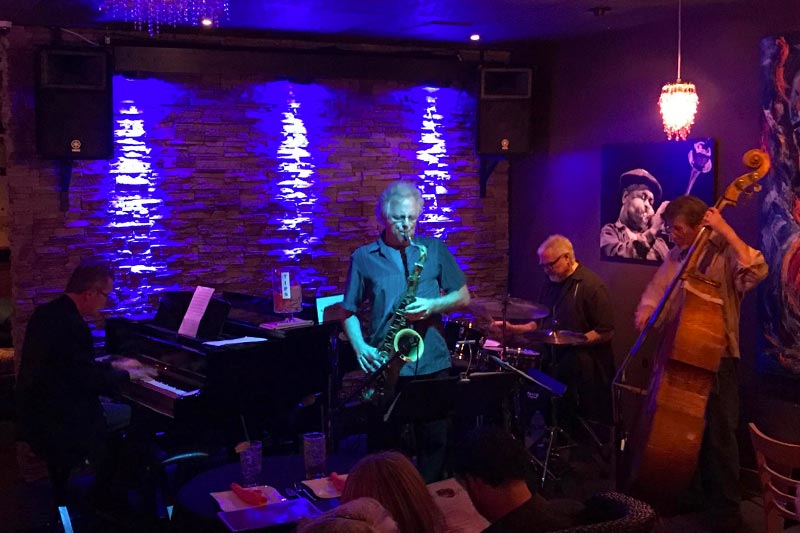 Located on San Marcos Boulevard, Northern Spirits Jazz Club offers a unique mix—live music by world-class jazz musicians with delicious Thai fusion cuisine. When you think jazz, you may not think of Thai food (and vice versa), but at Northern Spirits, you can get the best of both worlds. Even better? It's one of the few restaurants to stay open late, satisfying your cravings for food, as well as smooth jazz.
With a round-trip distance of 4.7 miles and an elevation gain of 1,000 feet, Double Peak offers views of coastal San Diego, North County, and East County. The trails are in good condition, beginning on a hillside and running along a street near the peak, with varying offshoot trails leading into the residential areas.
At its summit, you'll find a park full of trees, picnic benches, restrooms, a free viewfinder, and a 360-degree view of San Marcos. Double Peak also has an adventure playground, amphitheater, and basketball courts.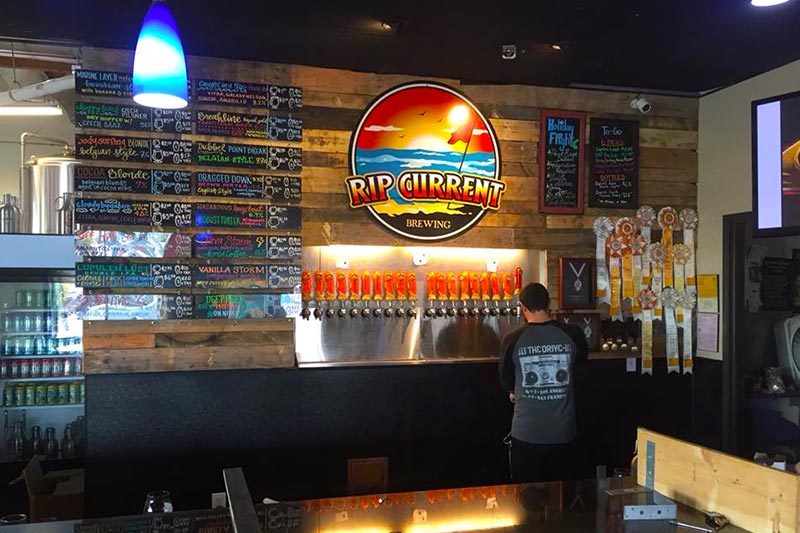 If you want award-winning craft beer, Rip Current Brewing is a must. Independently owned and operated, they were named one of the top 10 breweries in San Diego County and have won plenty of awards in California beer competitions. Some of their unique beers include the Cocoa Belgian Blonde, Rescue Buoy Russian Imperial Stout, and Peach Guava Tart. Rip Current also has a location in North Park.