Chicago Real Estate Development
7 New Developments Planned for Romeoville
Romeoville, located less than 30 miles outside of Chicago, is the site for several big projects on the horizon. Check out the plans for more housing, additional office space, a new restaurant, and an updated park set to move forward in this suburb.
Residential Developments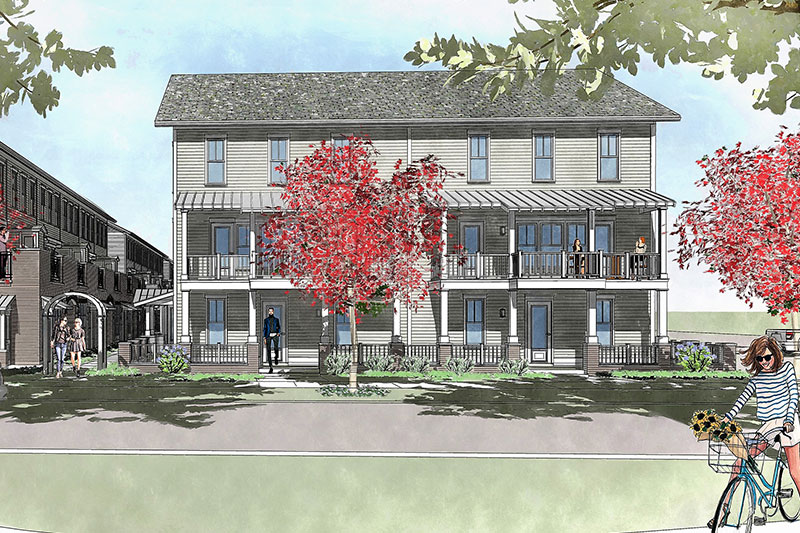 New construction is expected to take place in Romeoville's Greenhaven neighborhood, according to the Village of Romeoville. Developers are planning to build duplex homes on four remaining lots in the neighborhood. Greenhaven, established in 2005, features mostly mid-size homes. The median home price in the neighborhood is currently $225,000.
HighPoint Town Square
HighPoint Town Squareis another area set for new residential growth. The project is expected to feature 1,500 homes, the majority of which are completed, according to the HighPoint Town Square website. Construction is expected to begin this year on three-story, six-unit "carriage homes" and on three-story, live-work buildings, according to the Village of Romeoville report.
Renwick Place
The former Stone Bluff subdivision, now Renwick Place, is set to have new homes built on its remaining lots, according to the Village of Romeoville report. The lots are located east of Frontage Road and south of Airport road.
Commercial Projects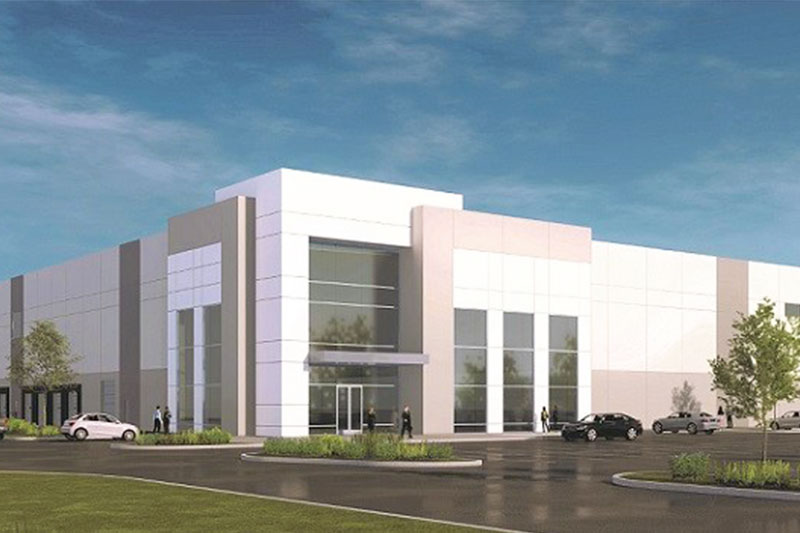 Interchange 55 Logistics Park
Developer CT is building Interchange 55 Logistics Park, a $125 million, 1.34 million-square-foot project, according to GlobeSt.com. The developer is positioning the project, slated for completion in 2019, as "the optimal e-commerce distribution location for Chicago and the Midwest," according to the project website. The project features two buildings. Building A is 657,540 square feet and will have a total of 380 parking spaces. Building B is 684,320 square feet and will have 501 parking spaces. The 112-acre site is located near I-55 and I-355, according to the project website.
"This project is ideally situated in the heart of the Chicago bulk warehouse and logistics market and will provide users with access to the largest inland port market in the U.S.," said Carter Ewing, managing partner with CT, according to an RE Journals report.
OWL 3 Spec Office
Principle Construction Corp. and Lakeview Realty Investors have broken ground on OWL 3 Spec Office, a green office project, according to Romeoville Patch. The 43,227-square-foot project, located at 1250 Windham Parkway, will be the first LEED-certified office building in the village, according to the report. The office building, slated for completion this fall, will have room for 10 tenants.
"We're seeing a resurgence in demand for office space in the suburbs. This new building will give some of those tenants the modern amenities they're looking for," Mark E. Augustyn, chief operating officer of Principle, told RE Journals.
A New Restaurant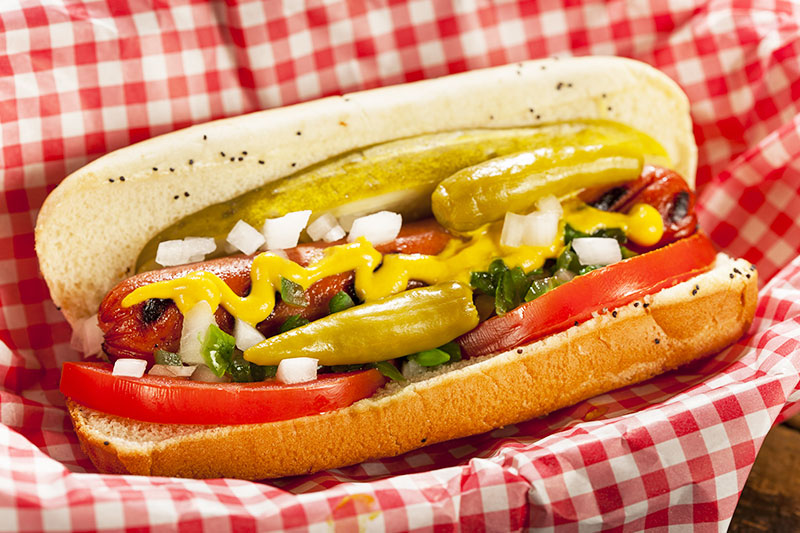 Dog Haus, a hot dog and burger restaurant with a focus on gourmet eating, is planned for the corner of Renwick and Weber roads, according to Bugle Newspapers. The site is being divided into three smaller lots, one of which will be occupied by Dog Haus. The available lots could attract other new businesses to the intersection.
"Dog Haus is a very unique thing—only the fourth location expanding in Illinois—it's a little bit of an honor to have them come in. This is not just a hot dog stand; it's gourmet sausage burger, beer garden and is different than anything in the market today," Mayor John Noak said in the report.
Park Updates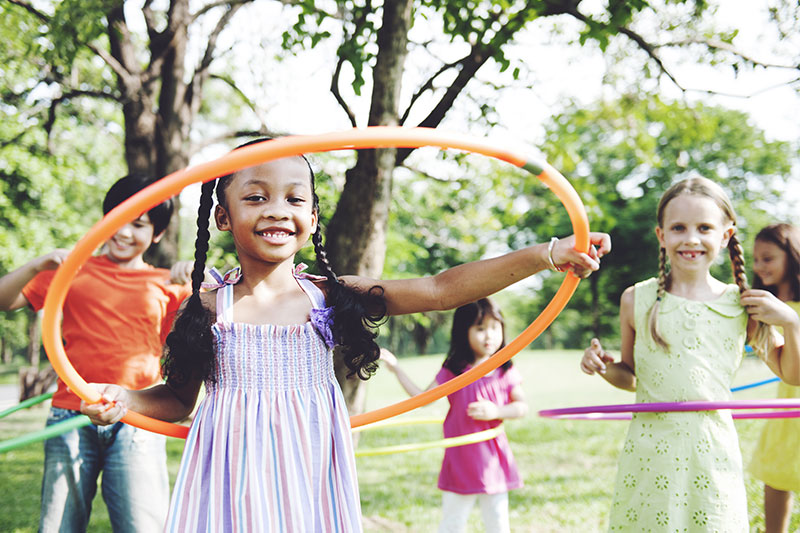 In smaller development news, the Romeoville village board approved a number of updates to its parks, according to Romeoville Patch. The village plans to be redevelop Budler Park. The Plainfield Park District will be contributing $100,000 to the $275,000 redevelopment project, which includes replacing the playground equipment, according to the report. Additionally, Village Park, Volunteer Park, and Boucher Prairie Park will be getting new fencing.
"Parks can be the lifeblood of a community, especially in the summertime. We want to continue the upkeep on these facilities so they can be enjoyed to their fullest," Mayor Noak said.
The majority of Romeoville's residents (80 percent) live near one of the village's 37 parks, while 82 percent of children in Romeoville live within a 10-minute walk of a park, according to Romeoville Patch. The village has a total of 902 acres of park land, according to the report.