7 Places in Dallas-Fort Worth Where You May Still Find a Home for Under $200K
It seems like the only thing growing faster than the Dallas-Fort Worth population is the cost of housing in the area. After all, all those new residents need a place to live, and there are only so many available houses. A new Metrostudy report shows that the DFW market is the hottest in the nation for new construction.
But the same report says that finding new homes below $300,000 is now virtually impossible. Additionally, the report notes there's only a 29 percent price difference between new and existing homes, the lowest it's been since 2005. If you're in the market for an existing home and don't need new construction, there are still a few places in DFW where you might find a house for around $200,000. But when you do find one, move quickly—it won't last long.
Garland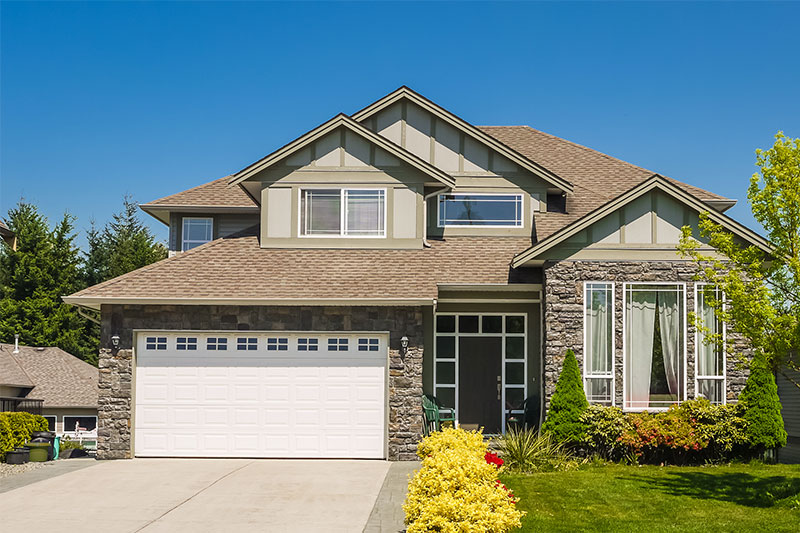 If you're willing to go for an older home or one that needs a little bit of TLC, Garland occasionally has homes listed well below $100,000. Only 18 miles from Downtown Dallas, Garland has a good mix of older and newer housing styles including ranches and townhomes. Properties in Garland like a 2-bedroom, 2-bath condo listed for $115,000 are usually snapped up within days. Garland has a few houses as cheap, but you'll find a bigger selection if you can go up around $175,000. Some areas of Garland are served by the Richardson or Plano ISD, so check zoning before you buy.
Mesquite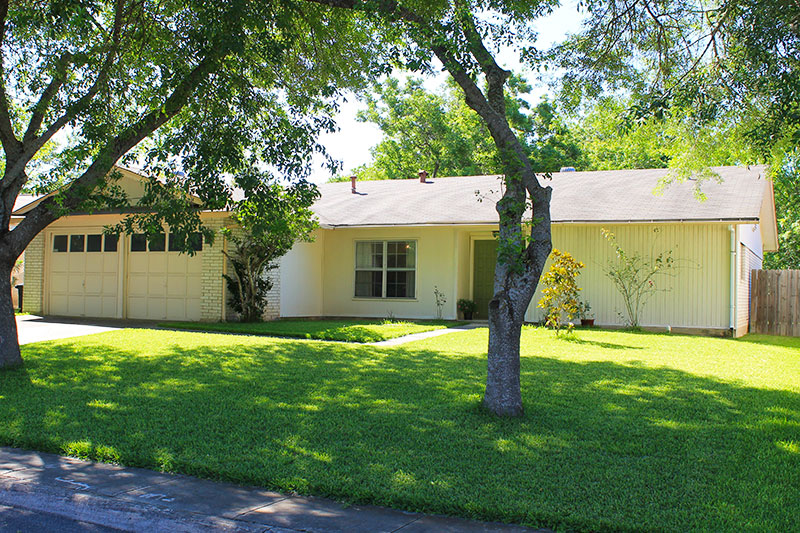 Four miles closer to Downtown Dallas than Garland, Mesquite is another inner-ring suburb where you can still find occasional good deals on housing. It's not uncommon to find a 3-bedroom home in Mesquite for $128,000, and there are quite a few homes near $150,000. Good deals can still be found in Mesquite if you're patient, willing to purchase a fixer-upper, and ready to move quickly.
Richardson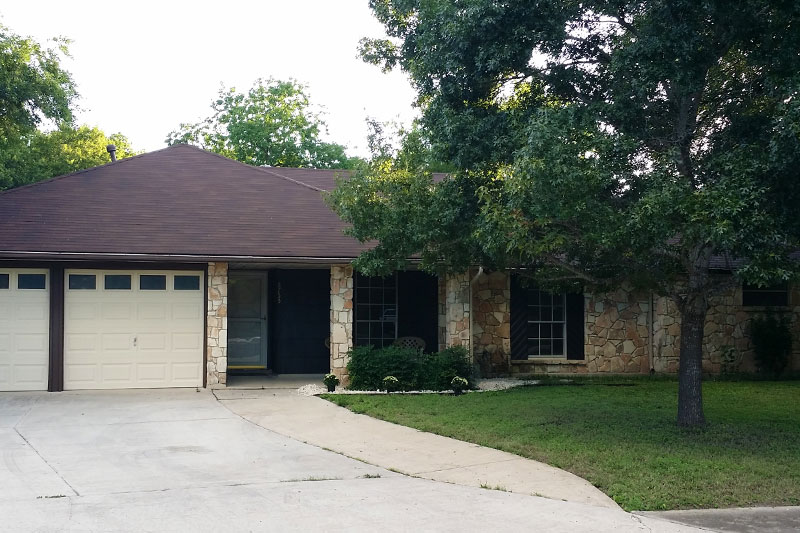 Another inner-ring suburb of Dallas, Richardson is only 13 miles north of Downtown Dallas. It's also ideally located with Addison to the west and Plano to the north. Richardson never suffered from neglect quite as much as some older suburbs; it was just passed over in favor of shinier and newer places. You can still find occasional good deals in Richardson, especially on townhomes and condos, but they're more likely to be slightly above the $200,000 mark simply because of the desirable location.
Watauga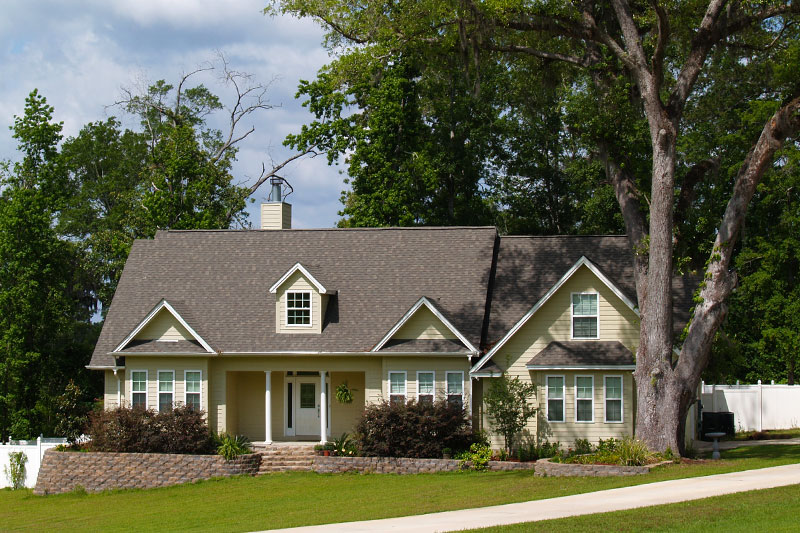 Watauga is a great place to find bargains in Northeast Tarrant County. With a mix of new constructions and homes dating back to 1952, house prices currently range from $130,000 to $229,500. Located 11 miles from Downtown Fort Worth, parts of Watauga are zoned to the decent Birdville ISD and the highly sought-after Keller ISD.
Arlington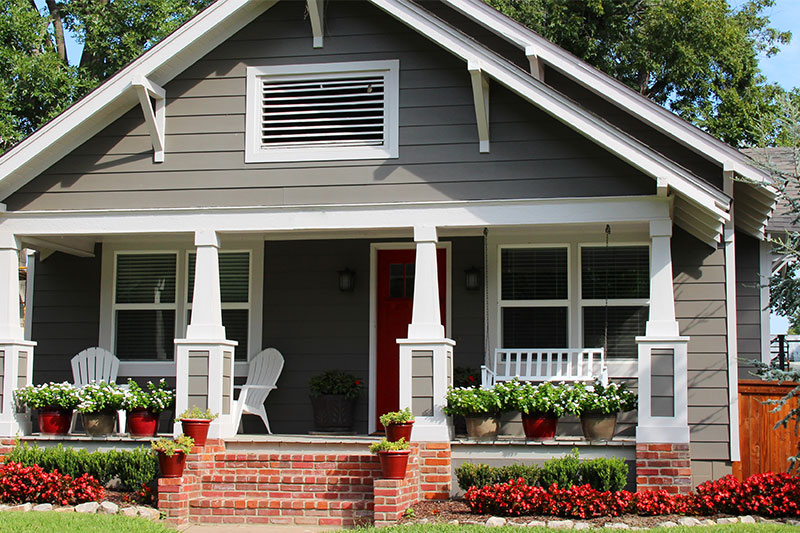 Located 12 miles from Downtown Fort Worth and 20 miles from Downtown Dallas, Arlington is really too big to be considered a suburb. The home of the Dallas Cowboys and the Texas Rangers, as well as the University of Texas at Arlington, this sprawling town is home to more than 392,000 people. In fact, it's actually the seventh largest city in the state of Texas. But the sheer size of the city means that there are quite a few neighborhoods where you can find a good deal on housing. Current listings show a couple of ranch homes recently on the market for around $149,000. Your best bet for finding cheaper housing is in the Southeast and Northwest corners of the city.
Irving
View homes in Irving
At its location just east of the Dallas-Fort Worth International Airport and 13 miles west of Downtown Dallas, Irving is another inner-ring suburb where you can still find an occasional lower-priced home. You'll find a variety of housing styles in Irving, and the best prices are usually on townhomes or condos, which currently list for about $150,000. Las Colinas, the northern enclave of Irving, is one of the most popular places right now for new business growth. If you move to Irving, you could have a short commute to work.
Benbrook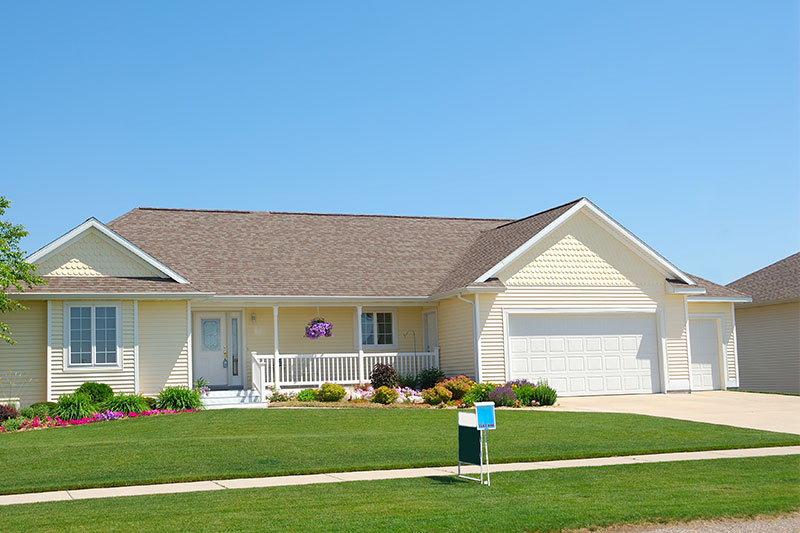 Benbrook is an overlooked gem for cheaper houses. Located just south of the growing Chisholm Trail Parkway area of Fort Worth, Benbrook is close to some great shopping but also feels a bit remote from the city. At the moment, there's one ranch home listed for $187,000, as well as a few homes listed in the low $200s. It's only 12 miles from Downtown Fort Worth, so Benbrook can be a pretty convenient location as well. Not surprisingly, homes closer to Benbrook Lake sell for much higher prices.