Los Angeles Real Estate
7 Reasons to Live in East Long Beach
East Long Beach is a section of Long Beach that offers big-city amenities combined with a small-town feel. East Long Beach's boundaries stretch from El Dorado Park to the Long Beach Airport and to the California State University Long Beach campus. The area is also just four miles from the beach and ten miles from Downtown Long Beach, offering residents access to the best of both worlds.
East Long Beach is also known for its bike-friendly streets, local businesses, plentiful parks, and outdoor recreation. The distinguished schools in the area also make East Long Beach a family-friendly community.
Here are seven reasons to live in East Long Beach.
Notable Neighborhoods and Schools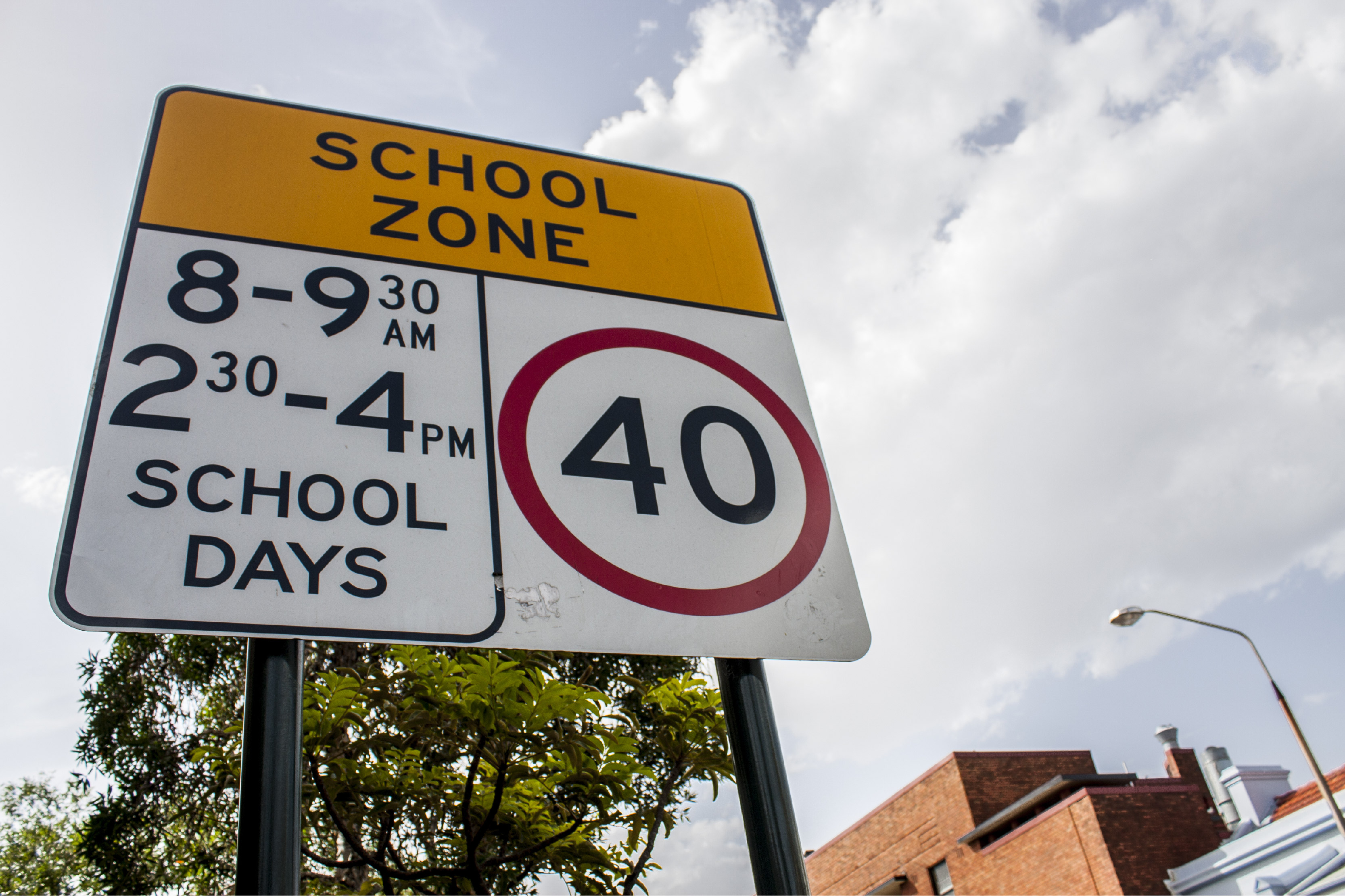 East Long Beach consists of multiple neighborhoods that each feature their own distinct charm. El Dorado Park is a popular neighborhood, thanks to its close proximity to the large regional park of the same name. Consisting of a few attached homes and a variety of single-family houses, this residential community has a median sale price in the high $700s, according to Neighborhoods.com.
Other notable neighborhoods in the area include Plaza, which is adjacent to El Dorado Park, and Los Altos, which is a quiet, residential community near the California State University Long Beach campus. Both communities consist mostly of single-family homes with median sale prices in the high $600s.
Families flock to these neighborhoods because of the highly rated schools in the area. Schools like Emerson Parkside Academy, Kettering Elementary School, and Tincher Preparatory School all have high scores from GreatSchools.org.
Parks and Outdoor Recreation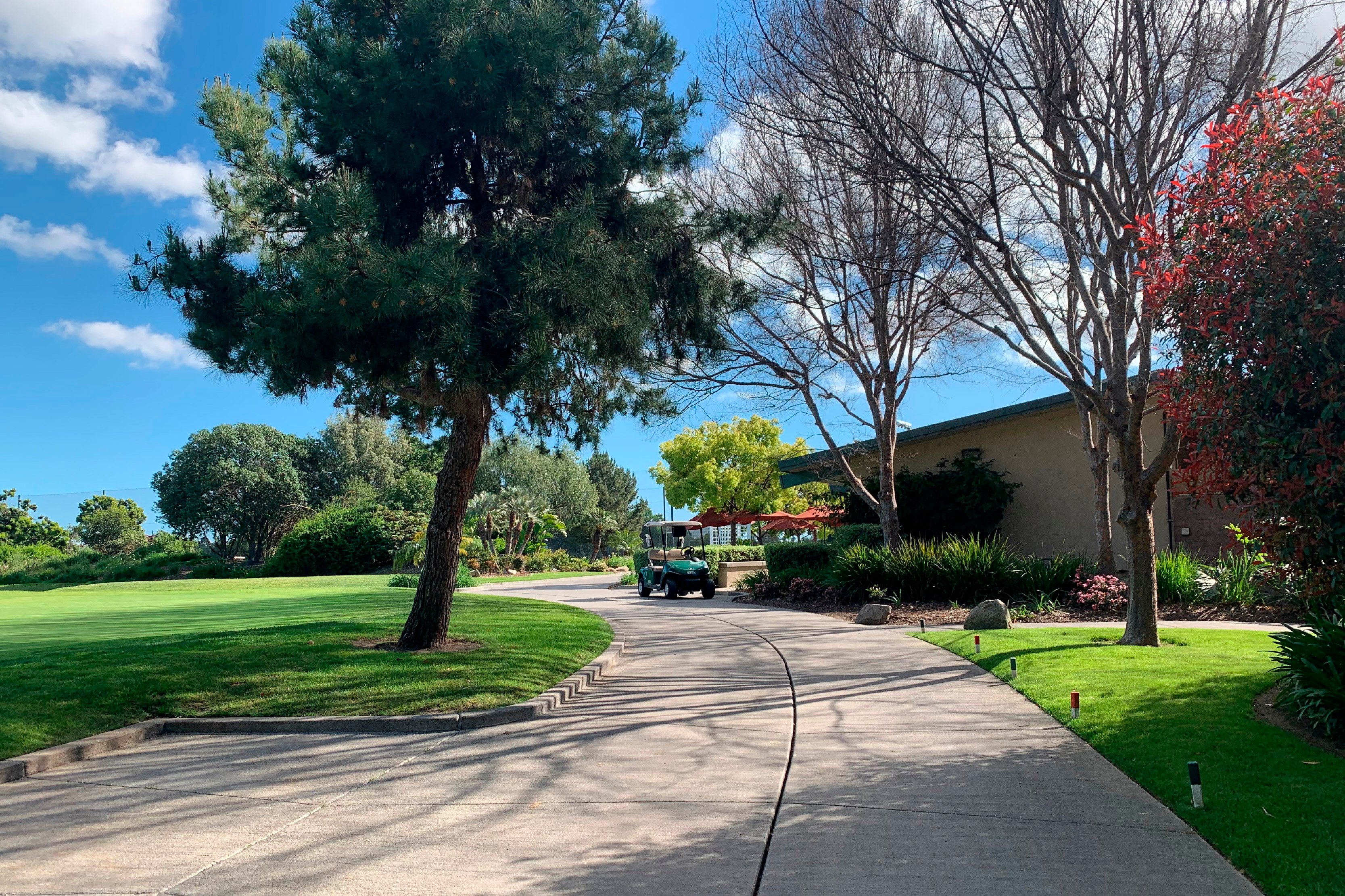 El Dorado Regional Park is one of the top outdoor recreational facilities on this side of town. The vast greenspace provides residents with an escape from their urban dwellings and allows them to enjoy natural scenery within the city limits.
El Dorado park offers tons of amenities to keep locals active outdoors. Green grass, shady trees, paved trails, picnic areas, playgrounds, and a nature center make the park the perfect spot for outdoor activities. Go for a run, walk your dog, ride your bike, fish in the stocked lakes, enjoy a picnic, or play tennis at this well-appointed urban park. El Dorado also has a half-pipe for skateboarders as well as an 18-hole disc golf course and an archery range.
If spending time at the park isn't enough recreation, East Long Beach is also home to the Skylinks at Long Beach Golf Course. Locals can plan a special event at the elegant banquet facilities on-site or spend the day playing a game of challenging golf.
Shop Local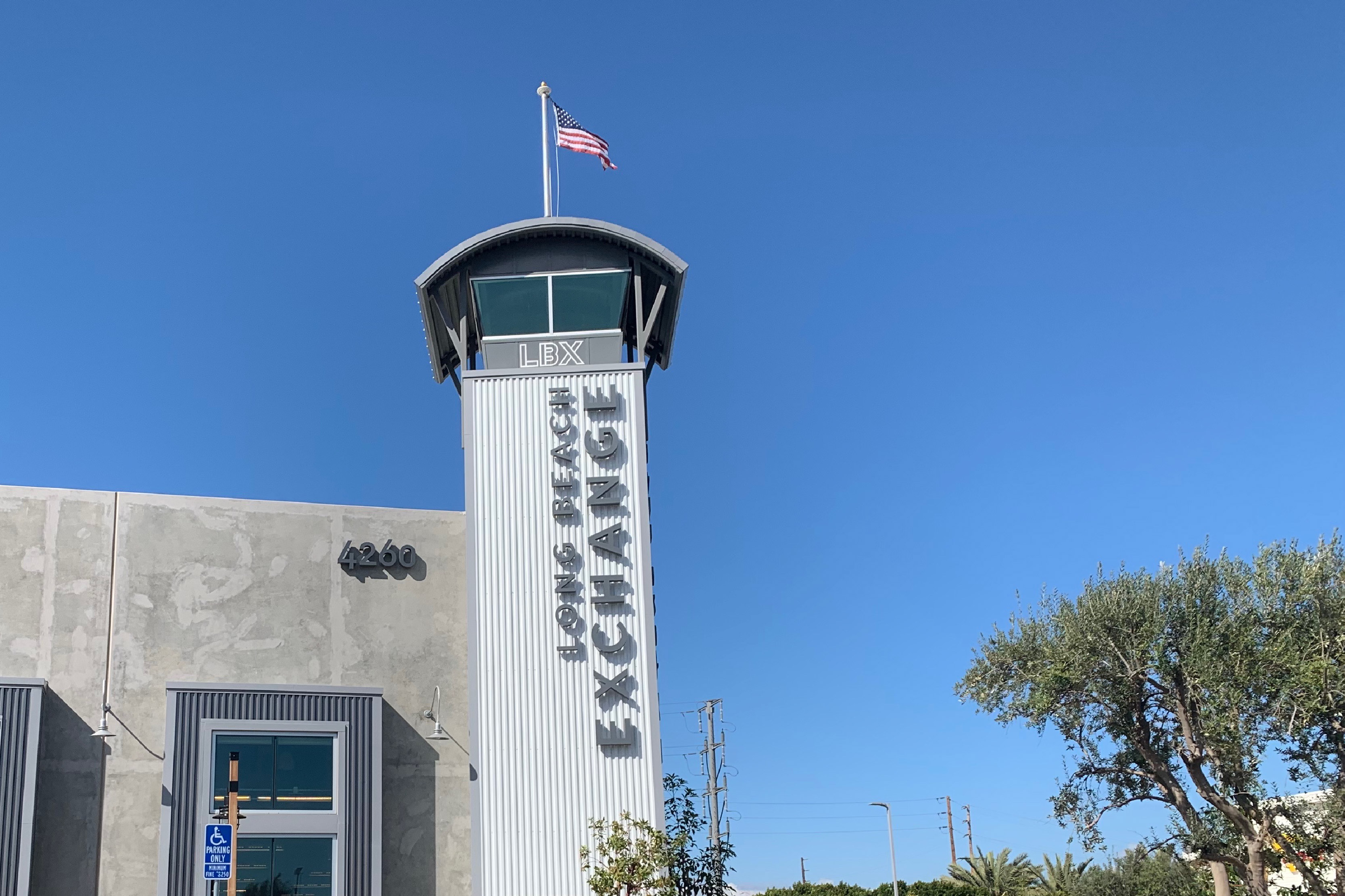 East Long Beach's diverse shopping centers make it a great place to live, and residents love supporting their local businesses. In Los Altos, residents flock to Los Altos Shopping Center which offers an eclectic mix of local retailers, big-box stores, restaurants, and other daily conveniences all in one place. It truly is a one-stop-shop for East Long Beach residents.
The newest addition to the community is the Long Beach Exchange, a prime shopping and dining center that opened in 2018 next to the Long Beach Airport. The shopping center features chain retail stores and local retailers, as well as restaurants, yoga studios, and The Hangar. The Hangar is a unique addition to area because it's designed in the shape of an aviation hangar, and contains multiple artisanal food vendors, boutique retailers, and a bar. It's a great central gathering place where you can grab a beer with friends, sample different foods from pop-up vendors, or enjoy a nice dinner with family.
Eat Local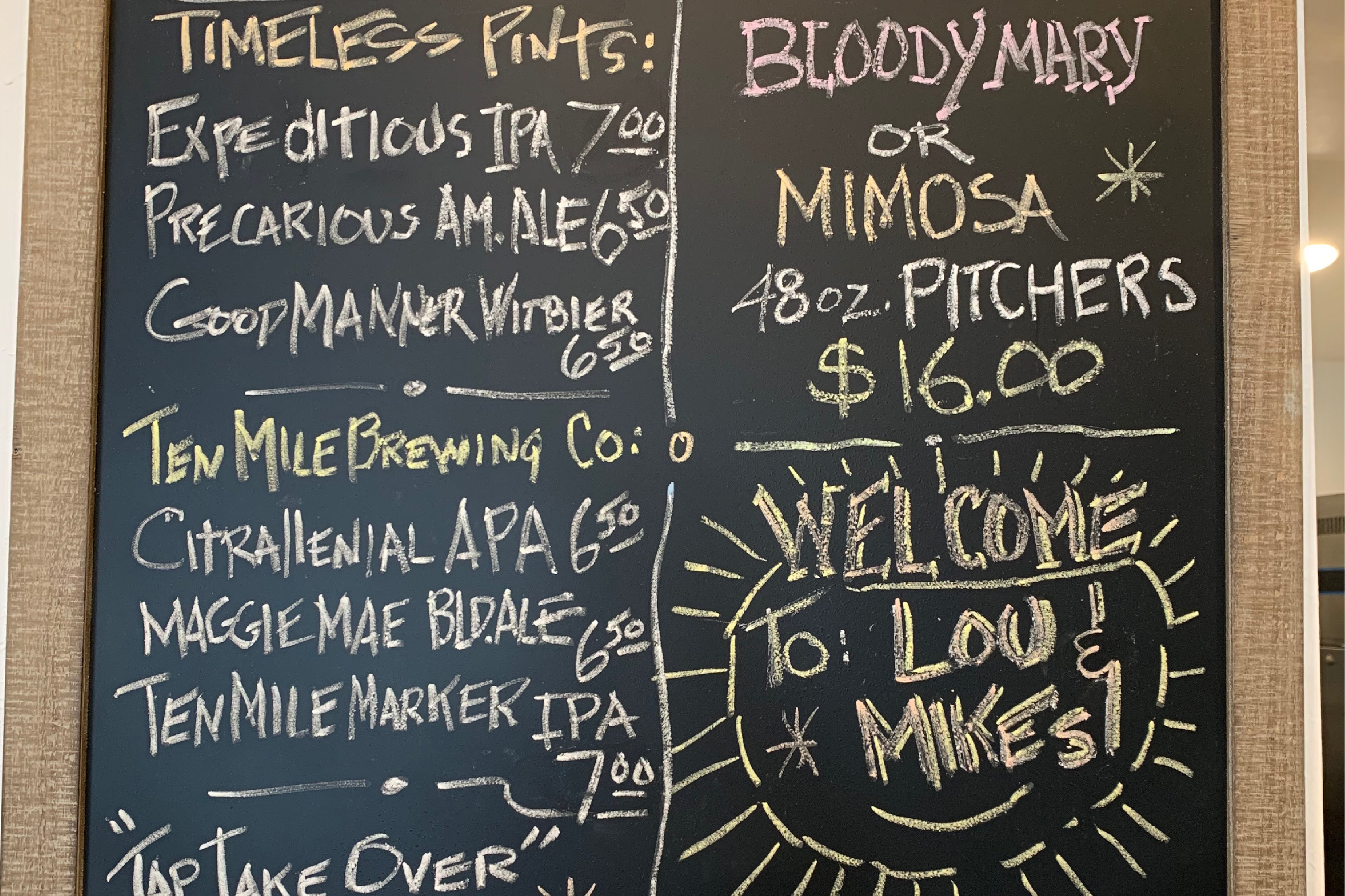 In the Los Coyotes Center, you'll find Lou and Mike's, a neighborhood eatery serving breakfast and lunch. This family-owned restaurant offers a variety of menu options ranging from hearty and savory breakfast platters to American classics like burgers and chili. This establishment also offers six local rotating craft beers on tap, as well as mimosas, coffee, and wine.
Other local spots to check out include Flippin' Pizza and Grounds Bakery & Cafe, which are located inside the Lakewood Plaza Marketplace. If you're in search of New York-style pizza then Flippin' Pizza is the next best thing. You'll get that East Coast thin crust slice without having to hop on a plane to NYC. Grounds Bakery is another top spot in the community that offers fresh pastries and bagels along with hearty sandwiches. It's the perfect place for a quick breakfast or lunch.
Bike-Friendly Community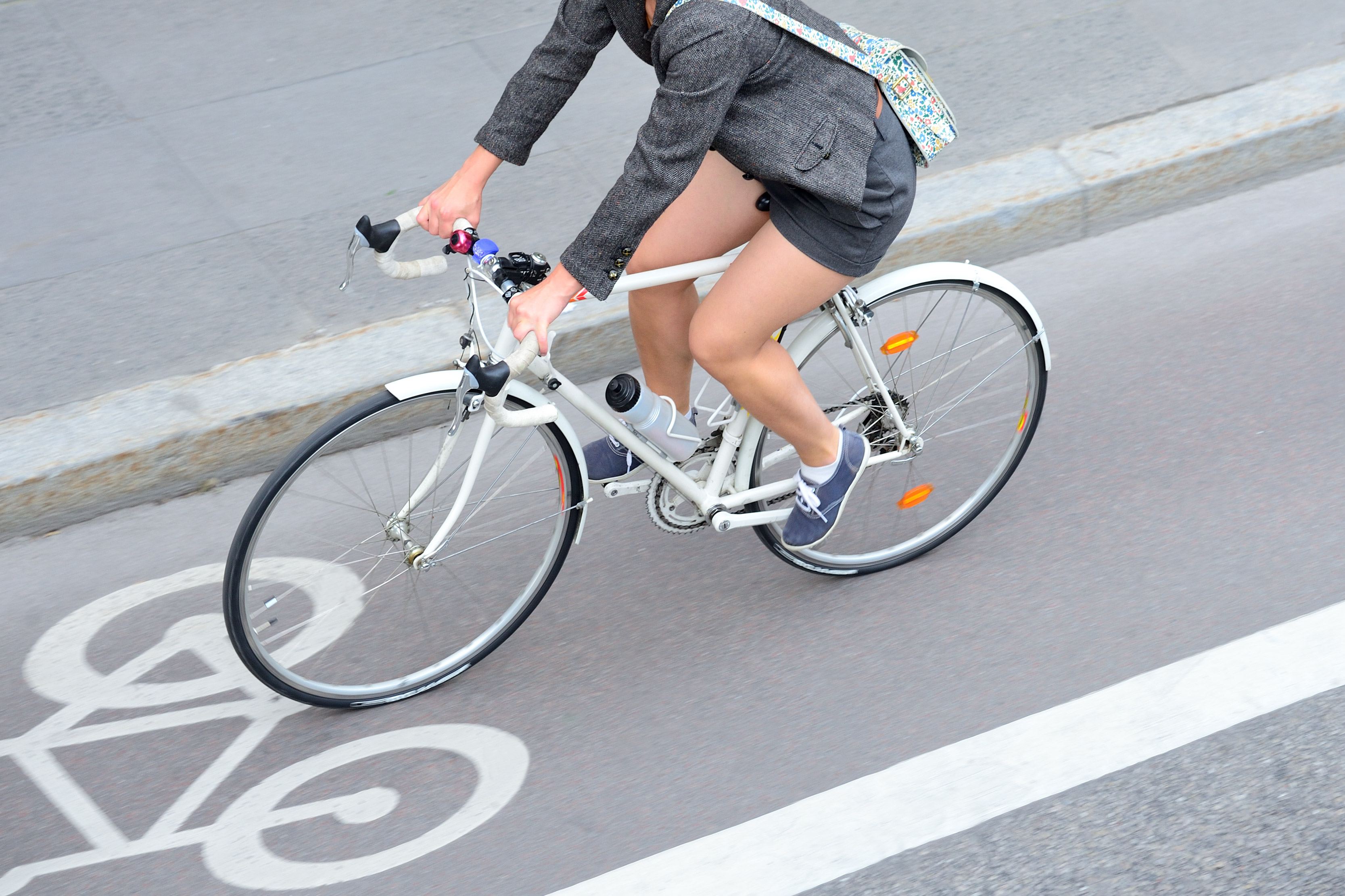 The city prides itself on being bike-friendly, making it easy for residents to go green and ride their bikes to work or to the grocery store. Long Beach as a whole was ranked as one of the most bike-friendly places in the country with a bike score of 61, according to WalkScore.
East Long Beach is also dedicated to bike safety and works hard to keep its biking residents safe. The city is recognized for its bike lanes and free biking programs, making it possible for all residents to ride a bike around town.
University Perks
Towards the southern border of East Long Beach is the California State University Long Beach campus, which gives the community its youthful vibe. The beautiful Long Beach campus is home to NCAA basketball team the Long Beach State 49ers and the Walter Pyramid—the university's gym for basketball and volleyball games. The 18-story blue structure has permanently altered Long Beach's skyline, becoming a city icon that can be seen for miles.
The University also houses the Earl Burns Miller Japanese Garden, which features beautiful flowers and fish while acting as an outdoor classroom for university students. This charming garden is open to the public Tuesday through Friday and on Sunday, providing both college students and local residents with a special place to admire nature's beauty.
Long Beach Airport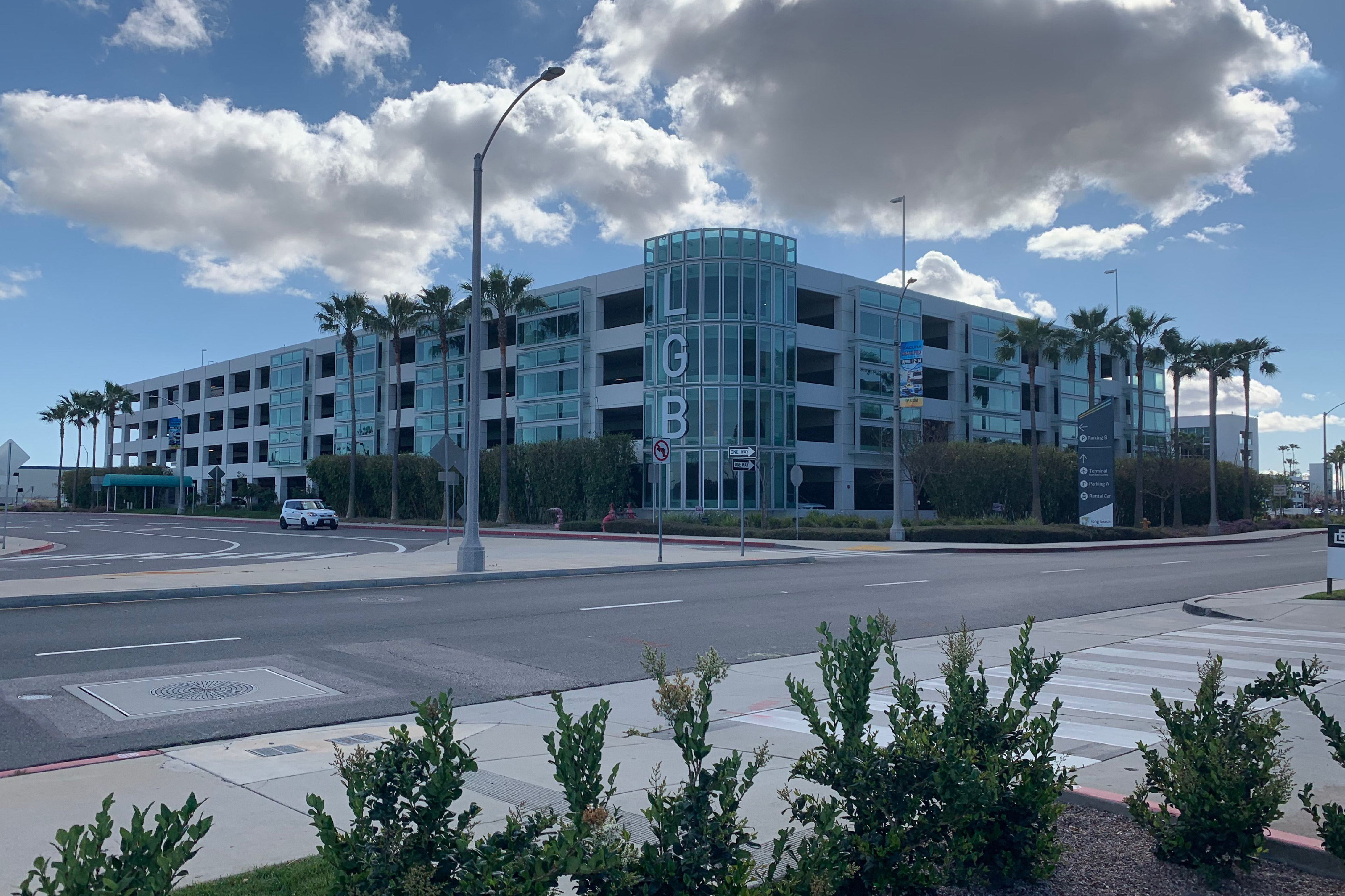 Everything about East Long Beach seems to make life easier for its residents: the extensive bike lanes, the excellent weather year-round, the welcoming community atmosphere, and (maybe most important) the easy access to the airport. Long Beach Airport is the epitome of easy travel for locals in this part of town. The airport is small and rarely crowded, not to mention beautiful.
Long Beach Airport is lined with palm trees, and some parts of the airport are located outside, making it possible for people to enjoy the beautiful Southern California weather. The commercial airport services major airlines like JetBlue, Southwest, Delta, and American Airlines. Located just three miles from Downtown Long Beach, the airport is the perfect welcome mat for travelers and locals coming into the city.