San Diego Neighborhood News
8 San Diego Restaurants Available for Last-Minute Valentine's Day Reservations
Valentine's Day is just around the corner and if you're a procrastinator then you don't have any definitive plans just yet. And if the plan is to celebrate on February 14 or Valentine's weekend, most places that you want to go are already booked, locked down, kaput.
However, for those in San Diego, there are still several restaurants with availability and open reservations waiting for you. While some are on the pricey end, there are still a few options on this list for those celebrating on a budget.
One Door North - North Park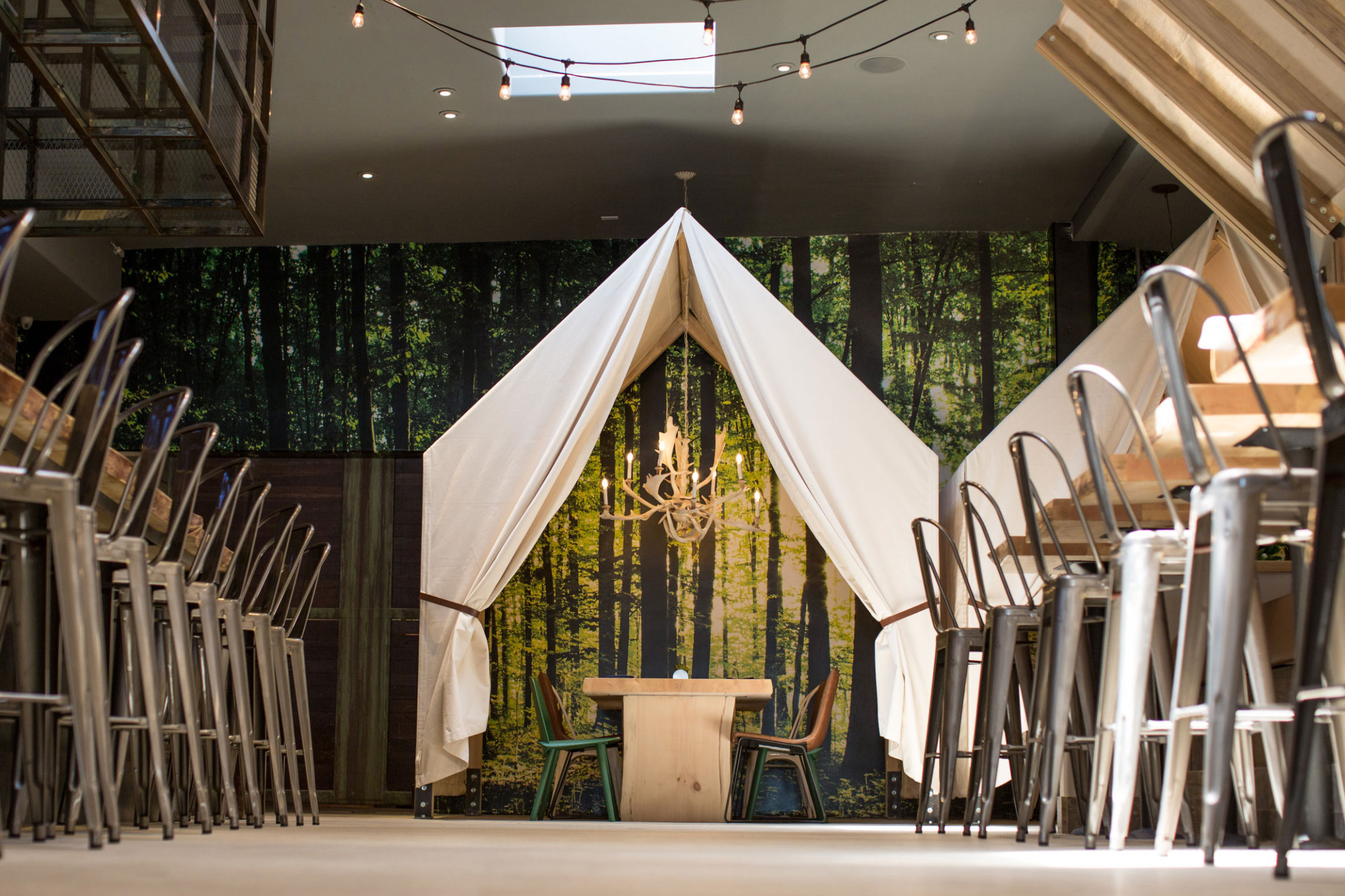 Offering a three-course meal for $45 per person on Valentine's Day, One Door North in North Park is one of the few locations that have variety in their vegetarians options. This chef-owned restaurant is the second from the husband and wife duo of Fred and Tammy Piehl.
Their Valentine's menu starts with appetizer choices of caprese salad, spinach, and strawberry salad, or ahi tuna crudo. From there, second course options include vegetarian lasagna, grilled sea bass, and roasted beet risotto. Dessert options are strawberry panna cotta or chocolate lava cake.
NOBU San Diego - Gaslamp Quarter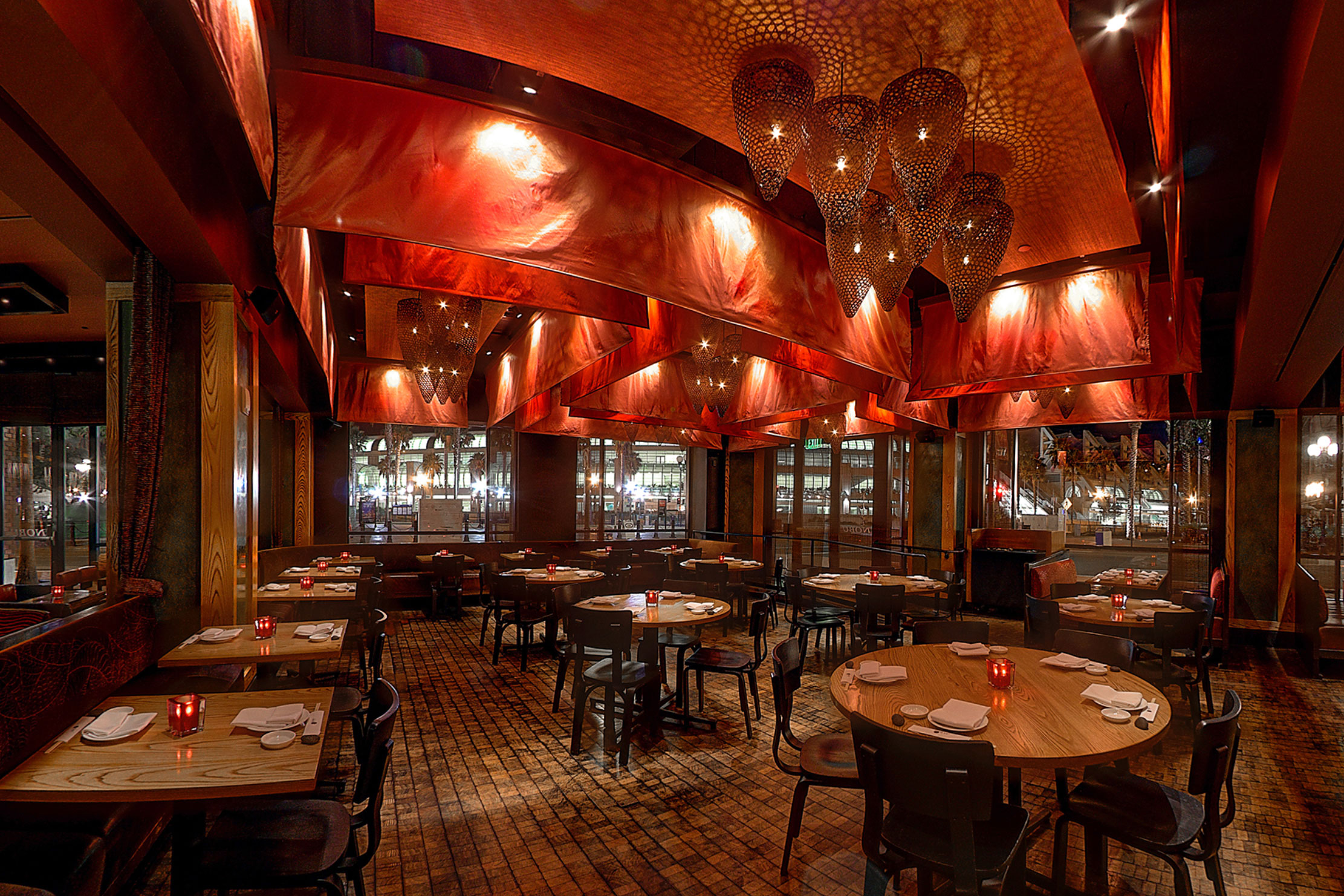 Though on the pricier end of the spectrum, NOBU San Diego has created a special Valentine's Day omakase menu. For $375 per couple, they offer a five-course meal that includes a champagne toast, soup and salad, local lobster, sashimi, sake, chef's selection of nigiri, Chilean sea bass, wagyu beef, and a special dessert of nashi with dates.
Located on 207 Fifth Avenue in the Gaslamp Quarter, NOBU is walking distance from Harbor Drive. So after the meal, go for a post-dinner stroll along the harbor.
Jsix - East Village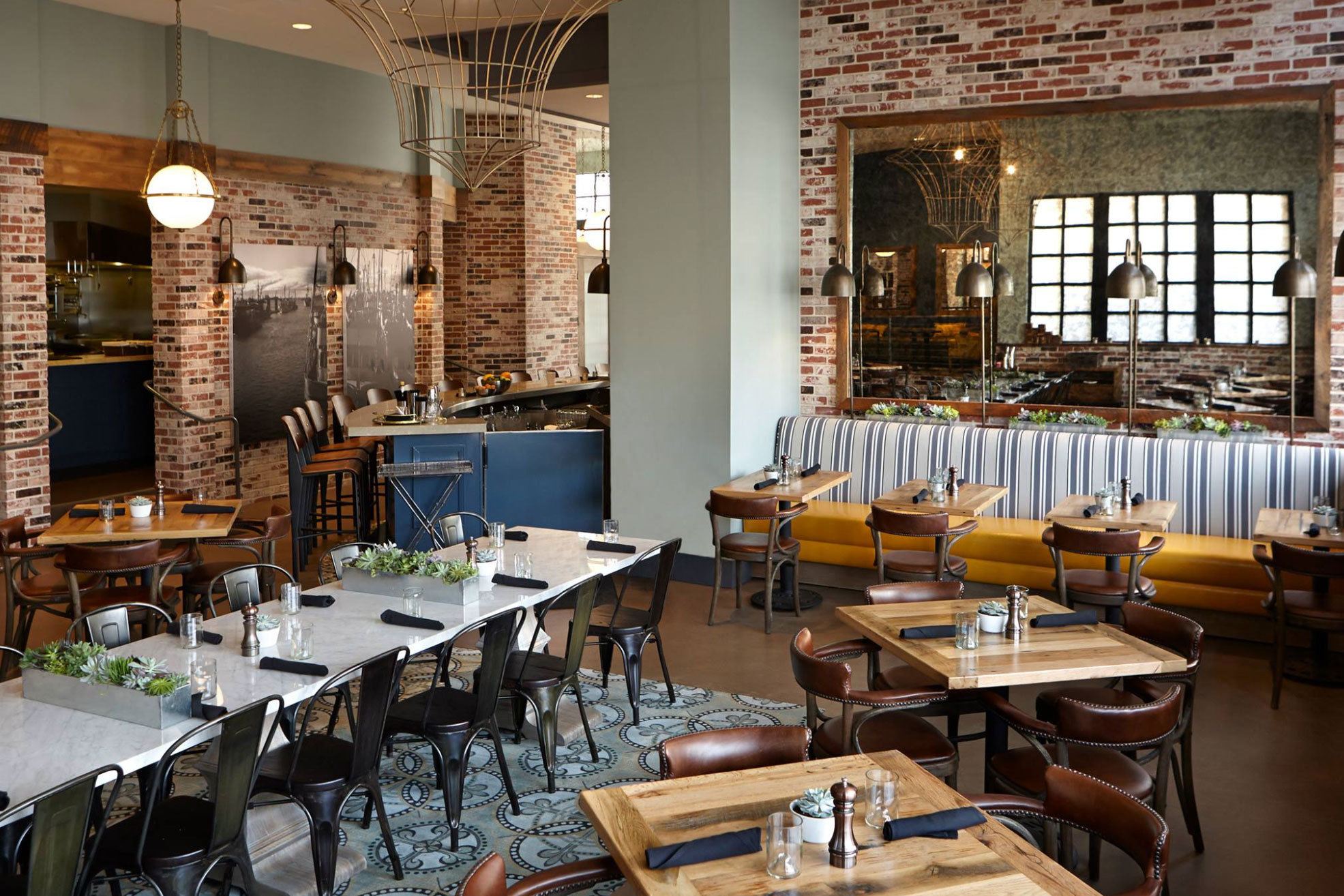 Located in San Diego's East Village, Jsix offers seasonal bites and craft cocktails. They also keep the focus on local and sustainable sourcing with a menu influenced by Chef Anthony Sinsay's Filipino roots.
For Valentine's Day, their $100 per couple special includes a three-course meal, a welcome glass of Veuve Clicquot champagne, an amuse bouche, oysters on the half shell, a Belgian endive salad, red curry braised short rib with Thai coconut red rice, and several options for a dessert, including red velvet cake, sorbet, mascarpone ice cream, red velvet baked diego, or raspberry port.
Biga - Downtown San Diego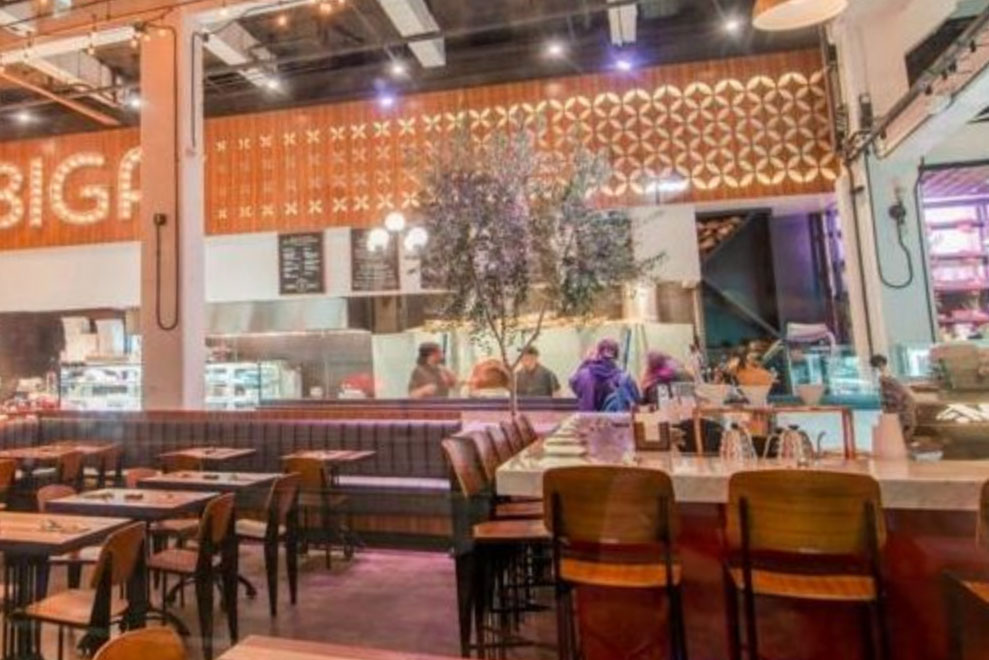 Named for the fermentation process used to make Italian bread and pizza dough, Biga is all about celebrating authentic Italian cuisine.
This Downtown San Diego restaurant is offering a $60 per person Valentine's Day menu [$75 per person with wine pairing], offering three courses. Enjoy your evening with their roasted filet mignon or loin of lamb and indulge in a delicious dessert, with options such as sticky fig cake, candied local citrus, or almond ice cream. They also offer a few vegetarians options.
Osetra Seafood & Steaks - Gaslamp Quarter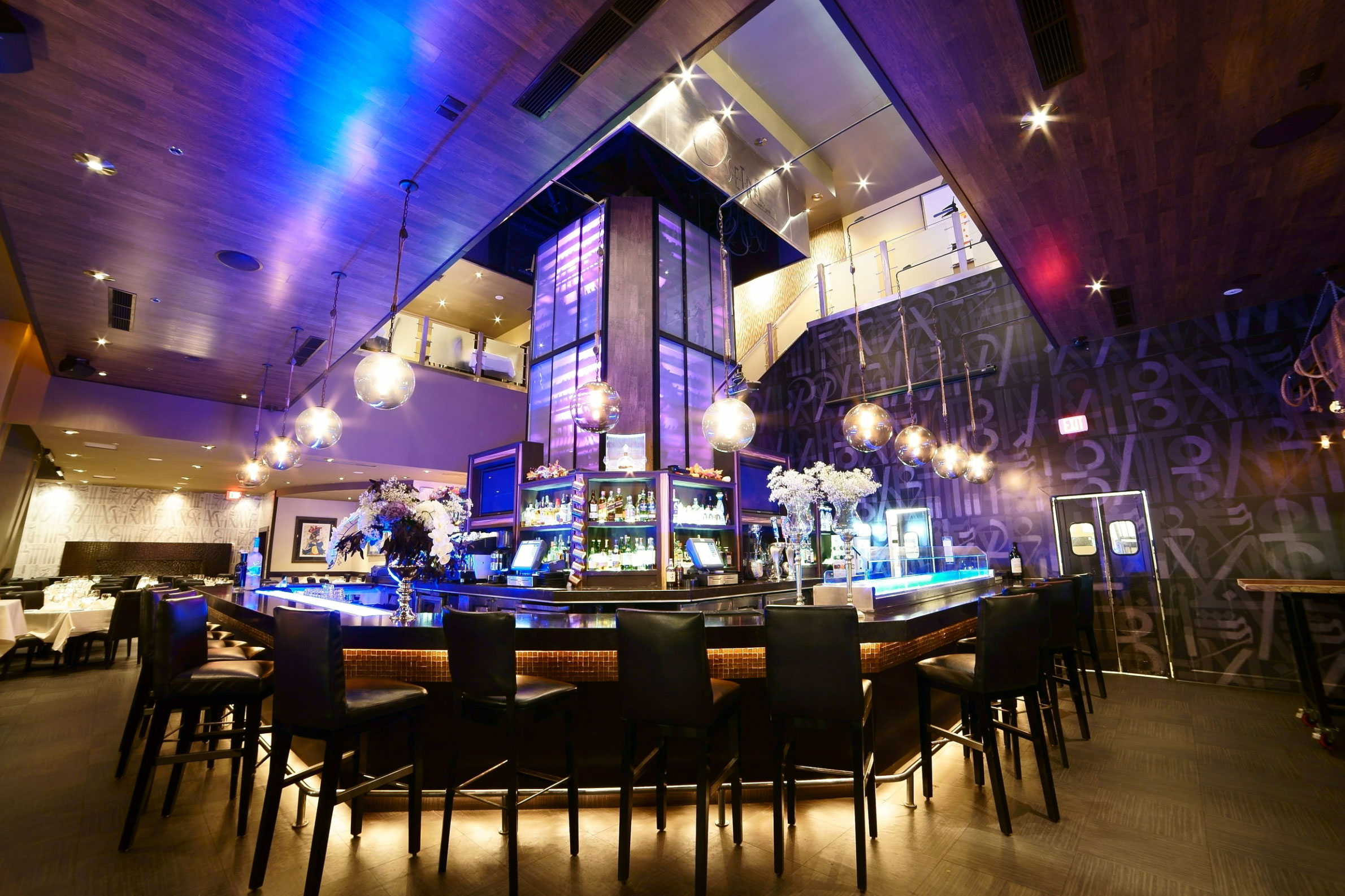 For those who love surf and turf, Osetra Seafood & Steaks in the Gaslamp Quarter may be the restaurant for you. They put the focus on California modern flavors mixed with high-quality beef and a raw bar.
Their Valentine's Day menu has three courses including Chesapeake crab cake or steak tartar options, lobster ravioli, swordfish, rosemary chicken, or 8 oz. prime filet mignon. Those come with sides of parmesan french fries, sautéed spinach, Brussel sprouts, or figs and bacon. Their dessert options are tiramisu or limoncello sponge cake. This menu also includes two complimentary glasses of champagne as a meal finale.
TRUST. - Hillcrest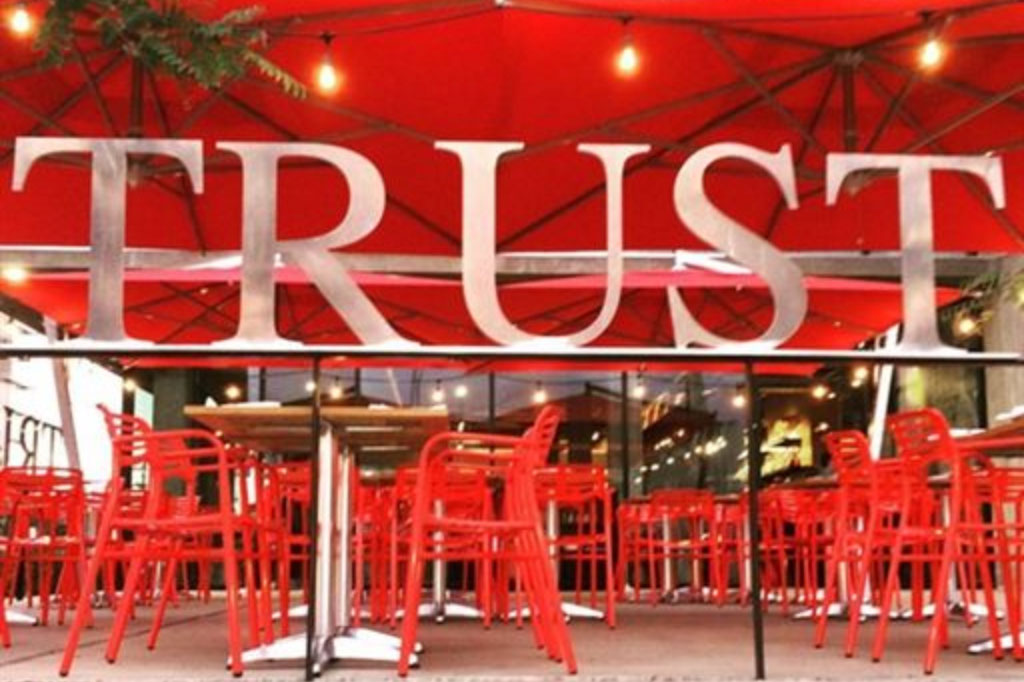 Located in Hillcrest, TRUST uses a wood fire and serves up "urban rustic food." Their menu options are shareable and includes farm-fresh options,, such as their ricotta agnolotti or arugula salad. TRUST also caters to seafood lovers, with their octopus fritters, steamed clams, lobster risotto, Hamachi tartare, and more.
But no need to worry — if seafood isn't your thing, then you can check out their pork shoulder, beef carpaccio, wood grilled pork sausage, bacon-tomato jam burger, or bone-in ribeye.
Tajima Ramen - Kearny Mesa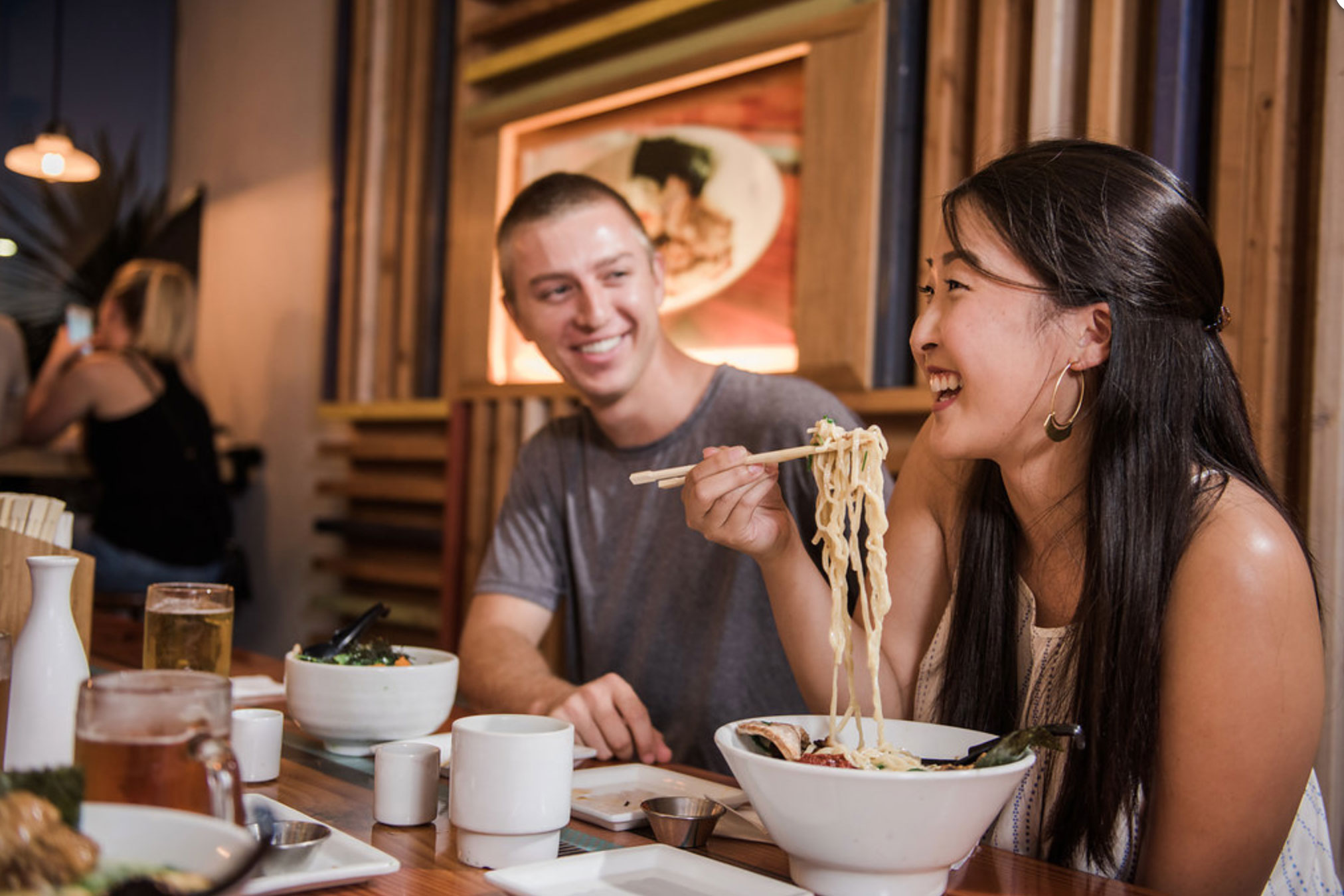 If you enjoy authentic Japanese cuisine and you find yourself on a budget, Tajima Ramen may be the ticket. Their tapas-style (small plate) menu changes with the season but they'll be doing a special one for Valentine's Day. They're offering $30 dinners that include any two ramen dishes on the menu (including a vegan option) as well as a bottle of Sayuri Nigori Sake.
They have multiple locations, including East Village, Hillcrest, North Park, Kearny Mesa, and West Central San Diego.
Bleu Bohème - Kensington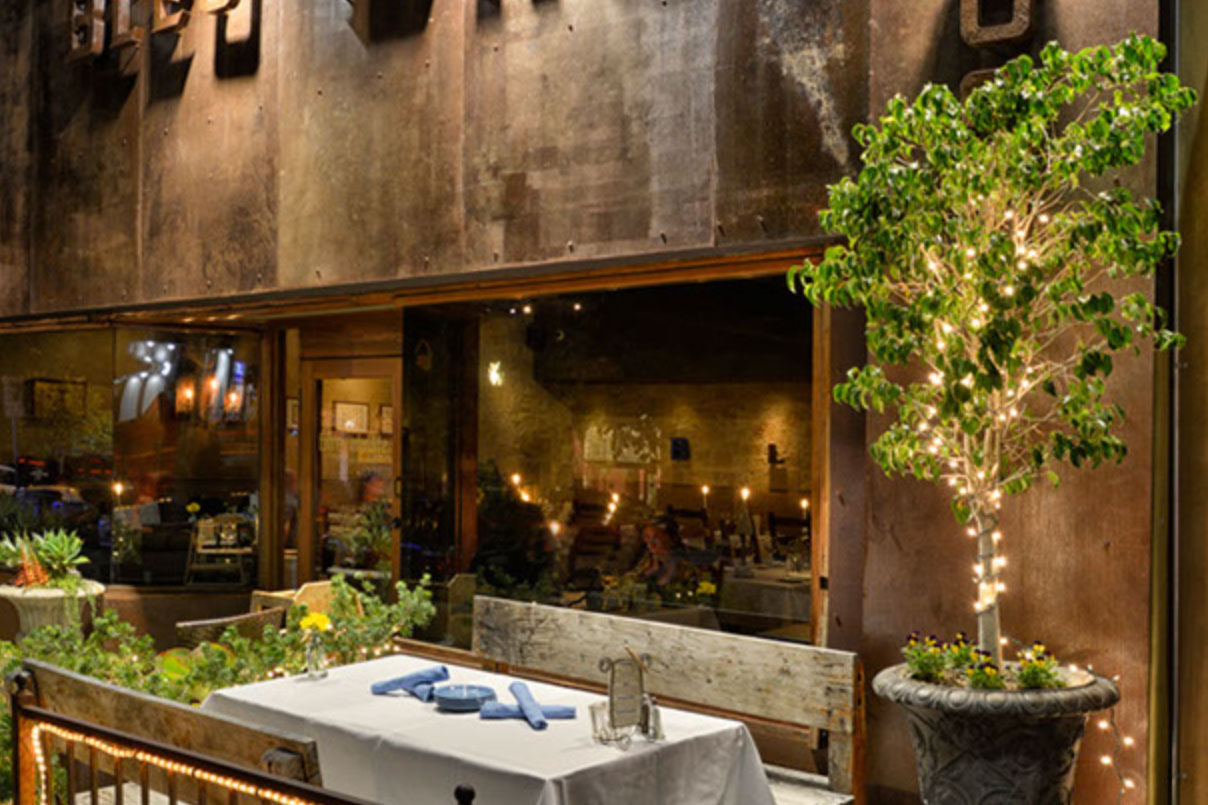 Of all the restaurants listed, Bleu Bohème in Kensington probably has the most extensive Valentine's menu offer.
For $75 per person (plus beverages), their "Saint Valentin" dinner includes a special "Saint Valentine Martini," made with rum, Grand Marnier, Fonseca #27 and fresh lime juice. The menu's hors d'oeuvres include steak carpaccio, duck salad, and lobster crepe. Entrees include king salmon with pan-roasted crab, filet mignon and lobster tail, or parmesan gnocchi. Top off this meal with one of their desserts, such as crème brûlée mascarpone, warm gingerbread with caramel ice cream, or a flourless chocolate cake with Chantilly cream.