7 Suburban Cities With Easy Commutes to Los Angeles
7 Suburban Cities With Easy Commutes to Los Angeles
Los Angeles is a large place, made larger by the commutes many people have to sit through daily. Angelenos sit through the country's most stressful commute. And while it may not be the longest (that "honor" goes to New York), it certainly feels like it for those sitting in the region's notorious traffic.
For those looking to escape LA's city for the suburbs, this can make the move even more daunting of a proposition. However, not every 'burb is created equal in terms of traffic to LA. Below, we hone in on the areas that are closest, in terms of time spent in your vehicle (on average). One rule of thumb to start: your commute increases the further west or south you go from Los Angeles.
Alhambra sits less than 10 miles from Downtown LA, and just north of the Interstate 10 freeway. An average commute from here lasts around 30 minutes by car, and there's also access to LA's Metro system — going both to and from downtown — within the community. Alhambra contains several large shopping centers, numerous restaurants, and employs a significant number of teachers within its large school district.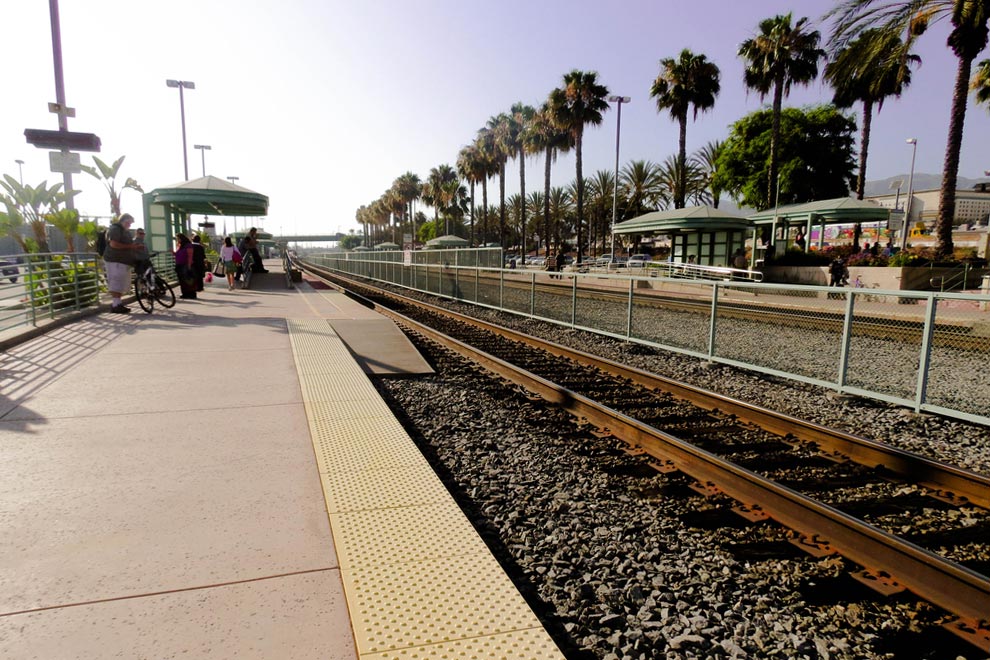 Though Burbank sits about 12 miles away from LA to the north, it's also a straight shot down the Interstate 5 freeway (though busy, it does help to avoid the many side roads that can lengthen commutes from other locations). Burbank is a city in itself and houses numerous movie and television studios. It also has an airport, a business district, and entertainment area. Metrolink and Amtrak also both run to and from Burbank to Downtown LA.
The former farming community of Eagle Rock underwent suburbanization a century ago, and while it's part of Los Angeles, it also possesses its own characteristics about nine miles from downtown — typically making for a commute of 30 minutes or less. The city is a collection of larger home lots, mountainous terrain, and shopping plazas. Plus, it also houses Occidental College.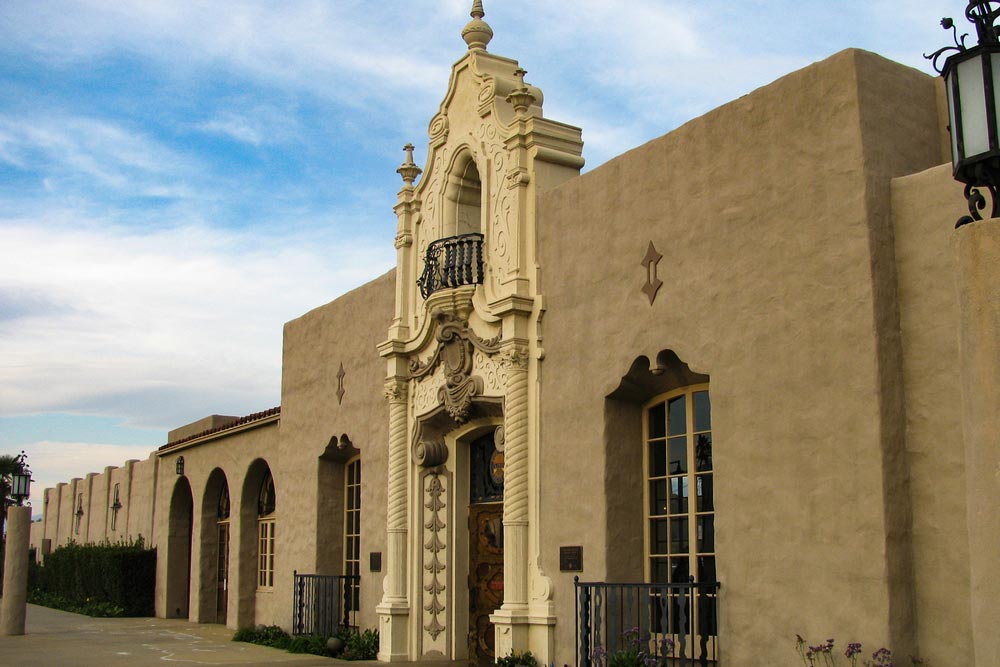 Despite being a city itself, Glendale takes on an outdoor nature by way of its geography. Just 10 miles north of LA, it's in between two large valleys and also contains 50 parks. Numerous malls and shopping centers serve the area, which has a population nearing 200,000. Several options exist for public transportation from Glendale, along with the California State 2 freeway and Interstate 5.
Monterey Park sits less than eight miles to the east of Downtown LA, right off the Interstate 10 freeway. And if the proximity wasn't enough to motivate movers to buy there, it's also an award-winning city. Monterey Park is a tight-knit community with regular events highlighting local culture and food, for those times commuters get to enjoy the neighborhood around them. Public transportation is also fairly easy from the area.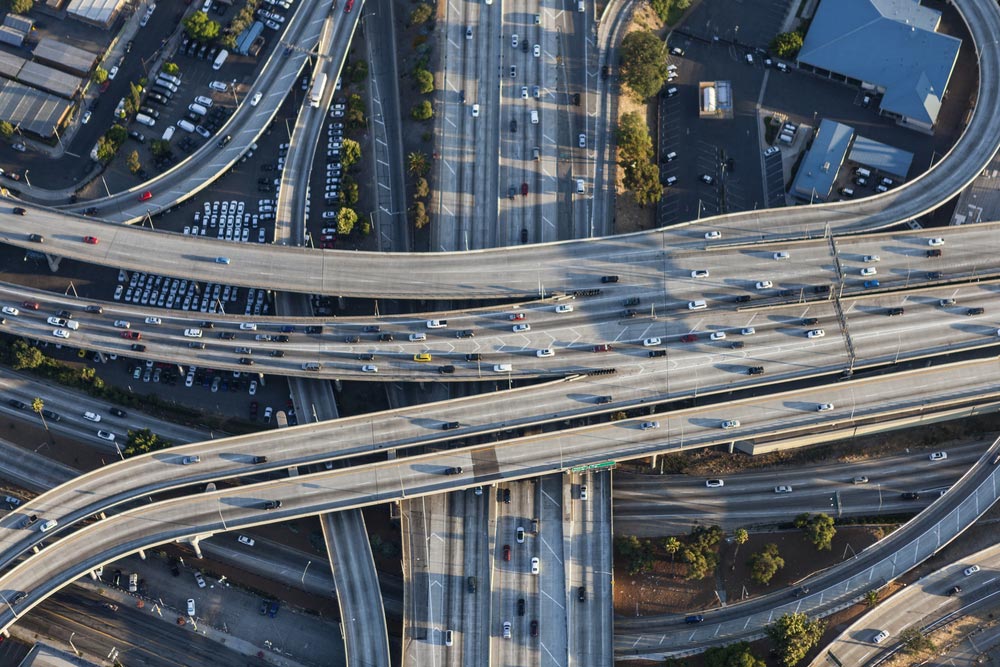 San Marino sits just north of Alhambra, and about 12 miles from Downtown LA. Along with being a popular filming spot for television and movies, it also houses the expansive Lacy Park, Huntington Library, and the University of Southern California president's residence. Both the California State Route 110 and Interstate 10 are reasonably accessible from the city.
As opposed to Pasadena, South Pasadena sits closer to the 110 freeway, making it much simpler to get to LA, despite a difference of just a few miles. Local stores are more independent, while the neighborhood (like San Marino) is used pretty regularly in media as a filming area. Despite being separate from Pasadena, it's still very easy to access all the amenities to the north as well.