8 Things to Do in Katy, Texas
8 Things to Do in Katy, Texas
Katy, Texas is renowned for its high quality of life and family-friendly environment. Located parallel to I-10 just west of Houston, it has the feeling of a small town while still offering access to all the amenities you need.
Founded in the 1890s as a railroad town, Katy is now a busy and growing suburb. Home to several master-planned communities like Cinco Ranch, Katy is the kind of place that's well-suited to a comfortable life. But when you want to have more to do than just relax at home, you don't have to go to Houston. There are lots of things to do in Katy.
1. Cool Off at Typhoon Texas
Katy is known for being hot and humid, so everyone wants to beat the heat. Even if you're one of the many people with a backyard pool, sometimes you want to experience something a little more exciting. Typhoon Texas offers 25 acres of good, clean fun in the water, including 31 water slides and a lazy river.
2. Get Fit at the Mary Jo Peckham Aquatic and Fitness Center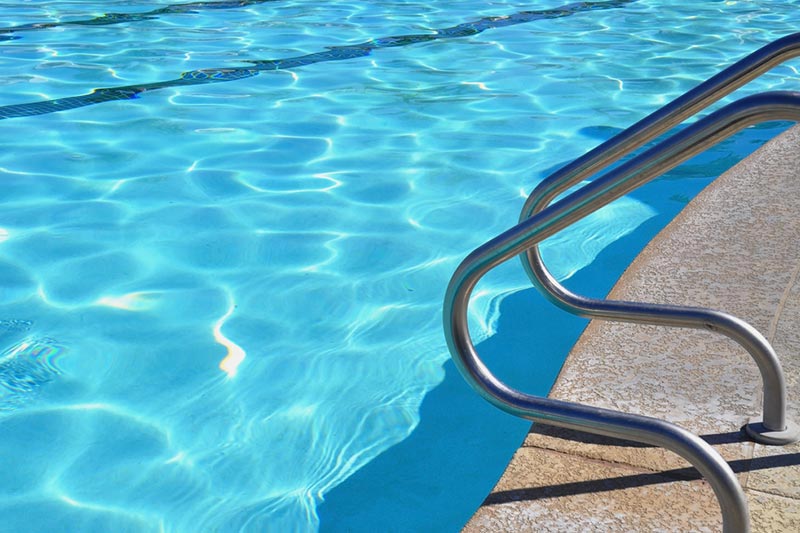 If you're not lucky enough to have a backyard pool, Mary Jo Peckham Aquatic and Fitness Center has you covered. From water aerobics to arthritis aquatics, this facility offers lots of ways to take advantage of the low-impact nature of swimming. The center also offers a wide range of non-pool-based fitness and wellness activities. There's also a beautiful park that includes a pond perfect for fishing or just relaxing.
3. Visit Old Town Katy
Katy's roots run deep. You can still explore them in rustic Old Town Katy, which is home to historic buildings and charming boutiques. Old Town Katy also hosts events such as carnivals and the Katy Rice Festival, which brings out the whole community to gather and have fun.
4. Grab a Drink at No Label Brewing Company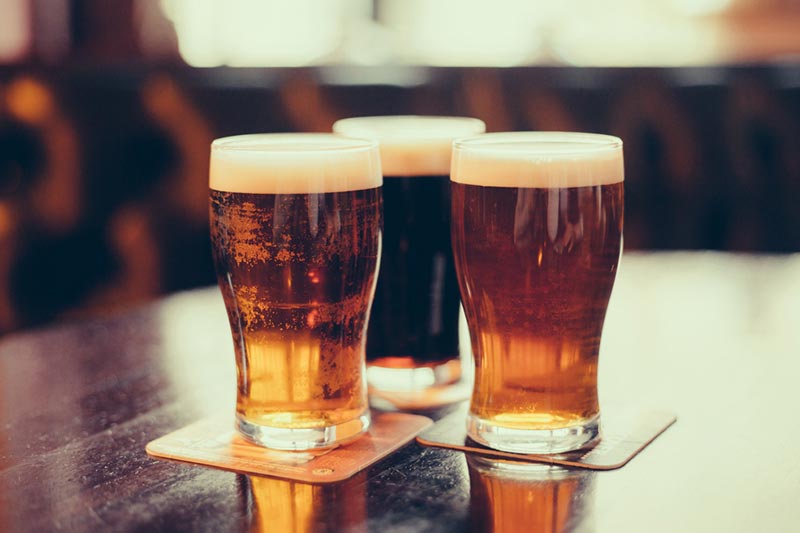 Brewpubs are a pretty common sight in most American cities, but what makes the No Label Brewing Company stand out in Katy is the environment. Located in Old Town Katy in the shadow of the silos, this brewpub is a come-as-you-are kind of establishment. More importantly, they have a playground for kids so the whole family can hang out (and furry family members are welcomed too).
5. Explore Railroad History at the MKT Railroad Depot and Park
Katy was once the site of the passenger depot of the Missouri-Kansas-Texas railroad. The Katy Historical Society maintains a museum of local railroad history and related artifacts, as well as a small park that includes an original caboose. Train lovers and history buffs alike will enjoy this piece of local lore.
6. Shop 'Til You Drop at La Centerra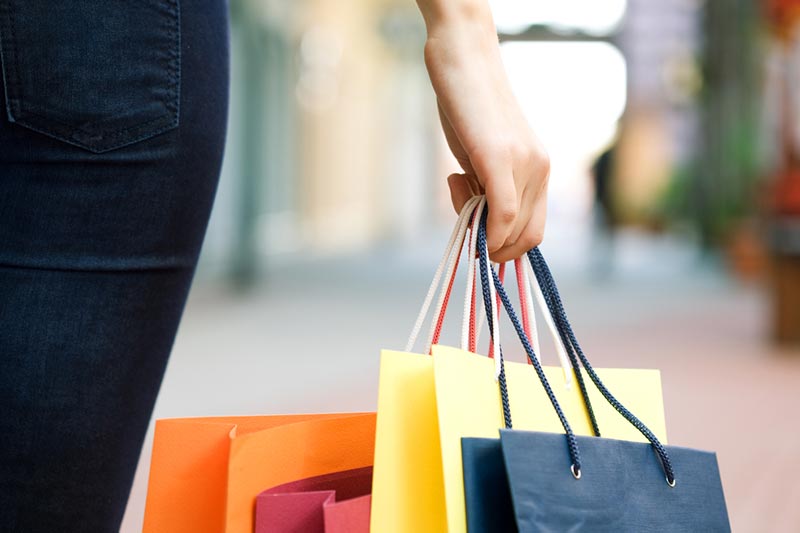 Katy has many places to shop, including the famed Katy Mills. But when you want a shopping experience that's a little more memorable and upscale, La Centerra in the Cinco Ranch development is where you want to go. An outdoor mall designed to resemble European shopping centers, La Centerra offers a finer quality of wares. Whether you want to shop or just do some people-watching, this is worth the trip.
7. Honor Local Heroes at the Katy War Veterans Memorial
The Katy War Veterans Memorial is an under-recognized place of distinction; many longtime residents don't even know that this memorial exists. Veterans are on hand to offer tours of the many exhibits of every foreign conflict where United States troops have fought, and photographs, stories, and other memorabilia are around to add extra context.
The Katy War Veterans Memorial is just down the street from the Katy Heritage Museum, which is also worth checking out. The Katy Heritage Museum shows you what life was like in Katy 100 years ago before it became the heavily populated and busy suburb it is today.
Tour Historic Katy Homes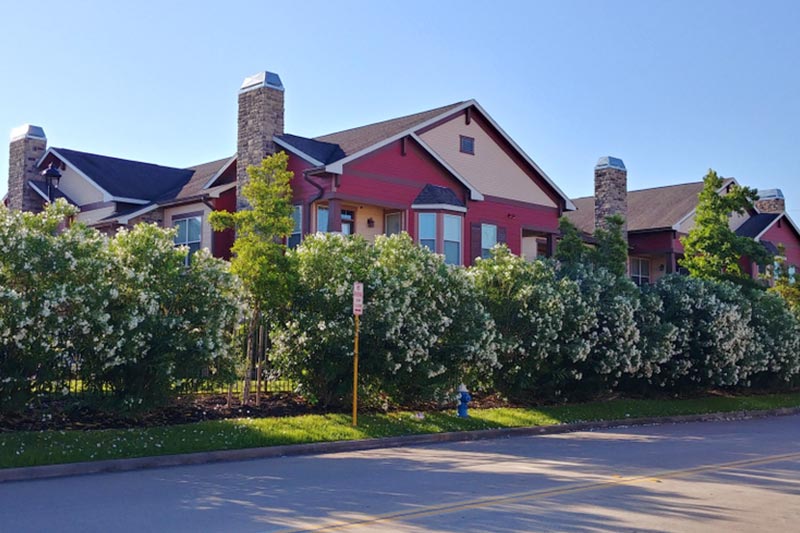 A small community of historic Katy homes and a surrounding park in Old Town Katy were renovated in 2003 as a joint project between the City of Katy and the Katy Heritage Society. In Texas, it can be rare to see older homes, especially ones in their original state. Far different from the standard tract homes, these historic old houses have been carefully restored to their original glory.
You can tour the inside of the homes the first weekend of every month, from 10 a.m. to 4 p.m. on Saturday and from 1 p.m. to 4 p.m. on Sunday. The park is open any time, though, and you'll feel like you've stepped back in time among this collection of original homes.