A Guide to Chicago Comedy Clubs
For years, Chicago has served as the training ground for the best comedians around and continues to produce the next big names in the business. Comedians like Amy Poehler, Bill Murray, and Seth Meyers cut their teeth in the comedy theaters and clubs of Wrigleyville, Boystown, and Old Town. To help you catch the next big name in comedy, we've found the best neighborhood bars and theaters across the city with great stand-up, improv, and sketch shows.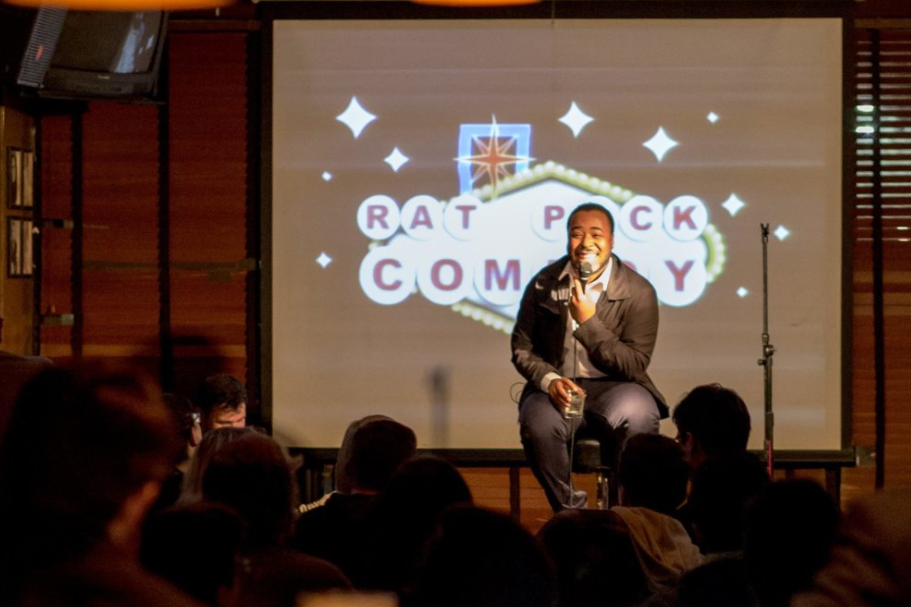 Wrigleyville is the place to be for both Cubs and comedy fans. Over at the Holiday Club on North Sheridan Road, rotating comedy troupes offer a polished showcase of undiscovered acts each Thursday. This show's vintage vibes make it a fancier alternative to the usual bar setting for comedy showcases.
The Best Night Ever Show at Gman Tavern on North Clark Street is also worth checking out on Mondays. The cozy, rustic atmosphere paired with $3 PBR drafts definitely helps this showcase live up to its name.
Boystown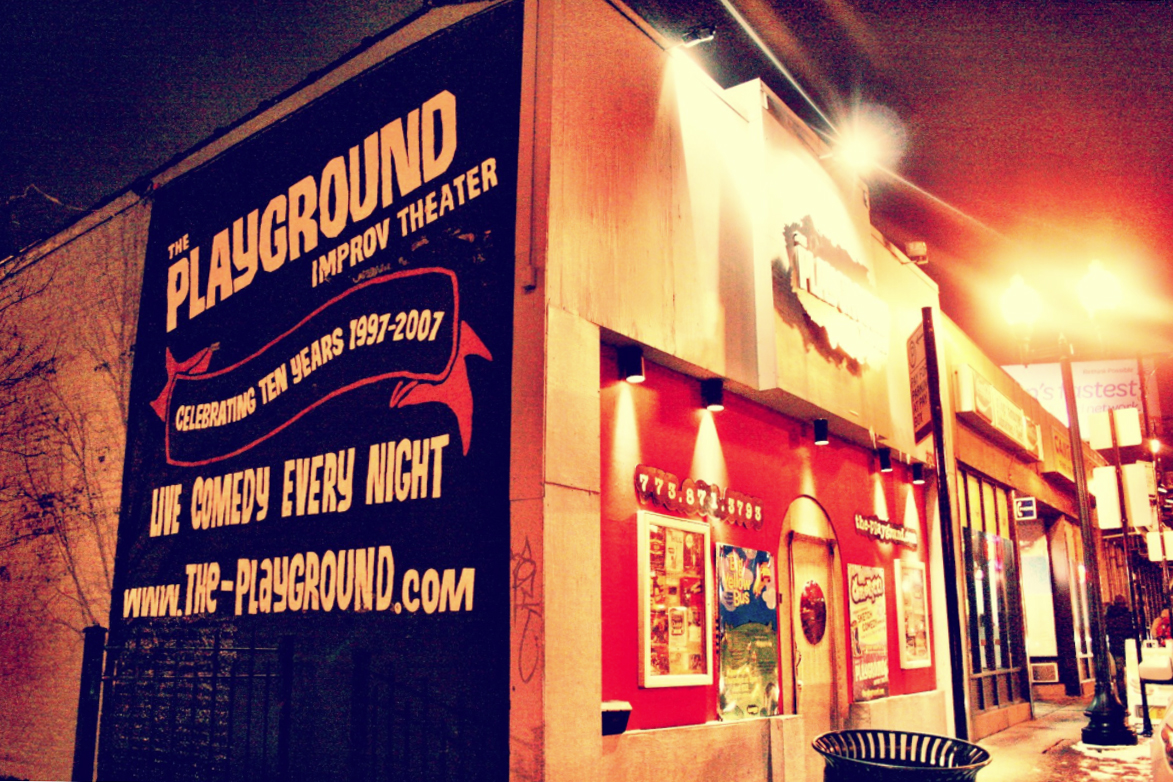 Find yourself in Boystown? Check out The Playground Theater, a not-for-profit, artist-led theater located on N Halsted Street. Catch improv, sketch, stand-up, and more there, and don't forget that this venue is BYOB. Well-known comedy club The Laugh Factory is also in the neighborhood on N Broadway Street. The Laugh Factory showcases seasoned stand-up veterans and beginners alike in a comedy club setting. On the edge of this neighborhood is the Annoyance Theater. This venue offers three stages and a consistent schedule of uncensored improv, sketch shows, plays, and musicals.
Wicker Park & Bucktown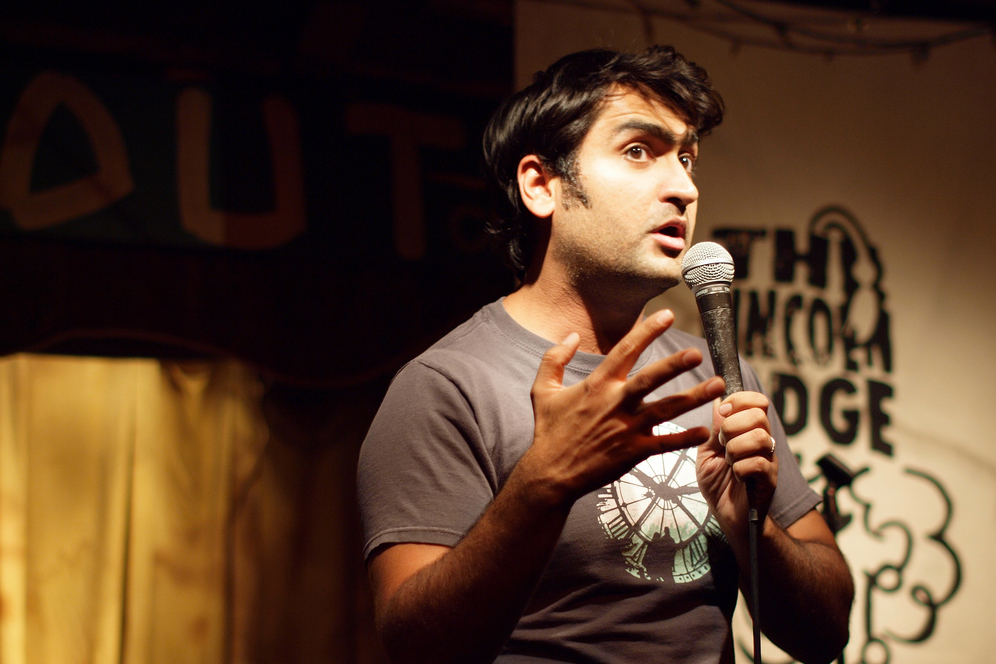 If you're in the mood for a more casual setting, hop on a couch and BYOB to Yeah Buddy Awesome Time in Wicker Park. Located in the basement of Bru, this stand-up showcase brings up-and-coming comics and national guests to a DIY stage twice a month.
Neighbors to Wicker Park, Bucktown is also home to several spots to catch a show or open-mic set. Check out Lottie's on W Cortland Street for their Rathskellar Open Mic. This historic neighborhood bar opens its basement for comics to test out new material every Tuesday at 9 p.m. On Thursdays, you can grab a free cupcake at the Cupcake Comedy Cabaret open mic and showcase at the Gallery Cabaret on N Oakley Avenue. Bucktown's The Hideout on W Wabansia Avenue is another beloved bar that hosts a variety of performances, including some comedic ones. One of particular interest is Clickhole at the Hideout, which features writers from the Onion and Clickhole humor sites presenting satirical PowerPoints.
Logan Square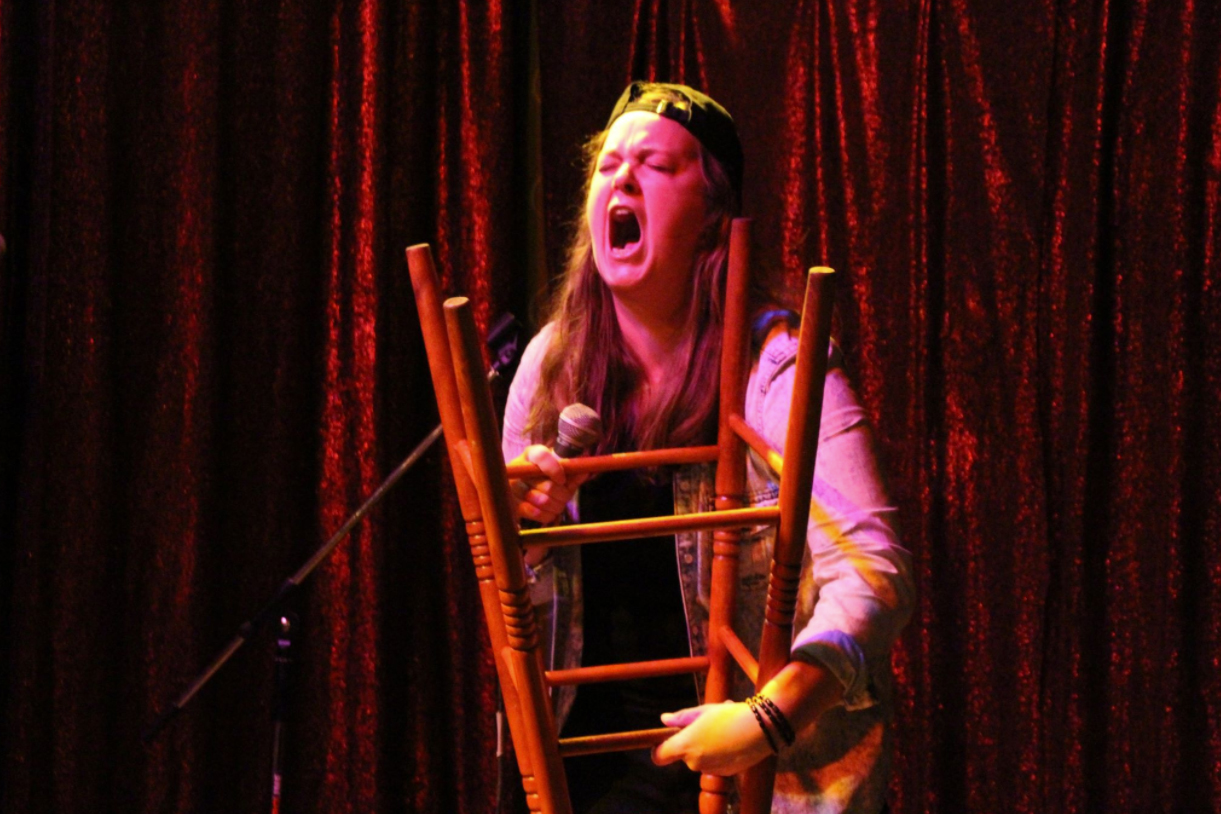 Logan Square might be a trendy hotspot, but it's also home to great stand-up comedy. Head down N Milwaukee on Wednesdays to Cole's for one of the best open mics in the city. Cole's welcomes comedians of all levels, but has been known to host greats like Hannibal Buress and Tim Meadows.
Just down the street from Cole's, Cafe Mustache is equal parts bar, cafe, and hip venue. It hosts the monthly comedy showcase Ladylike, featuring the best female comedians in the city. You can also swing by Congrats on Your Success, located in the back of Uncharted Books next to the Logan Square Blue Line stop. This casual monthly stand-up show is BYOB and seats usually fills up fast, so come early to snag a spot.
Old Town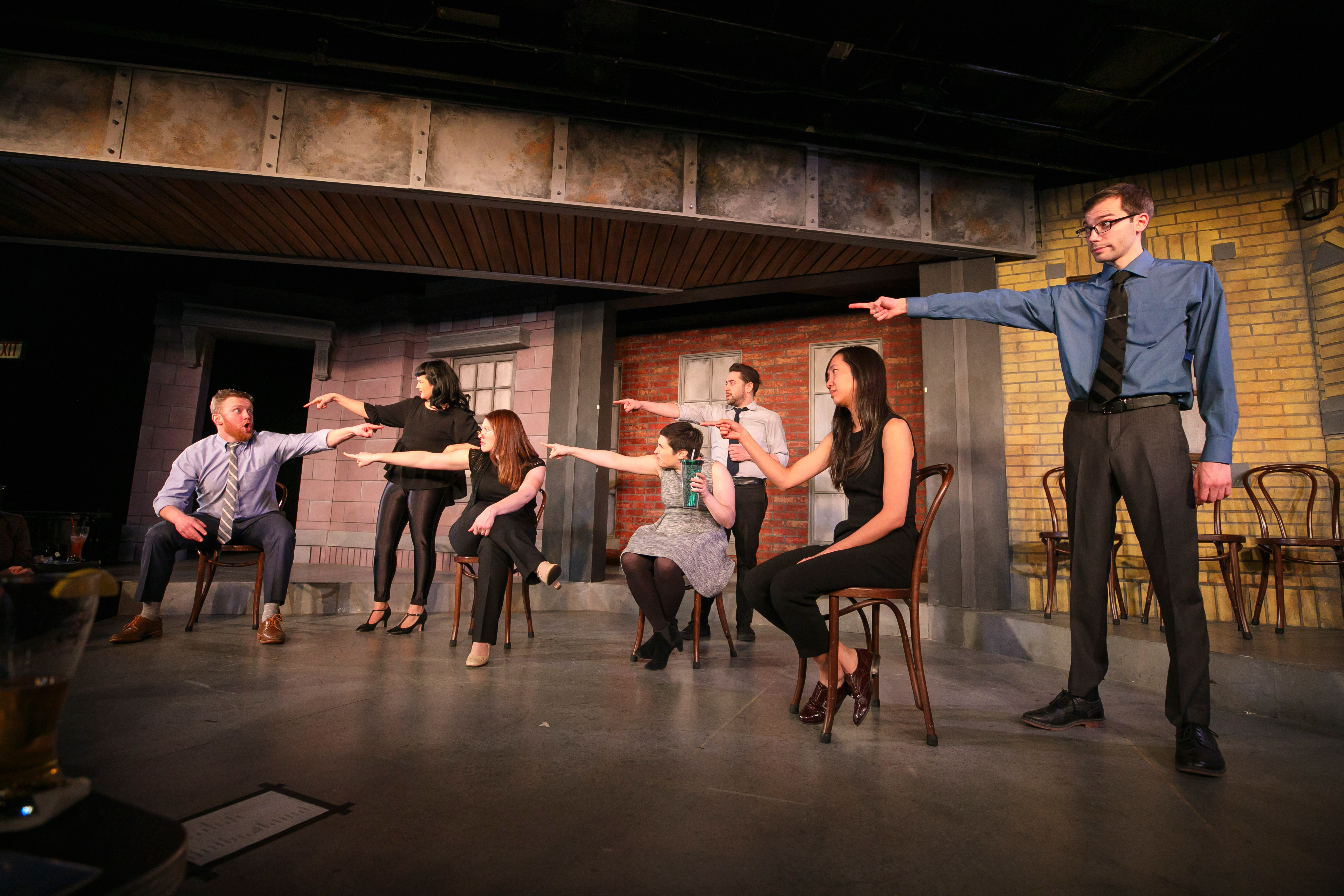 If you're looking to get to the heart of comedy in Chicago, head to Old Town. There, you'll find the famous Second City and its four stages on N Wells. See Second City-curated shows at their Main Theater, the E.T.C. Theater, and the Up Comedy Club; you can see sketch groups, improv, and performances at the Training Center. Second City alums include greats like Amy Sedaris, Stephen Colbert, and Tina Fey, so you're likely to see the next generation of comedy stars.
The neighborhood is also home to Zanies another established comedy club. Just a two-minute walk from Second City, Zanies features several up-and-coming comedians in a kitschy club environment. If you're in the mood for some improv, head to iO Theater, which is just west of Old Town in the River West neighborhood. Touted as the "birthplace of longform improv," iO is home to four theaters, two bars, a training center, and an events space. You can see seasoned comedians perform there, as well as students in iO's conservatory program and the occasional celebrity guest.