Houston Local Life
A Guide to Greater Heights Coffee Shops
Houston's Greater Heights, known colloquially as "The Heights," is a quickly expanding residential neighborhood full of families, young professionals, and people of all ages looking for a little slice of suburbia in the city. It may be hard to believe, but The Heights—which is now home to some of Houston's best coffee shops—had little to no coffee shops a mere decade ago. The Heights is a caffeine haven for community members looking for their daily cup, a tranquil workspace, or a place to gather with friends and neighbors.
El Gato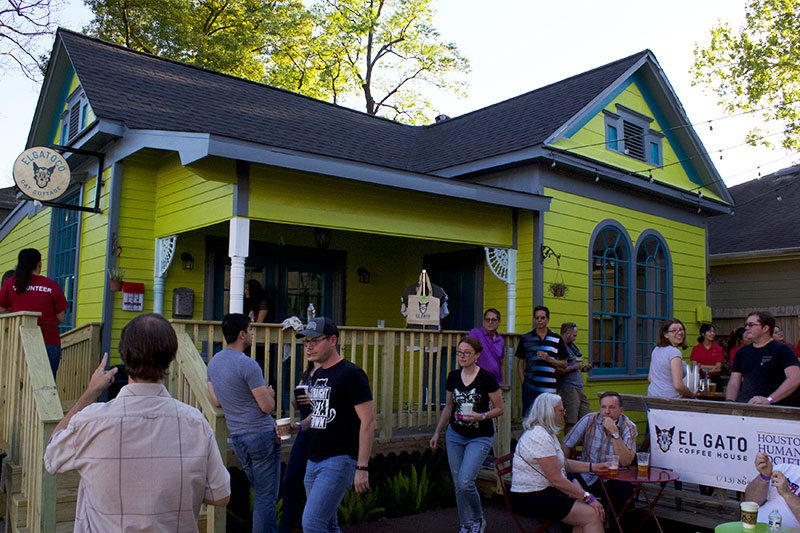 El Gato Coffeehouse is Houston's first cat cafe. The cute green bungalow is full of friendly felines. Community members can order coffee and cookies from the food truck out front then book a playdate with the cats inside. The price of admission keeps the cat cottage, a foster home for adoptable cats, in operation. El Gato hosts weekly cat yoga, cartoons, crafts, and movie nights for true Heights ailurophiles.
Boomtown
Boomtown Coffee sits along historic 19th Street, a walkable strip of local storefronts housed in original buildings from the 1900s. Boomtown roasts their beans in-house and even supplies coffee to area cafes and restaurants. Stop in for espresso, specialty lattes flavored with house-made syrups, tea, and bottomless drip coffee. The small but filling food menu includes pastries, sandwiches, avocado toast, and the signature Boomtown taco with egg, black beans, avocado, and cheddar. A recent remodel traded diner-esque furnishings for wooden tables, sleek white chairs, and repainted walls. The space is now modern and bright—an ideal workspace for students and professionals.
A 2nd Cup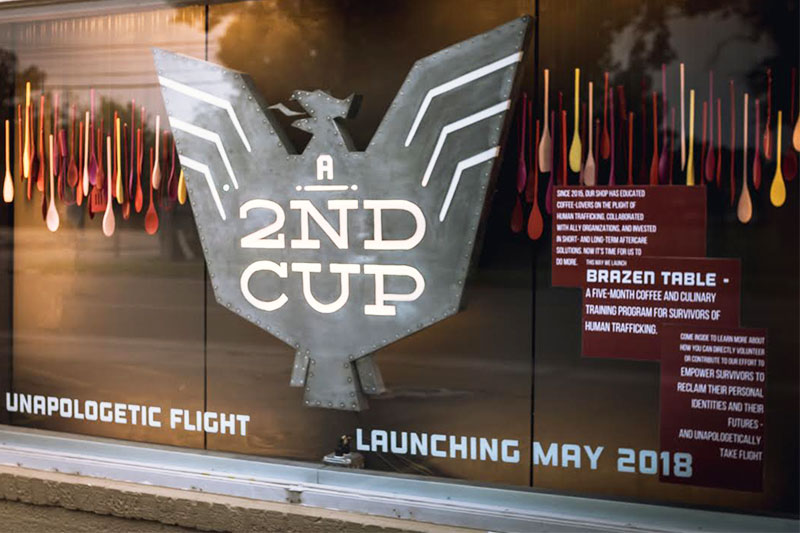 A 2nd Cup is a nonprofit coffee shop committed to raising awareness as much as caffeine levels. The shop's mission is to end human trafficking in Houston, and profits are donated to anti-trafficking organizations. Charitable residents frequent the cool industrial space for Boomtown coffee, housemade baked goods, and a good cause.
Antidote
Antidote, from the team behind Montrose's coolest dive bar: Poison Girl, is a laidback coffee shop with exposed brick and an inviting sofa. Open daily until midnight, Antidote combines the best of a coffee shop and a neighborhood watering hole. Those pulling an all-dayer can switch over from espresso to beer and wine during happy hour. Snack on a selection of pastries including vegan options and Honeychild's Sweet Creams (frozen custards made with fresh ingredients). Bitter coffee fans will enjoy Antidote's strong brew while those wanting something a little sweeter can opt for the famous cajeta latte sweetened with a goat milk based Mexican caramel.
Morningstar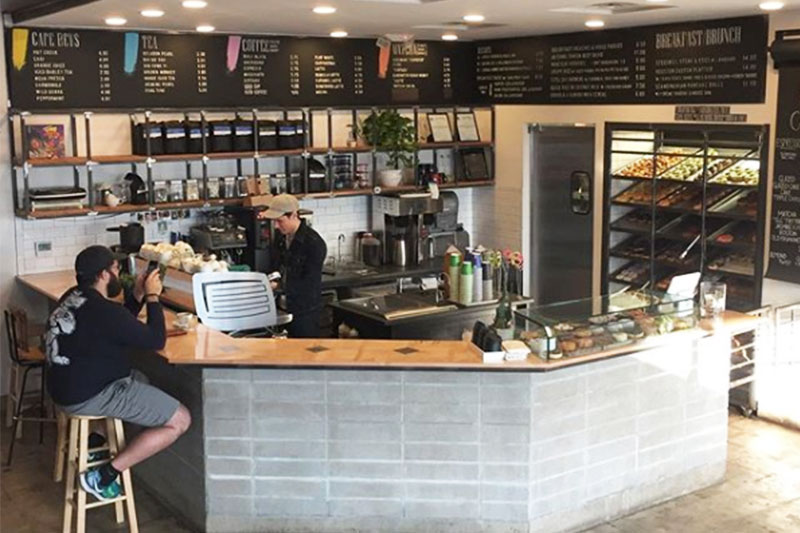 Many Heights residents start their mornings at Morningstar with a Vietnamese iced coffee and an Instagram-worthy breakfast. A glass case shows off the shop's colorful baked creations, including matcha donuts with lacquered green glaze. For a savory alternative, locals love the sambal-spiced, honey butter chicken biscuit from the brunch menu. Insider tip: Order a single-origin espresso which is served with a surprise sweet treat.
EQ
Equilibrium Social House, aka EQ, is a community gathering space as much as a coffee shop. The charming house, which hosts live music by area artists, is outfitted with locally crafted furnishings and imbedded bookshelves that create the atmosphere of a living room. EQ is committed to sustainability and their bold, roasted coffee beans are ethically sourced from farmers. When the weather's nice, patrons enjoy nourishments—like oven-baked sandwiches, personal size pizzas, and sausage kolaches with piquant pepper jack cheese—on the wraparound porch.
Throughgood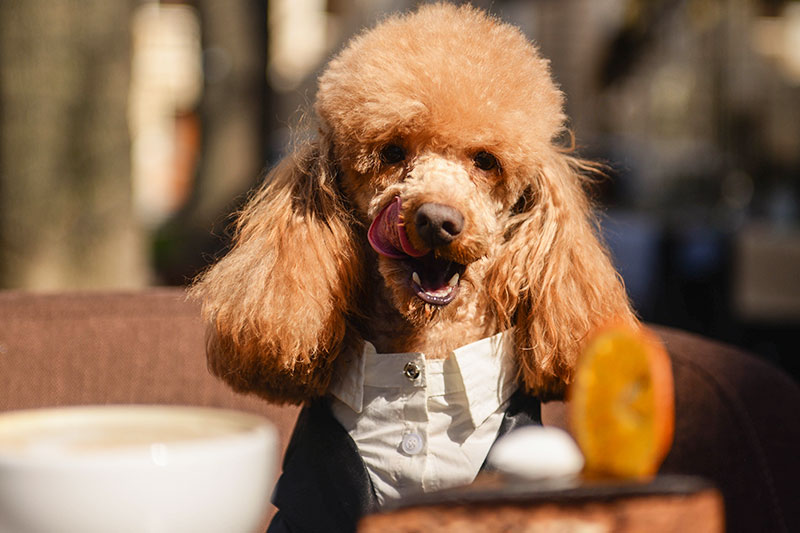 Throughgood Coffee caters to the community's creative contingent. Artists, writers, musicians, and scholars flock to Throughgood for a cup of coffee served alongside softly playing vinyl records and art-filled walls. The reclaimed wood interior constructed from discarded shipping pallets gives the room a vintage vibe. Outside, the patio is lined with picnic tables and has a fenced in dog park for the neighborhood's furrier residents. Throughgood, seeking to do good in every aspect of business, donates a portion of their proceeds to the city's homeless initiatives.