A Guide to Kingman Park, D.C.'s Newest Historic District
A Guide to Kingman Park, D.C.'s Newest Historic District
Kingman Park is a small but historically rich neighborhood east of Capitol Hill, near the Heritage Islands. Recently, Washington City Paper explained in a recent piece that D.C. designated this neighborhood a historic district, bringing about official regulations that impact home renovation, permitting, and more.
Per the Washington City Paper report, the designation was debated for around two years and residents are still divided, despite the official announcement earlier this month. Many feel the designation is well-deserved. The area was settled in the 1920s, and became a space where many middle class African-Americans who weren't welcome elsewhere could find a home.
Still, others are concerned that restrictions that might affect historic architecture will drive long-time residents out of the area in an effort to find homes they can more easily renovate, the Washington City Paper said.
Debates aside, there's no denying the historic relevance of this area, which offers so much to its residents. Here's our guide to D.C.'s newest historic district.
Architecture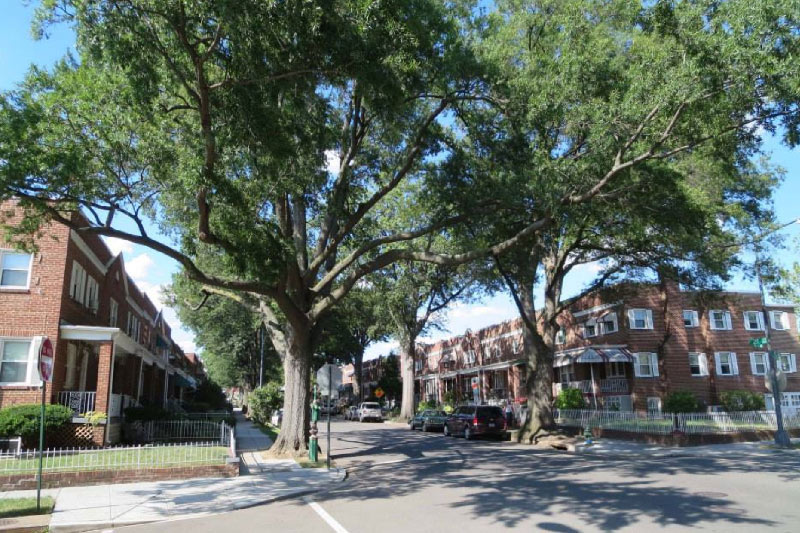 Kingman Park, like so many neighborhoods around Capitol Hill, showcases a number of row homes, many built with brick. Many of those homes are built in the federal style, something seen throughout Capitol Hill. It's not likely that you'd find contemporary design here, though prior to this new designation, some did sneak in. One such building—which is on 16th Street—currently has a two bedroom, two bathroom unit on the market.
Getting Around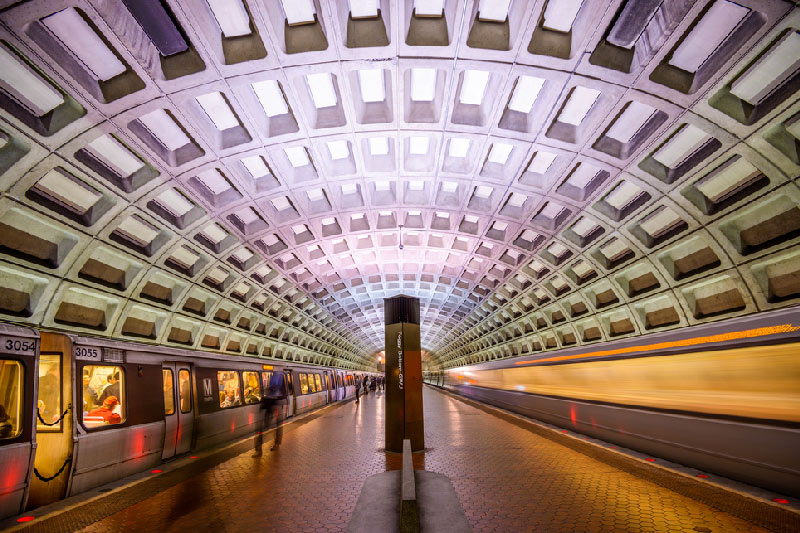 Kingman Park is nicely situated on multiple bus lines, and near the Stadium-Armory Metro Station. For those government employees working on The Hill, a walk clocking in at just over a half hour would get you to the U.S. Capitol building.
For those with four wheels of their own, two bridges—one of East Capitol Street, another on Benning Road—connect to I-295, making it easy to get to both Maryland and Virginia.
Things to Do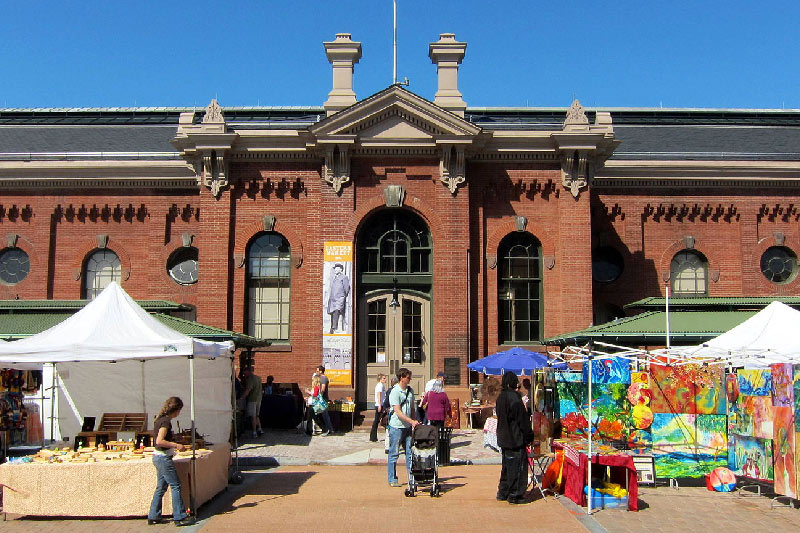 One of Kingman Park's main draws is how close it is to some of the best spots in D.C. for weekend activities. First and foremost is RFK Stadium. From music festivals to soccer games, this event space almost always has something going on. The stadium also has a skate park open to the public from dawn to dusk everyday.
Eastern Market is a half hour walk away as well, making fresh produce and artisan goods extremely available. Also, the large North Hall is available for rental for weddings and parties. Eastern Market is open everyday except Monday.
For nature lovers, Kingman and Heritage Islands are excellent for a number outdoor activities. In addition to hiking, picnicking, and boating, kids can take advantage of educational programs including Living Classrooms and Habitat Hunters.
Surrounding Areas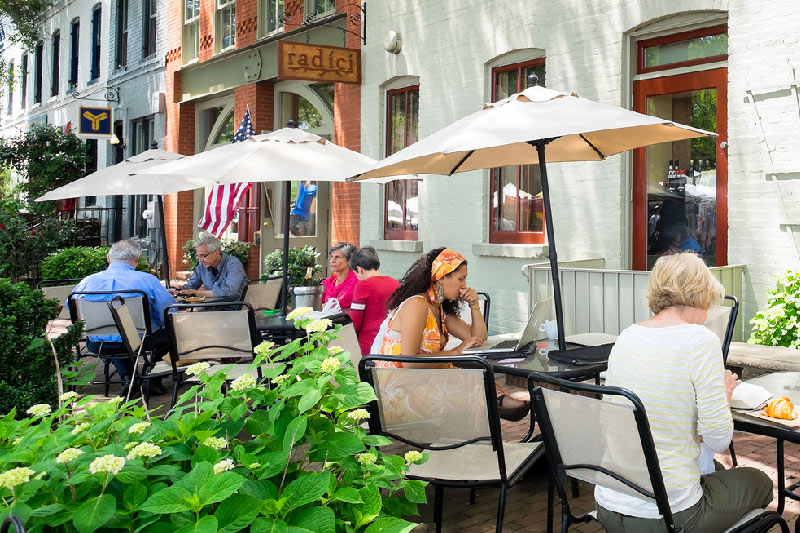 Kingman Park is also close to some of the most popular neighborhoods in D.C., so residents can enjoy the affordability of the area without being totally cut off from popular spots.
Capitol Hill is a historic neighborhood with restaurants and coffee shops aplenty. You can enjoy a walk past historic row homes, stop by Lincoln Park, or start your day with a cup of coffee at one of the many independent, small shops in the neighborhood. While it may not be know for its nightlife, it's an ideal place to spend a day wandering.
H Street, however, has a vibrant nightlife. You can find a range of restaurants catering to almost any craving, including the historic Ben's Chili Bowl. Build a night out around a trip to the Atlas Performing Arts Center, which was opened in 1938 as a movie theater.